2017 Super Formula Round 1 at Suzuka
Preview
2017年4月10日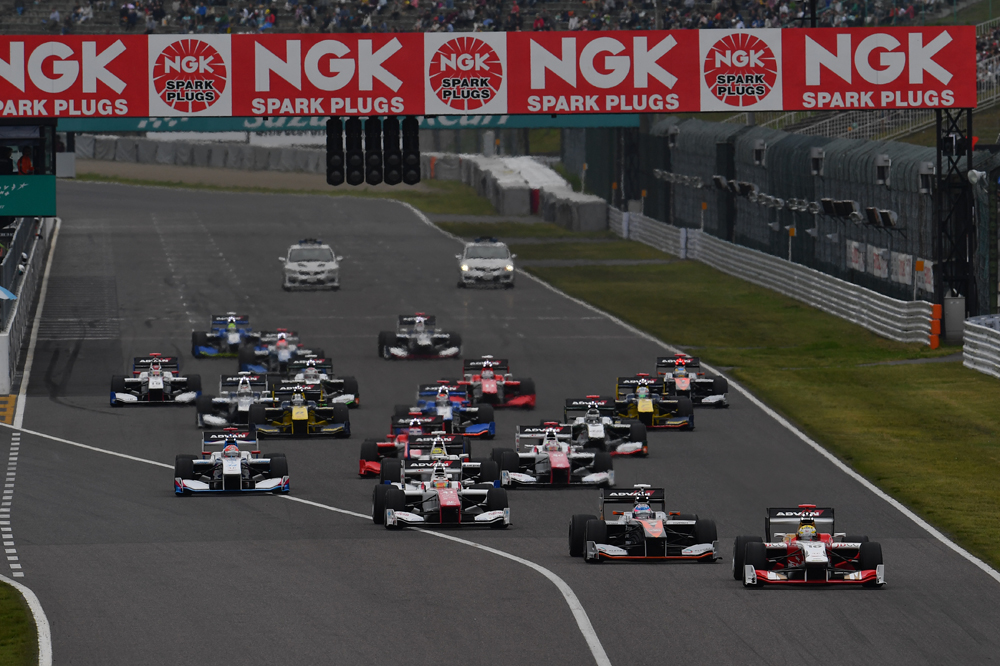 It's been almost half a year since Yuji Kunimoto captured the championship title at the last race of 2016. This weekend, it's time to get the 2017 season underway with Super Formula Round 1 at world renowned Suzuka Circuit. Last year in November, and also last month, official tests were held at Suzuka. The teams of course used those tests to help prepare for the season opener. During those test, Yokohama Rubber introduced the 2017 spec tires. The new tires are even softer than the soft tires from last season, so being able to use them to their potential will more than likely play a huge factor in the final results of the race. The team that showed that they could use the new spec tires to their potential during pre-season tests is VANTELIN TEAM TOM'S. But they are actually the same team that struggled at times with the soft tires last season during qualifying sessions. So how they will come out of the blocks in the qualifying is definitely something to keep your eyes on.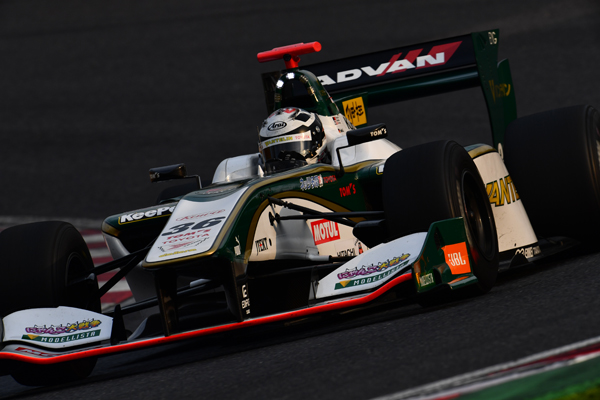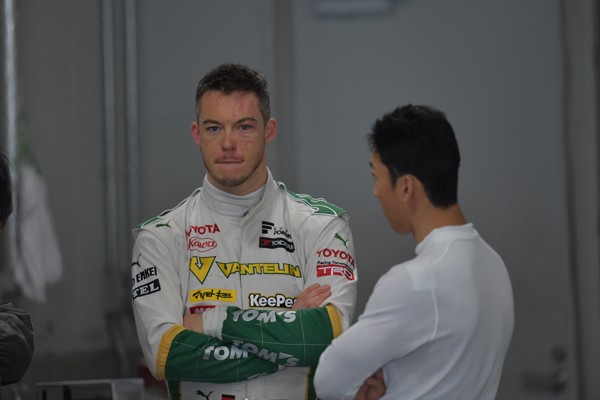 Due to scheduling conflicts with other races, Andre Lotterer wasn't present during the tests at Fuji Speedway, but last month, in his 15th year racing at Suzuka, he posted a sweltering hot lap time that bordered on 1 minute 34 seconds. His teammate Kazuki Nakajima, who is a two-time Super Formula title winner, wasn't far off Lotterer's time. During the tests at Fuji, J.P. de Oliveria, who won't be riding full-time this season in Super Formula was the test driver in Lotterer's absence. The results were the top time in day one of tests, and second in day 2. James Rossiter and Ryo Hirate served as the test drivers at the Fuji tests in place of regular driver Kazuki Nakajima, as well. Hirate ended up finishing in the top spot for day two of tests. So it was a 1, 2 finish for VANTELIN TEAM TOM'S at the test, but will they be able to keep things at such a high level in higher track and temperature conditions? Last season, they also proved fast during tests, but weren't able to post the same results during the season. Last season, always battling for pole position were DOCOMO TEAM DANDELION, and P.MU/CERUMO・INGING, but in pre-season tests, they weren't as fast as VANTELIN TEAM TOM'S. Both Takuya Izawa and Hiroaki Ishiura said that they feel "due to the change in tire specs this season, they don't think there is a clear advantage as far as simulations for the qualifying is concerned. And that lining up everything to work with the new tire specs is a must."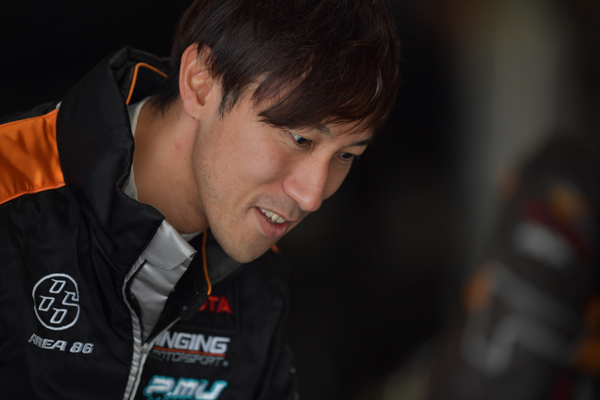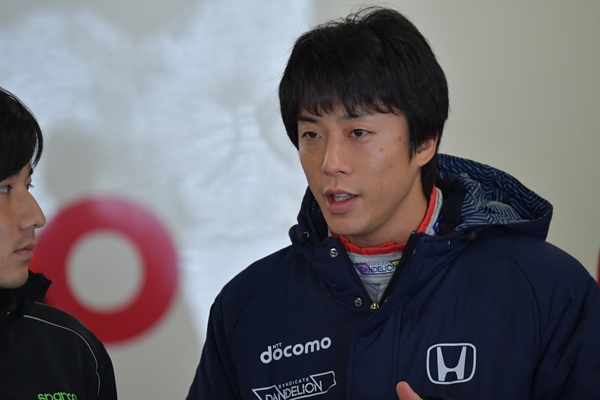 After competing in both pre-season tests this year, it is no secret that 2016 GP2 Champion Pierre Gasly is a force to be reckoned with. Gasly is always working on trying to post better lap times no matter the conditions, and that hard work paid off big time during tests. He has shocked everyone beyond what current F1 driver Stoffel Vandoorne did last season during his stint in Super Formula. Gasly's teammate Naoki Yamamoto has taken a hard look at Gasly's data after testing, and said he has "found some new things." So their one-two punch as a team could quite possibly have a huge impact on the 2017 season.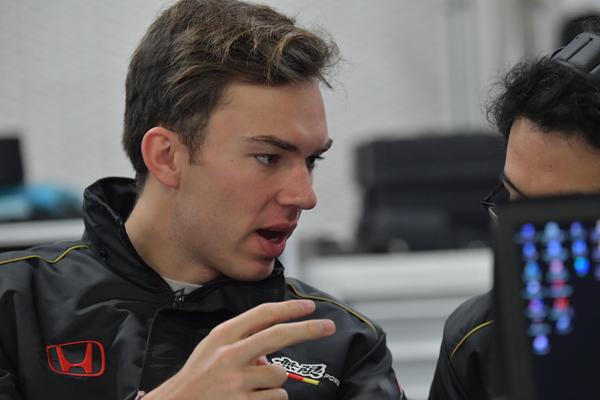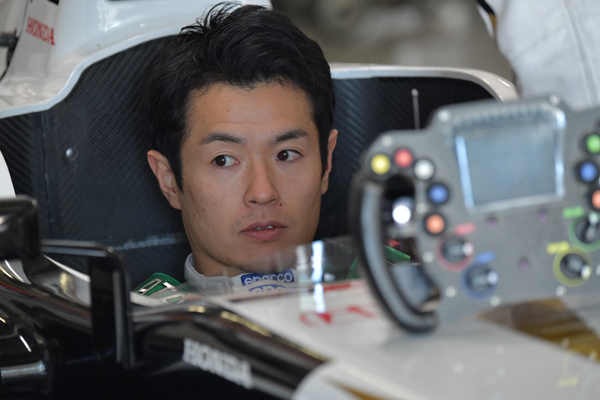 In addition to the coming of Gasly, there are some other extremely talented rookies in Super Formula this season including: Nick Cassidy, Kenta Yamashita, Felix Rosenqvist, and Jann Mardenborough. It will certainly be exciting to watch how they all perform in their first knock-out format qualifying on Saturday.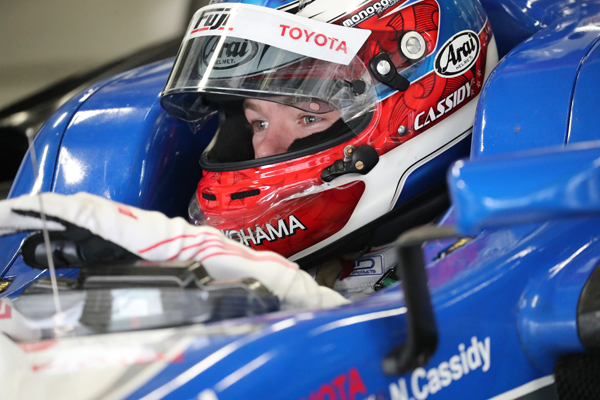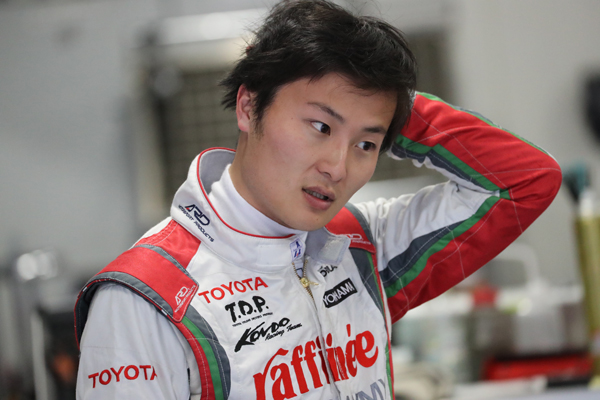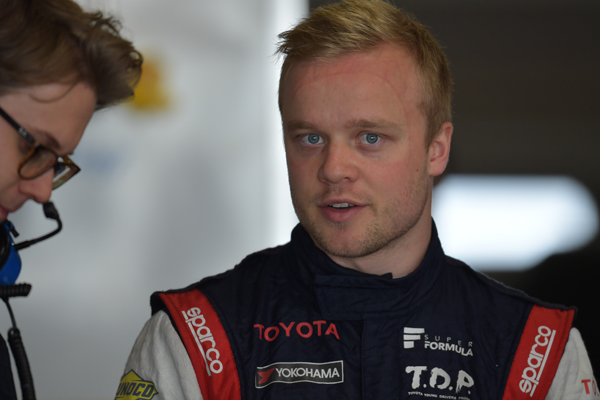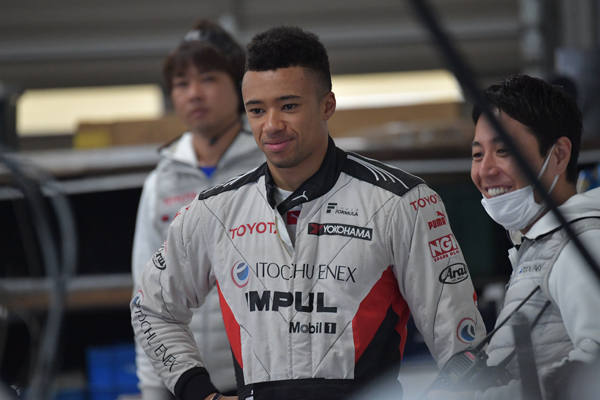 The championship on Sunday will be a short 35-lap race (203 km). If the cars start out with a full tank of fuel, they should be able to run the entire distance without refueling, at least on paper. However, this season, Toyota and Honda changed the cam profile of their engines, as well as added higher torque with lower revolutions, as has been done with the Super GT Series. As a result, many are speculating that the cars may not actually be able to run the full distance without at least adding some fuel. Besides those worries, a mandatory tire changed of at least one tire has been put into effect. A total of 6 mechanics are permitted to work on the car in the pit. So it will be interesting to watch how the teams approach the tire change. Will they only do the mandatory one-tire, or will they change all of them? And what about re-fueling? It is quite likely that some of the drivers at the lower end of the grid may head to the pit on the very first lap. For those drivers that do head to the pit on the first lap, the issue after that will be about fuel. Will they need to drive more with an eye on the fuel tank instead of pedal-to-the metal? For those cars that are at the top of the pack throughout the race, they will more than likely want to gain more distance on the other cars in the pack. If they go with that type of strategy, the next worry will be tire wear. During the tests, there weren't any teams that did a full-out race simulation. So there is no data on how these new spec tires will hold up in warmer conditions or how good the grip will remain after long distances. On Sunday, during the practice run, teams will fill up fuel to the max and do the simulations that haven't been done yet. By doing that, they will probably come up with their final race strategy.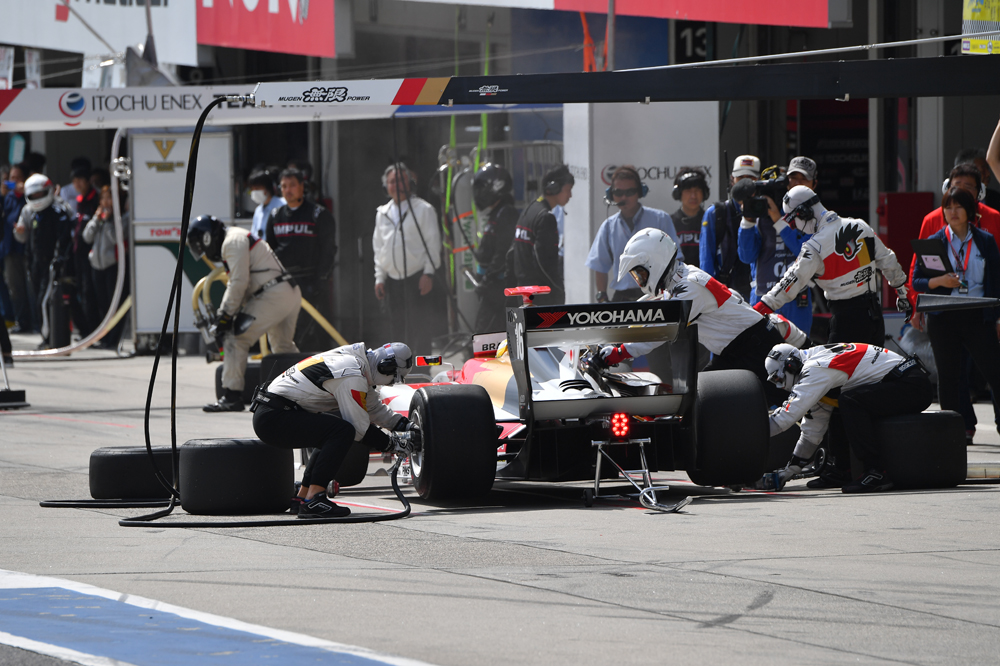 All eyes will be on the cars as they try to get off to a good start on Sunday. But how things play out throughout the race as the tires heat up, and what happens in the pits will no doubt be other points to watch for in the race!