Race 1 Qualifying at Okayama
2017年5月27日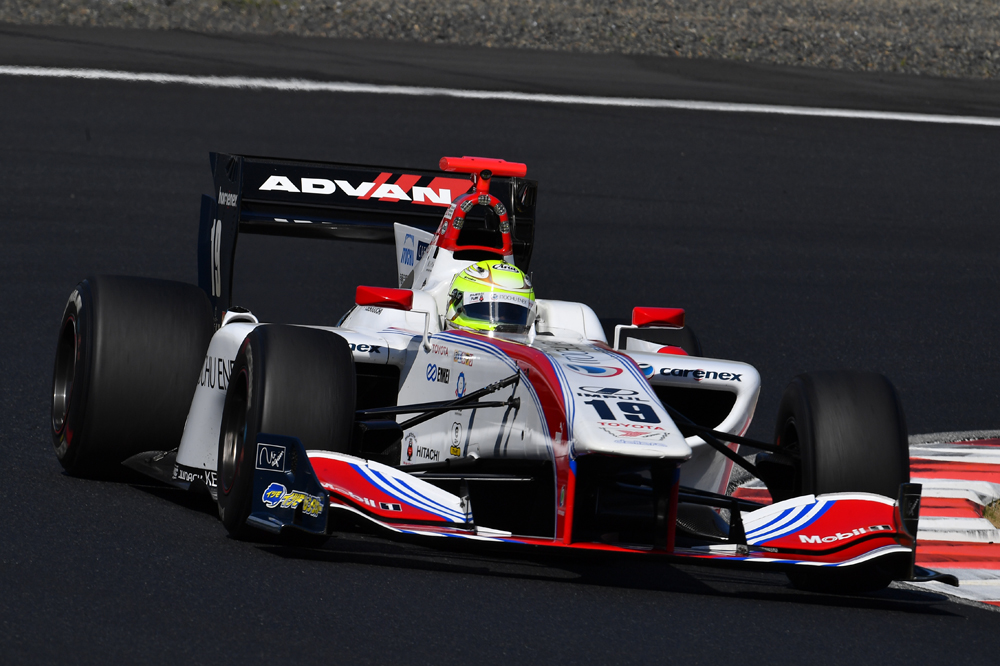 The 20-minute timed qualifying for today's Super Formula race took place from 10:30 a.m. at Okayama International Circuit. Most of the cars began the session with new tires on, and tried their hand at recording the top lap time. The 2 cars from DOCOMO TEAM DANDELION RACING had good times in this morning's free practice session, but they weren't able to take advantage of their new tires for the qualifying.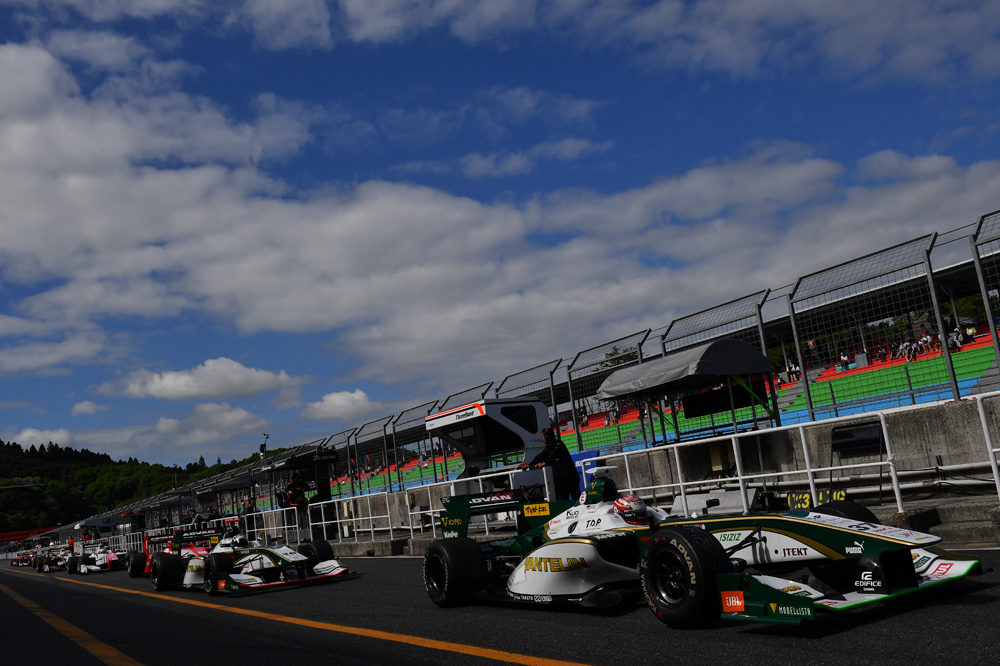 After the first time attacks, it was the 2 cars from P.MU/CERUMO・INGING, and the 2 cars from ITOCHU ENEX TEAM IMPUL on top. Both of these teams are always solid at Okayama.
With less than 7 minutes remaining in the session, all the cars began their second time attacks, but heavy traffic started to be problematic. It was soon quite clear which teams were good at dealing with the traffic. Felix Rosenqvist, who had the top time in the morning practice session spun out in the double hairpin curve, and he wasn't able to post the time he probably would have liked. This led to him winding up 14th overall in the qualifying. The rest of the cars pushed on, and tried to record good lap times. It was Yuhi Sekiguchi who took advantage of not having a car directly in front or behind him, helping him to post a blazing time of 1'37.387 seconds. Andre Lotterer was able to come in just behind Sekiguchi, followed by rookie Nick Cassidy—who will be seeking his first podium in Super Formula. That is how they will begin today's sprint race.