2017 Super Formula Rd. 7 at Suzuka Preview
2017年10月16日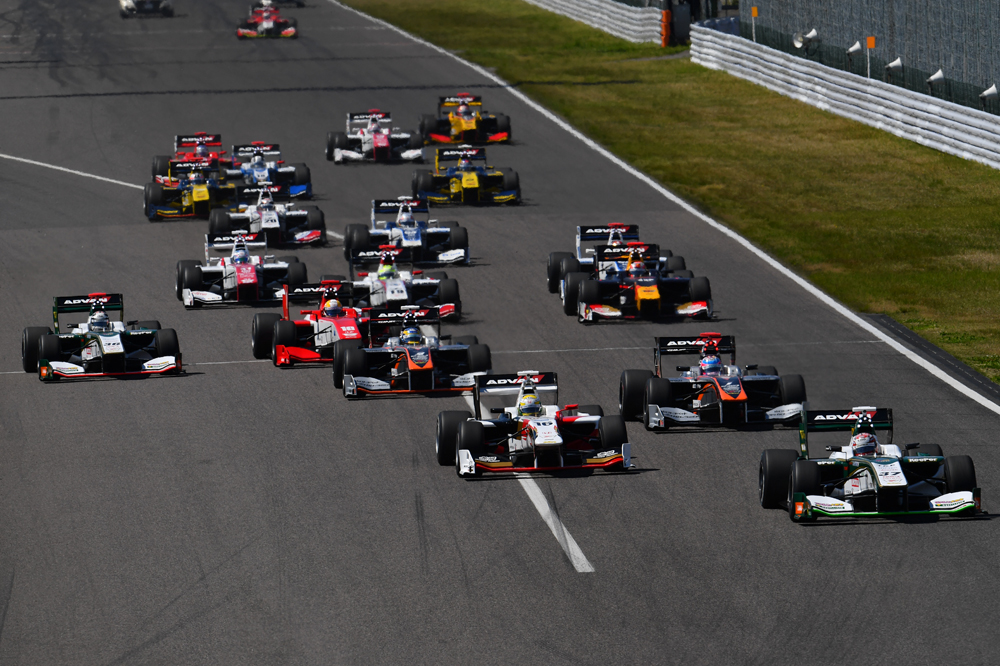 Some six months ago, the 2017 Super Formula season began. It's now mid October, and Round 7, the season finale, will take place at Suzuka Circuit on Saturday & Sunday (Oct. 21 & 22).The final Round of the 2017 is like most other seasons in which it will go down to the wire to decide both the team & driver champions. From the Qualifying on Saturday, it is expected to be an all-out battle under fall-like weather conditions.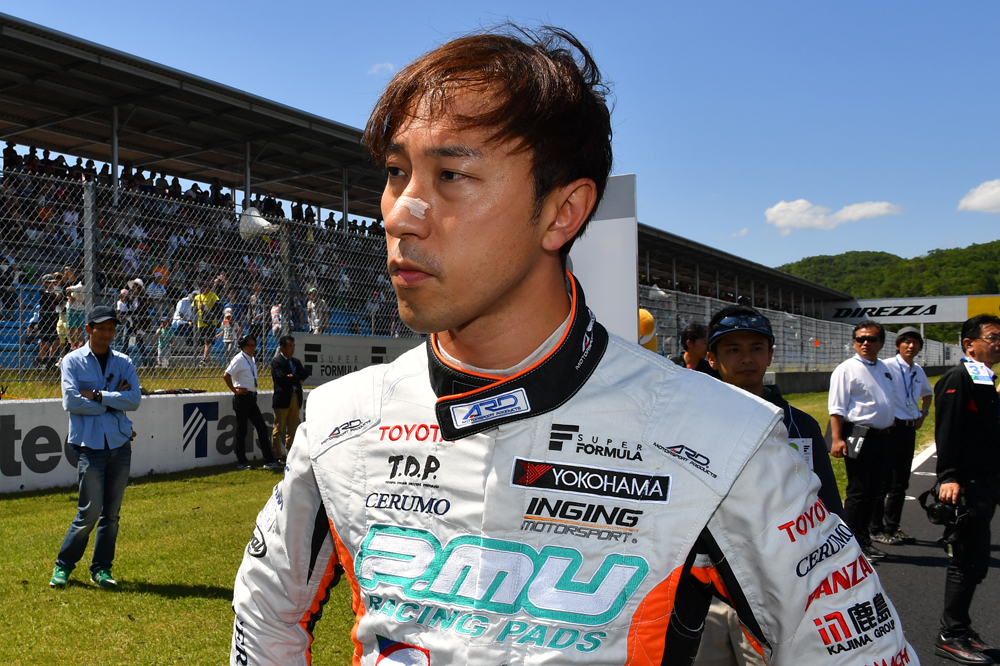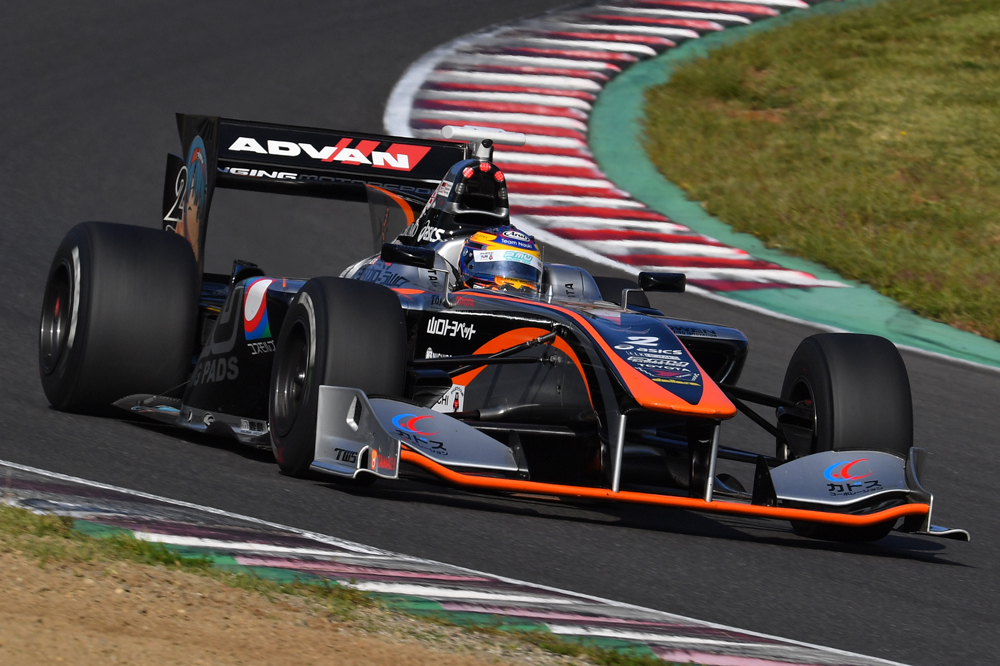 As with previous years, Round 7 will feature two races on Sunday—a 19-lap Race (110 km) and a 36-lap Race (209 km). A knock-out format Qualifying session will be held on Saturday, with the grids for Race 1 being determined by the results of Q1. The top 8 grids for Race 2 will be determined by the top times posted in Q3. So those that are vying to win the series championship will need to post good times from Q1. As the pole sitter for both Races will receive 1 point, trying to capture pole for each would only add to that driver's cause. In order to be prepared for the Qualifying, the teams need to set-up their cars just right during Friday's free practice session. As there has been a month since the last race at SUGO, the teams have been working analyzing data and trying to get their set-up just right. To put it mildly, the teams have put in tremendous hours of work over this season, so Friday will be a very important session to watch and see which teams have gotten it just right.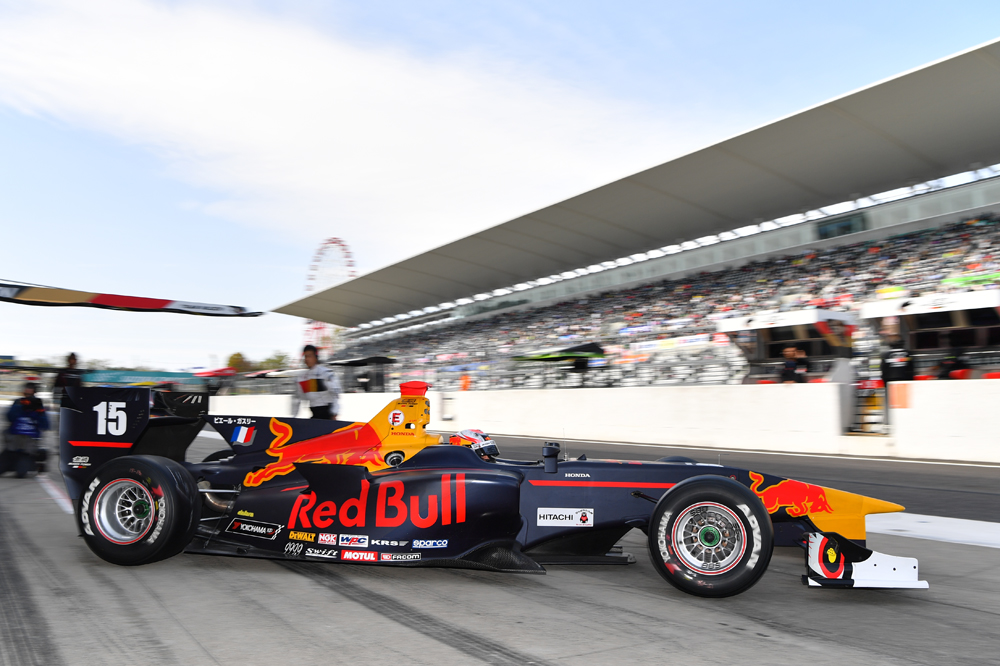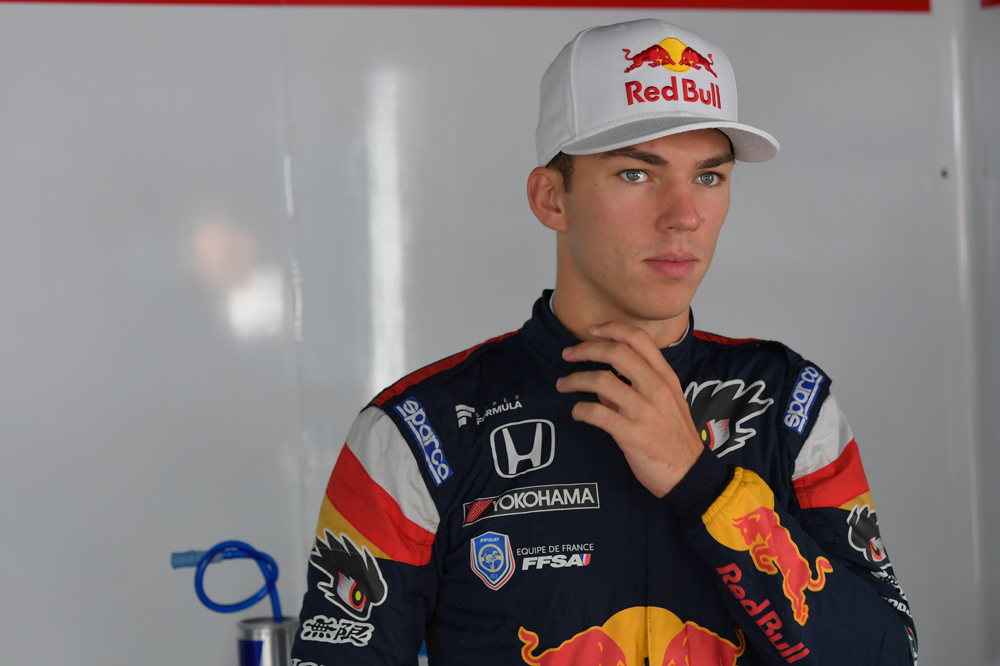 Before the Qualifying on Saturday, there will be another free practice. During this practice, the teams will put the final touches on their set-up to adjust to weather, course, and other conditions. At the end of the practice, the teams usually do Qualifying session simulations with new tires on. Watching who will have the best lap times, and how much of the gap between each driver's times is a point to watch for. It has been just a fine line between times this season, so watching who is at the top after the free practice session may have some indication on who may do well during the Qualifying. But at any rate, watching the final quick lap attacks during Q1 and Q3 will no doubt be two of the highlights of the weekend. Just the smallest mistake can change a driver's fate, especially considering that the race for the series championship is so tight.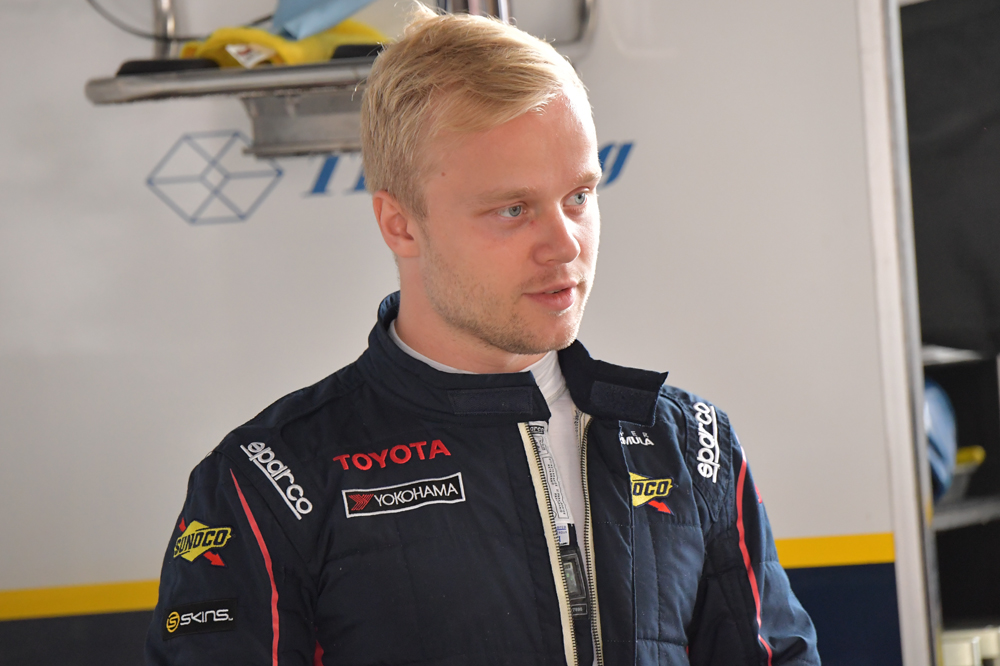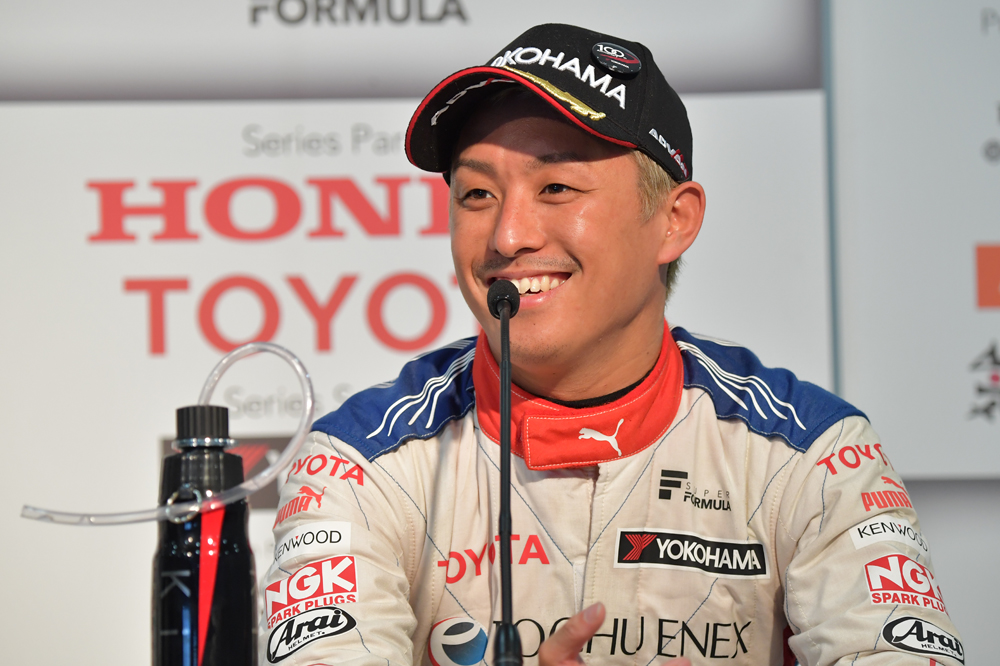 For driver's like Kenta Yamashita, who won pole at Round 4 in Motegi, and teammate Nick Cassidy who won pole at Round 6 at SUGO, this is a nothing to lose Round for them because they aren't in contention for the championship. So for them, it is all about bringing pure speed, and leaving their final footprints in the sand for this season. In addition, for the drivers that haven't had quite the season they were hoping for, it will be time for them to prove themselves—which makes the Qualifying all the more important. But probably the biggest thrill of the weekend will be during the Qualifying when watching Pierre Gasly, who has already won twice this season and will more than likely be racing in his final Round in Super Formula, and of course Hiroaki Ishiura, who will be battling this weekend for a possible 2nd driver's championship crown. Round 7 at Suzuka is probably one that you won't want to blink, or you'll miss out on the action.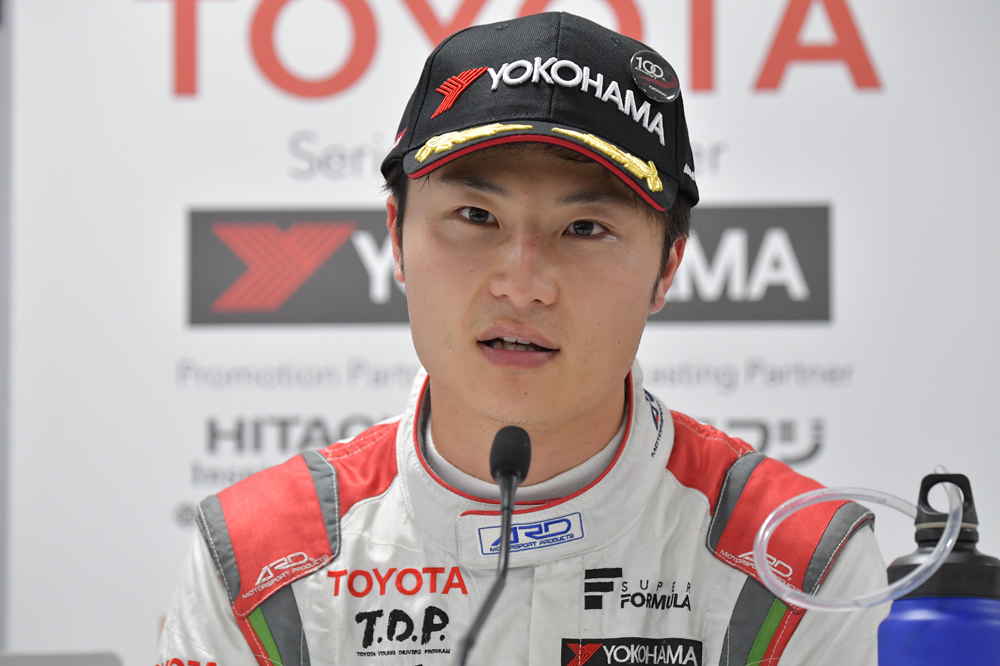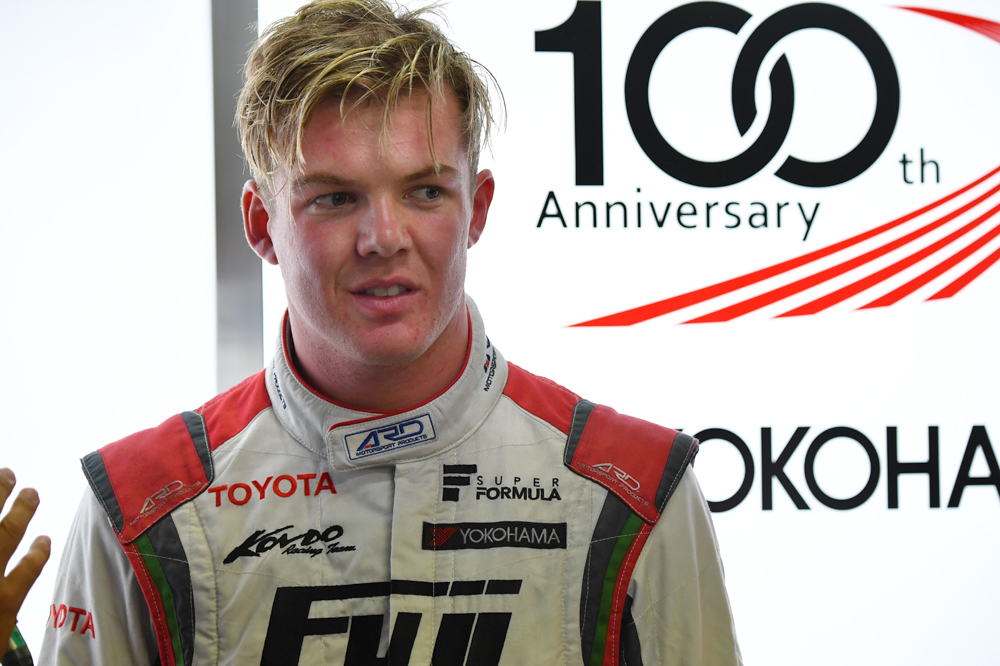 Race 1 will be a sprint race with no mandatory tire change, so getting off to a solid start will be of the upmost importance. Winning pole for this race is half the battle, as anyone driver sitting beyond 4th position at Suzuka is said to have a lower chance of possibly winning the race. For Race 2, there is a mandatory tire change after lap 10, so drivers can't head to the pit within the first few laps of the race, as may normally be the case. The start for Race 2 is important, but pit-in timing, as well as the time needed to complete the tire change may play just as important a role in the final outcome of the Race. The winner for both Race 1 and Race 2 will be given 3 additional bonus points per race, so winning those points can really add up, especially for those fighting to win the championship. Who will be crowned this year's Champion? 2017 Round 7 at Suzuka should prove to be a thrilling end to what has been a great season for rookies and veterans alike.