Naoki Yamamoto Captures Pole for Super Formula Rd. 1 at Suzuka
2018年4月21日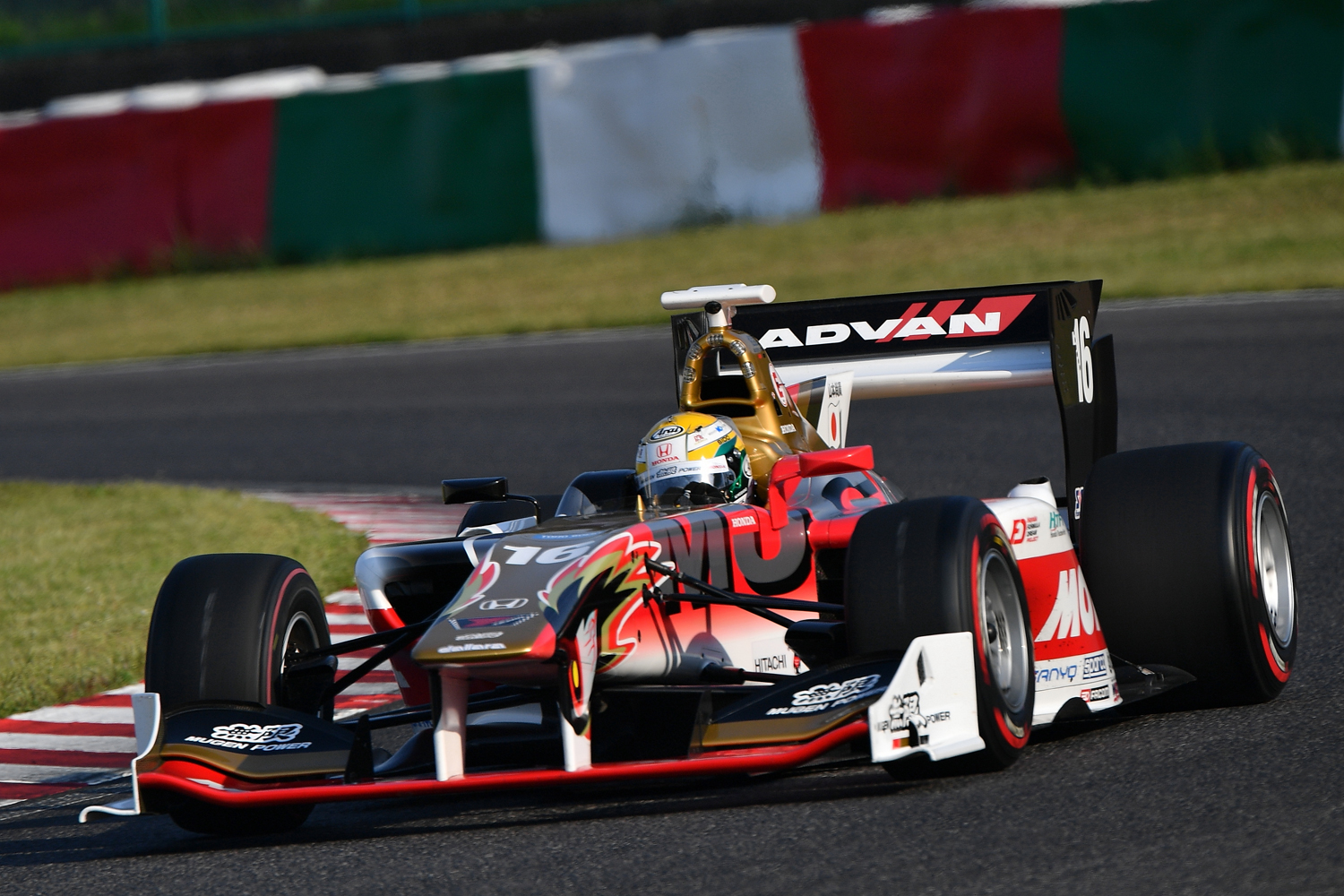 Naoki Yamamoto (TEAM MUGEN) captured pole for Sunday's Rd. 1 Championship Race at Suzuka (1 lap 5.807 km) in a time of 1'36.911.
Yamamoto's teammate, rookie Nirei Fukuzumi, in his qualifying debut captured 2nd, and Tomoki Nojiri (DOCMO TEAM DANDELION RACING) finished the qualifying in 3rd.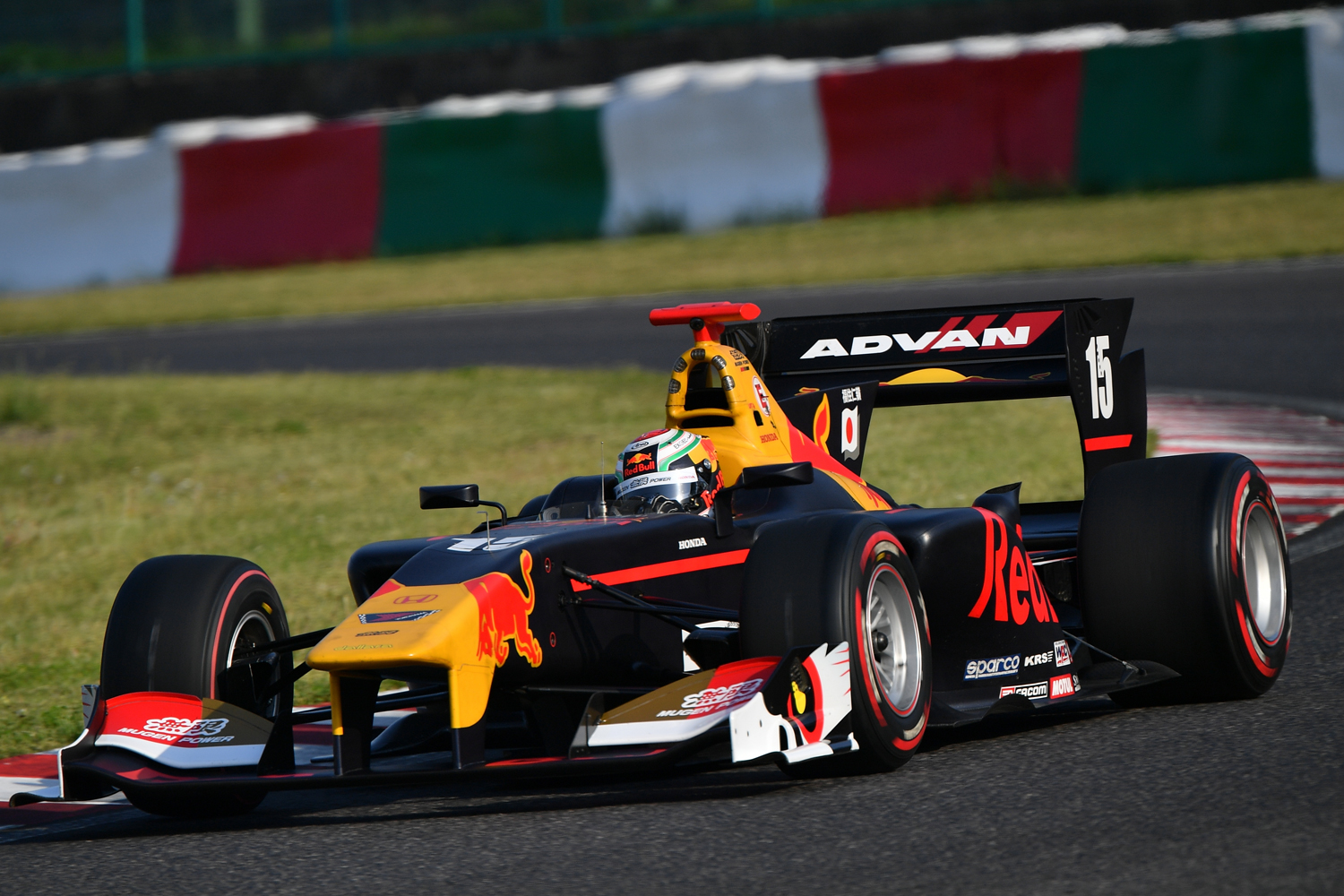 Medium spec tires are being used in Q1 each qualifying this season, with the choice of either using medium or soft tires in Q2 and Q3. The highly touted rookie Nobuharu Matsushita (DOCOMO TEAM DANDELION) captured the top spot in Q1. And the other highly touted rookie Fukuzumi finished behind him.

A red flag that was brought out because a car went off course during Q2 caused Matsushita to miss his timing for a fast lap, and he was knocked out of the Q2 session. ITOCHU ENEX TEAM IMPUL driver Yuki Sekiguchi and 2016 Super Formula Champion Yuji Kunimoto also did not make it on to Q3.