Naoki Yamamoto Wins Super Formula Season Opener
2018年4月22日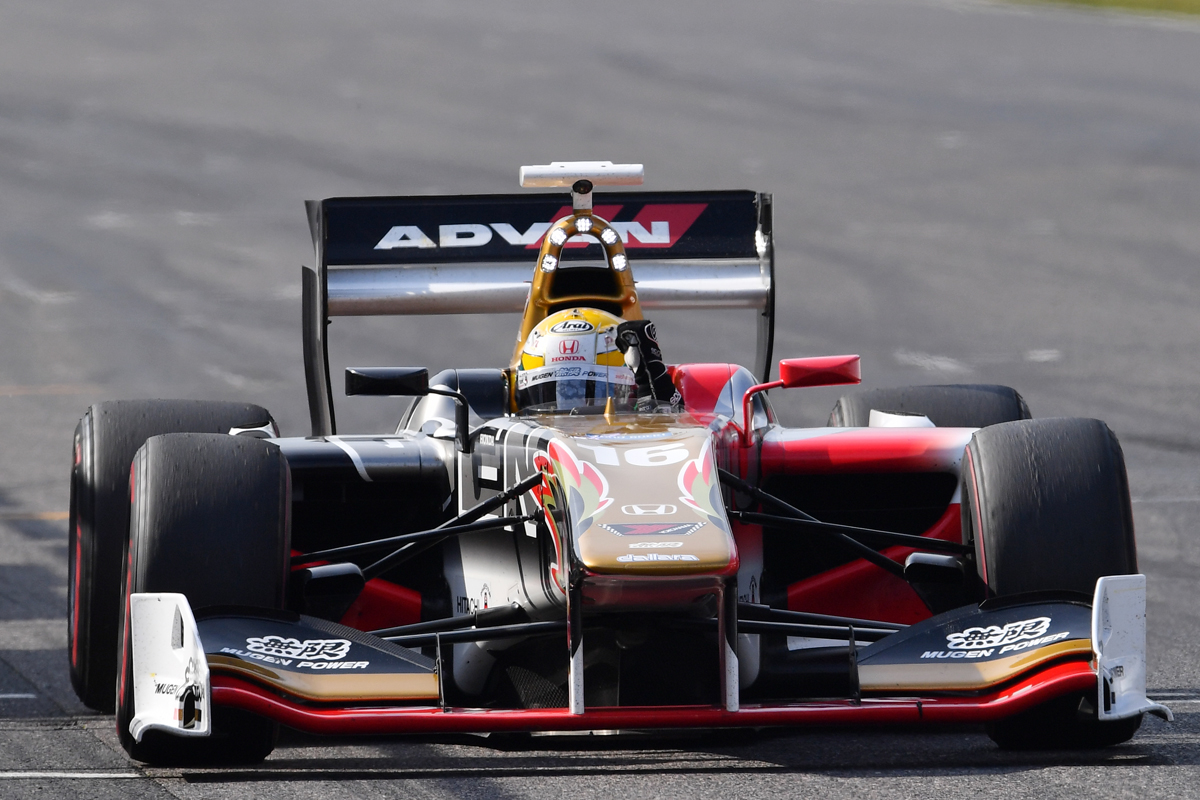 The first race of the 2018 Super Formula took place at Suzuka Circuit on April 22, 2018. It was a 300 km (51 lap) race on the 5,807 meter long international racing course.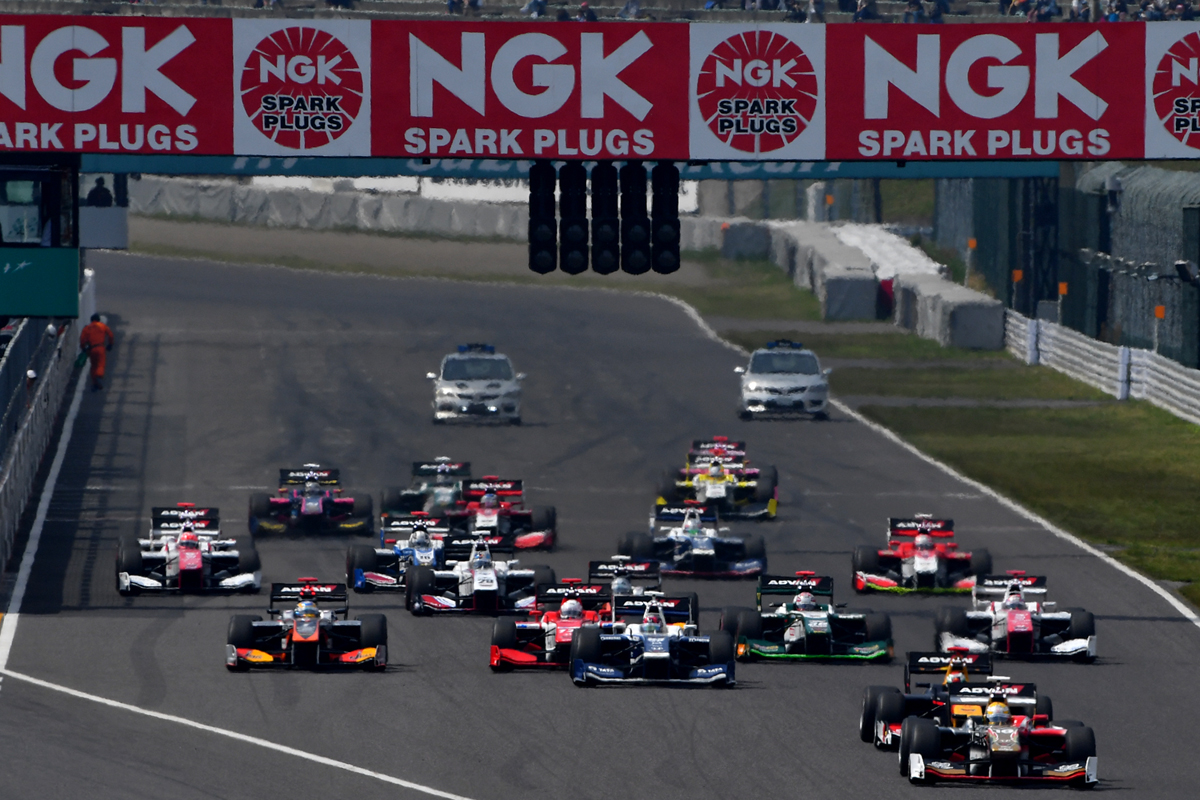 Naoki Yamamoto (TEAM MUGEN) started on pole and got off to a good start, which help lead to a victory. Yuhi Sekiguchi (ITOCHU ENEX TEAM IMPUL) who started in the 12th grid, finished the race in 2nd. Tomoki Nojiri (DOCOMO TEAM DANDELION RACING) finished in 3rd.
Two compounds of tires were required for use in the race by regulation. One, a soft tire, which provides more grip for faster lap times. And a harder medium compound.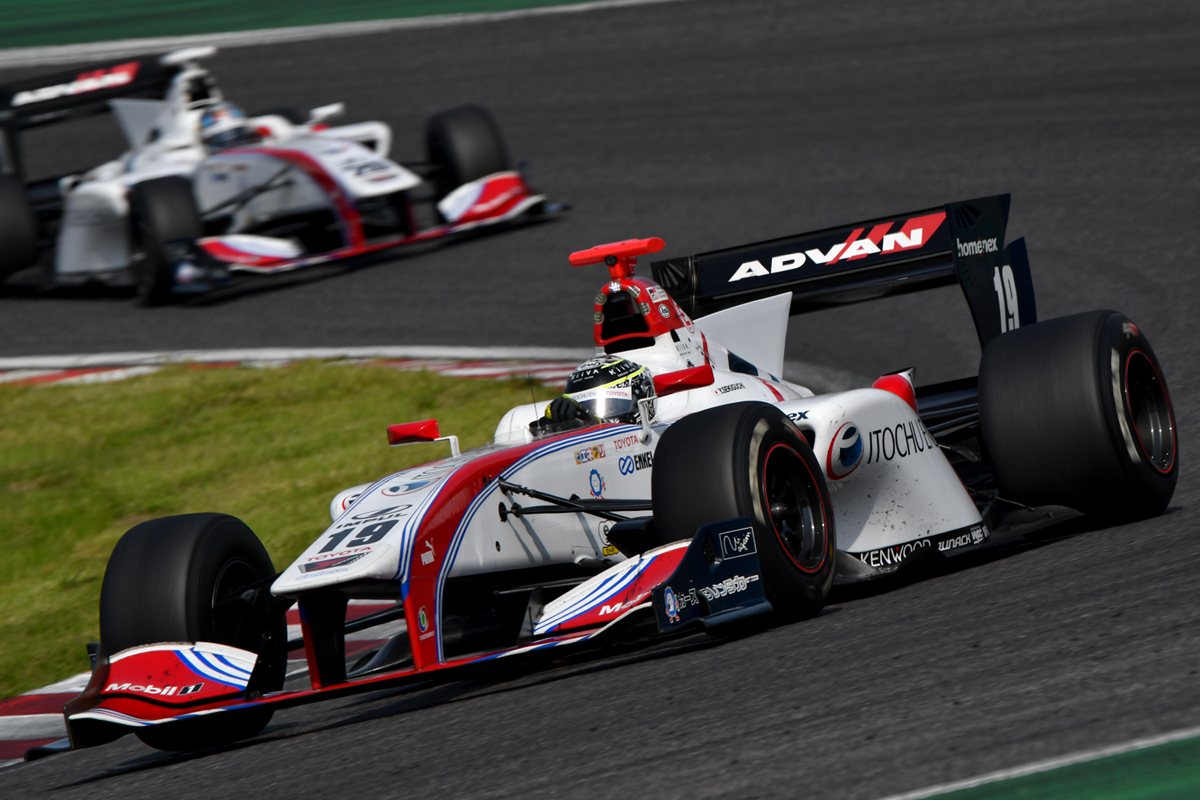 Sekiguchi, and most of the other drivers behind him in the grid started the race on soft tires. Yamamoto, who was on medium tires, changed later to soft tires. Sekiguchi changed to medium tires on lap 24, and recorded 1 sec. better lap times than Yamamoto, but that still wasn't enough, as Yamamoto managed to pull off a pole to pole victory.