Super Formula Rd. 2 Qualifying Results
2018年5月12日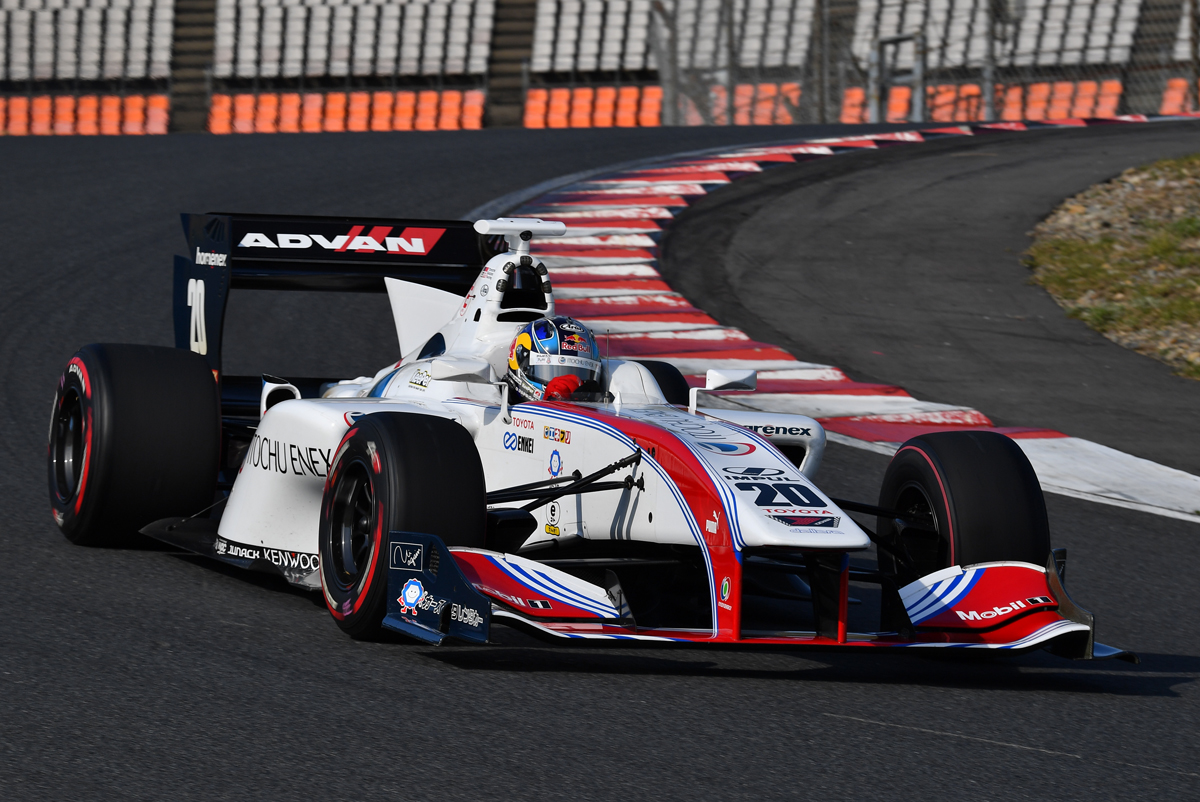 The Super Formula Rd. 2 at Autopolis qualifying was held under 24℃ (track temp 38℃) fine weather conditions. In accordance with the regulations for this season, all cars were equipped with medium tires for qualifying session 1 (Q1). Sena Sakaguchi, the rookie driving in place of Nirei Fukuzumi for this race recorded the top time with 12 min. still remaining in the 20 min. session. At that point, it was Sakaguchi followed by teammate Naoki Yamamoto, who won Rd. 1 at Suzuka. Behind them was Kamui Kobayashi. Hiroaki Ishiura, last season's champ, recorded the best lap time with 2 min. 10 sec. remaining in the session, but was soon bested by several others. At the end of Q1, Takuya Izawa was in the top spot, followed by Yamamoto and Ryo Hirakawa.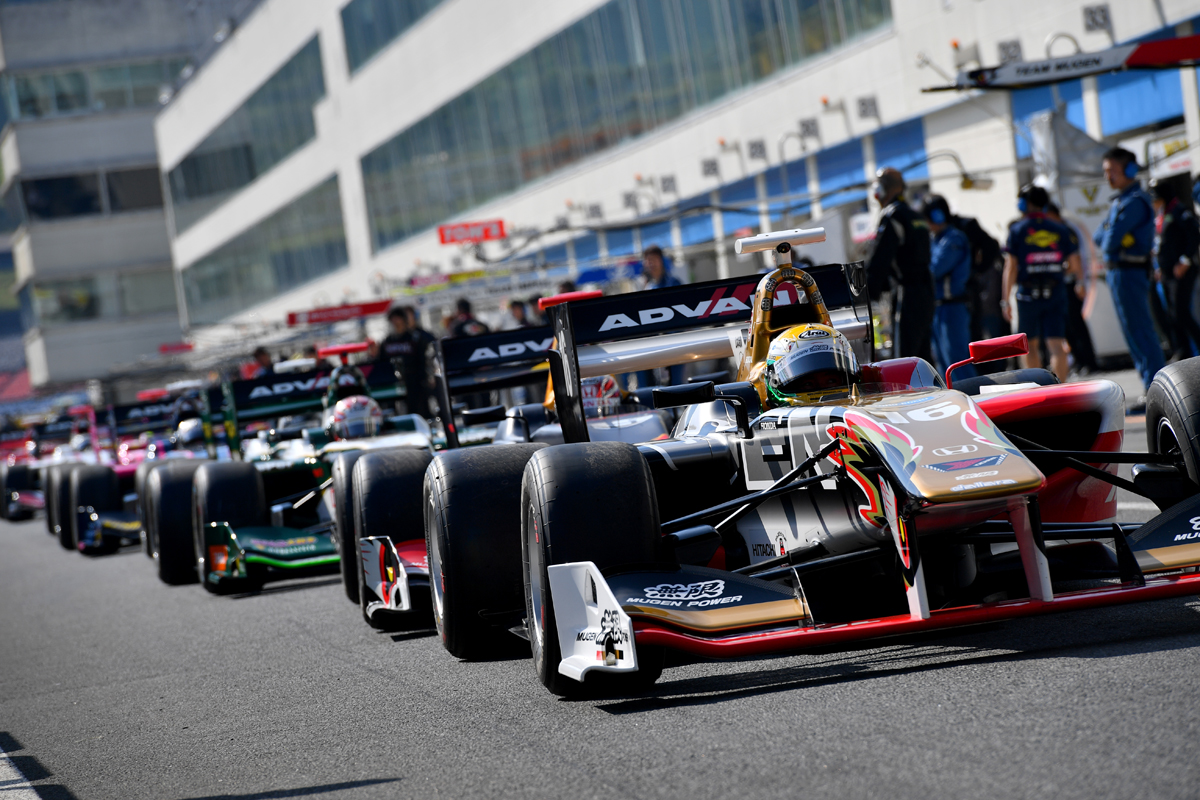 With 2 seconds remaining on the clock in Q2, Nick Cassidy set a new course record of 1'26.110. Then Kamui recorded an even faster record time of 1'25.799. Ryo Hirakawa finished behind them to round out the top 3 spots.
Just 8 cars were left in the knock-out qualifying to battle it out for the top starting grids for tomorrow's 250 km (54 lap) race. Ryo Hirakawa finished Q3 in P1 with a time of 1'25.937. Tomoki Nojiri finished in P2, and teammate Nobuharu Matsushita in P3. But due to a 3 grid penalty from last race, Hirakawa will begin the race in P4. Nick Cassidy will start the race in P3.