Super Formula Rd. 6 at Okayama Qualifying Results
2018年9月8日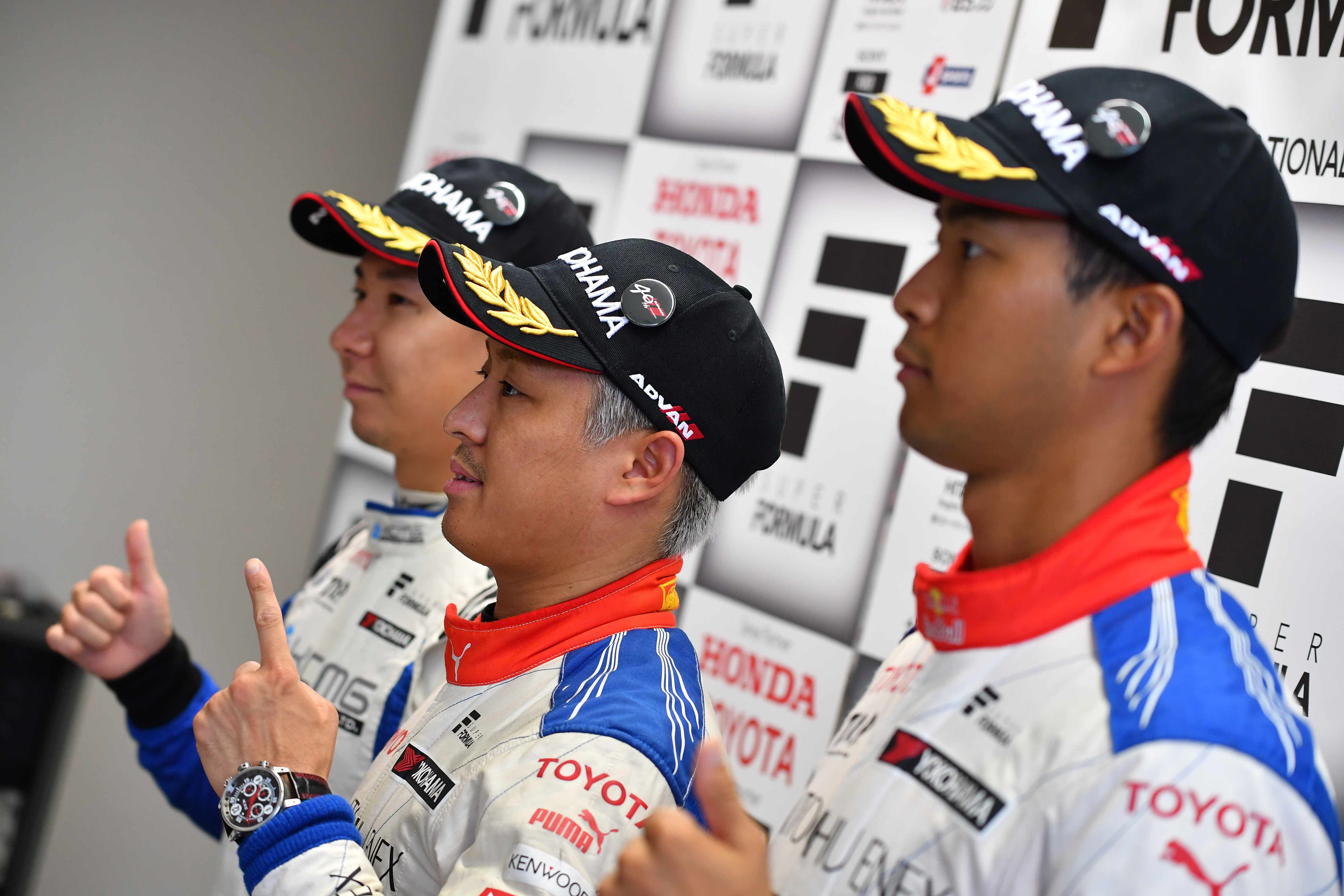 Super Formula Rd. 6 qualifying session 1 (Q1) began at 3:15 pm under wet track conditions. Tom Dillmann crashed into a barrier in the hairpin corner with 16 min 5 sec still left on the clock in the 20 minute session. Just shortly afterwards, Nirei Fukuzumi's car went off track. This brought out the red flag and a temporary stop to Q1.
Hiroaki Ishiura, the Super Formula course record holder at Okayama, was the first to record a fast lap. Then Ryo Hirakawa posted a better time of 1'26.895 at the 10 min point in the session. Some of the drivers headed to the pit to have final adjustments made to their cars, while others just had a change of tires. It was quite apparent that the rain tires just weren't warming up enough to provide the grip they needed for fast laps.
Current points leader Nick Cassidy recorded the best time in sector 1 with a little more than 2 mins remaining on the clock. Nick's time of 1'27.017 was enough to put him in P2.
Hirakawa, Nick, Koudai Tsukakoshi rounded out the top 3 spots in Q1. Kazuki Nakajima was surprisingly one of the 5 drivers that was knocked out of the session.
After a 10 min interval, the 7-min Q2 began. The drivers began trying to heat up their tires to prepare for their flying laps, while also trying to find enough space to allow them to do so on Okayama's narrow tarmac.
Kamui Kobayashi recorded the overall best time in sector 1, then recorded a time of 1'25.548 to move him into P1. Nick came in with 50 sec still left on the clock with a time of 1'26.535, enough for P3. Ishiura and Naoki Yamamoto, both of whom sit in 2nd place in points behind Nick, were knocked out of Q2.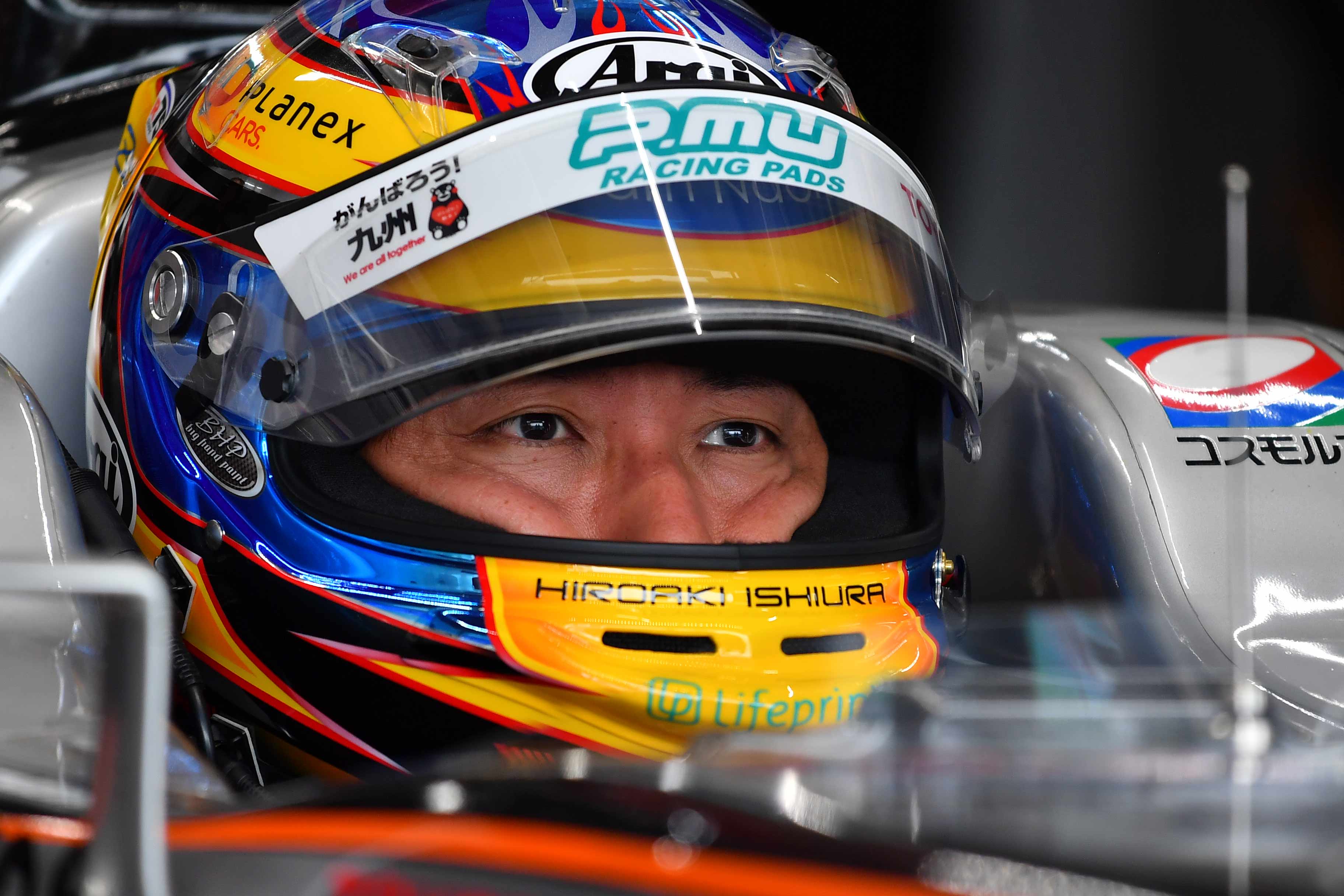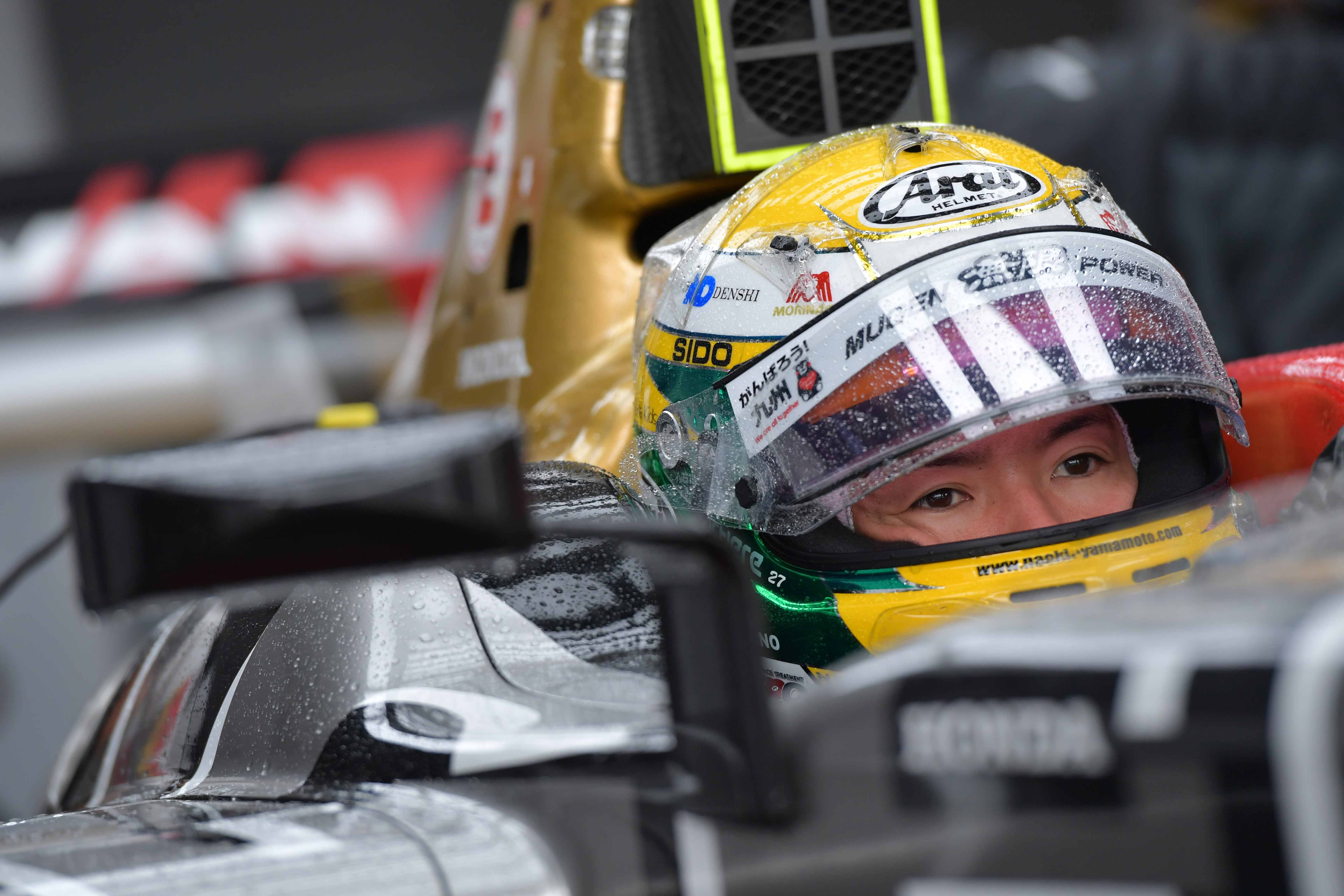 The 8 cars vying for pole position for tomorrow's Rd. 6 250 km race came out on to the track with a little over 5 min remaining in the 7-minute Q3. Koudai Tsukakoshi was the first to use his OTS (Overtake System) in Q3–It was the 1st time ever in Super Formula that the OTS was permitted for use in a qualifying. Drivers were allowed to use their OTS up to 2 times.
Kamui recorded a 1'24.466 time to vault him up into P1. But on his last lap of the session, Yuki Sekiguchi came in with a time of 1'24.446–helping him to secure P1 for the Rd. 6 race. His teammate Ryo Hirawaka came in just behind them to pick up P3. Tomoki Nojiri finished P4, Nick P5, and Kenta Yamashita P6. That is how they are scheduled to begin tomorrow's race.