2018 Super Formula Final Preview
2018年10月22日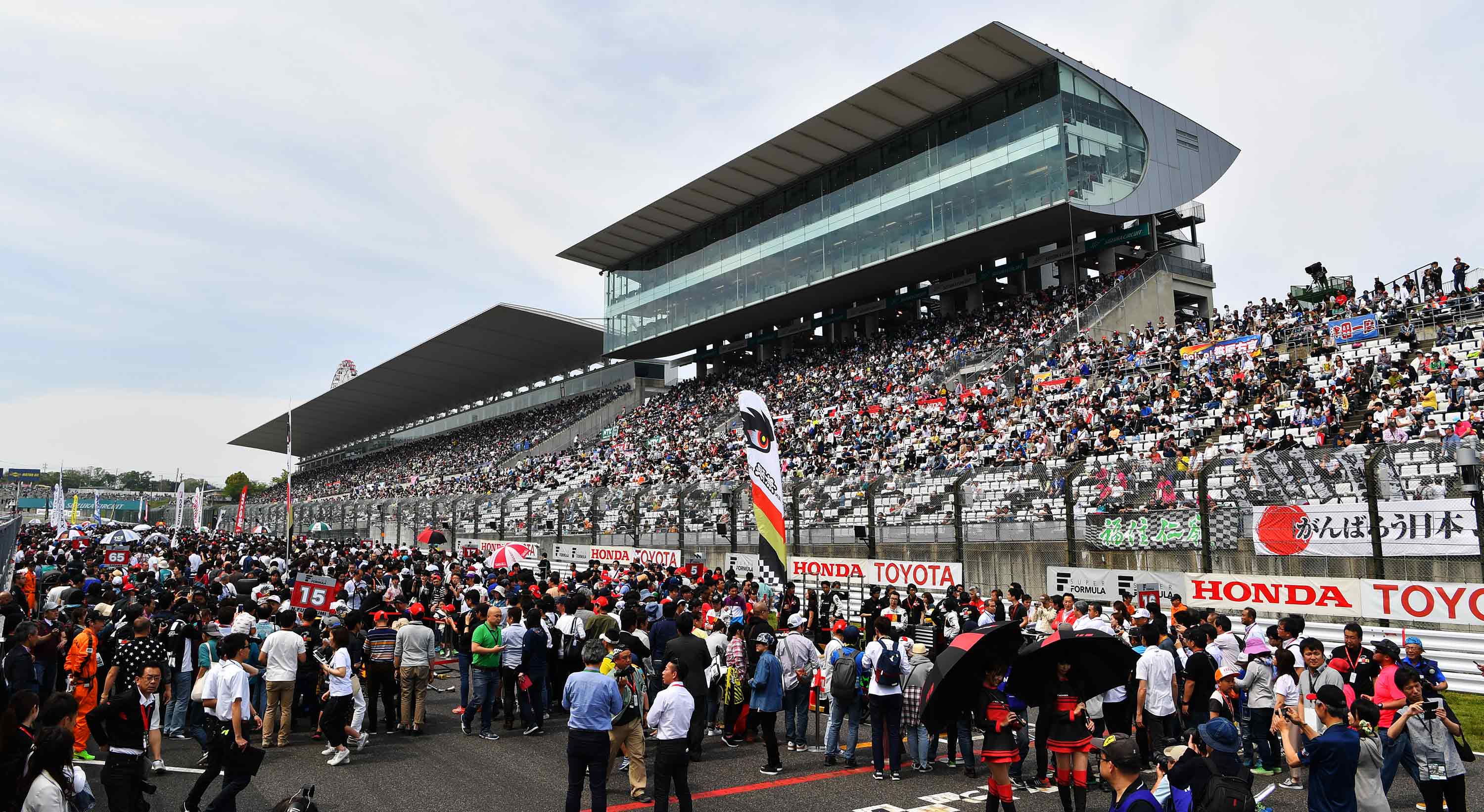 The final race of the 2018 season is upon us. Rd. 2 scheduled for Autopolis was cancelled due to in climate weather, but since then, there has been some amazing on-track action this season.
Beginning Friday afternoon in FP1, Suzuka Circuit will be filled with pent up emotions that only the final race of the season can bring–especially one like this where the season championship is on the line.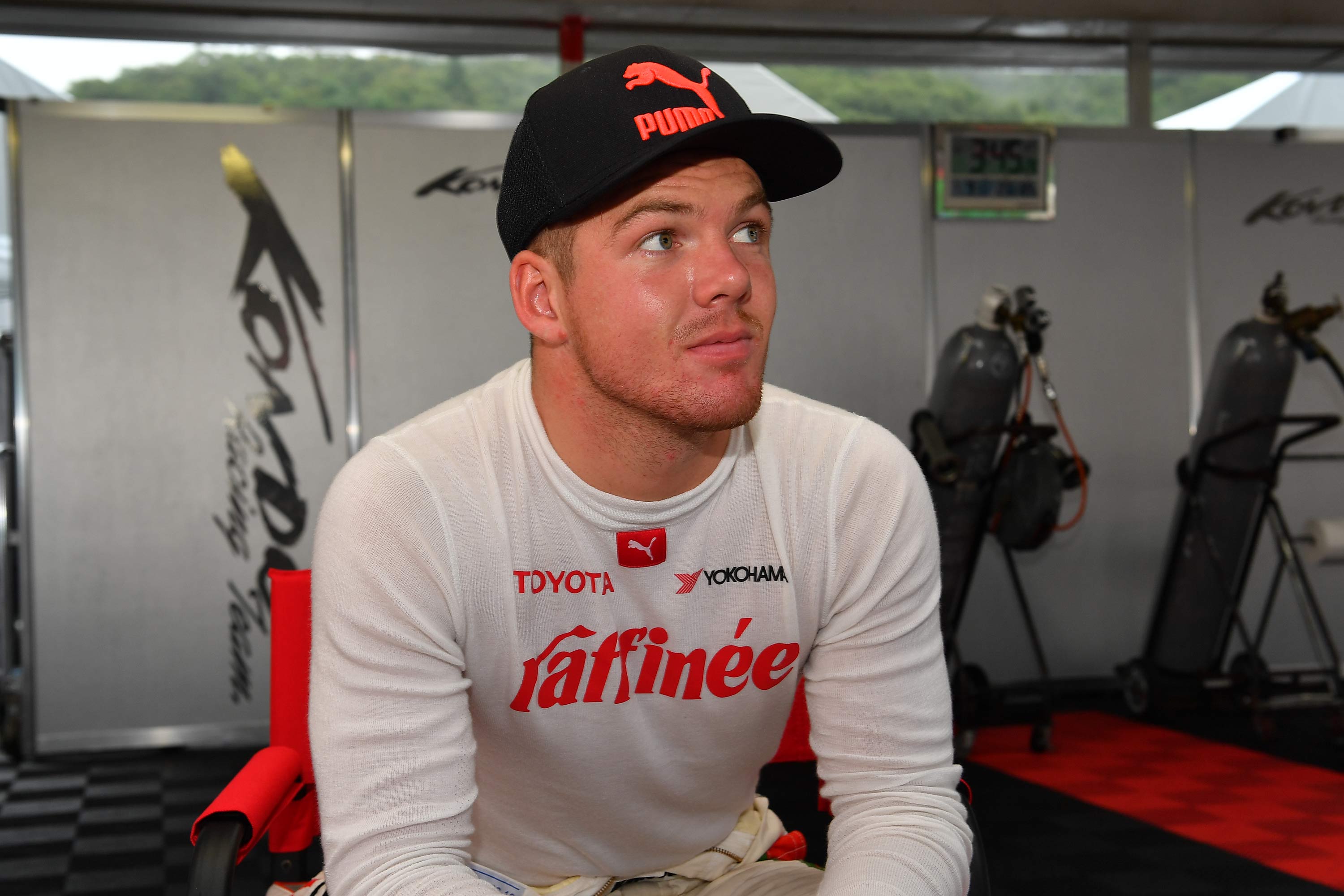 Nick Cassidy (KONDO RACING)
Leading the championship going into the finale is Nick Cassidy, who is driving in his 2nd season in Super Formula. Nick is a former Japanese F3 champion who races in Super Formula with KONDO RACING. He captured his maiden victory in the category at Fuji Speedway this season–which is the 1st time in 10 years that KONDO RACING has won. Aside from his victory at Fuji, Nick has drove solid all season long, which has helped him to amass 29 championship points.


Hiroaki Ishiura (JMS P.MU/CERUMO・INGING)



Naoki Yamamoto (TEAM MUGEN)
Nick Cassidy has a 4 point lead over Hiroaki Ishiura, who is in 2nd place. Ishiura has dialed things up a notch in the last part of the season. At Motegi, he showed his prowess as reigning Super Formula champion with a pole-to-pole victory. He no doubt has his sights set on a consecutive title.
Naoki Yamamoto, who drives a machine with a Honda engine, picked up back-to-back victories this season. He is currently 3rd in championship points–just 5 behind Nick. Yamamoto is known for being extremely strong at Suzuka, and has the capability of possibly pulling off an upset. The showdown between these 3 drivers could prove to be one of the most exciting in recent memory.
ITOCHU ENEX TEAM IMPUL teammates Yuki Sekiguchi and Ryo Hirakawa both have 17 championship points, and are still in the hunt for the championship–depending on how the top 3 fair and also on their own results. At any rate, both of these drivers have given fans lots to watch this season. And as always, both Sekiguchi and Hirakawa will show up to perform to expectation. How they race at Suzuka will be just one of the many things for fans to keep an eye on in this race.

Ryo Hirakawa (ITOUCH ENEX TEAM IMPUL)


Yuhi Sekiguchi (ITOUCH ENEX TEAM IMPUL)
Unlike previous seasons, where 2 races were held in Rd. 7–with a pole-to-pole victory in both bringing with it a total of 18 points, this season will feature just one 250 km race. The winner will be awarded an additional 3 bonus points. If the winner also wins pole, then they will score a total of 14 points.
The conditions have grown quite cool of recent, which means a lot of downforce is expected from the Super Formula machines. The knock-out qualifying, especially Q2 & Q3 where soft compound tires will be used, will be another thrilling point in the weekend that fans won't want to miss. The course record at Suzuka may even drop during qualifying.
For those vying for the championship, every point will count, so winning that 1 point for pole position will hold even more meaning than ever. If the conditions are dry, both soft and medium tires will be required for use in the race by regulation–meaning that the timing of drivers going to the pits for a tire change, and how smoothly their team can change their tires could play a huge role in the final outcome of the race. Fans certainly won't want to take their eyes off the on-tarmac action until the checkered flag comes out and the 2018 champion has been crowned.
This will also be a special race because the SF14 chassis will be driven in Super Formula for the last time. The highly anticipated SF19 will make its debut next season.