Super Formula Rd.7 Race Results
2018年10月29日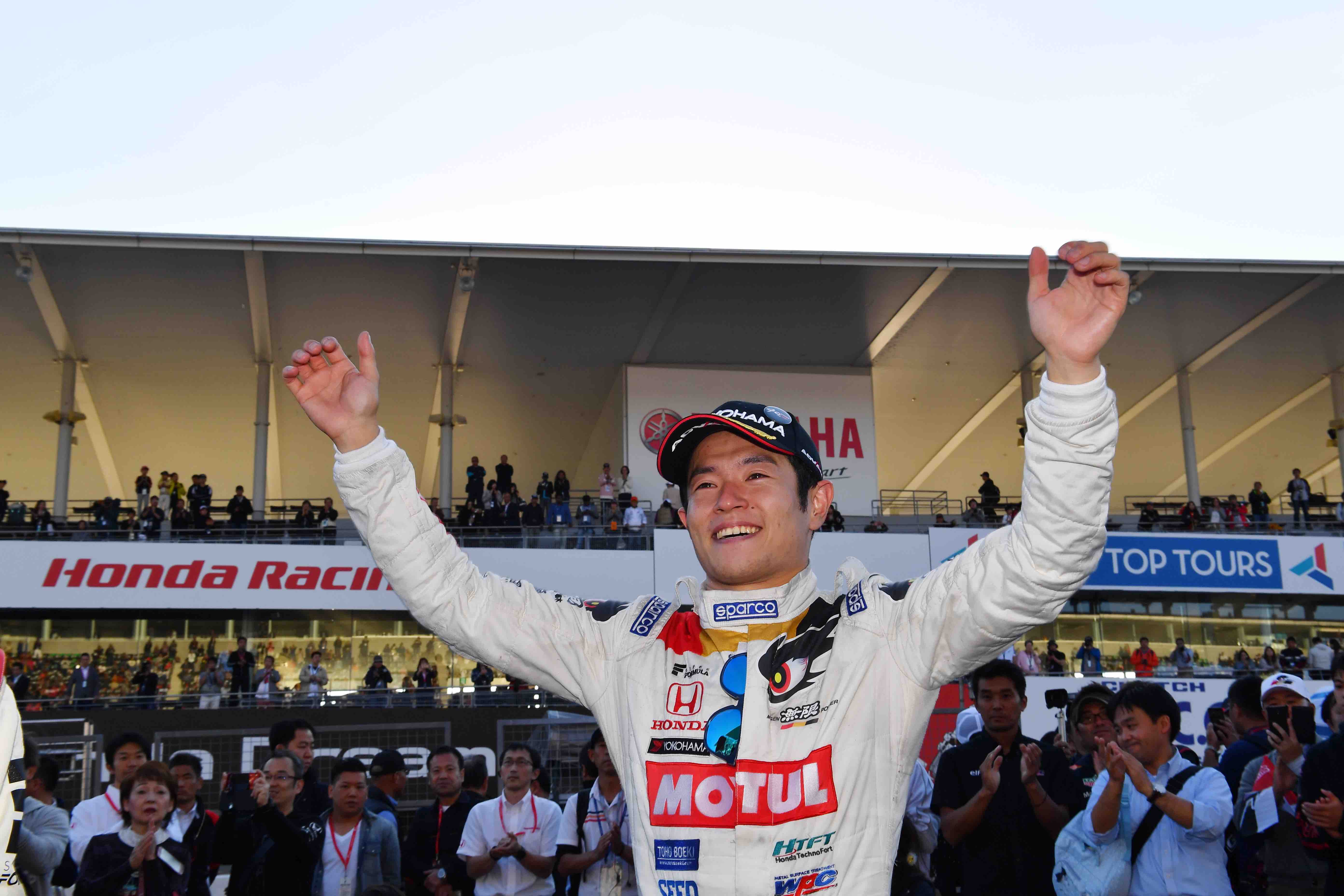 Super Formula Rd. 7 was held in Suzuka today under partly cloudy, 21℃ weather conditions.
Nick Cassidy came into this race 5 points ahead in the championship.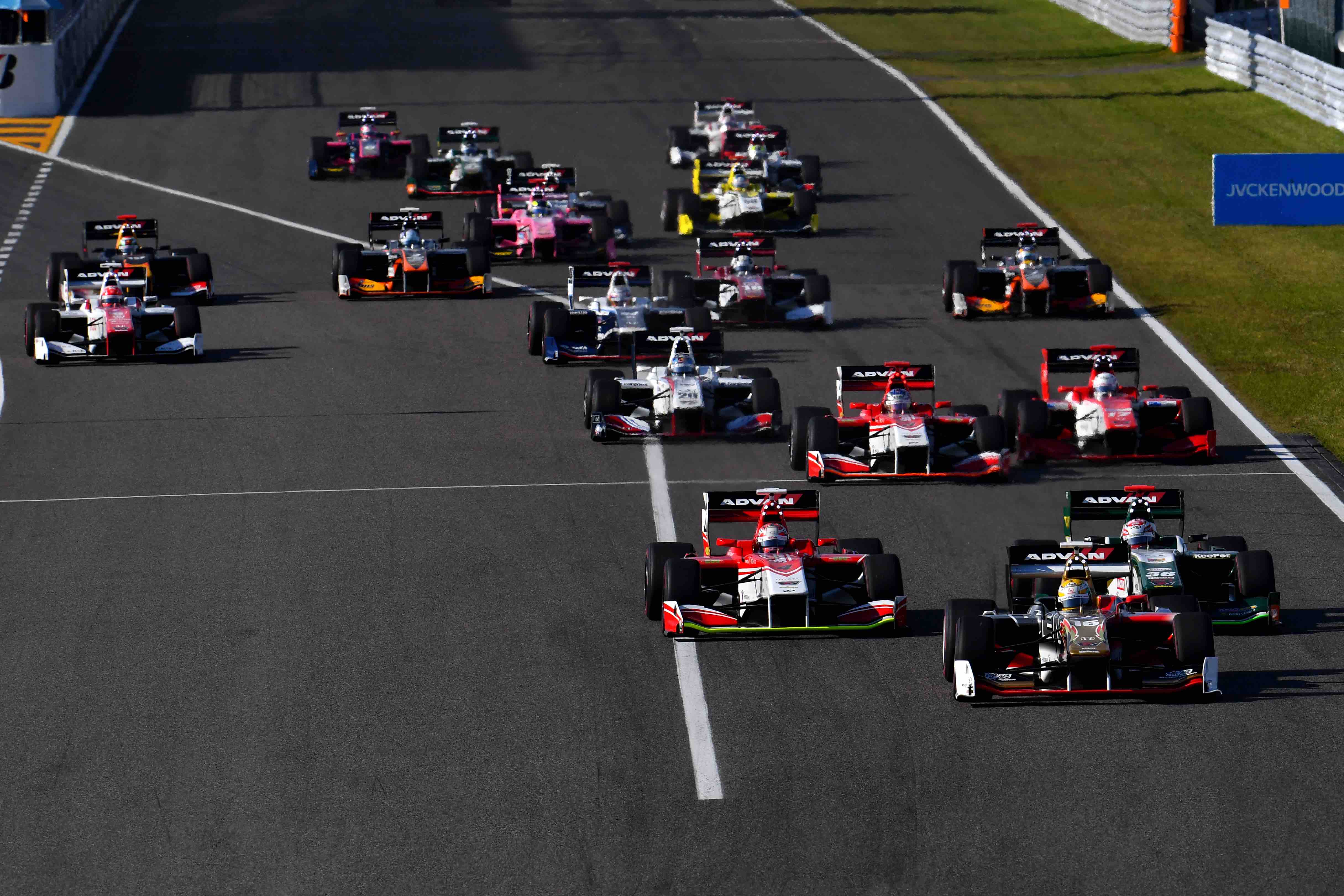 Naoki Yamamoto, who had won both Rd. 1 and Rd. 3 this season, captured pole in the qualifying–his 10th pole in Super Formula. Yamamoto got off to a good start to the race with soft compound tires on, and began to steadily build a lead. At one point his lead was more than 5 seconds. Yamamoto pitted on lap 20, but Nick was still out on the track, giving him the temporary lead. Nick needed a 40 second lead if he wanted to pit for soft tires and to possibly win the race and the season championship.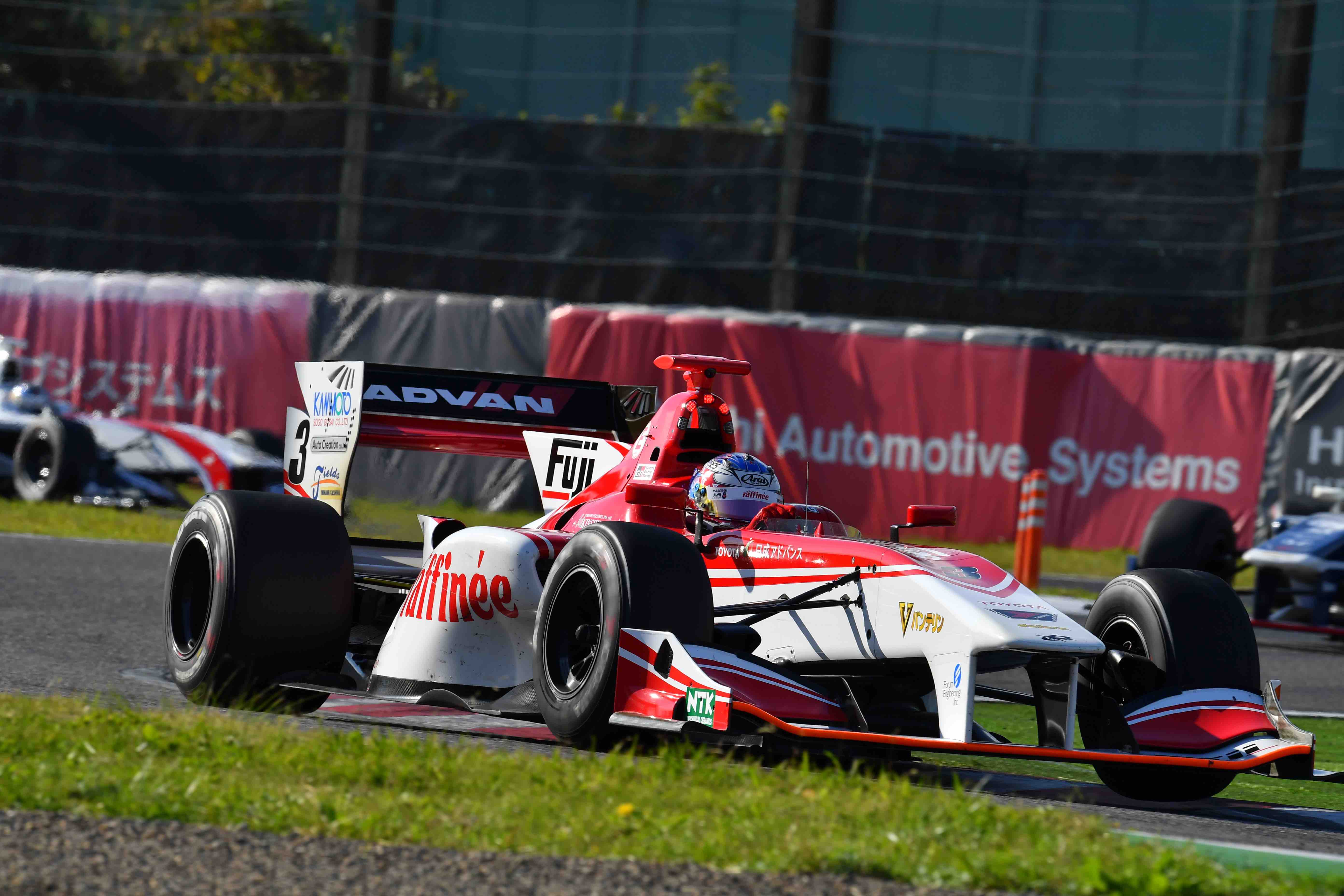 On lap 30, Nick pitted and pushed to try to catch up to Yamamoto. Over the next 11 laps, he gradually caught up to Yamamoto, and with 2 laps remaining he was less than 2 seconds behind. Yamamoto made a braking mistake going into the chicane on the final lap, which cut his lead to less than a second. But even with Nick's fierce attack, Yamamoto was able to pull off another victory at Suzuka. It was Yamamoto's 2nd time to be crowned season champion in Super Formula. His first was in 2013.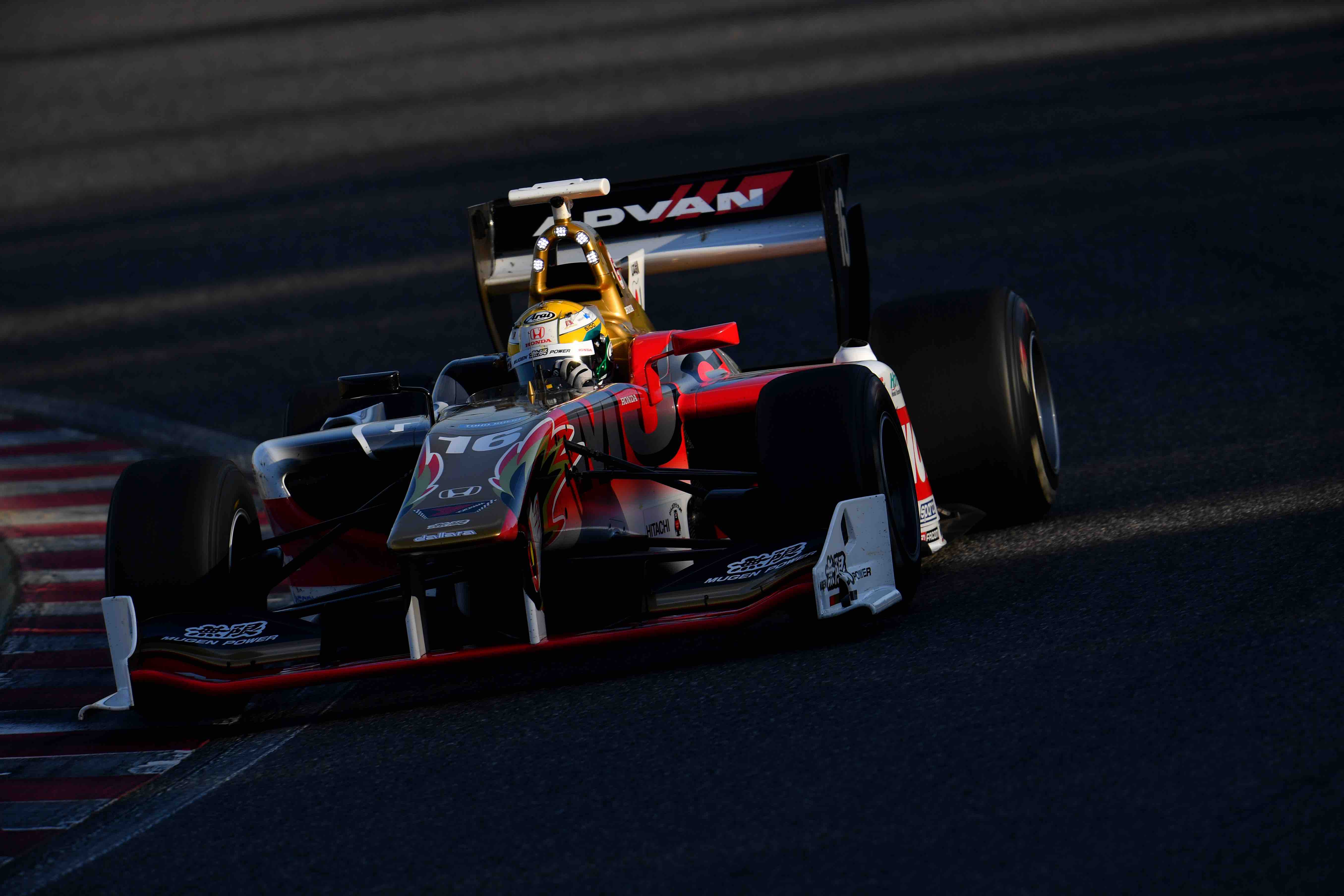 KONDO RACING, the team Nick races for, won the team championship with Nick's P2 finish in this race, and his teammate Kenta Yamashita's P3 finish.
Kazuki Nakajima finished today's race in P4, Yuji Kunimoto in P5, and Koudai Tsukakoshi in P6.