The car is really good. Better than F2.
2018年12月6日
Nick Cassidy (#37) VANTELIN TEAM TOM'S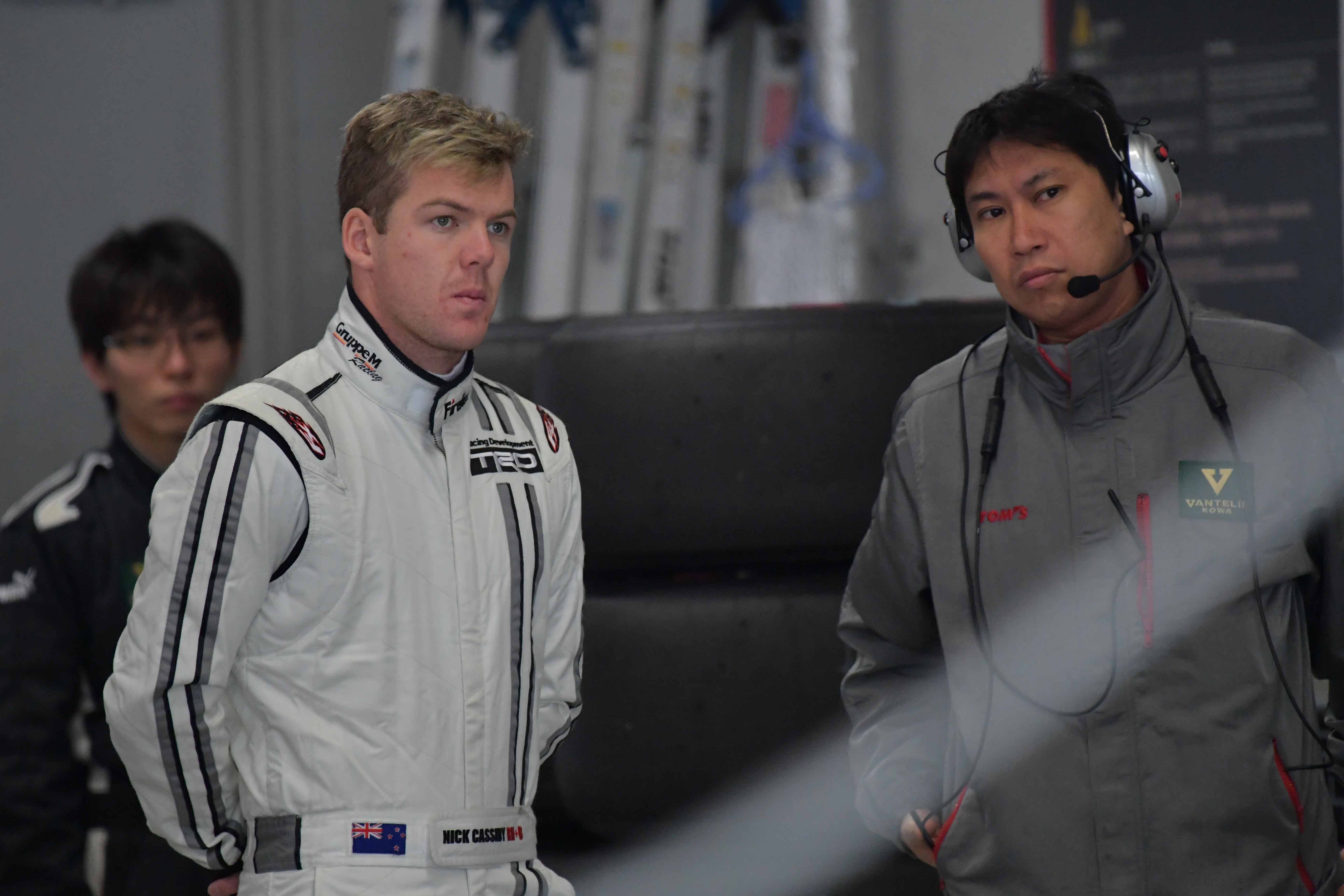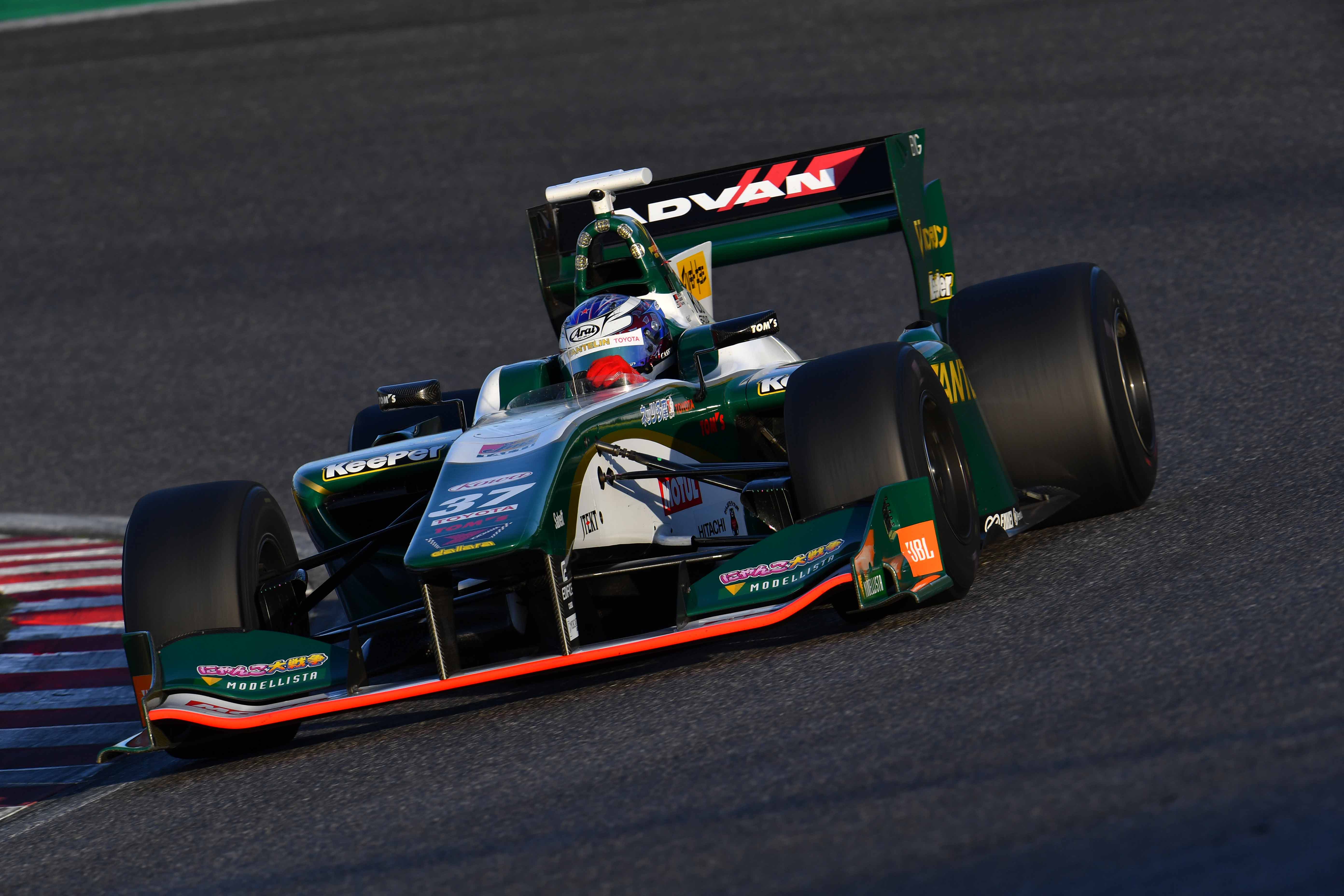 I am already familiar with the team, so it didn't require a lot of time to get in sync with them. However, their system is slightly different than what I am used to, so that portion took a little time to learn. That is why I didn't push in the morning, and just got used to the car. Once we got to the afternoon session, I was able to push. I was at the top for quite a while with medium tires on. It was a different feeling from that of the KONDO RACING car. I also used the new spec tires for next season, and those were good. The tires are wider, so they provide more grip in the front, which fits my driving style. I think Yokohama Tire is doing some good work. I finished the day overall in 7th, but I think what I got out of it was much better than that.
Daniel Ticktum (#15) TEAM MUGEN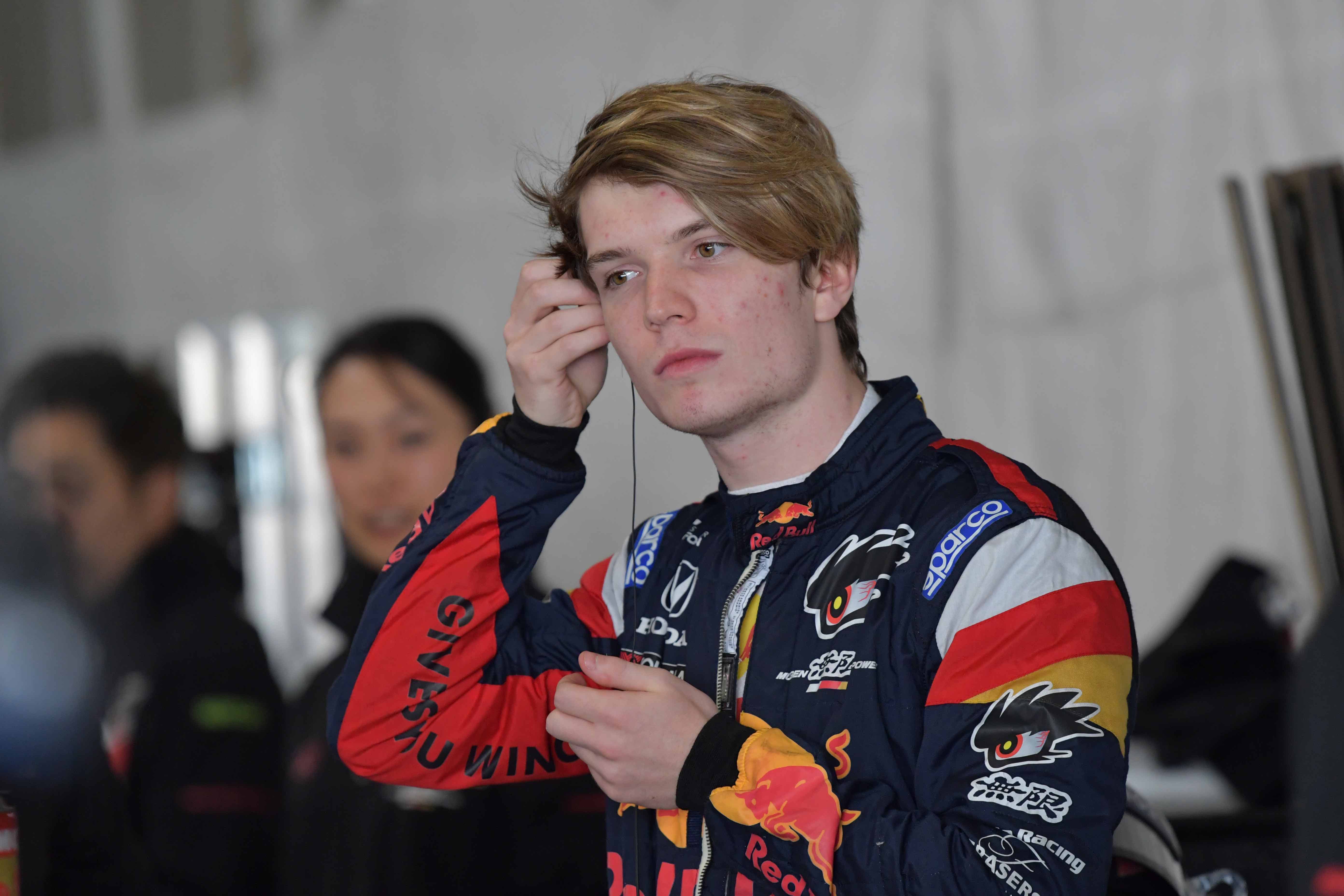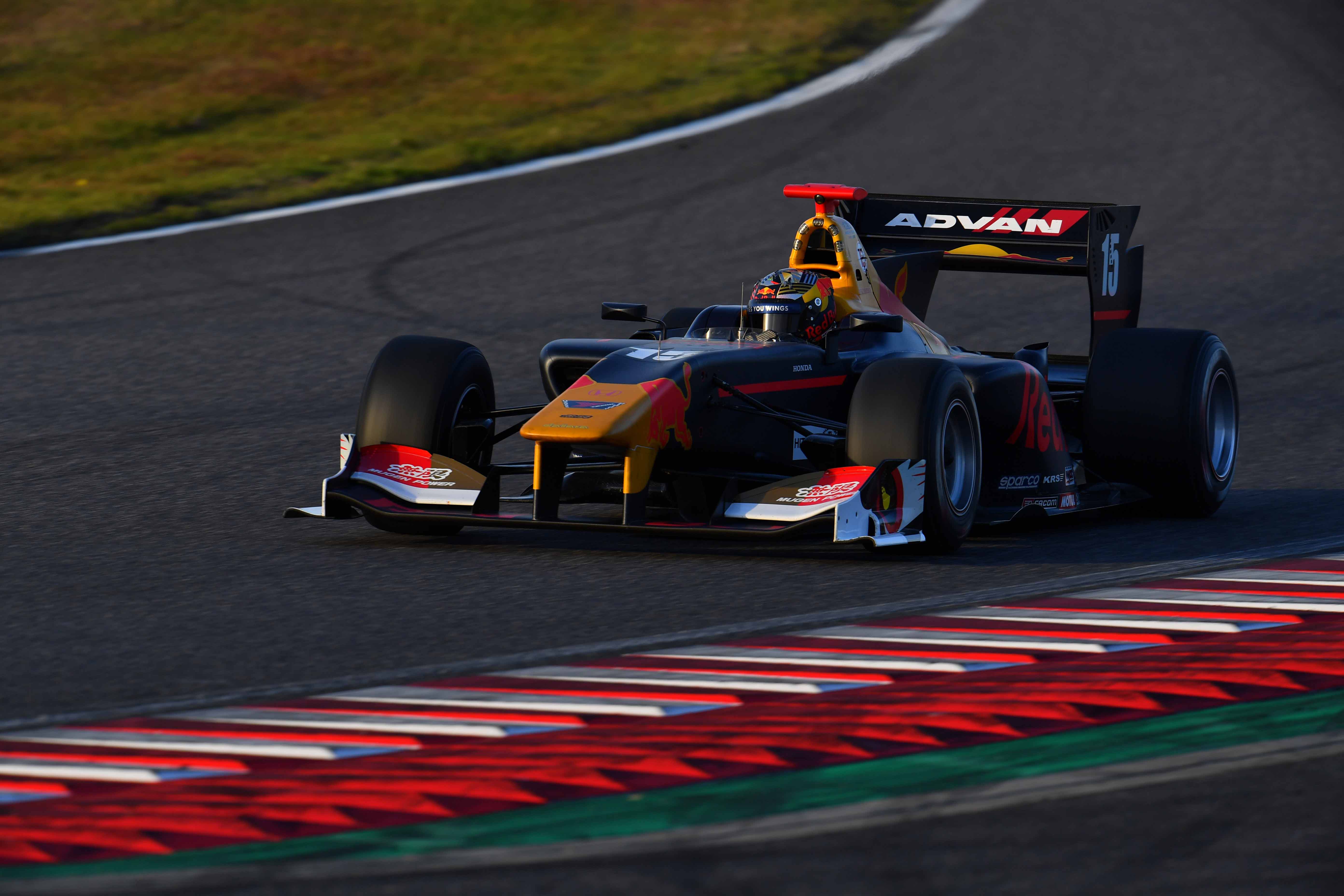 Suzuka is a great course. I had a lot of fun out there. Suzuka has a lot of different types of corners. Sector 1 gave me a bit of trouble, so I need to work on that. The car is really good. Better than F2. Quite truthfully, I am really looking forward to next season. The tires are quite different than what I have used in the past, so they will take some time to get used to, and I need to gain some more experience. I need to find the best way to get the tires to work for me. The reason I crashed in the afternoon is because I pushed too hard. I had snap oversteer in turn 7. I found out today how far I could push it to the limit, which actually helped to make it a good day. I hope it will be dry conditions in the morning session tomorrow so I can do a long run and get some rhythm in my run. Then top that off with some new tires.
Naoki Yamamoto (#5) DOCOMO TEAM DANDELION RACING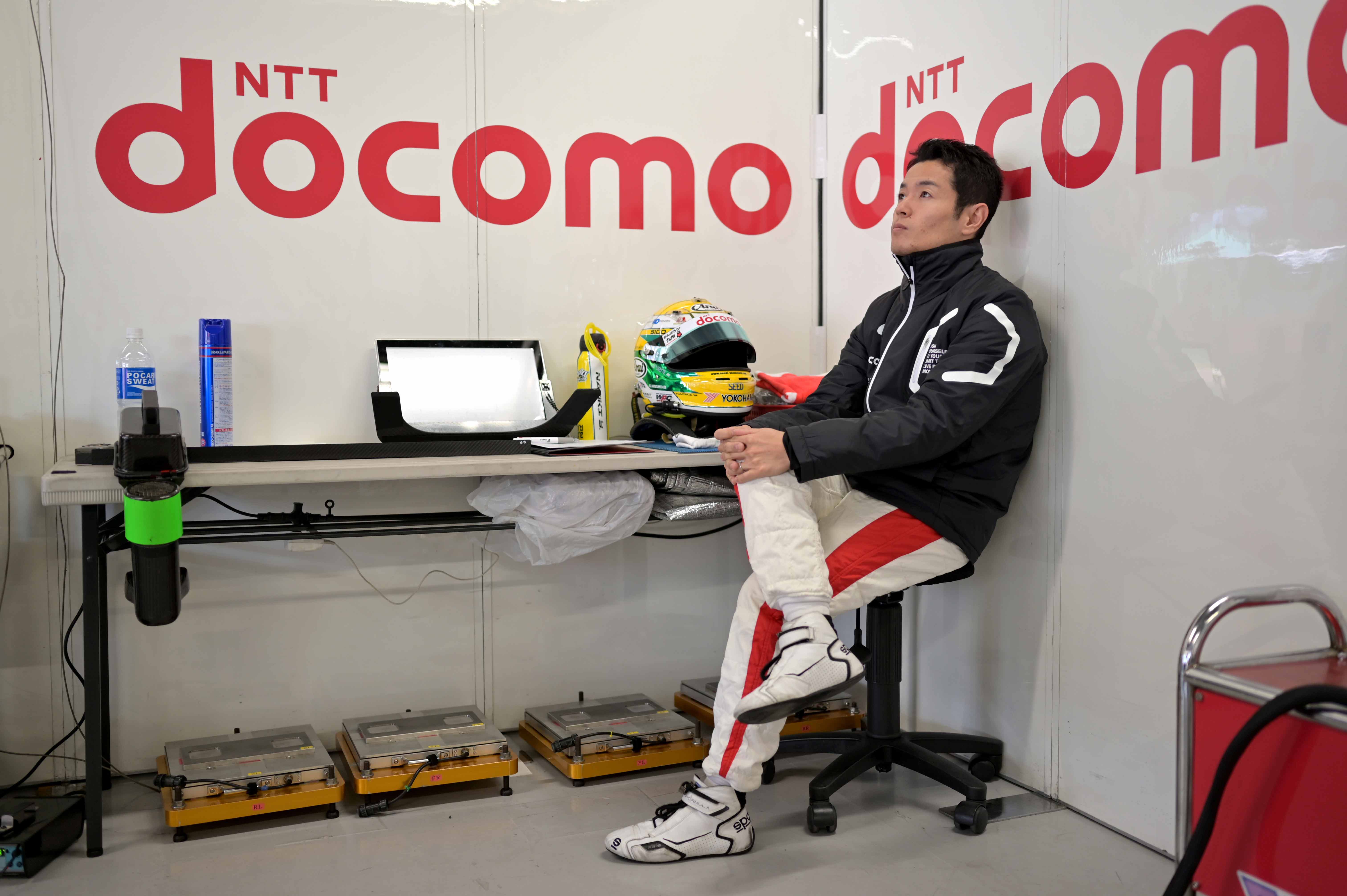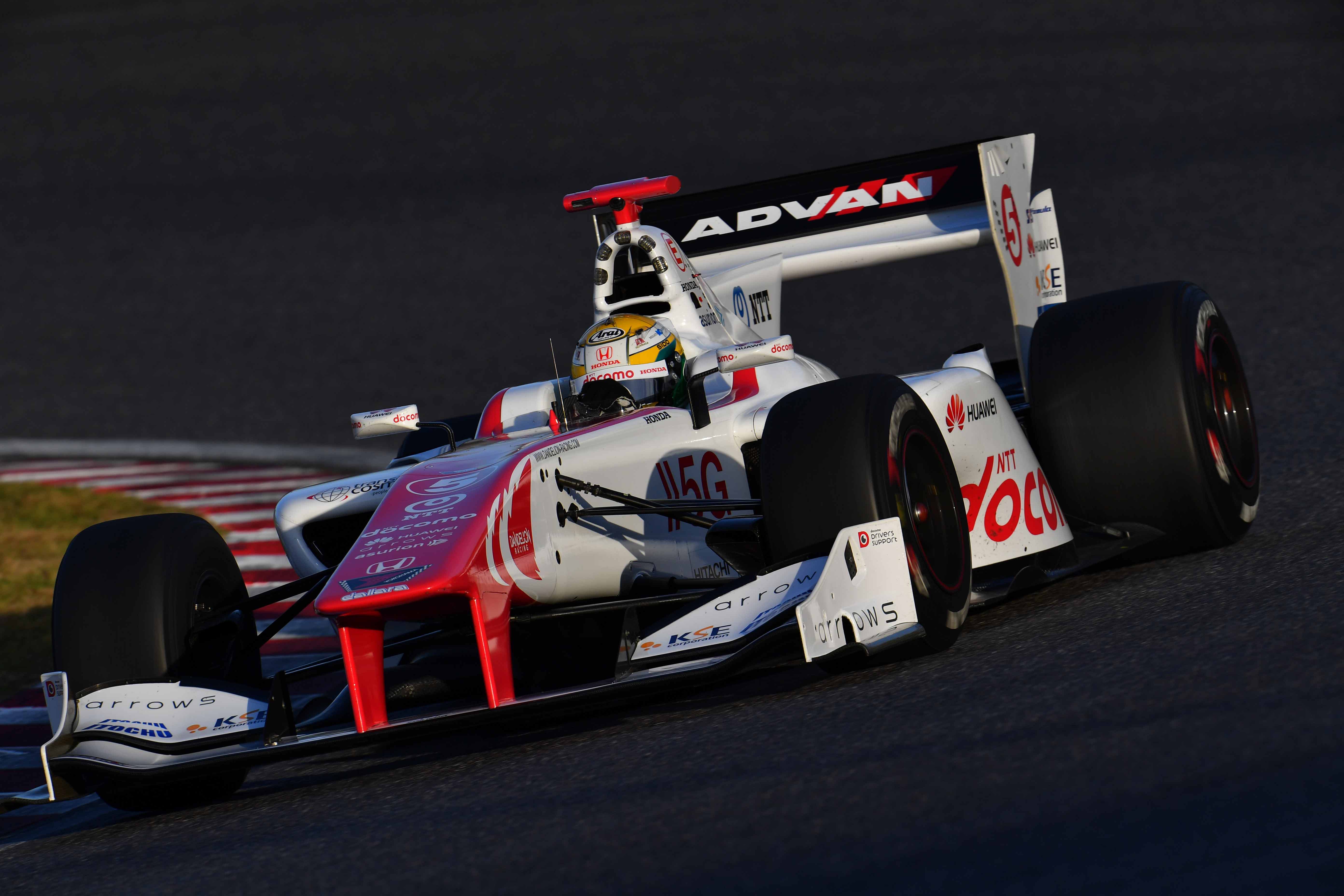 I really appreciate the opportunity to test the SF14 with a different team aside from TEAM MUGEN. Even though it was a different team with a different car, I was able finish 3rd overall, so all said and done, it was a good day. This test doesn't really have an agenda to follow. I ran on new tires, medium tires, soft tires, and the 2019 spec tires, and could have used tire warmers if I wanted. As there is really no agenda, and different drivers are working on different things, I don't think it can be used as a barometer to judge my results. I didn't use the tire warmers and used the marked tires in accordance with the regulations, so the times I recorded under those circumstances made it for not so bad a day. I think testing with this team added to my repertoire that I can use in the future, so I appreciate DANDELION RACING giving me this opportunity. The new spec tires provide more front grip, but I need to see how they will work on the new car. So today, it was just a "taste" of what to expect.