Sekiguchi Wins from P16
2019年5月20日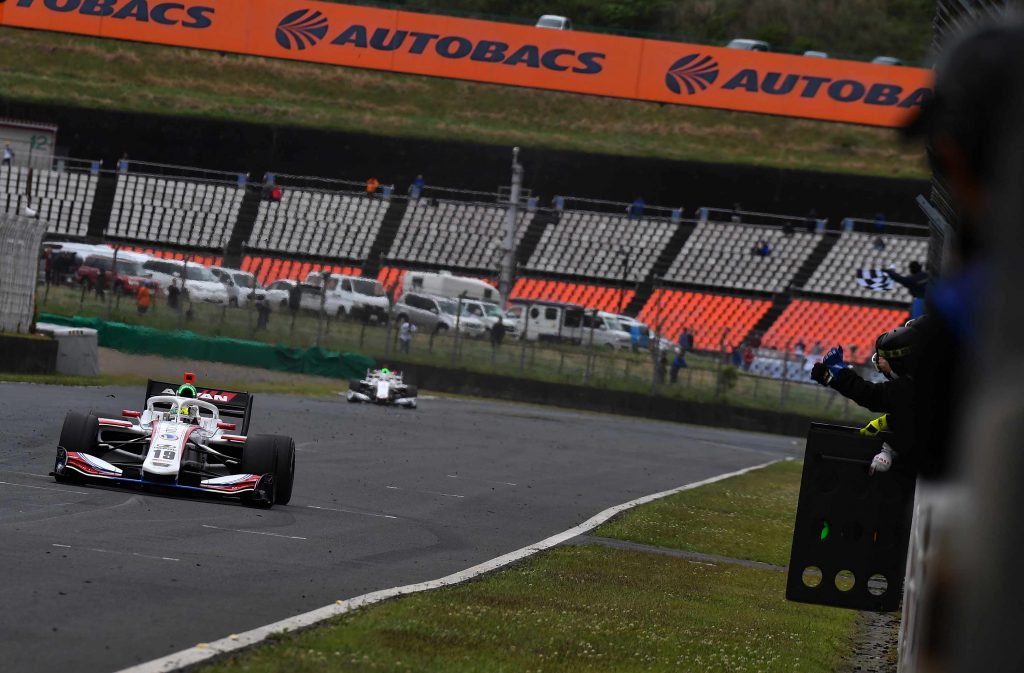 The Super Formula Rd. 2 race at Autopolis took place under dry conditions on May 19, 2019, after very wet conditions the day before caused the Qualifying to be postponed until 08:45 race day morning.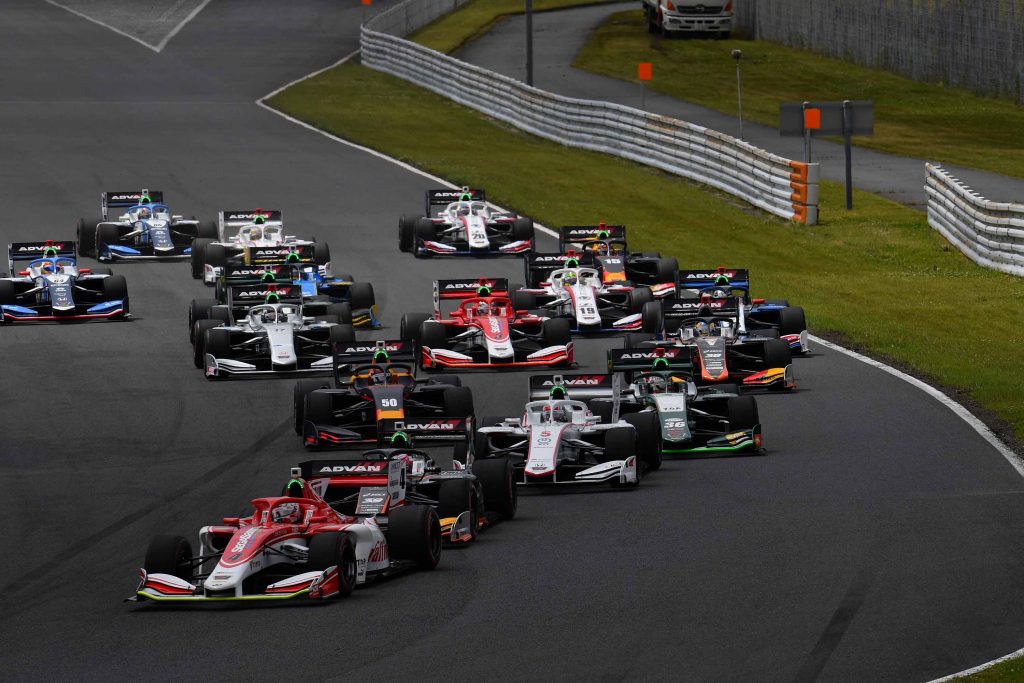 Yuji Kunimoto, the pole sitter for the race, got off to a decent start. Two cars stalled out on track at the beginning of the race, one which was Artem Markelov's, while Sekiguchi sped through the pack from his P16 start. Going into turn 1, it was Kunimoto P1, Sho Tsuboi who stayed in P2, and Nirei Fukuzumi, who also kept his starting position of P3.
On lap 3, Dan Ticktum lost control of his machine and spun out on track, he tried to re-start it, but to no avail. So Kunimoto's lead was cut down almost completely because of the safety car being deployed to take Ticktum's machine off the track.
Markelov, who went to the pit and tried to come back out onto the track, had steering problems on lap 4, which made him bump into the guard rail not far from the pit lane exit. That halted Markelov's bid to regain the race.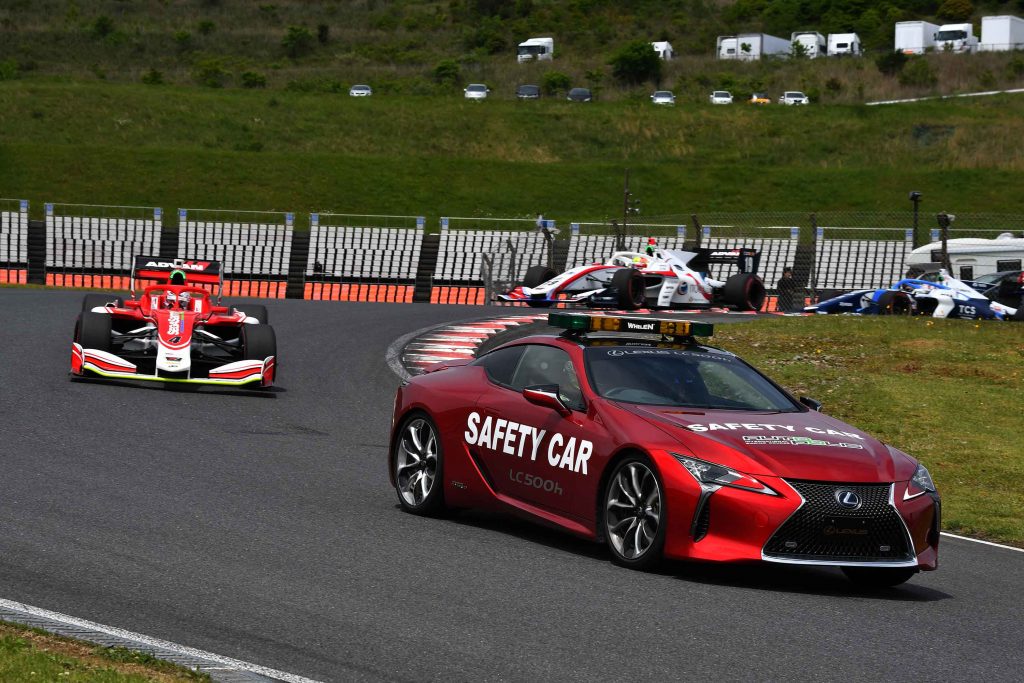 On lap 13, Sekiguchi was able to get close enough to Kunimoto to use his OTS and overtake him. So that put him in control of the race, but he still needed to complete the mandatory tire change. By lap 24, Sekiguchi had nearly a 25 second lead over P2 Naoki Yamamoto. Kazuya Oshima jumped up into P4 on lap 33 by passing Kunimoto.
Sekiguchi went to the pit on lap 41 and had built up enough of a margin to come out in front of Yamamoto. Sekiguchi has in P1, Makino in P2, Naoki Yamamoto P3. when Sekiguchi re-joined the race. At the lap 53 point, Yamamoto had moved up into P2, and Oshima was in P3. Nick Cassidy was fighting to also gain points, and was able to make it up into P8 on the last lap.
Sekiguchi took the checkered for his 6th Super Formula victory. Yamamoto was P2, Oshima P3, Makino P4, Fukuzumi P5, and Alex Palou who drove a solid race came in P6.