2019 Rd.4 at Fuji Speedway Preview
2019年7月8日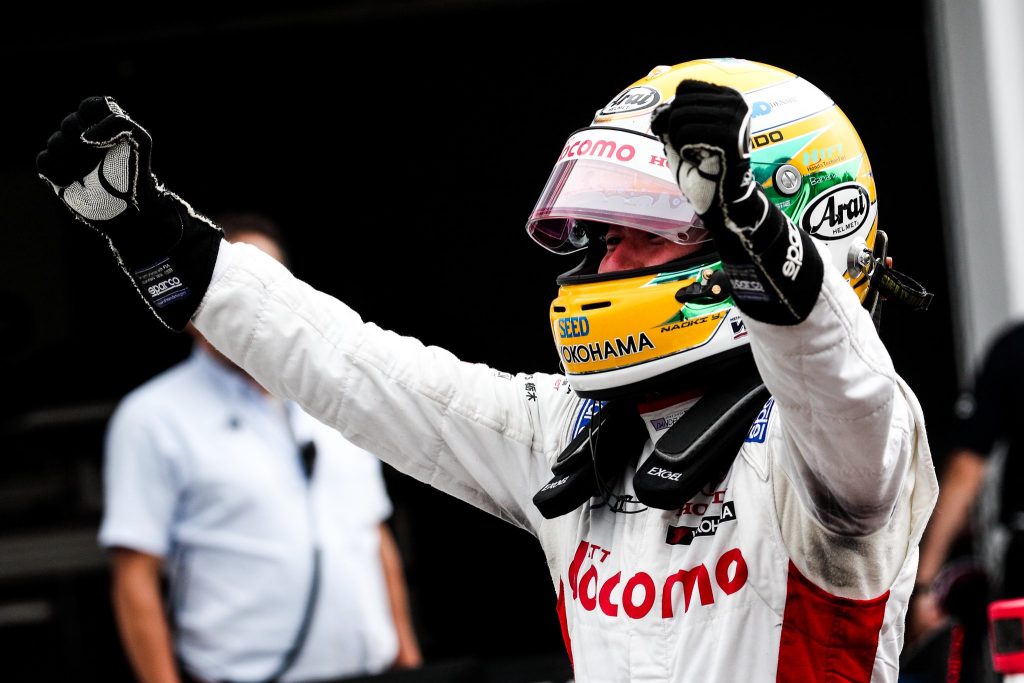 Naoki Yamamoto (2019 Rd.3 SUGO)
Naoki Yamamoto is on a hot streak so far in 2019. So, he's the obvious favorite going into the 250 km race in Rd. 4 at Fuji Speedway on July 12 to 14. But for those who have followed Yamamoto's career know that he's only won twice outside of Suzuka–both times being at Sugo.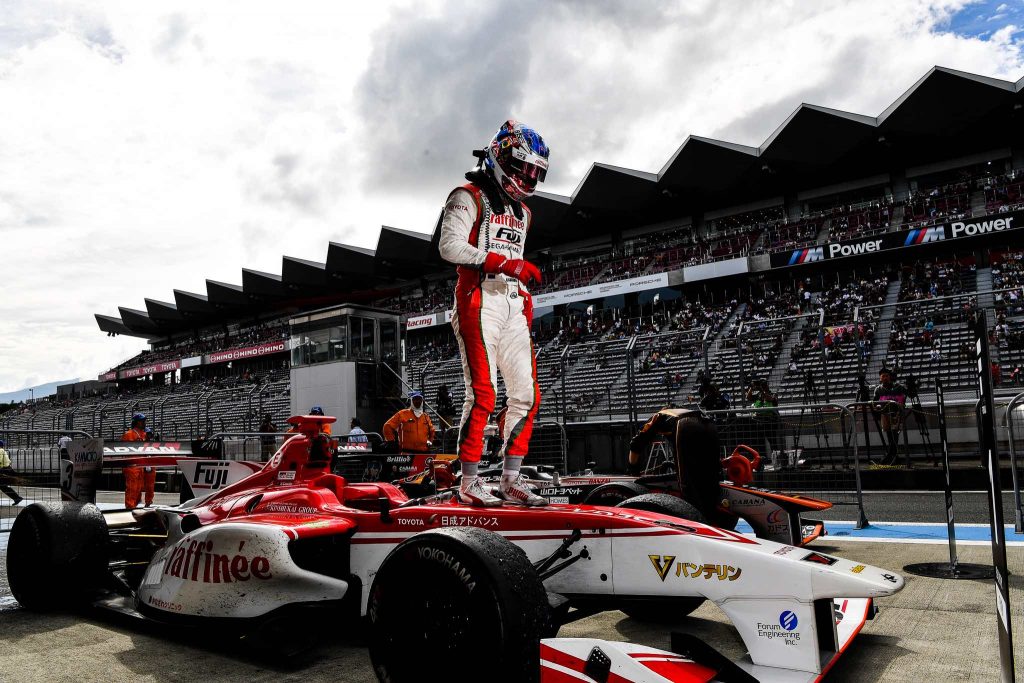 Nick Cassidy (2018 Rd.4 FUJI)
Nick Cassidy won in 2018 at Fuji Speedway. He is undoubtedly a favorite for a possible 2-peat. Hiroaki Ishiura was 2nd behind Cassidy last season. Ishiura's then teammate Yuji Kunimoto was 3rd.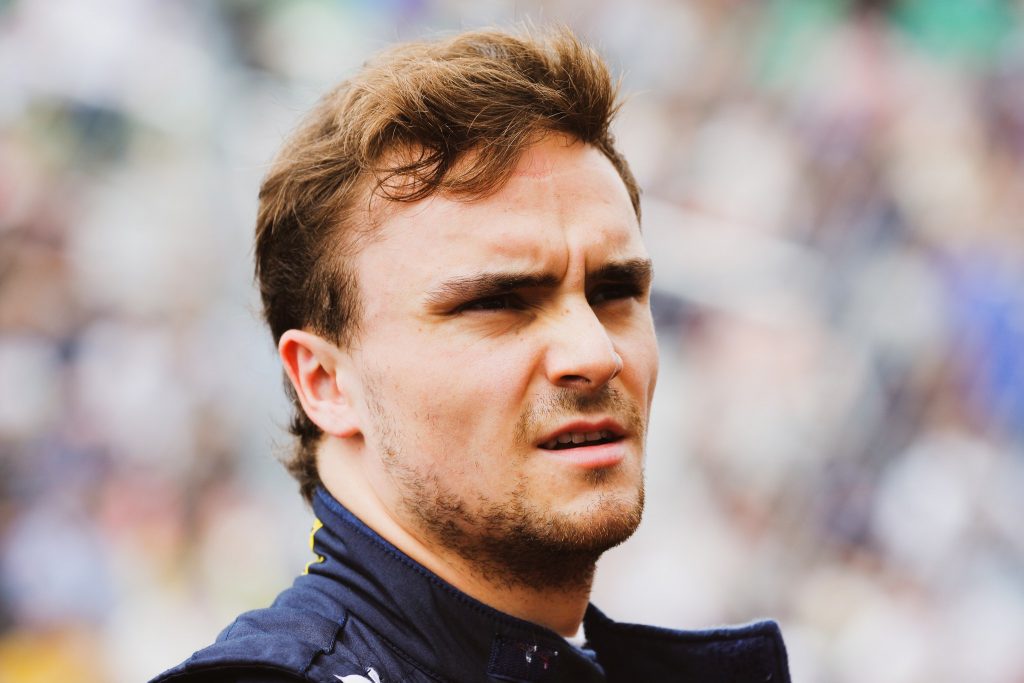 Lucas Auer (2019 Rd.3 SUGO)
Lucas Auer, who scored the first points ever for his team last race at Sugo, is absolutely another one you shouldn't take your eyes off of! And there is also the rookie tandem of Tadasuke Makino and teammate Alex Palou. They have both shown very strong performances this season.
Other notables thus far in 2019 are the solid Kenta Yamashita, Kazuya Oshima, as well as Harrison Newey, and of course Yamamoto's teammate Nirei Fukuzumi, who if on his A game, could be another podium candidate at FSW! We certainly must not forget Kamui Kobayashi, who came in 2nd at Le Mans and then 2nd at Sugo in SF Rd. 3. He has never won in Super Formula, but with just a little luck on his side, Kamui could possibly be the one standing in the middle of the podium come awards ceremony time at FSW!
Motorsport.tv and the letsgoracing channel on Youtube will carry "live" streaming in English of the race at FSW. We certainly hope you'll tune in to all the Rd. 4 action!