Super Formula Rd. 6 at Okayama Qualifying
2019年9月28日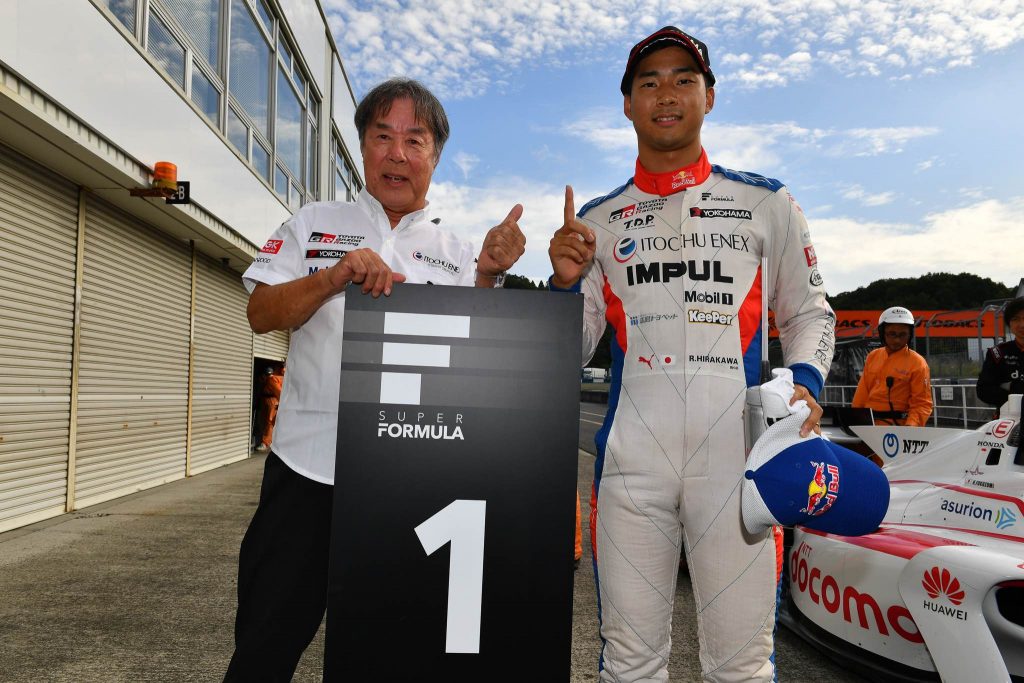 The Rd. 6 qualifying saw the 20 drivers divided into Group A and Group B for Q1 to avoid traffic on the short, narrow course at Okayama. Group A featured points leader Nick Cassidy, 2nd in points Naoki Yamamoto, and 3rd in points Alex Palou. Palou was the first out on the track to warm up his tires in the 10 min session.
At the halfway point, Palou was in P1, Yamamoto P2, Cassidy P3. Palou later slightly lost control of his car in the last corner.
As the clock ticked away in the session, Cassidy was P1, Harrison Newey P2, Kenta Yamashita P3, Palou P4, Kamui Kobayashi P5, Patricio O'Ward P6. Last year's winner at this venue, Yuhi Sekiguchi and Yamamoto were both knocked out of the session.
After a 10 min interval, Group B's Q1 got underway. The outside temp was 30℃ and the track temp was 34℃. Ryo Hirakawa was P1 partway through the session. Yuichi Nakayama, who is filling in for Artem Markelov in this race weekend, took over P1 a few moments later. Kazuki Nakajima then came in with a time faster than his teammate, Nick Cassidy in Group A. Kazuki finished in P1, followed by Nirei Fukuzumi in P2, and Hirakawa in P3.
In Q2, with 7 min off the clock, Patricio O'Ward was P1, Palou P2, Fukuzumi P3. Cassidy vaulted up into P2 with 1 min 30 sec on the clock. Then Hirakawa recorded an even faster time of 1'12"951—less than half a second off the course record set by Hiroaki Ishiura in 2015.
As the dust cleared, it was Hirakawa P1, Yuji Kunimoto P2, Ishiura P3, Fukuzumi P4, Kenta Yamashita P5, Tadasuke Makino P6.
In Q3, Nirei Fuzukumi, the only one in the session who had never won pole, was the first out on to the track. At the 3 min mark, Hirakawa was P1, Palou P2, Ishiura P3. With no time left on the clock, the top spots continued to change hands. In the end, it was Hirakawa P1, Yamashita P2, Kunimoto P3, Kazuki P4, Fukuzumi P5, Ishiura in P6. Hirakawa looks to win his 2nd consecutive Super Formula race.
The 250 km/68 lap race on Sunday, Sept. 29th will be streamed on motorsport.tv, YouTube on the letsgoracing channel, and also on Red Bull TV.
P.1 Ryo Hirakawa(ITOCHU ENEX TEAM IMPUL)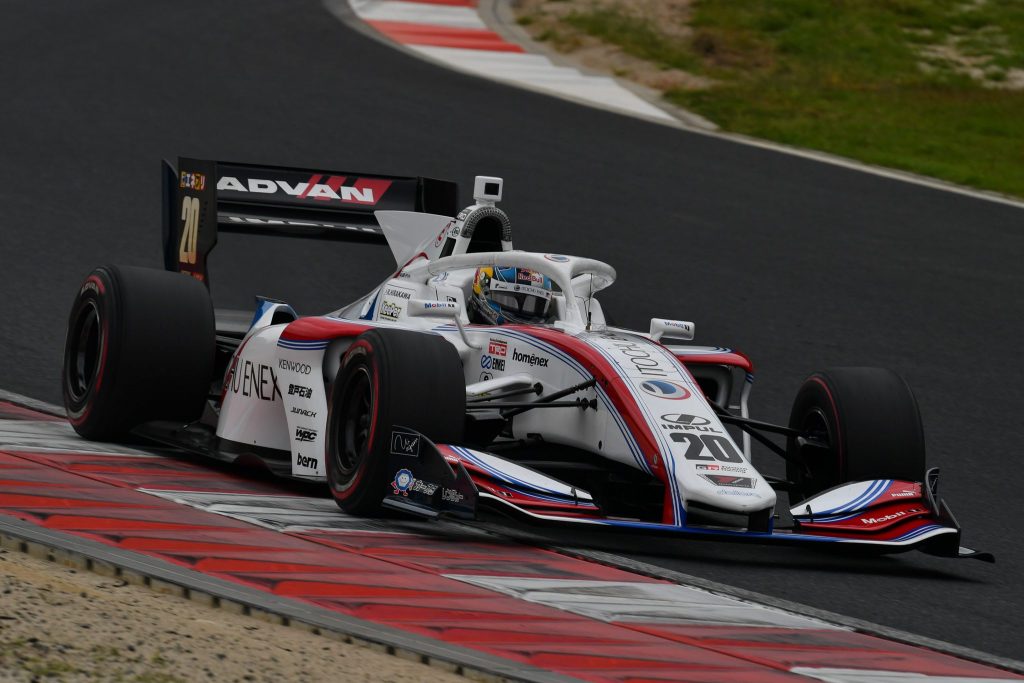 P.2 Kenta Yamashita(KONDO RACING)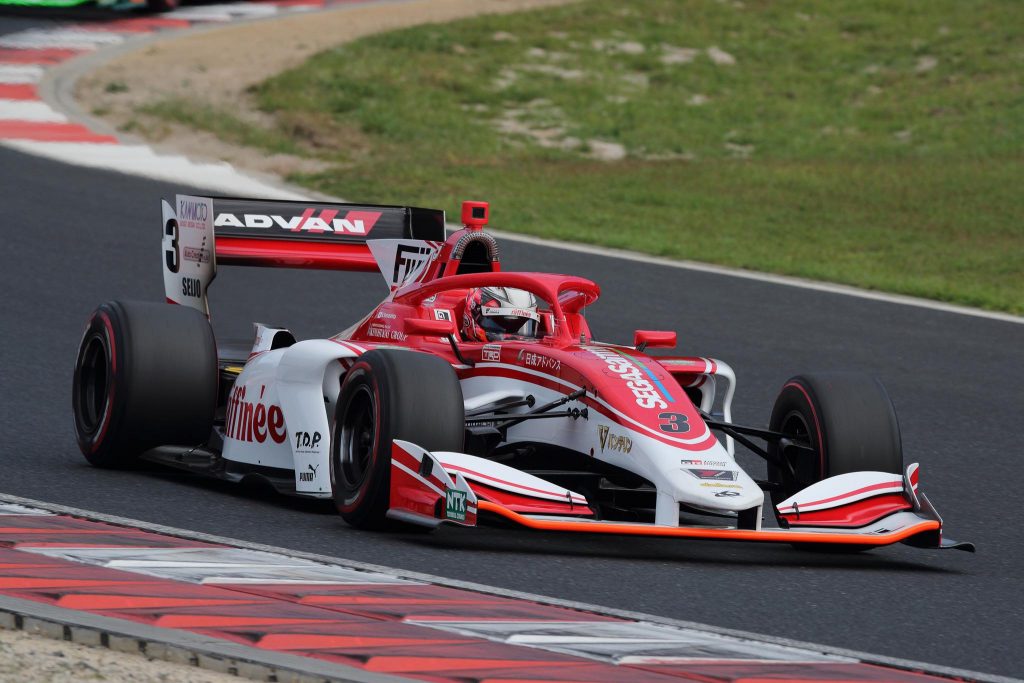 P.3 Yuji Kunimoto(KONDO RAING)