Super Formula Rd. 7 at Suzuka Preview
2019年10月20日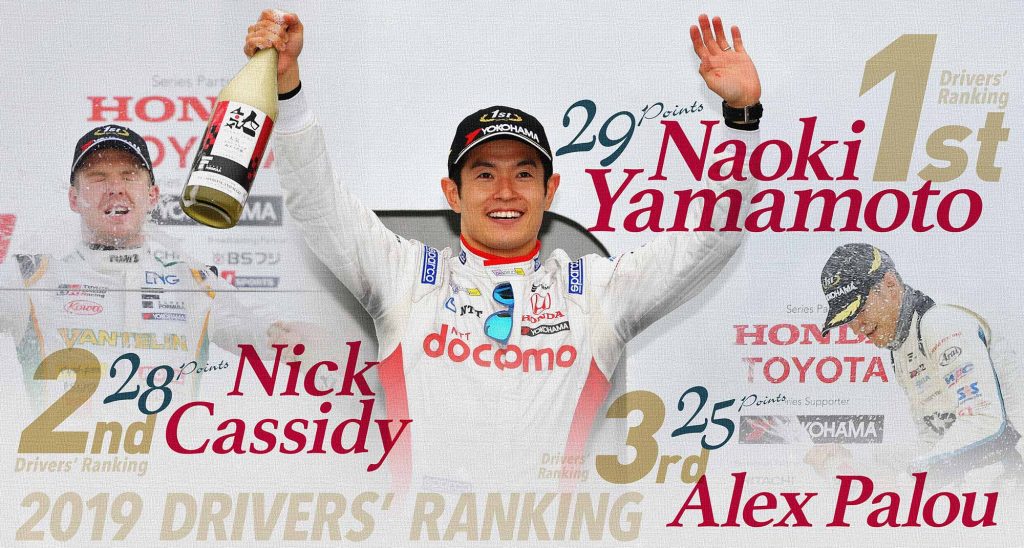 It's time for the season finale! Each round of the 2019 season has featured a different winner. The SF19 has added to the thrill of racing since its debut in April—providing incredible overtake scenes and thrilling race-goers more than ever before!
Rd. 7 at Suzuka will take place Oct. 25-27th. The race winner will receive an additional 3 bonus points, and pole position will bring with it 1 point—which brings the maximum amount the winner can possibly garner a total of 14 points.
Naoki Yamamoto, the reigning champion, currently sits in the ranking's top spot with 29 points. Just 1 point shy is Nick Cassidy with 28—the same two drivers who were in the position to win it all last season. In 2019 however, they are joined by rookie Alex Palou, who has had a stellar season taking pole twice and winning a race. Palou currently has 24 points. Although they would both need help from the top 3 to capture the championship, Rd. 6 winner Kenta Yamashita (21 points) and Kamui Kobayashi (19 points) are both in the hunt for the championship as well.
29pt. Rank.1 Naoki Yamamoto(DOCOMO TEAM DANDELION RACING)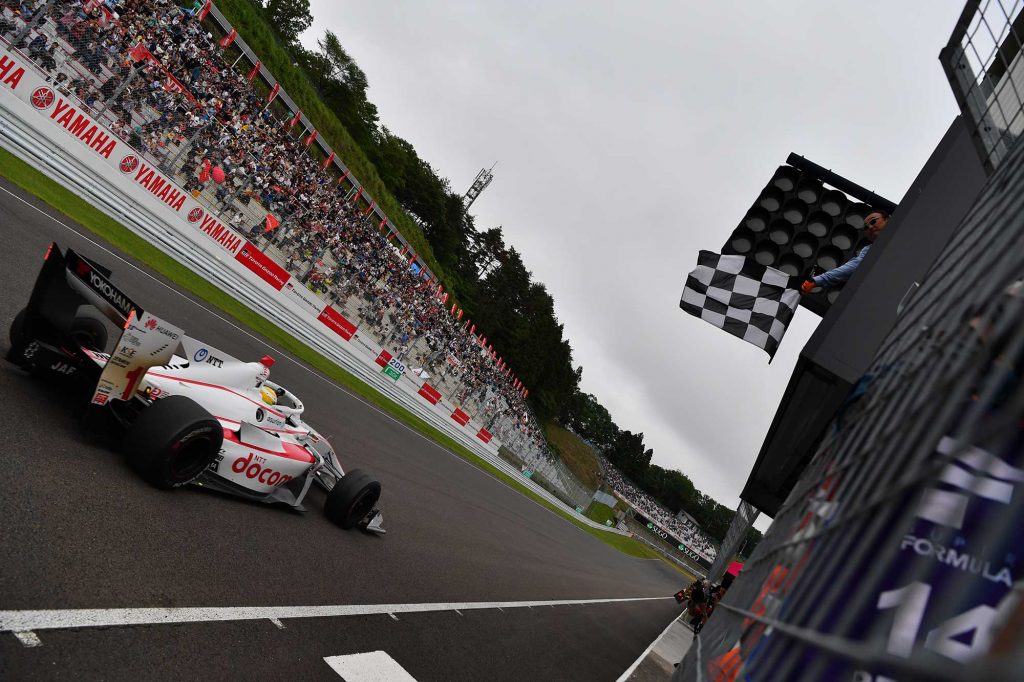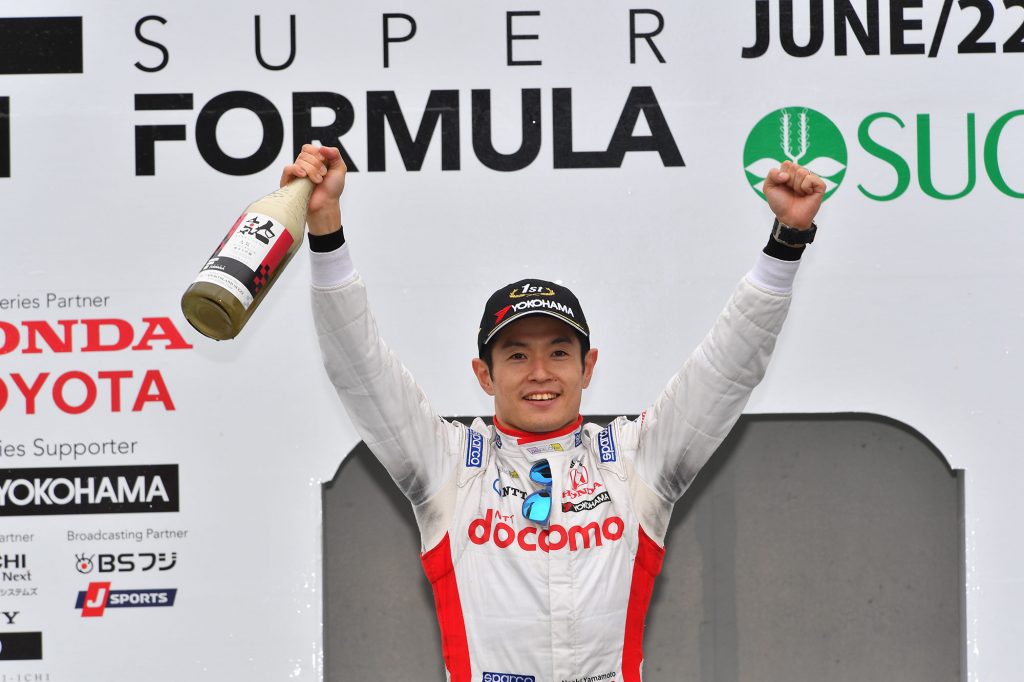 28pt. Rank.2 Nick Cassidy(VANTELIN TEAM TOM'S)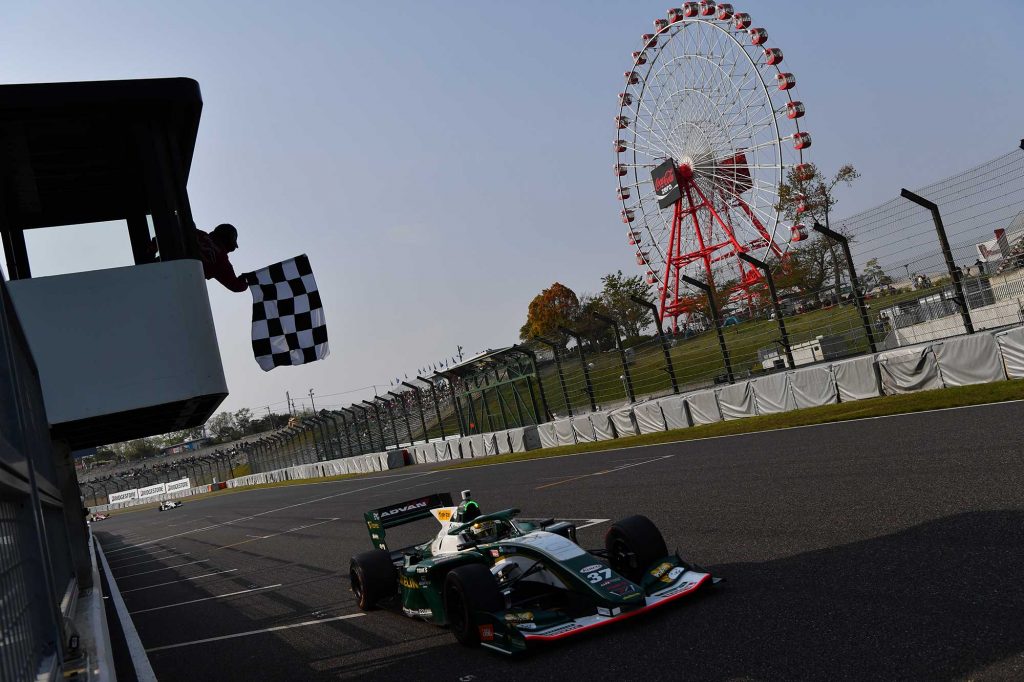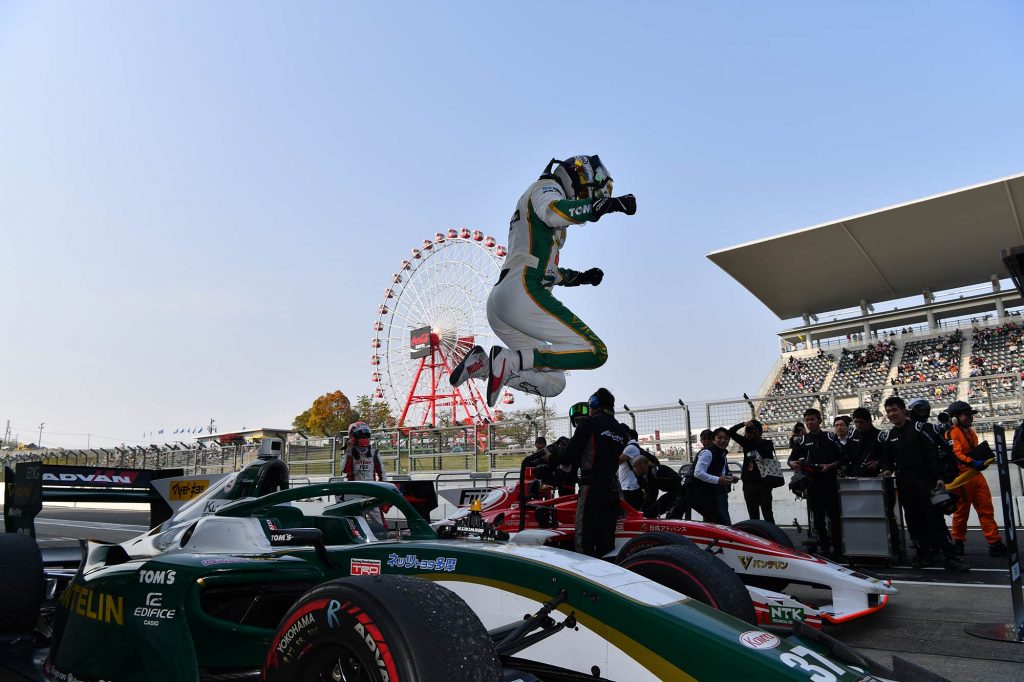 25pt. Rank.3 Alex Palou(TCS NAKAJIMA RACING)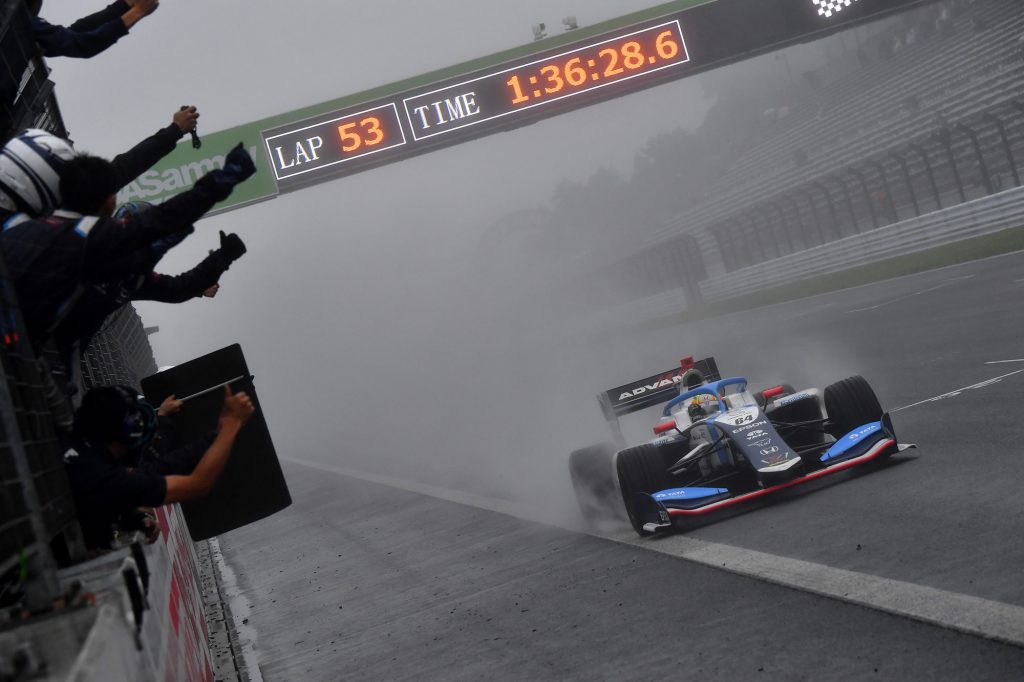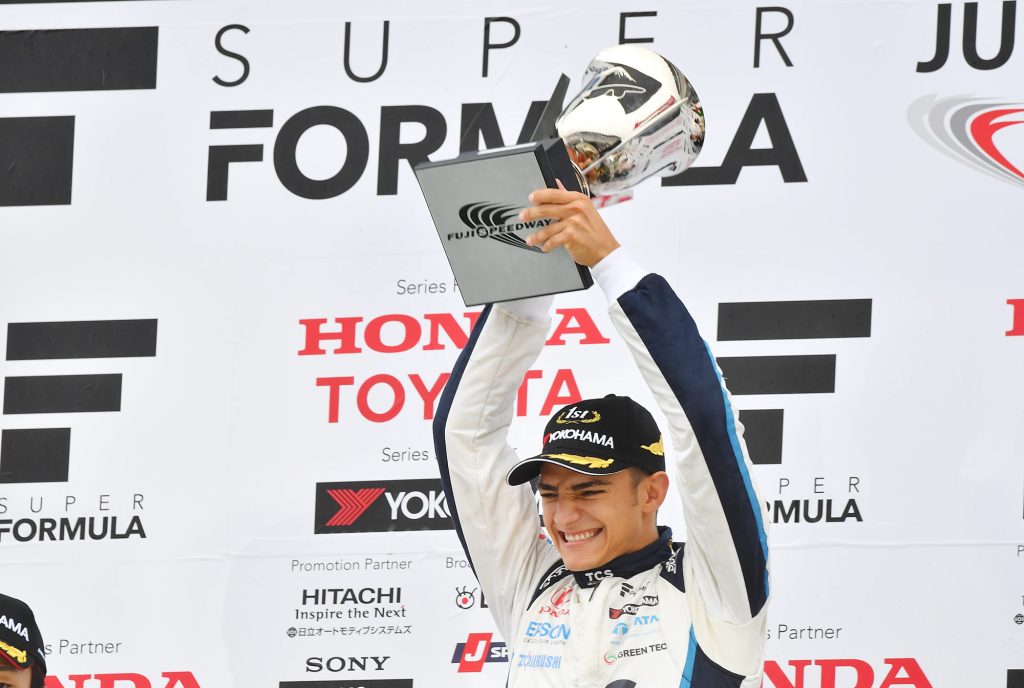 Suzuka is known as a circuit which there aren't a lot of spots to overtake. So, where a driver starts on the grid will be extra important in this race, especially those who are fighting for the championship. To help drivers earn a better chance at a top grid spot for the race, like at Sugo and Okayama this season, the 20 cars will be split into 2 groups for Q1 (A Group & B Group)—which will be on medium spec tires. The groups will be split up according to points rankings—meaning Yamamoto, Palou, Kamui will be in Group A. Cassidy will be in Group B with Yamashita. Teammates will all be in opposite groups. Q1 will only be 10 minutes per group, meaning those who will be able to warm up their tires and get good position for a fast lap during those precious minutes could greatly affect what transpires in the race.
Many of the drivers have struggled on medium tires this season. Yamashita was one of those, at least until Okayama. There, he clearly overcame his woes. But Suzuka isn't Okayama. Whether he can continue to use the medium specs to his advantage will be a huge focal point in quali. If the top 5 in the rankings make it on to Q3, Yamamoto, who has 4 out of his 5 victories at Suzuka, and speedster Palou will have all eyes on them. Yamamoto drove a Formula One car at the Japanese Grand Prix in Suzuka during FP1 a couple weeks back. His time was 1:32:018, which is 4 seconds faster than polesitter at Suzuka in Rd. 1 this season, Tadasuke Makino (1:36:060). Yamamoto now has that type of speed under his belt. Trying to keep Yamamoto at bay will be Palou, who will obviously be out for his 3rd PP start this season in hopes of winning the championship.
As with other Super Formula races in 2019, there will be a mandatory tire change for Rd. 7. The earliest the mandatory tire change can be done is after lap 7. If, and when a safety car is deployed could either hurt or help the race leaders, depending on whether they had already pitted for a tire change or not.
Game changer Nick Cassidy hasn't started in the best of grid positions this season, but has mesmerized fans with his efforts to win points in every race except Rd. 6 at Okayama. There is no doubt he will be fighting with all his might to try to win the championship.
Kamui Kobayashi has put on quite an overtaking show this season—proving why he is one of the top drivers in the sport of racing. Like Cassidy, Kamui will absolutely be out for a "W" no matter where he starts on the grid.
If any of the top 3 in points wins, the championship will be theirs! And if Yamashita or Kamui comes in P1, the results of the top 3 drivers will decide who wins the season championship. Live streaming for this race in English will be on the letsgoracing channel on YouTube and motorsport.tv. This is certainly a race you won't want to miss!
2019 Rd.1 Suzuka Circuit