2020 Super Formula Rd. 2 at Okayama Preview
2020年9月23日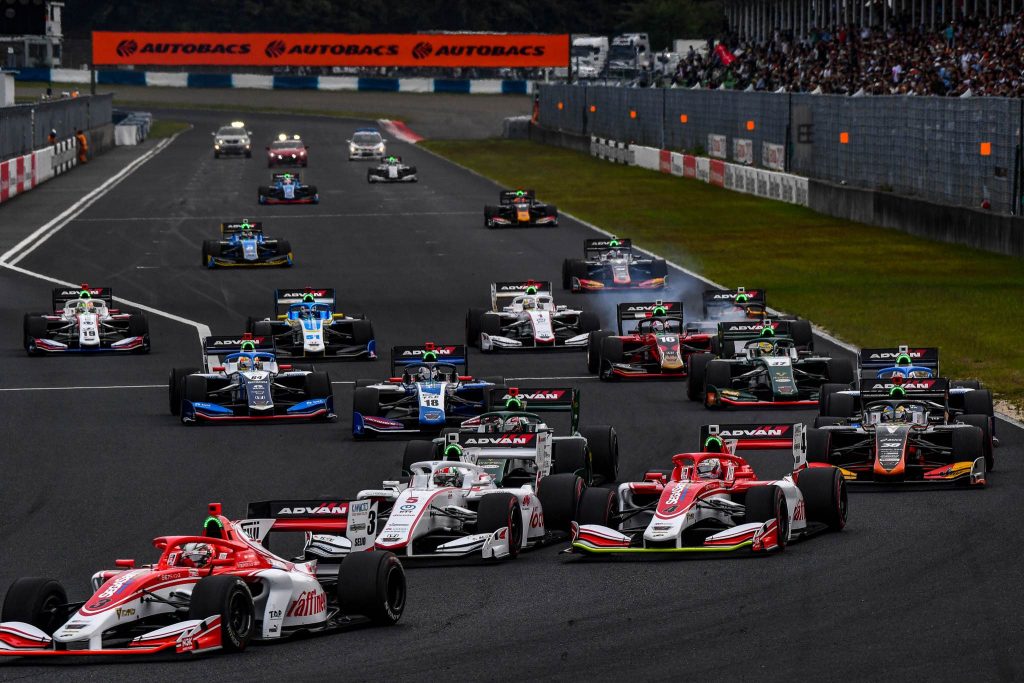 The 2020 season has been like no other, with the season being delayed significantly because of COVID-19, and an unprecedented amount of driver changes–also due to the ill effects of COVID-19. Who will be in the drivers' seat in Rd. 2 will absolutely impact the final results for many teams.
Last season, at the tough to pass 3.730 km Okayama International Circuit, Kenta Yamashita sealed his very first Super Formula victory, from a P2 start, while pole sitter Ryo Hikrakawa's name fell all the way to P12. Hirakawa said after his win in Motegi in Rd. 1 just a few weeks ago, that he would not let his foot off the gas in Okayama. So there is no doubt that Hirakawa will be out to win again.
Rookie Sacha Fenestraz loves Japanese circuits and it shows. He finished P3 in his debut Super Formula race, which absolutely puts his name at the top of the list for yet another potential podium finish. With the departure of Harrison Newey, Alex Palou, Lucas Auer, Pato O'ward, there is a huge opportunity for other rookies to display their talents at Okayama. But they will be up against veterans like Yuhi Sekiguchi, and 2019 Super Formula champ Nick Cassidy, who much like IndyCar driver Felix Rosenqvist, has the patience to work his magic to finish in one of the top spots, no matter where he starts on the grid. Naoki Yamamoto, teammate Nirei Fuzukumi, rival Hiroaki Ishiura, and co-part Sho Tsuboi should never be counted out of the equation either.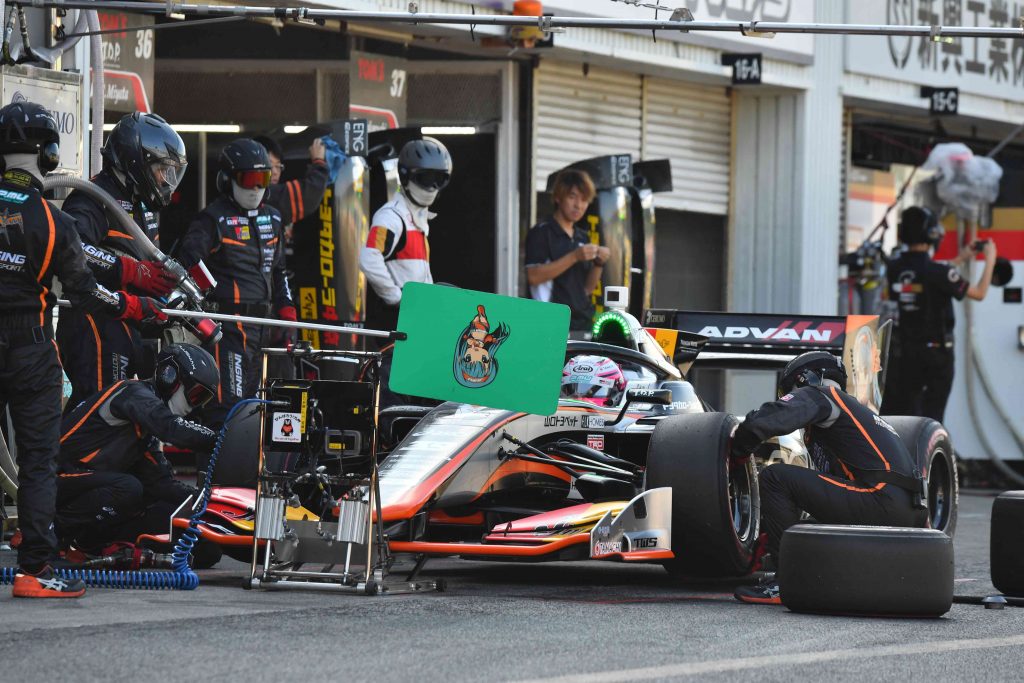 Although refueling in 2020 is not allowed, there will be a mandatory tire change at Okayama, which must be completed between lap 10 and the final lap of the race. On narrow courses like Okayama, where a driver finishes in qualifying, could be the biggest factor in how the 51 lap/188 km race plays out. The weather at Okayama looks like it will be okay for both qualifying and the race, which are both being held on the same day this season. So heat exhaustion concerns will be much less than they were at the extremely hot and humid Motegi.
Worldwide streaming for this race will be on motorsport.tv, The Race (YouTube), and Red Bull TV. Broadcasts in Canada will be on REV TV. Qualifying will be exclusively streamed on Red Bull TV.