Super Formula Rd. 3 at Sportsland Sugo Preview
2020年10月15日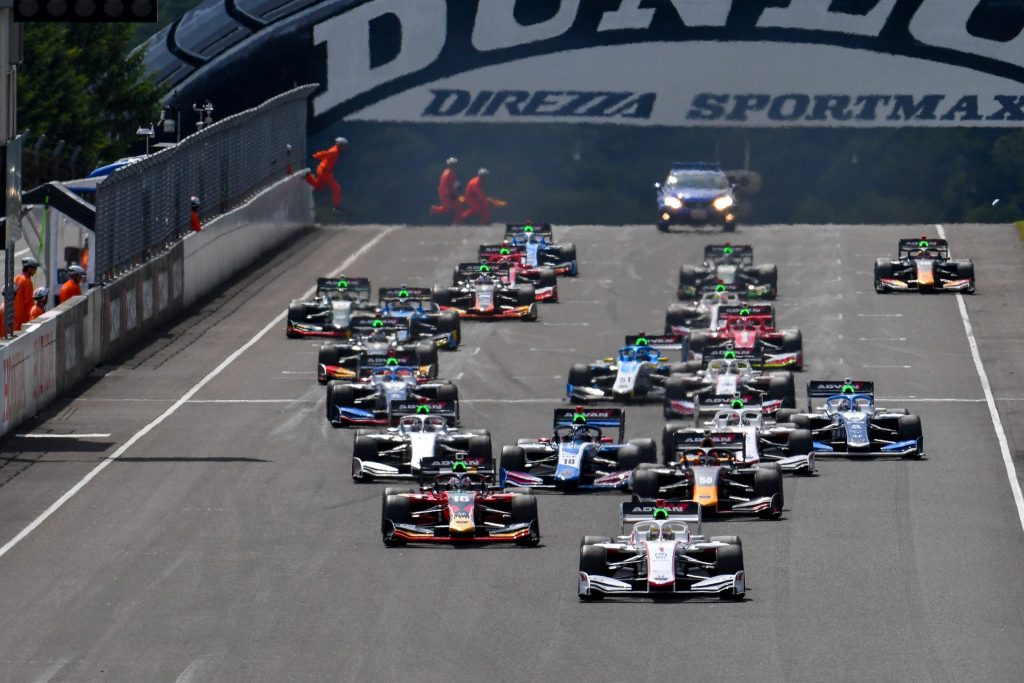 Super Formula Rd. 3 at Sportsland Sugo will get underway on Oct. 17th & 18th. After this event was held in the summer of the 2019 season, it now changes to the cooler temperatures of fall.
The circuit at Sugo is short, which makes it hard for teams to gain a time edge over others. At longer circuits like Suzuka and Fuji, the grids in qualifying can be decided by less than one second or even 1/100 of a second because the SF19 cars are so aero dynamic. The difference at Sugo could actually go down to 1/1000 of a second. For the drivers, their main concern is trying to make it out of Q1. As the circuit is not long, it is hard for the 20 cars to gain position on the others, and getting caught up in traffic occurs often. To give the drivers a better chance in qualifying, the 20 cars will be divided up into 2 groups for Q1. But instead of the normal 20 minutes, that time will be cut down to 10 min. for each group. The second group to take the track may have better conditions to qualify under because there will be more rubber on the tarmac.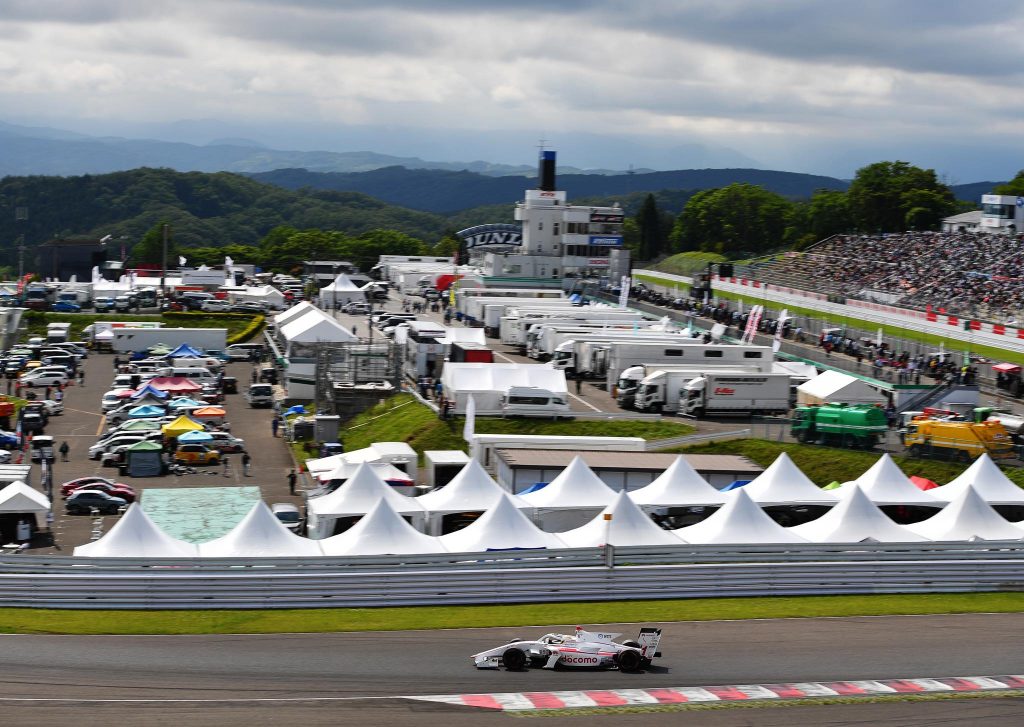 Because Sugo is not a very wide circuit, passing was considered to be tough. But that all changed in 2019 with the introduction of the SF2019 chassis. How a driver uses their 100 seconds on their overtaking system will play a vital part in how they do in the 53-lap (190 km) race. In addition, the mandatory tire change timing will also be a crucial factor in race strategy. The escape zone at Sugo is narrow, accidents with another car often occur when trying to come back out onto the course, which traditionally brings out the safety car. This season, there are a lot of substitute drivers due to long-lasting effects of COVID-19, so if Sugo is anything like the last race in Okayama, there may be some car to car contact at the start of the race, while the drivers jockey for position.
In last season's race at Sugo, Naoki Yamamoto, who had not won outside of Suzuka in Super Formula, took home the winner's trophy. Kamui Kobayashi finished the race in 2nd place up from a P5 start. Lucas Auer won his first podium in the race in 2019, and virtually put his team on the map out of nowhere. Reigning series champ Nick Cassidy picked up a P4 finish in the race, and Yamamoto's teammate Nirei Fukuzumi was P5. Rounding out the top 6 in 2019 was Kenta Yamashita, who already has a podium finish this season, and is surely looking for another one–as is his stable mate rookie Sacha Fenestraz.
Naoki Yamamoto(DOCOMO TEAM DANDELION RACING)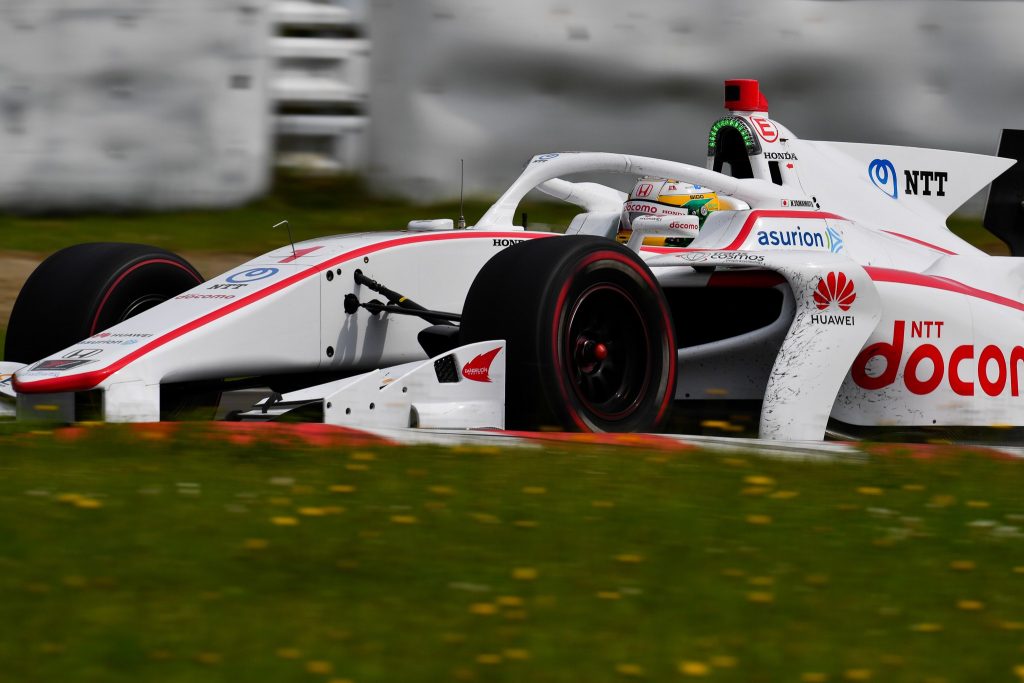 Ryo Hirakawa can never be counted out of the equation, especially considering he has captured pole in the first two races this season. Sho Tsuboi will definitely be another one to watch in this race, now that he has gotten a victory under his belt. His teammate Hiroaki Ishiura is 3rd in points thus far in 2020, and has already won the Super Formula season championship twice, so he may also be a factor in this race, as well.
Ryo Hirakawa(ITOCHU ENEX TEAM IMPUL)