2020 Super Formula Rd. 4 Qualifying Report
2020年11月15日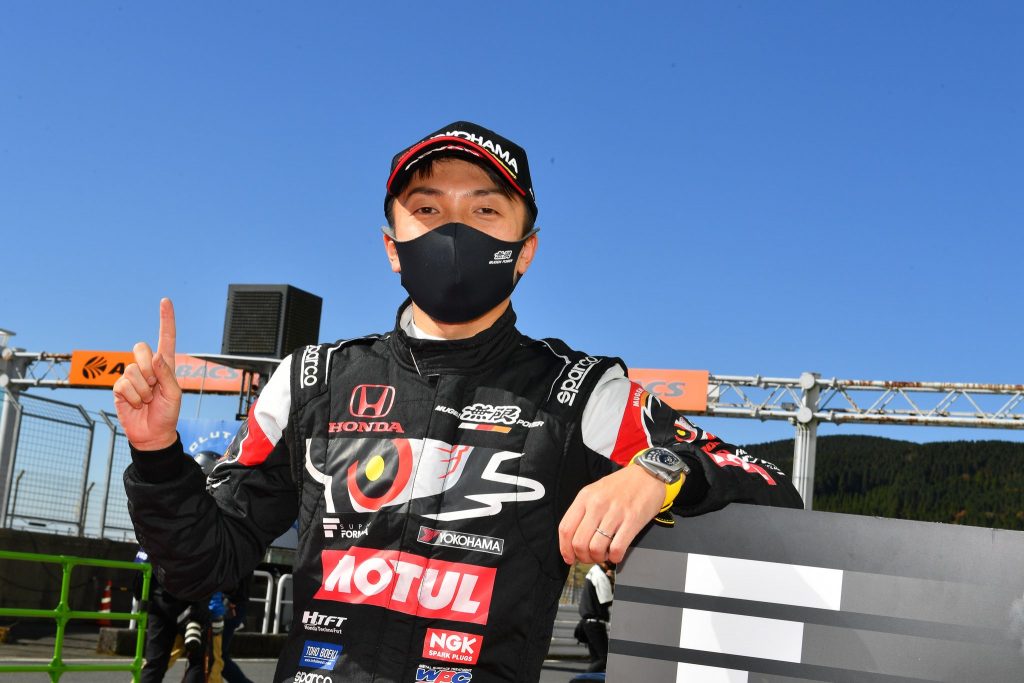 The Rd. 4 qualifying took place under blue skies with 21°C (25° C track temp.) temperatures at Autopolis. As the circuit is high on a mountain top, the air is thin and downforce low.
For the 10-minute Q1, teams were divided into Group A and Group B. In Group A was Nobuharu Matsushita–who had trouble getting his car started at the beginning of the session, wasn't able to get out onto the tarmac until 3 min 55 sec were left on the clock.
Yuichi Nakayama, who was standing in for Kamui Kobayashi, lost control of his car and crashed with 14 seconds remaining on the clock. This brought out a red flag, and the session was halted. After his car and car debris were removed from the track, 3 min were put back on the clock. Nick Cassidy finished Q1 Group A in P1 on the high-speed course. In P2 was Nirei Fukuzumi, with Tadasuke Makino finishing in P3.
In Group B, Ryo Hirakawa, the current points leader, lost control of his car and crashed into a wall with 46 sec remaining. This group also had 3 min added back onto the clock. Naoki Yamamoto recorded the best time in this group to take P1, Toshiki Oyu was P2 and Yuji Kunimoto was P3.
In the 10-mn Q2, Ritomo Miyata, who was sitting in for the 2nd time this season for Kazuki Nakajima, finished the session in P1. Naoki Yamamoto was P2, and stable mate Nirei Fukuzumi P3.
In Q3, the shocker was Nick Cassidy wasn't able to get his car out on track in time for an out lap and fast lap because of a car stall. This caused him to finish in P8, where he will start today's 41 lap race event. Capturing pole was Tomoki Nojiri. Fukuzumi will start in P2 and Yamamoto will start in P3, Sho Tsuboi P4, Toshiki Oyu P5, Nobuharu Matsushita–who was sitting in for Sergio Sette Camara–will start P6 in the race.
P.P Tomoki Nojiri(TEAM MUGEN)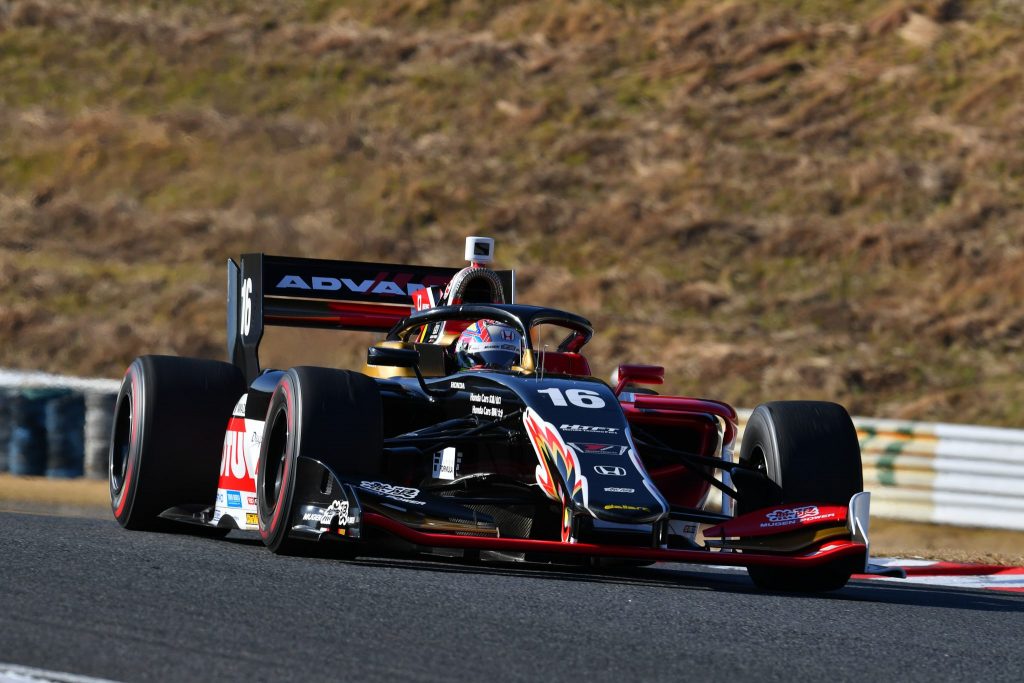 P.2 Nirei Fukuzumi(DOCOMO TEAM DANDELION RACING)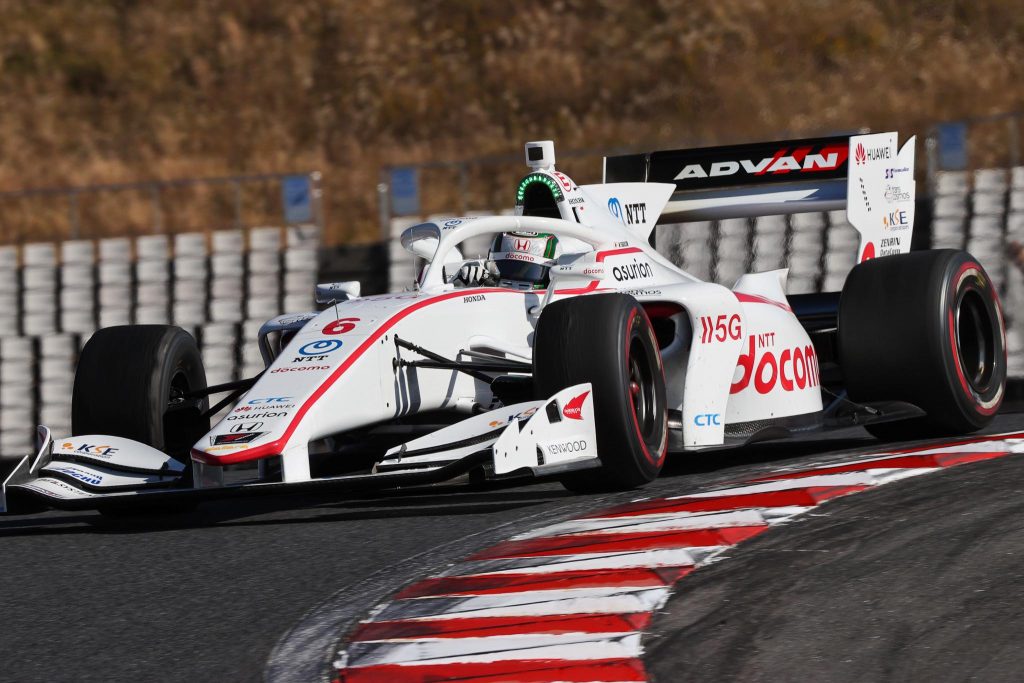 P.3 Naoki Yamamoto(DOCOMO TEAM DANDELION RACING)