Nick Cassidy Captures Rd. 6 Pole in Record Fashion
2020年12月6日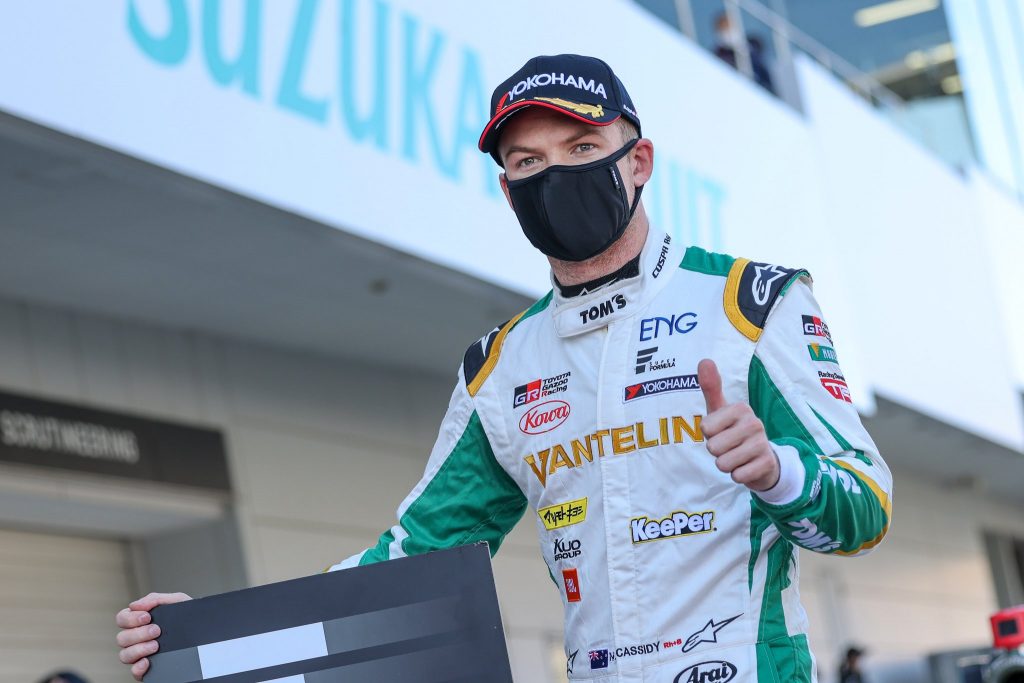 The 2020 Super Formula Rd. 6 qualifying was held at Suzuka under warm temperatures of 13° C (Track Temp 15° C). When temperatures are low and the sun is out, records tend to fall.
The machines were divided into 2 groups for Q1. The featured drivers in Group A were Ryo Hirakawa, currently 2nd in points, and Tomoki Nojiri, who is 4th in points. in the final minute for Group A, the machines began to lay down fast laps. Sacha Fenestraz took P1, Ryo Hirakawa P2, Yuji Kunimoto P3. Tomoki Nojiri was surprisingly knocked out of the session.
In Group B were Naoki Yamamoto, who won the Rd. 5 race yesterday, Nick Cassidy, the defending champion who is 3rd in points, and Kenta Yamashita, who is 5th in points coming into this round. Toshiki Oyu took P1 in the group, with Yamamoto finishing P2, Ukyo Sasahara P3, and Nick Cassidy on the bubble in P7. Both Kenta Yamashita and Nobuharu Matsushita were knocked out of the session.
In Q2, Nick showed signs of brilliance by closing in on the course record by finishing in P1, followed by Tohshiki Oyu in P2, and Charles Milesi in P3. Yamamoto was P6. Hirakawa's car just seemed to be off, which caused him to be knocked out of the session.
In Q3, it was all Nick Cassidy. He recorded a new course record with a time of 1'34.442. In P2 was Toshiki Oyu, and Ukyo Sasahara in P3. Yamamoto was P4, teammate Nirei Fukuzumi P5, Kamui Kobayashi P6, Kazuki Nakajima P7, Charles Milesi, who made it into Q3 for the first time in his career finished P8.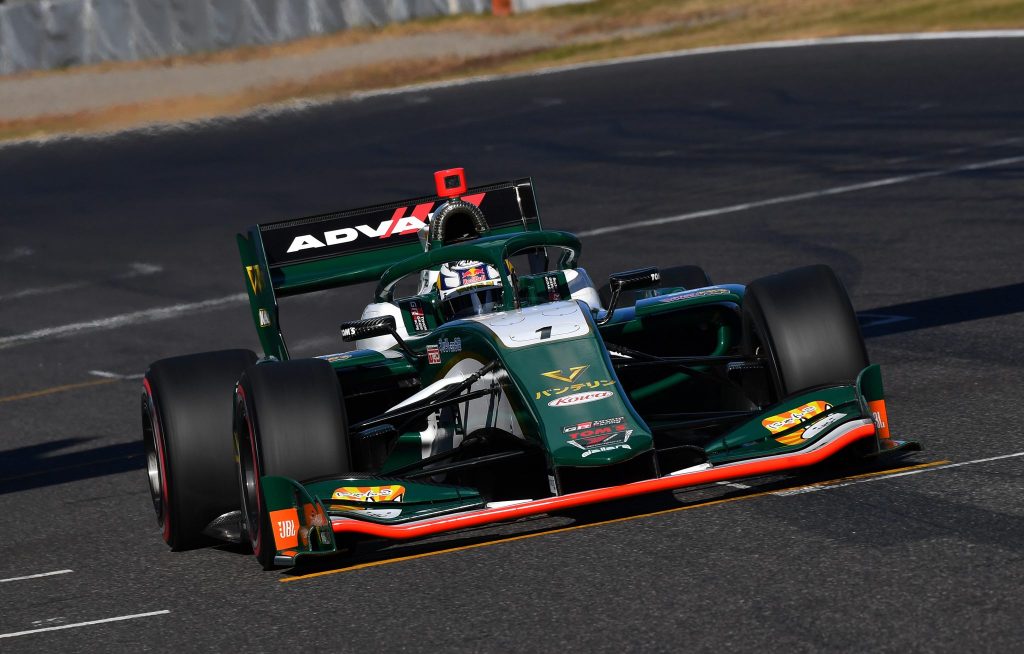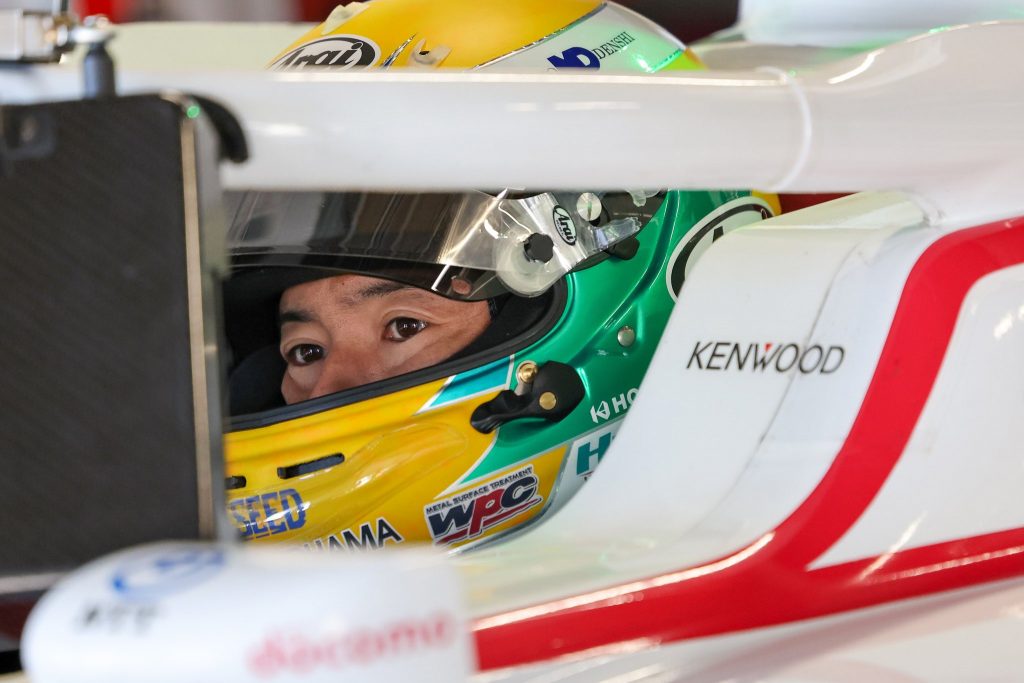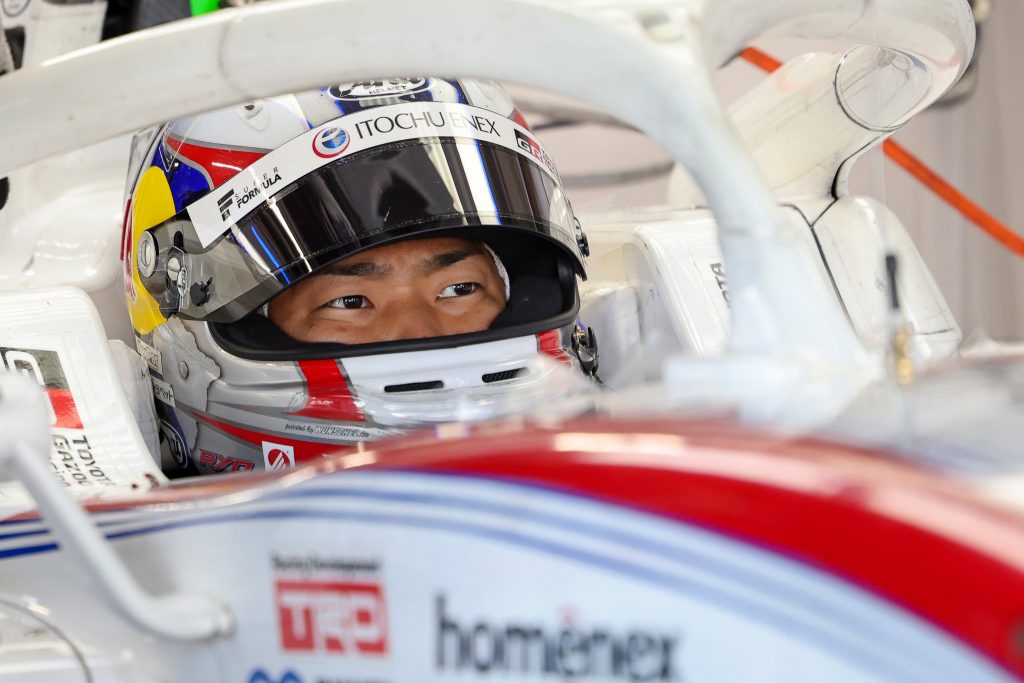 R-6 QF P.P Nick Cassidy(VANTELIN TEAM TOM'S)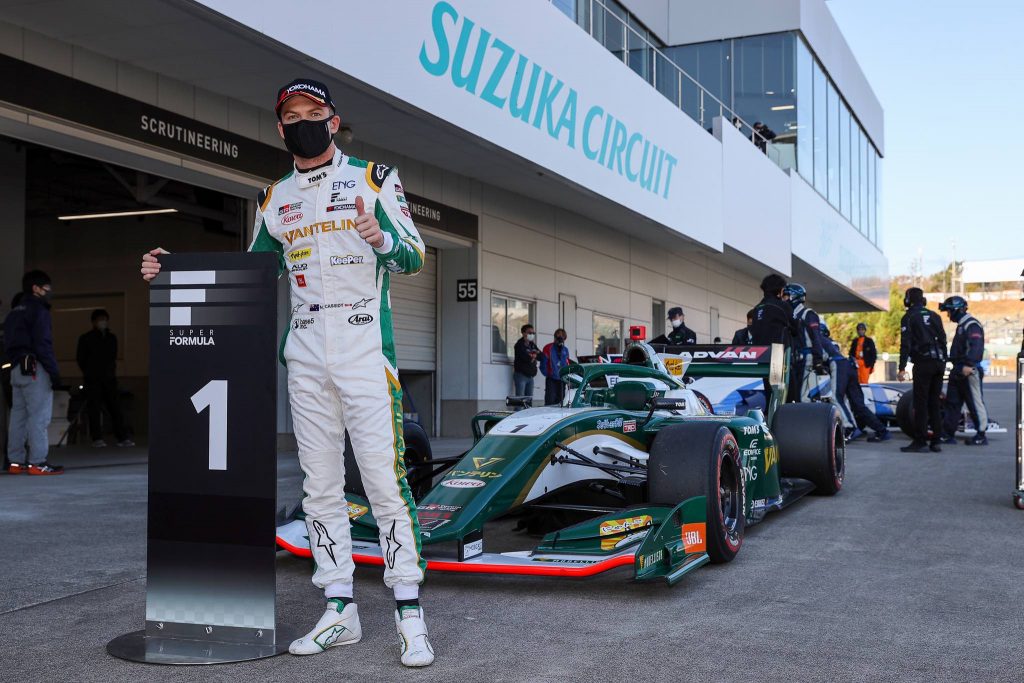 R-6 QF P.2 Toshiki Oyu(TCS NAKAJIMA RACING)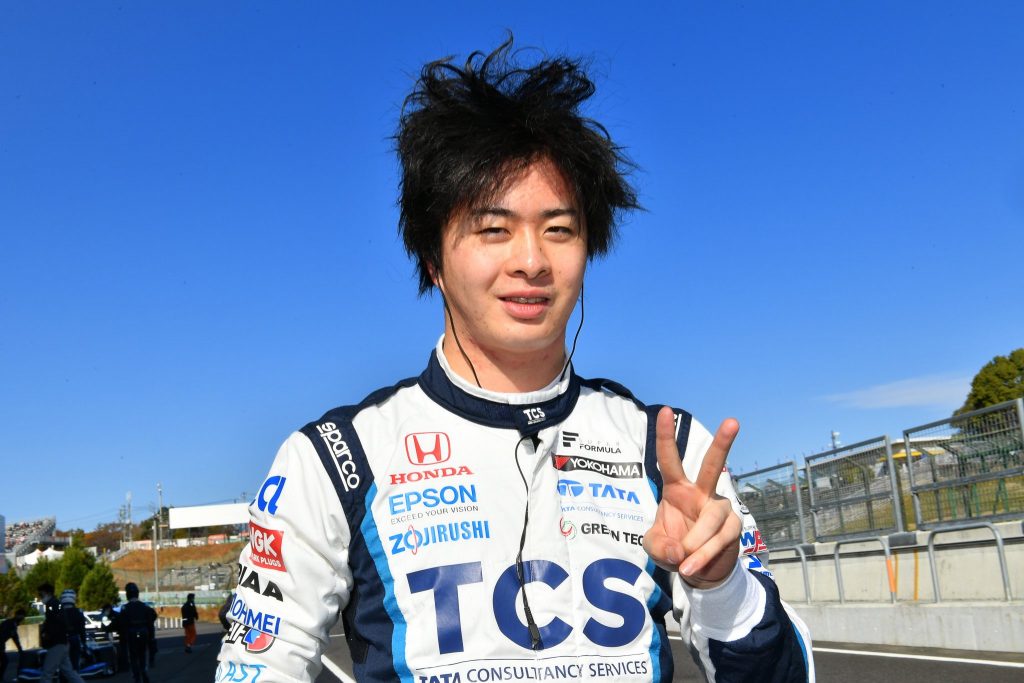 R-6 QF P.3 Ukyo Sasahara(TEAM MUGEN)