2021 Super Formula Rd. 1 at Fuji Speedway Preview
2021年3月31日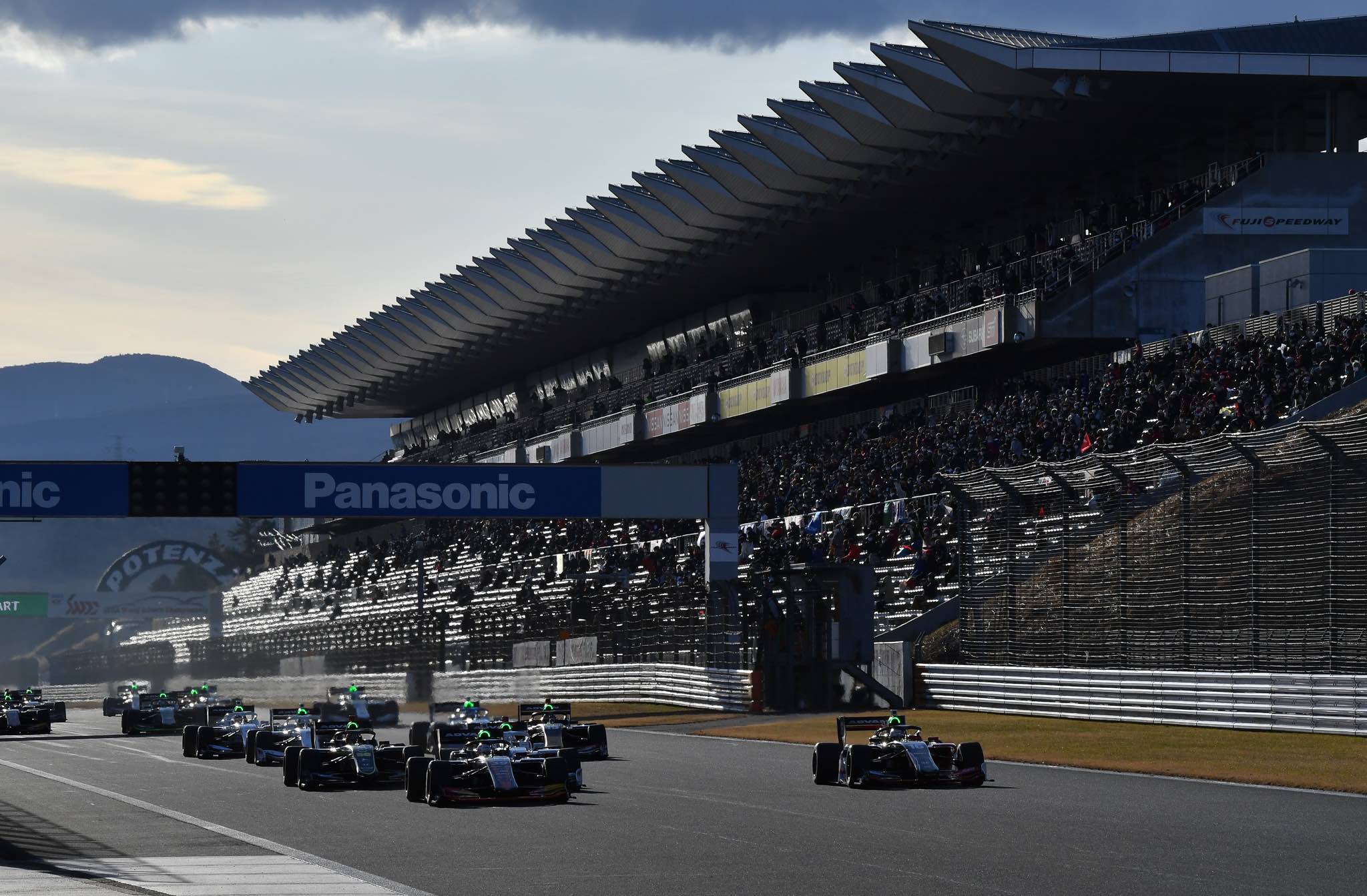 The 2021 Super Formula season will kick off on April 3 & 4 at Fuji Speedway. Two pre-season tests took place in March, the initial one at Suzuka, and the 2nd one at Fuji Speedway. If the results of those tests are any indicator to what we may expect this season, there is going to be some stellar racing from a lot of up-and-coming stars.
This season there will be a free practice session in the morning on Saturdays, with qualifying in the afternoon. Another free practice session will be held on Sunday mornings, with racing getting underway in the afternoon. Drivers will once again be divided into Group A and Group B for Q1, with the top 7 from each group moving on to Q2. The top 8 cars from Q2 will then move on to Q3, where they will battle it out for the top spots on the grid for the start of the race. One of the big changes this season is that OTS (Overtake system) can be used for up to a total of 200 seconds per race—which should allow for even more passing maneuvers.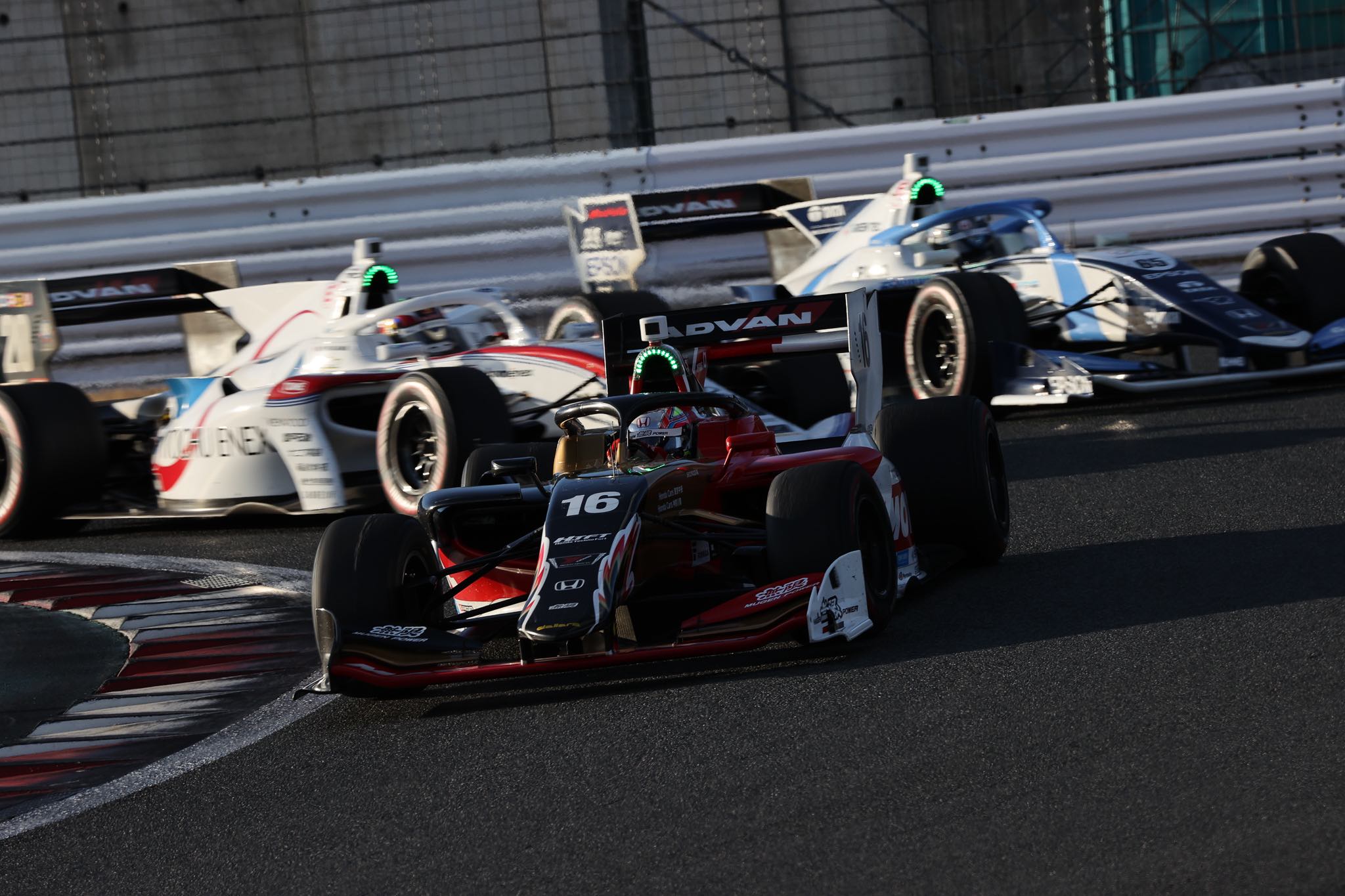 With the departure of Super Formula 2019 champion Nick Cassidy to Formula E, who will step up to challenge 2020 champ Naoki Yamamoto? Yamamoto has won 3 Super Formula championships already in his career, and will drive for his 3rd team in 4 years. But Yamamoto did not have strong showings in either of the pre-season tests. On the other hand, Ryo Hirakawa, the 2020 vice-champ, was extremely strong in tests and is not doubt up for the challenge to win the title in 2021. In addition to Hirakawa, several young drivers such as Ukyo Sasahara, Sena Sakaguchi, Hiroki Otsu, Ritomo Miyata, and Sho Tsuboi all had solid pre-season tests. Veteran driver Kazuki Nakajima, a former Super Formula champion and 3-time 24 Hours of LeMans winner, finished well on the 2nd day of testing at Fuji Speedway. Tomoki Nojiri and Yuhi Sekiguchi also had good tests. Out of the veterans on the grid, Nirei Fukuzumi had the most impressive 4 days of pre-season testing and is certainly hungry for his first Super Formula victory. Sacha Fenestraz, who was absent from pre-season testing, is yet another driver that we should not take our eyes off of. His teammate, speedster Kenta Yamashita is yet another driver to watch at Fuji Speedway, and all season long.
Kazuto Kodaka(KCMG)

Ukyo Sasahara(DOCOMO TEAM DANDELION RACING)

Yuichi Nakayama(KONDO RACING)

Ritomo Miyata(Kuo VANTELIN TEAM TOM'S)

Sena Sakaguchi(P.MU/CERUMO・INGING)

Hiroki Otsu(Red Bull MUGEN Team Goh)
Super Formula qualifying and races can be viewed "live" on Red Bull TV. Motorsport.com will carry live racing action, and so will our broadcasting partner in Canada REV TV. Live timing for all sessions will be available on the official Super Formula app.
Ryo Hirakawa(carenex TEAM IMPUL)

Yuhi Sekiguchi(carenex TEAM IMPUL)

Toshiki Oyu(TCS NAKAJIMA RACING)

Nirei Fukuzumi(DOCOMO TEAM DANDELION RACING)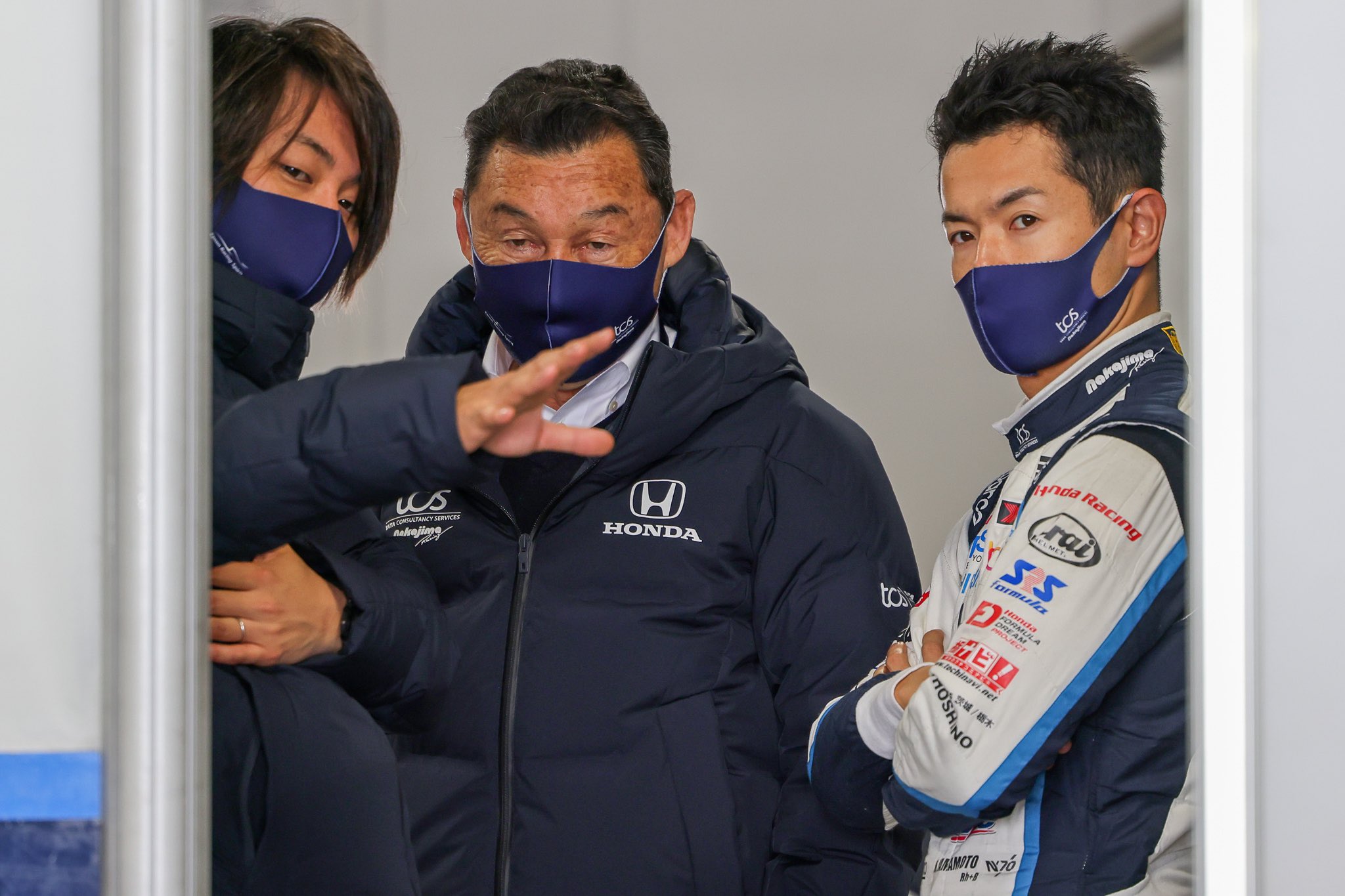 Naoki Yamamoto(TCS NAKAJIMA RACING)