Nojiri Dominant in Qualifying at Fuji
2021年4月3日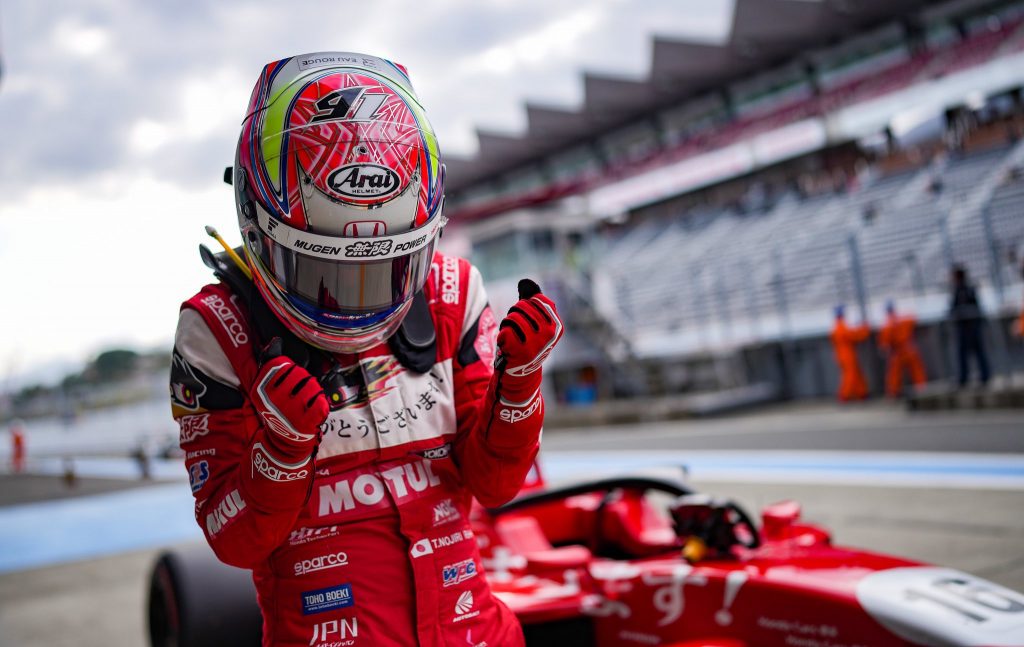 This year has been billed as heavy hitter 3-time Super Formula champion Naoki Yamamoto vs. Ryo Hirakawa, but it was Tomoki Nojiri who took pole in the Rd. 1 qualifying at Fuji Speedway.
Nojiri topped his Q1 group, while Yamamoto didn't make it out of Q1.
Tatiana Calderon made it through to Q2, as Kazuki Nakajima got disqualified from Q2 for exceeding track limits. Nojiri was once again topped all drivers in Q2, heading into Q3 with an abundance of confidence.
In Q3, Nojiri did not disappoint again, capturing pole for tomorrow's 187 km race. Finishing in P2 was Toshiki Oyu, who is coincidently Naoki Yamamoto's team mate this season. Starting in P3 will be Ukyo Sasahara. Nirei Fukuzumi will start in P4, Sena Sakaguchi P5, Ritomo Miyata P6, and Hirakawa in P7–where he will try to work his magic to live up to all the pre-season hype and his goal of bringing home the season championship.
P.2 Toshiki Oyu(TCS NAKAJIMA RACING)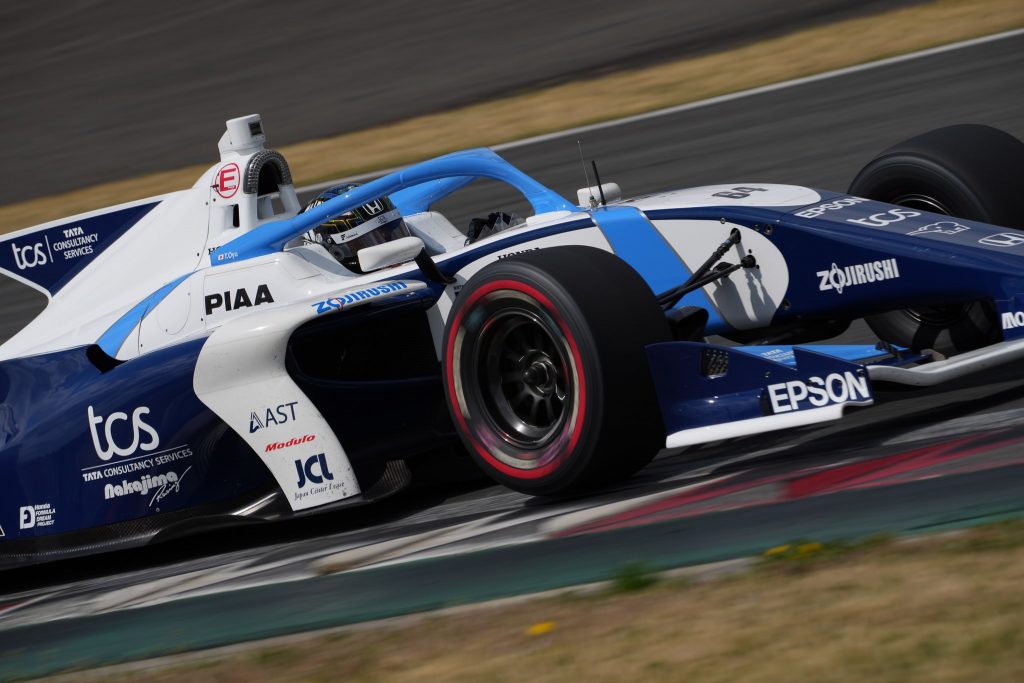 P.3 Ukyo Sasahara(DOCOMO TEAM DANDELION RACING)