Nojiri Wins Rd. 1 at Fuji Speedway
2021年4月4日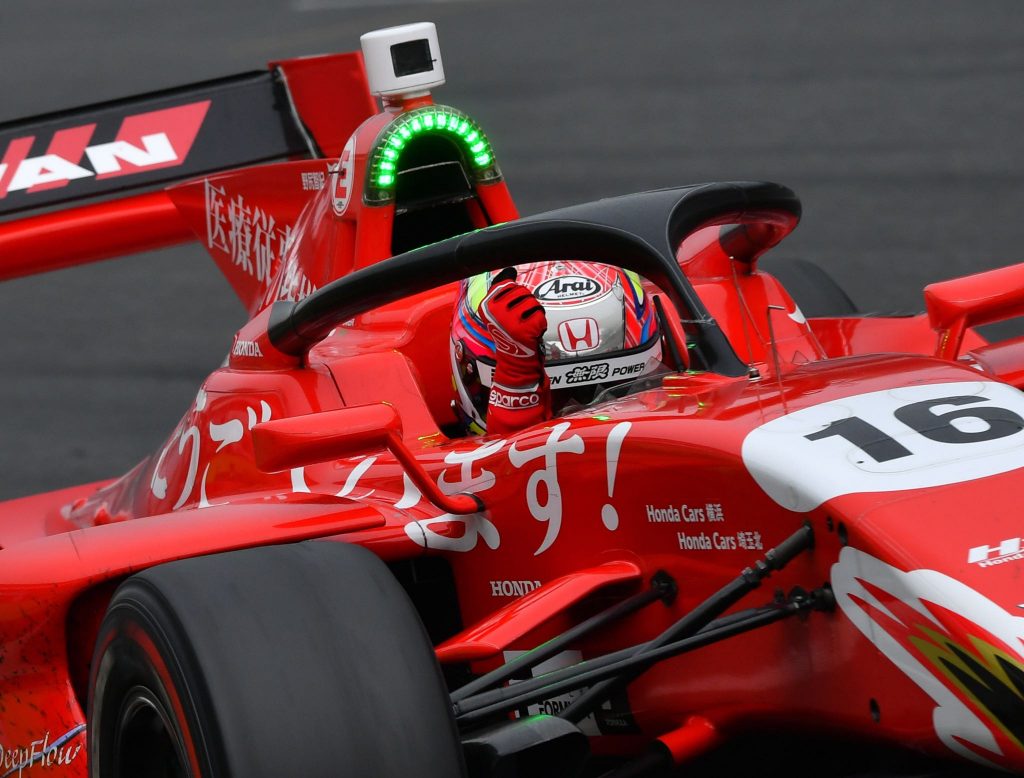 The 2021 Super Formula Rd. 1 race at Fuji Speedway lived up to the hype, coming down to the wire, as many SF races do.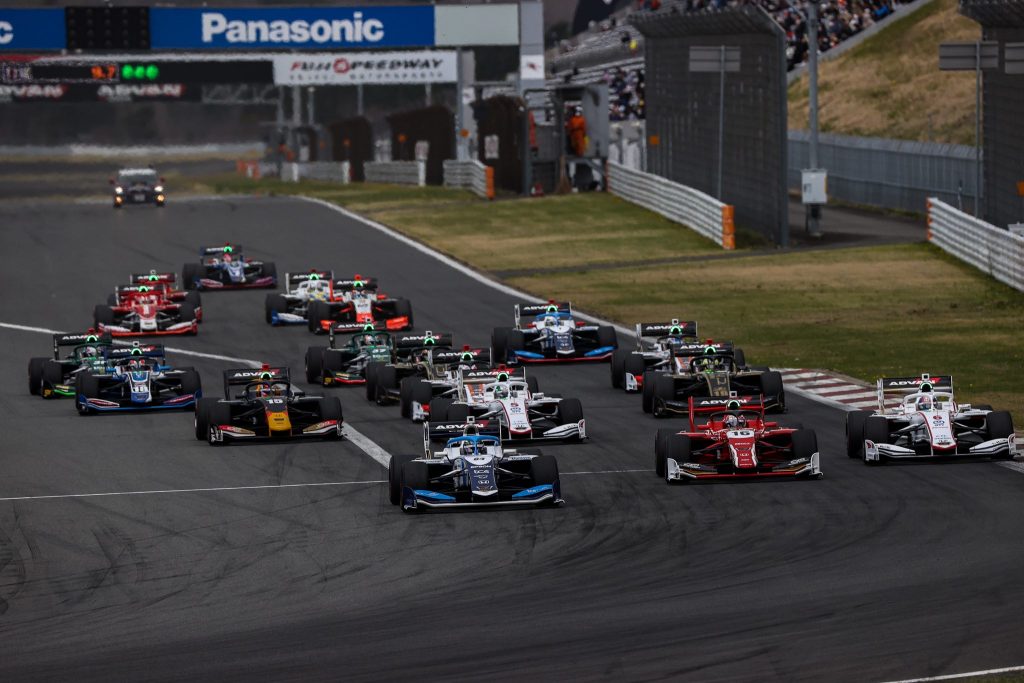 Tomoki Nojiri, who was brilliant in qualifying, began the 178 km race in P1. He was however overtaken at the start by P2 Toshiki Oyu. Nojiri kept pushing until lap 10/41, where he was eventually able to capture the lead. On lap 31, it began to drizzle, which threw a wrench into what had been relatively clean driving until that point. Nojiri pitted on lap 40, but due to him running on cold tires, plus because of the rain, the gap between himself and Oyu began to close, but not enough for Oyu to try to attempt a pass.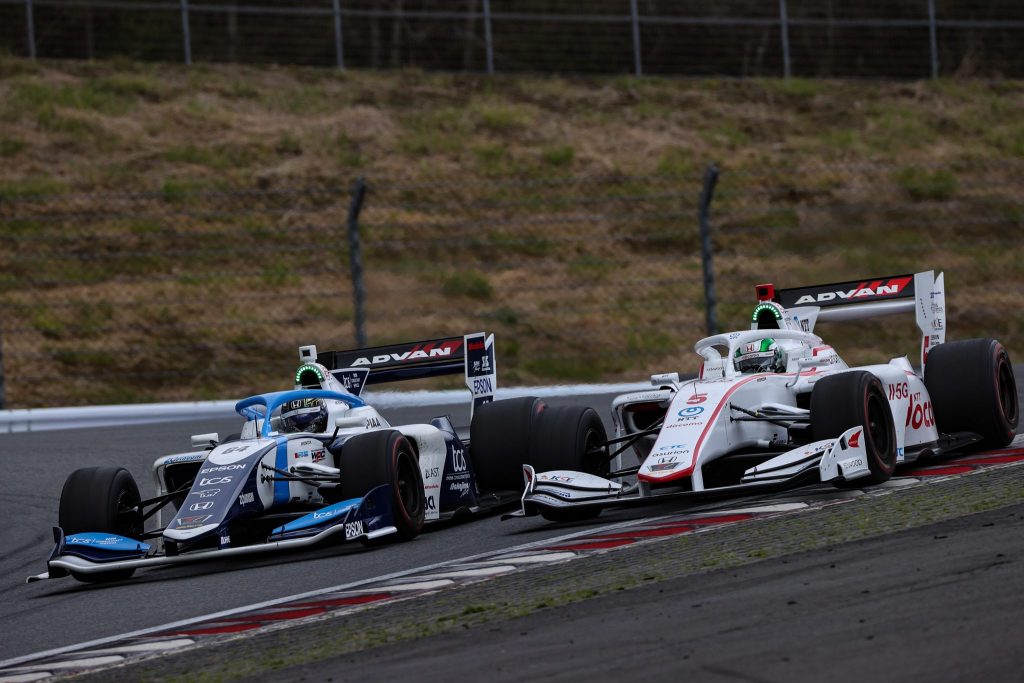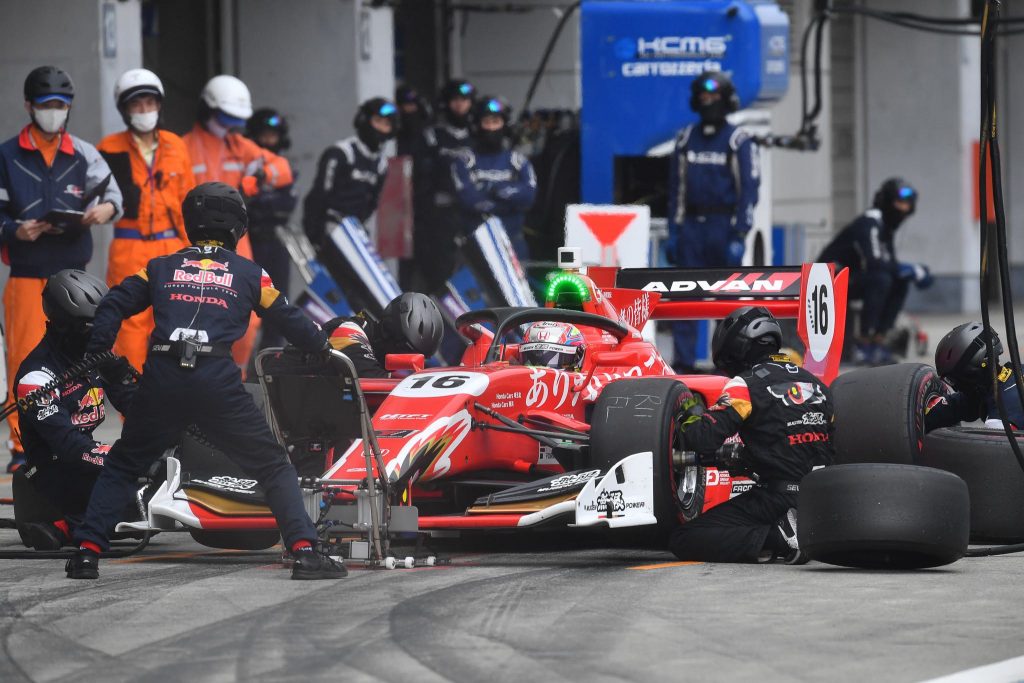 Naoki Yamamoto, who began in P16 worked his way up throughout the race, but had a problem getting his rear left tire on in the pit, which caused him to lose quite a bit of time. Even with that said, he fought back once again to finish in P6.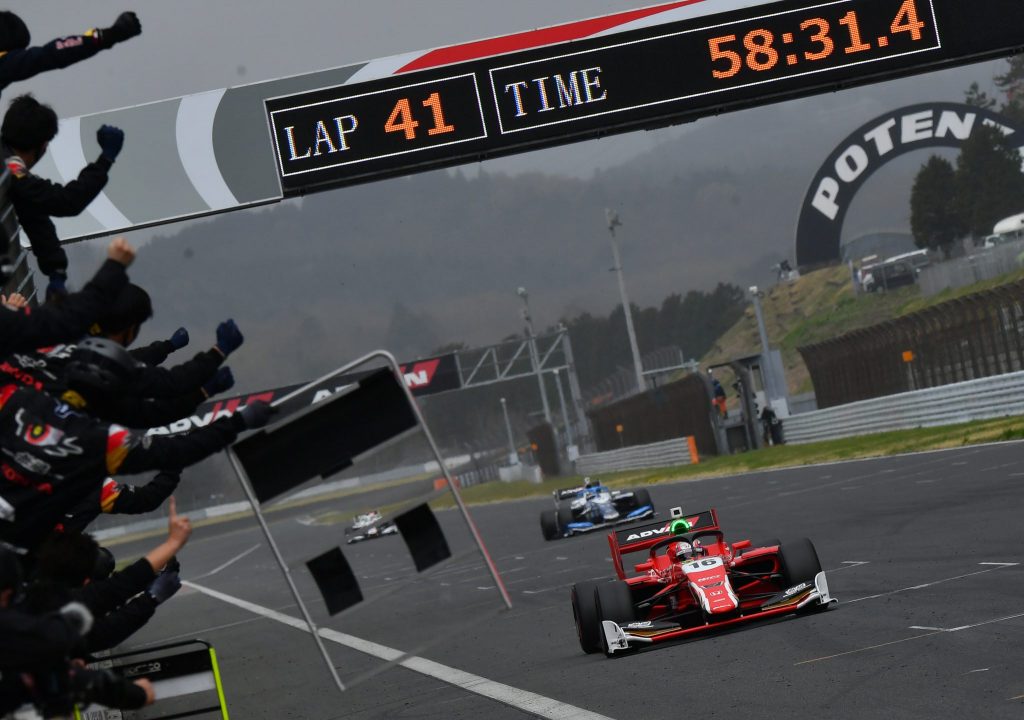 Ryo Hirakawa, was another driver who fought hard throughout the race from a P7 grid start, to finish in P4.
In the end, Nojiri's car was just too good the entire weekend, helping him to take the victory in Rd. 1. Finishing in P2 was Oyu, Nirei Fukuzumi in P3, who drove a solid race, P4 Hirakawa, P5 Ukyo Sasahara, P6 Naoki Yamamoto.
P.1 Tomoki Nojiri(TEAM MUGEN)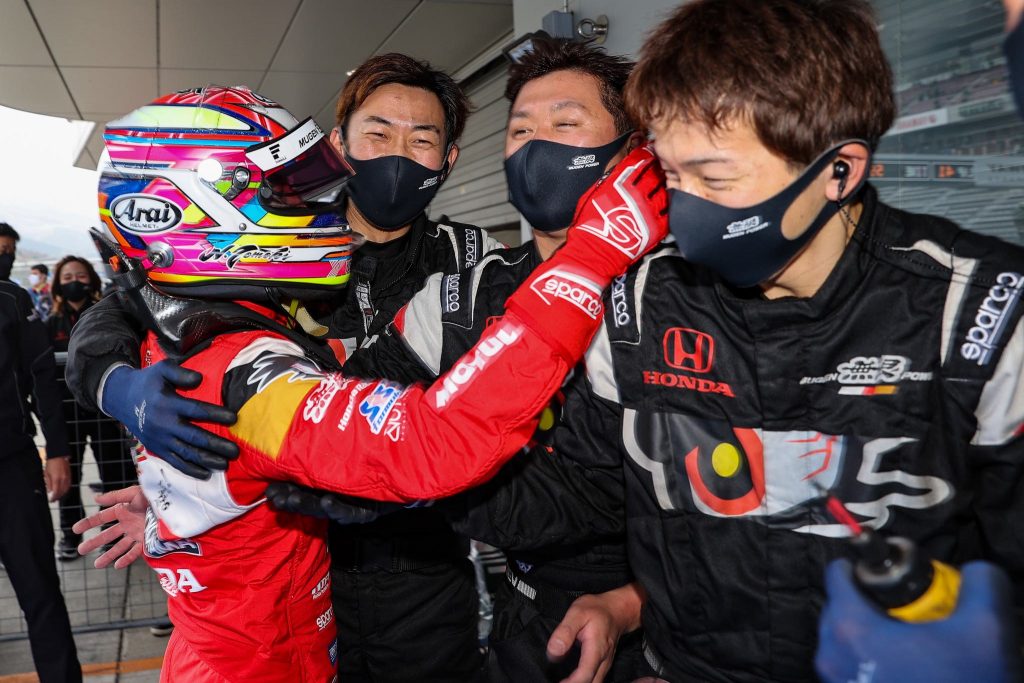 P.2 Toshiki Oyu(TCS NAKAJIMA RACING)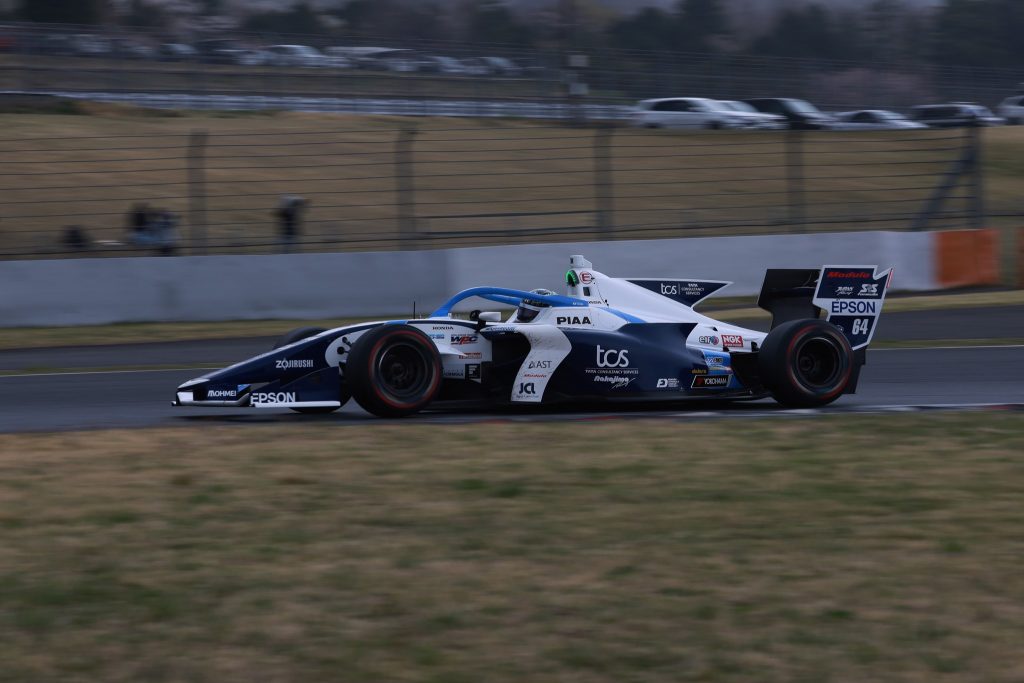 P.3 Nirei Fukizumi(DOCOMO TEAM DANDELION RACING)