2021 Super Formula Rd. 2 Preview
2021年4月19日
2021 Super Formula Rd. 2 at Suzuka will be held on April 24th & 25th. Weather conditions look like they will be nice for the event, which should add to the number of spectators that will be in the grandstands for qualifying on Saturday and the race on Sunday.
Rd.5 2020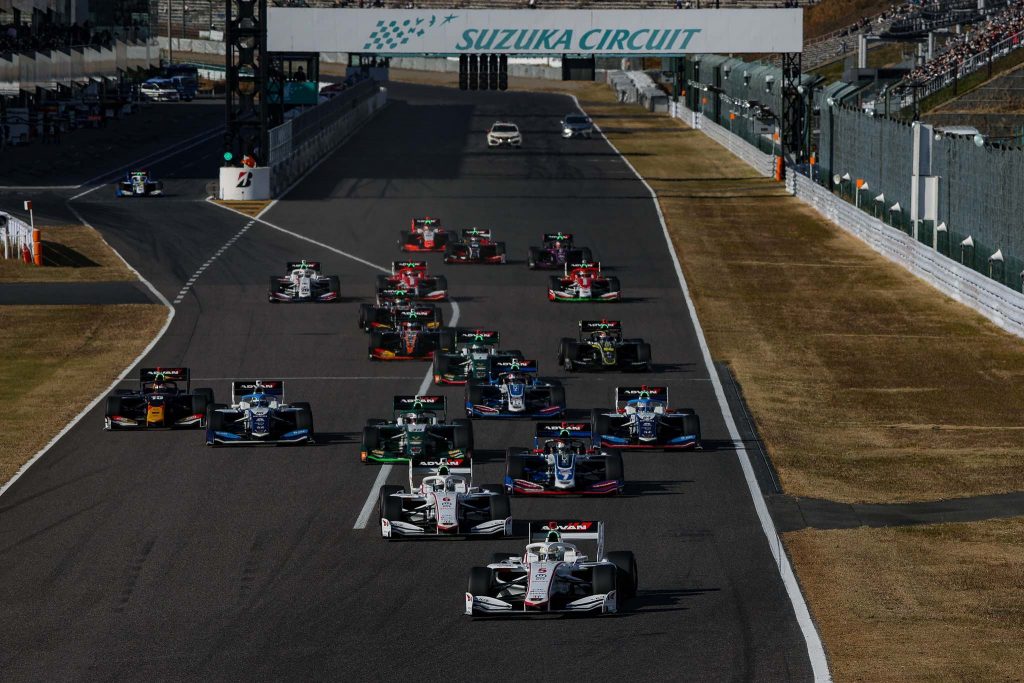 Last season due to COVID-19 both Rd. 5 and Rd. 6 were held at Suzuka in December. "Mr. Suzuka" Naoki Yamamoto took a lights to flag victory in Rd. 5, with Kazuki Nakajima finishing in P2, and Yuji Kunimoto in P3. In Rd. 6, then rookie Toshiki Oyu shockingly won the race, Nirei Fukuzumi finished in P2 and Yuhi Sekiguchi finished in P3. In Rd. 1 this season in March at Fuji Speedway, Honda-powered cars finished in the top 3 sports with Tomoki Nojiri taking a commanding victory, Toshiki Oyu finished P2, and Nirei Fukuzumi in P3.
2021 Round1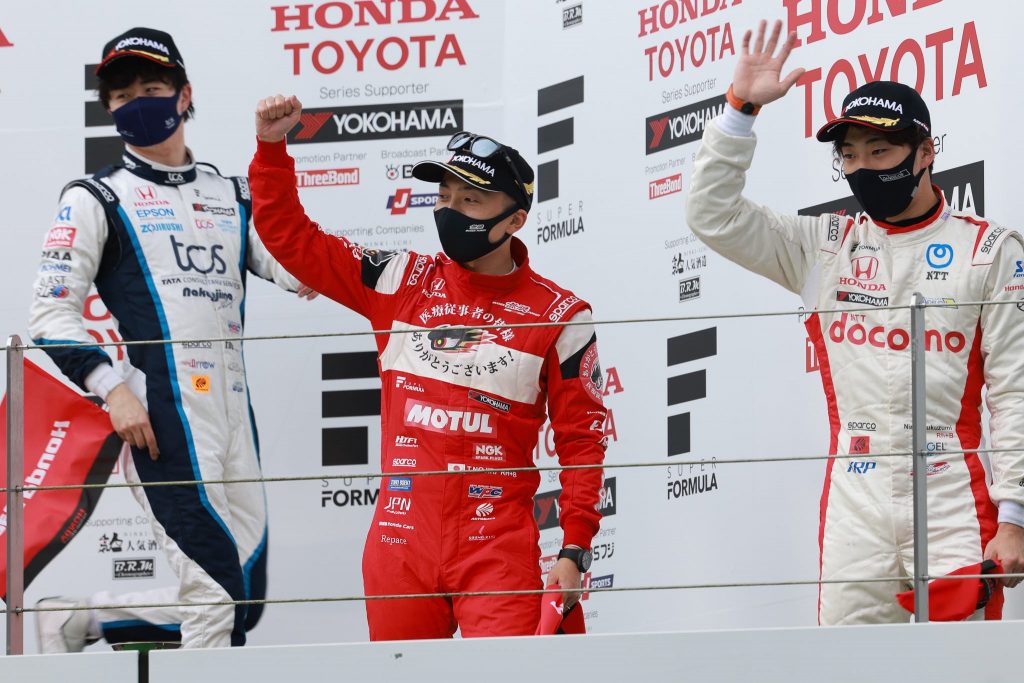 Both Nakajima and Kamui Kobayashi will not be in their cars at Suzuka due to World Endurance Championship (WEC) commitments. Nakajima will be replaced by Giuliano Alesi, who will be racing for the first time in Super Formula. Kazuto Kotaka will once again be driving in place of Kamui. Suzuka is traditionally tough on rookies and young drivers alike, so it is not unthinkable that at least one red flag will come out during the 30-lap race. That will make the timing of the mandatory tire change even more important.
Giuliano Alesi(Kuo VANTELIN TEAM TOM'S)(Photo:©SFLA)


Nobuharu Matsushita(B-Max Racing Team)

As with almost any category, qualifying results will play a huge role in the race. So, fans can expect Yamamoto, Nojiri, and Ryo Hirakawa to come out guns blazing to win pole in the race against young drivers like Toshiki Oyu, Nirei Fukuzumi–who is looking to win his first Super Formula race, Sho Tsuboi, and Nobuharu Matsushita–who will be in the car from Rd. 2 on this season, Ukyo Sasahara, Sena Sakaguchi, and Ritomo Miyata.
Both qualifying and the Rd. 2 race will be streamed "live" on Red Bull TV. The race will also be on motorsport.tv, and REV TV Canada.
Ryo Hirakawa(carenex TEAM IMPUL)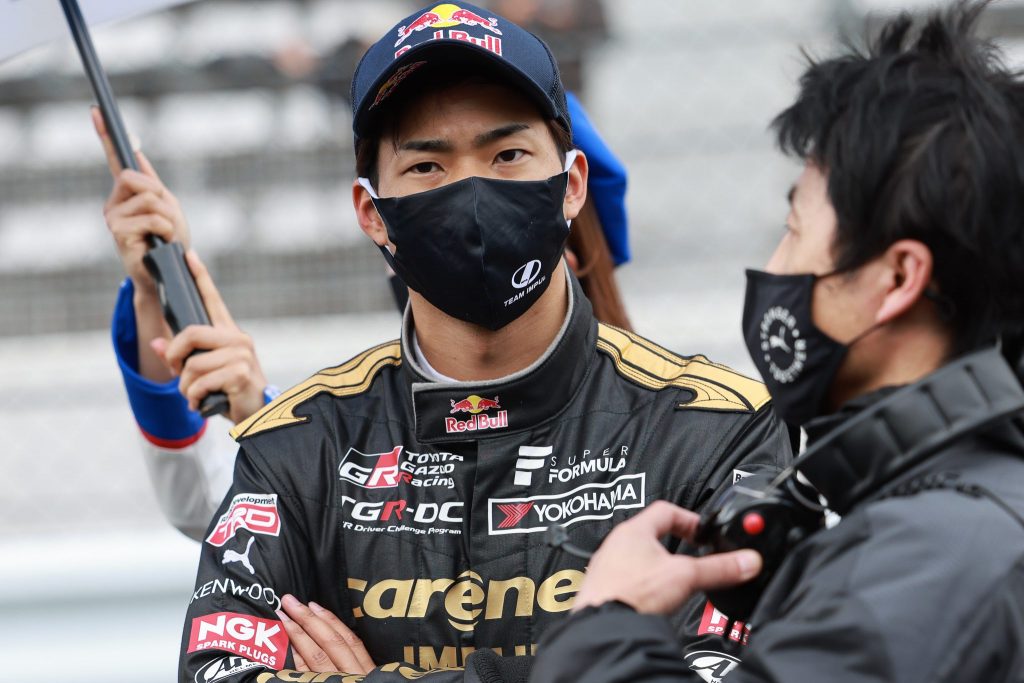 Naoki Yamamoto(TCS NAKAJIMA RACING)