Fukuzumi Captures First Pole in Rd. 2 Qualifying
2021年4月24日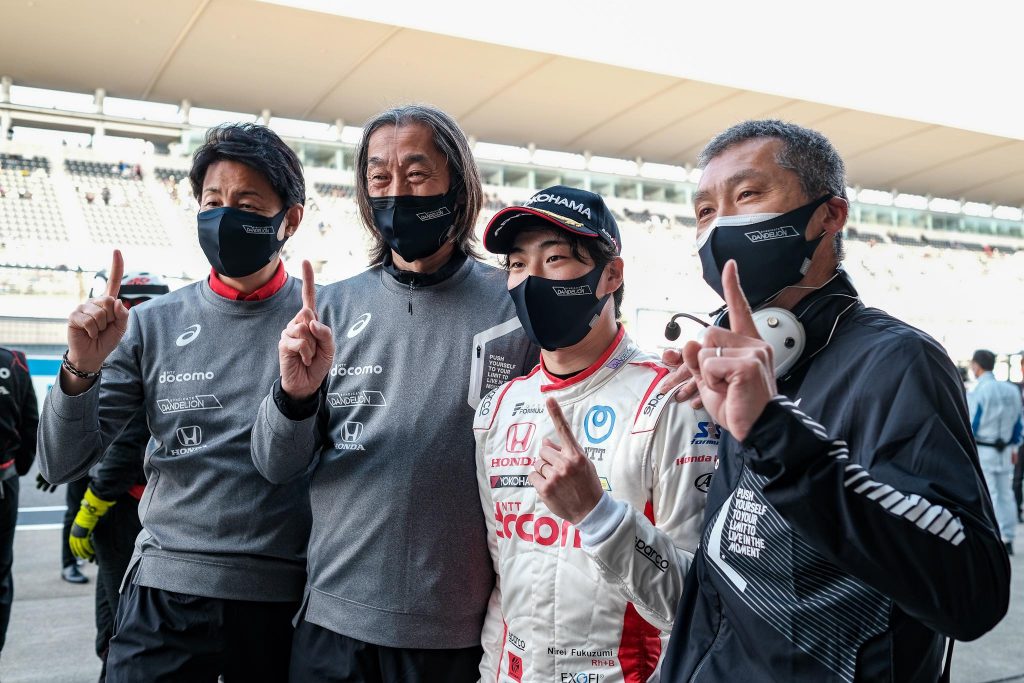 The Super Formula Rd. 2 qualifying took place at Suzuka on April 24th under 21 degree (27 degree track) conditions. Many eyes were on two drivers coming into this race weekend. The first, "Mr. Suzuka" Naoki Yamamoto—the 2020 SF champ racing with a new team this season. And Giuliano Alesi, who is replacing Kazuki Nakajima this round.
The cars were divided into Group A and Group B for Q1 to allow for optimum qualifying results at the iconic Suzuka. In Group A, Ryo Hirakawa finished in P1, Alesi P2, and Ukyo Sasahara P3 in the 10-minute session. In Group B, Nirei Fukuzumi finished in P1, Yuhi Sekiguchi P2, and Naoki Yamamoto P3.
In the 7-minute Q2 session, Naoki Yamamoto was knocked out by not finishing in the top 8, as Fukuzumi once again finished in P1, Nojiri P2, and Toshiki Oyu P3.
Fukuzumi captured his first pole in Super Formula in Q3, by blowing away the competition, as he seeks his first victory in the series. Nojiri will start the Rd. 2 30-lap race from P2, Toshiki Oyu in P3, Ryo Hirakawa in P4, Ukyo Sasahara in P5, Ritomo Miyata P6, Yuhi Sekiguchi P7, Alesi P8
Rd. 2 race coverage will be carried "live" on Red Bull TV, motorsport.tv, and REV TV Canada.
QF P.P
Nirei Fukuzumi(DOCOMO TEAM DANDELION RACING)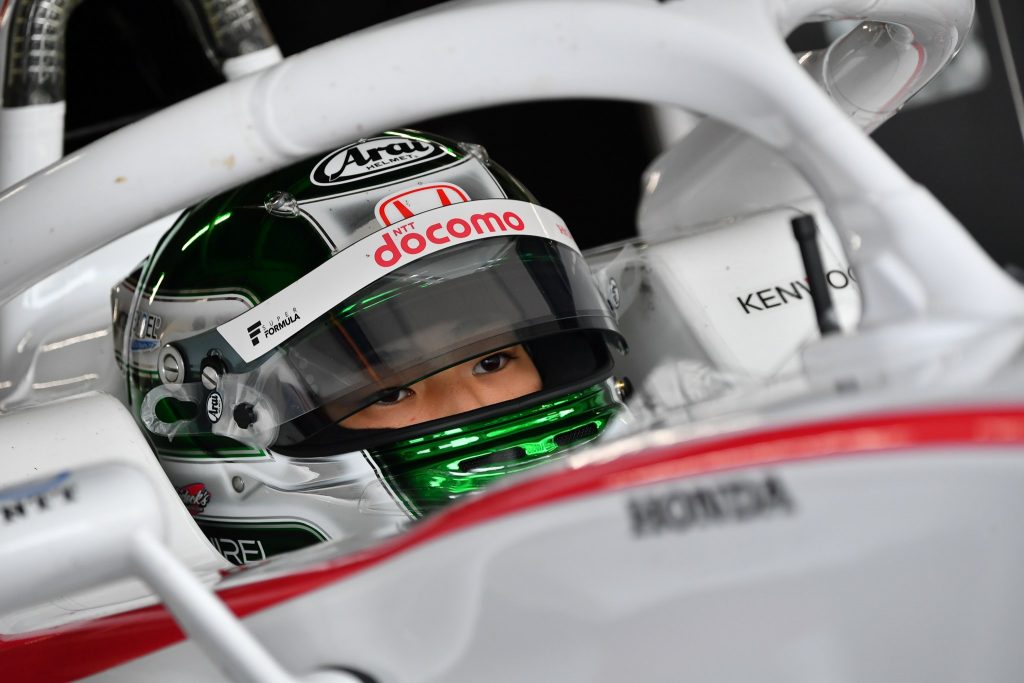 QF P.2
Tomoki Nojiri(TEAM MUGEN)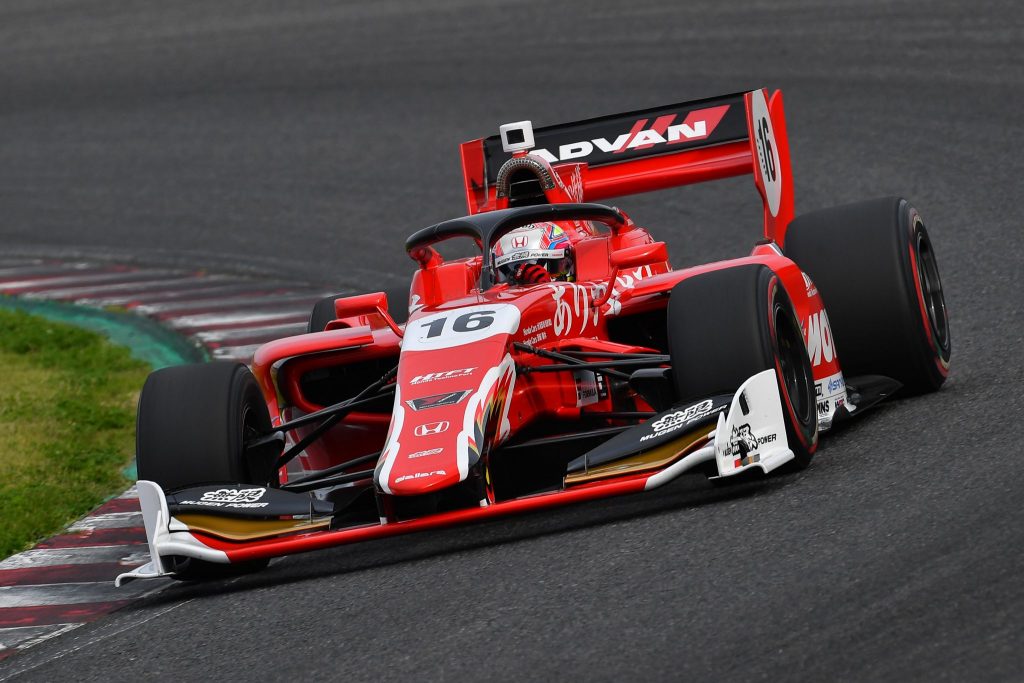 QF P.3
Toshiki Oyu(TCS NAKAJIMA RACING)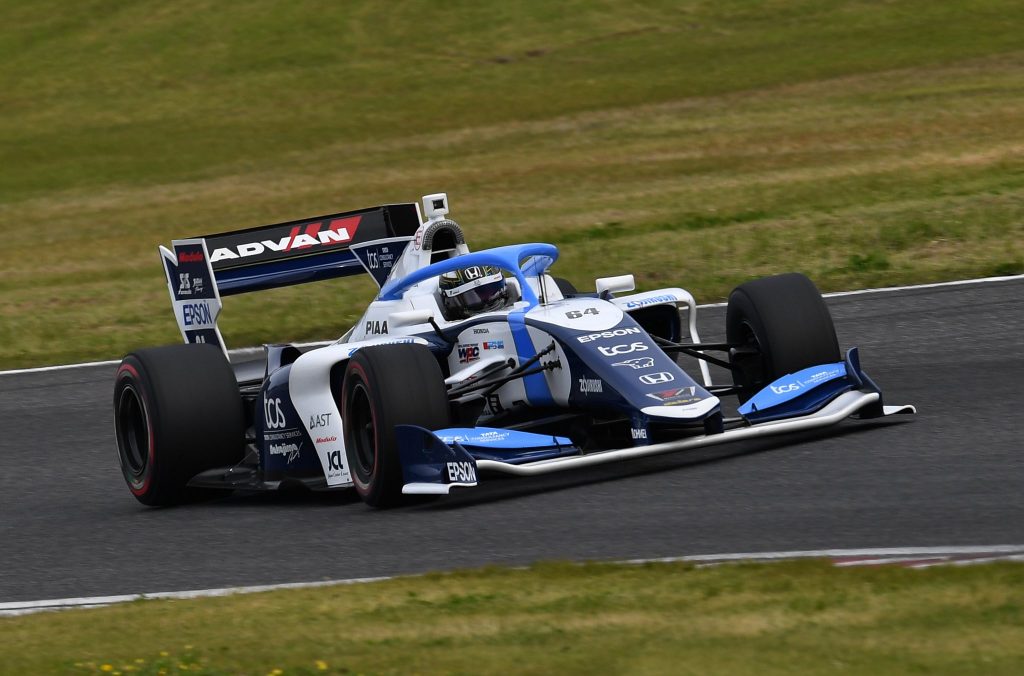 Giuliano Alesi(Kuo VANTELIN TEAM TOM'S)