2021 Super Formula Rd. 3 Preview
2021年5月10日
May is typically one of the best months of the year in Japan due to calm, warming weather conditions. 2021 Super Formula Rd. 3 at Autopolis will be held on May 15th & 16th. Last season, due to the pandemic, the race was postponed until November. As Autopolis is high on top of a mountain in Oita Prefecture, near Kumamoto, lower weather conditions cut down on tire grip during both qualifying and the race. The conditions will be very different this season.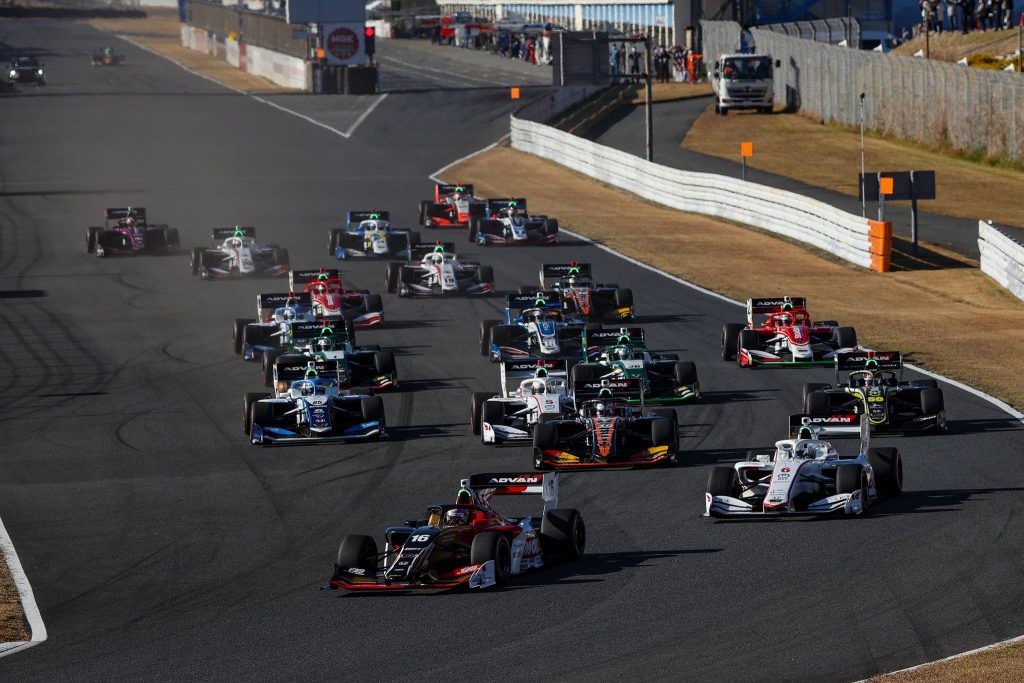 Tomoki Nojiri, who currently leads the points race this season with two wins under his belt, was the winner at Autopolis last season. Naoki Yamamoto, who seems to be struggling just a bit this season, was P2. Tadasuke Makino, who will be back in the cockpit for the first time this season due to illness, was P3 in 2020.
Naoki Yamamoto(TCS NAKAJIMA RACING)


Tadasuke Makino(DOCOMO TEAM DANDELION RACING)

Nirei Fukuzumi(DOCOMO TEAM DANDELION RACING)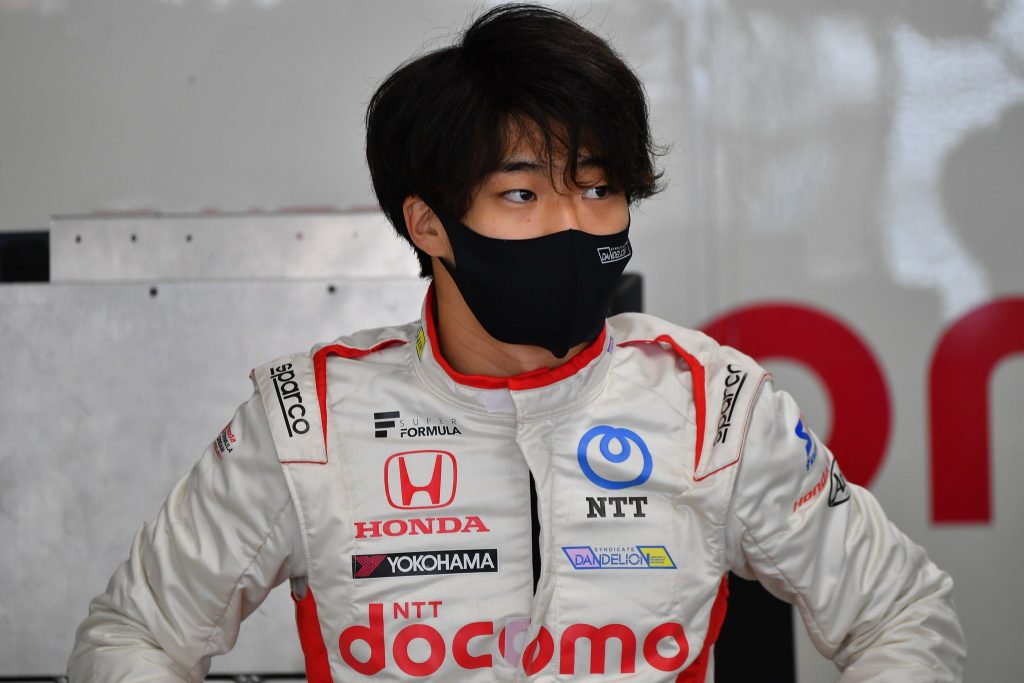 Nirei Fukuzumi won pole at Suzuka in Rd. 2, but fell victim to a tire burst, causing him to retire from the race. He has a P3 finish already this season and his name has been at the top of the leaderboard in almost every session in 2021. Will the Rd. 3 race be the one he breaks through with a victory?
Tomoki Nojiri(TEAM MUGEN)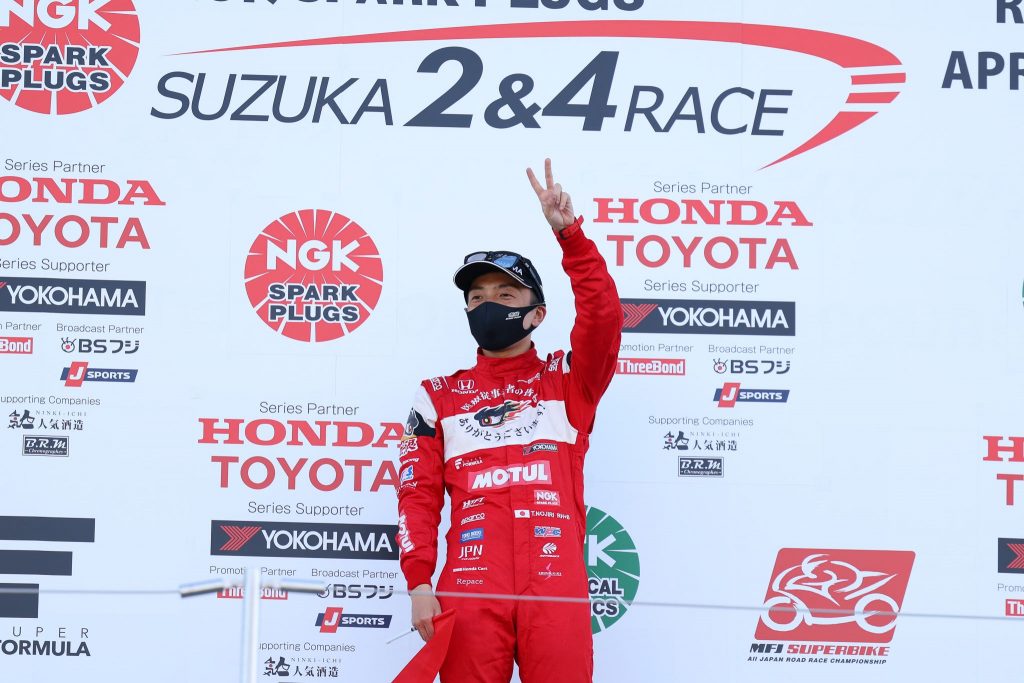 Toshiki Oyu had a P2 finish in Rd. 1 at Fuji Speedway this season, and finished P10 in Rd. 2, where he started P3, but had a sluggish start. Many eyes will be on this youngster in Rd. 3. They will also be on Sho Tsuboi, who had a P7 finish in Rd. 2, but is due for a podium finish.
Ryo Hirakawa has not been as dominant as he was at the beginning of 2020, but he is 2nd in points behind Nojiri. Hirakawa has the speed and driving skills to breakaway and totally dominate both qualifying and a race at any given time. So he will absolutely be one of the drivers who could potentially come home with the win this time out. If he or one of the other young drivers such as Ukyo Sasahara, Ritomo Miyata, Giuliano Alesi, or veterans like Yuhi Sekiguchi, Kenta Yamashita, Nobuharu Matsushita don't step up in this race and Nojiri wins, the season could be virtually be his to lose with 4 races to go.
Toshiki Oyu(TCS NAKAJIMA RACING)


Sho Tsuboi(P.MU/CERUMO・INGING)

Ryo Hirakawa(carenex TEAM IMPUL)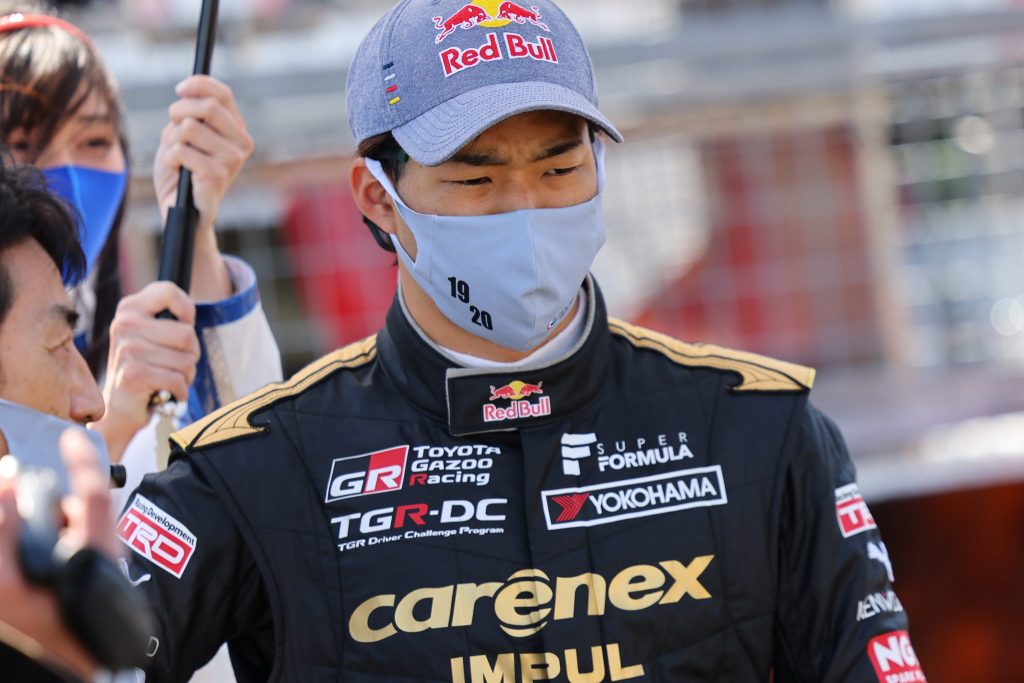 The Rd. 3 qualifying and race will be available worldwide on Red Bull TV. The race will also be carried on motorsport.tv and REV TV Canada.