2021 Super Formula Rd. 4 at Sportsland Sugo
2021年6月14日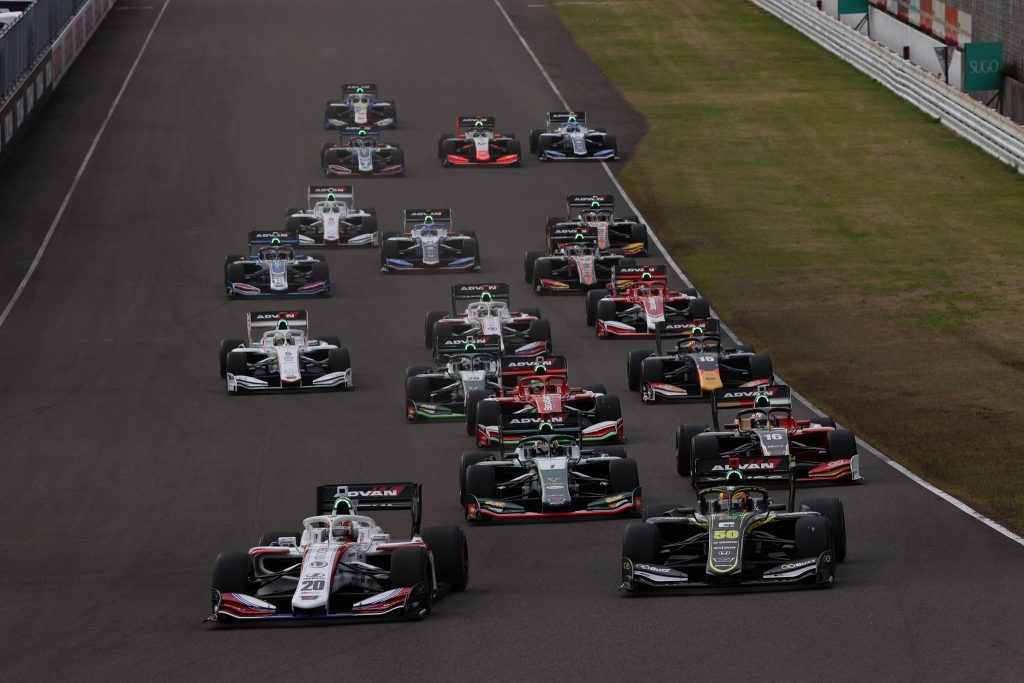 The Super Formula series travels north to near Sendai, Japan on June 19 & 20, 2021, for Rd. 4 at Sportsland Sugo before a break for the Tokyo Olympics, and the usually very hot temperatures at Motegi in late August. .
Sergio Sette Camara took pole last season in October in qualifying at Sugo in his very first Super Formula weekend ever. Ryo Hirakawa was P2 in qualifying, Sacha Fenestraz P3, Nick Cassidy P4, Tomoki Nojiri P5, and Kazuki Nakajima P6. This season, Nojiri, the current points leader in the series, will be the only one of last season's top 6 behind the wheel in 2021. In the race last season, Nick Cassidy went on to win, as Hirakawa took P2 and Naoki Yamamoto P3. Nojiri was P4.
The circuit at Sportsland Sugo is one of the shortest that Super Formula races on, with times between the winner and 2nd place only 1/1000 to 1/100 of a second different. So, what that means for the teams and drivers is they need to have their set-ups spot on, and the drivers can't afford to make a mistake. Passing had been an issue at Sugo until the introduction of the SF19 chassis, which has given way to more overtaking at Sugo and other circuits over the past two seasons. Overtaking could be a key factor in the race for drivers who are shooting for a podium finish.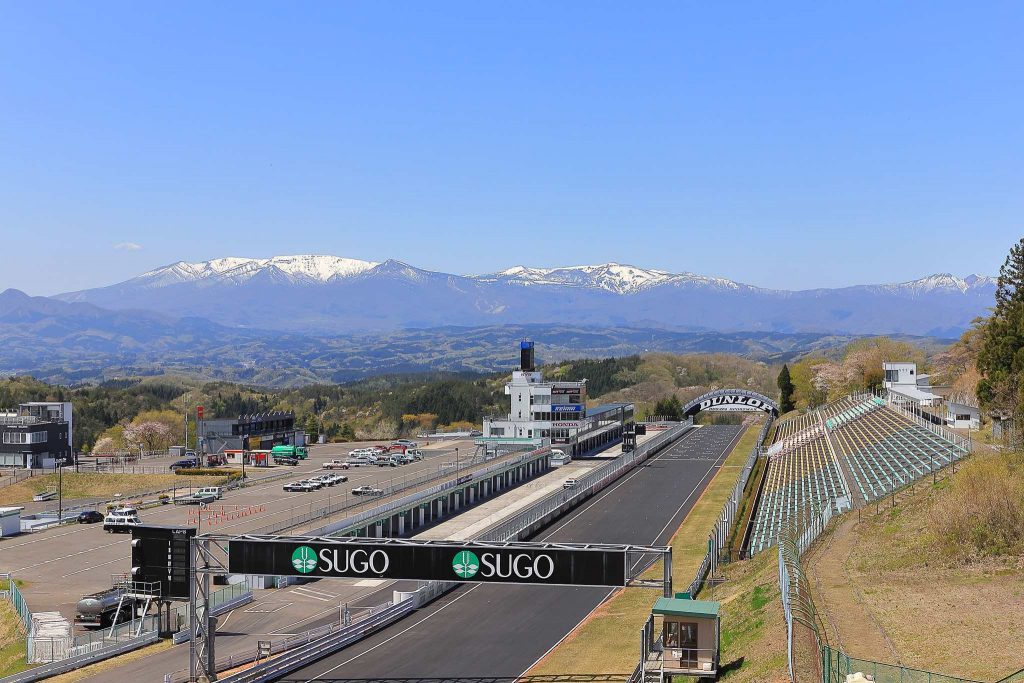 There will be a mandatory tire change in the 53-lap race, so just a few lost seconds in the pit can put a car to a disadvantage. The safety car has been no stranger to Super Formula events at Sugo, which makes the timing of tire changes at Sugo an even more critical part of a team's race strategy.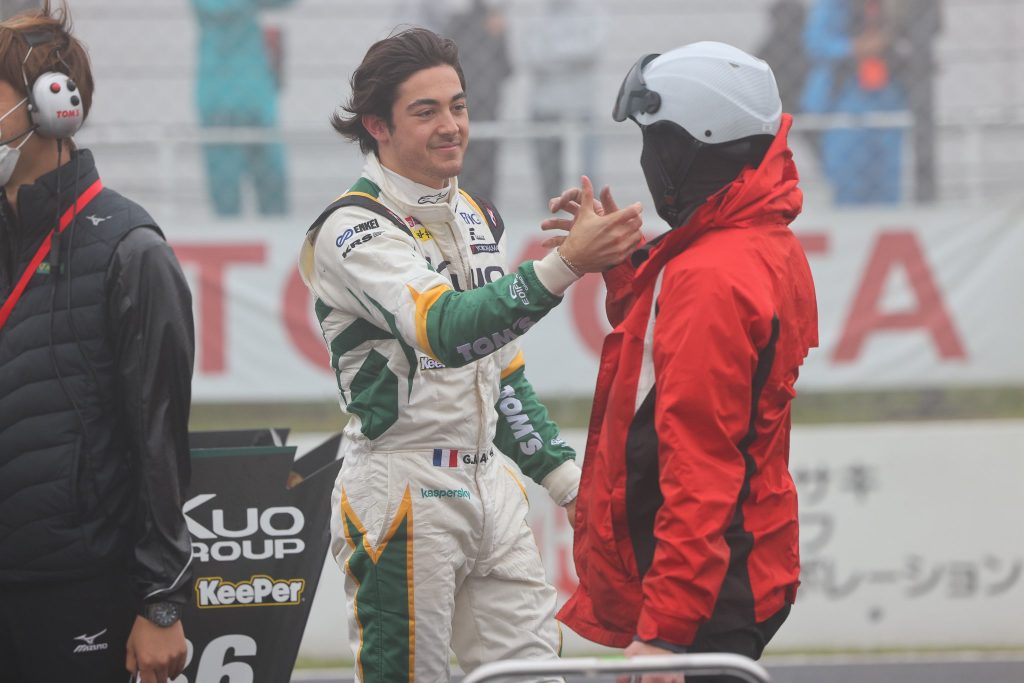 Giuliano Alesi is fresh off a victory in Rd. 3 at Autopolis in the rain. He has said that TOM'S always has a good car for him, which gives him even more confidence. So, he and teammate Ritomo Miyata will certainly be two drivers to watch for in both qualifying and in the race. Nojiri and Hiroki Otsu will be another pair of drivers who could finish high at Sugo. Nirei Fukuzumi, will absolutely be another driver looking to take home the winner's trophy, as will be 2nd year driver Toshiki Oyu, as well as Nobuharu Matsushita, who finished P3 in Rd. 3. Yuhi Sekiguchi, who challenged Alesi on track in the rain at Autopolis, only to go off course and lose places, is another driver who could be on podium at Sugo, and so could Sho Tsuboi. One of the big questions going into race weekend will be how comfortable Naoki Yamamoto, the reigning Super Formula champ, be in his car? If he is feeling more confident, he and teammate Oyu could possibly provide a solid one-two punch for their team.
The Rd. 4 qualifying at Sportsland Sugo will be carried worldwide "live" on Red Bull TV, as will be the race. Motorsport.tv and REV TV Canada will carry "live" coverage of the race. Check local listing for times in your area.