Sekiguchi Tops Rd. 4 Qualifying
2021年6月20日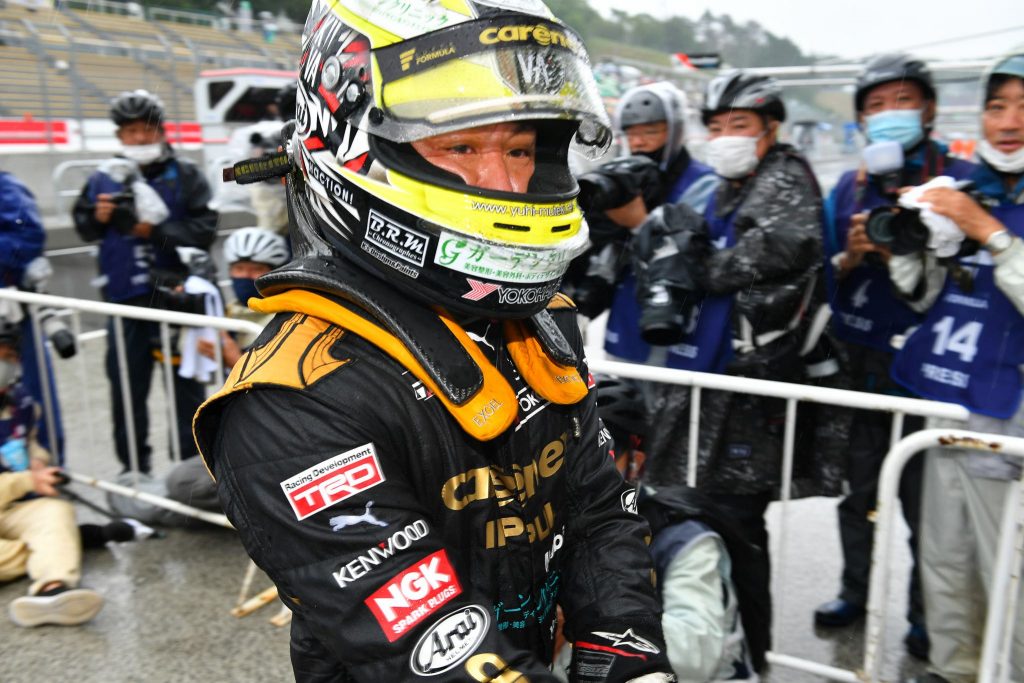 The 2021 Super Formula Rd. 4 qualifying at Sugo was held under wet conditions on Saturday, June 19th. As with other qualifyings, the cars for Q1 were broken into Group A and Group B to keep on-track traffic to a minimum. For the 14 cars that moved on to Q2, they also stayed in their respective groups due to the conditions and the fact that the track at Sugo is one of the shorter ones that Super Formula races on.
Rain continued to fall during Q1 for Group A. With 4 minutes remaining in the session, Ritomo Miyata was sitting in P1, followed by Sena Sakaguchi in P2 and Naoki Yamamoto, the reigning Super Formula champion, in P3. But that changed when Tadasuke Makino took over P1 with 2 min 15 seconds remaining on the clock. It appeared that Yamamoto wouldn't be able to improve on his time, as the other cars recorded faster laps, but he fought like a champion to finish in P5, helping him to move on to Q2. P1 in Group A was Makino, P2 Sena Sakaguchi, P3 Miyata.
During an interview prior to Group B going onto the track for Q1, Rd. 3 winner Giuliano Alesi stated "this isn't a track you want to make a mistake at." His words rang loud in the ears of some of the drivers.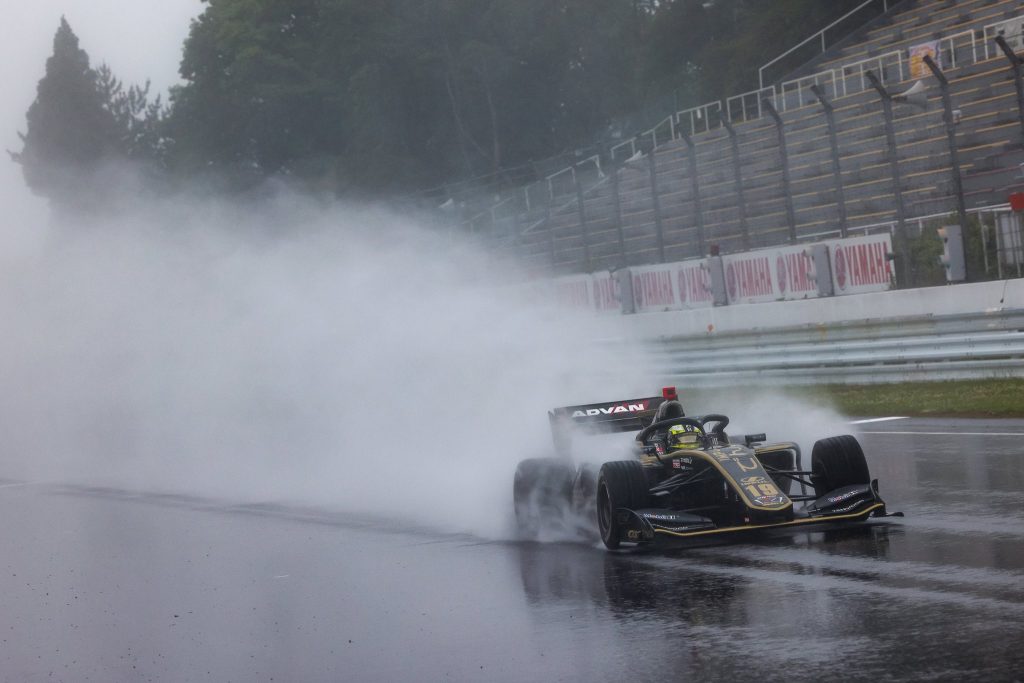 Current points leader Tomoki Nojiri was in Group B, as was Nobuharu Matsushita, and Sho Tsuboi. Nirei Fukuzumi, who was top in FP1 in the morning, finished P1, followed by Matsushita in P2 and Tsuboi in P3.
QF P.1
Yuhi Sekiguchi(carenex TEAM IMPUL)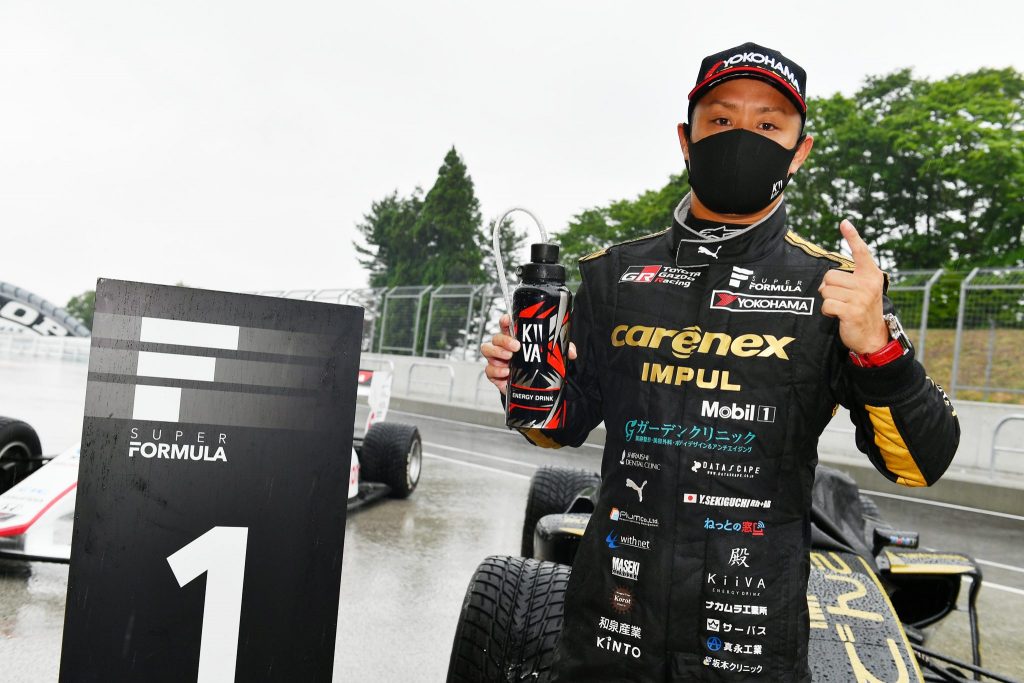 QF P.2
Tadasuke Makino(DOCOMO TEAM DANDELION RACING)