2021 Super Formula Rd. 5 at Twin Ring Motegi Preview
2021年8月25日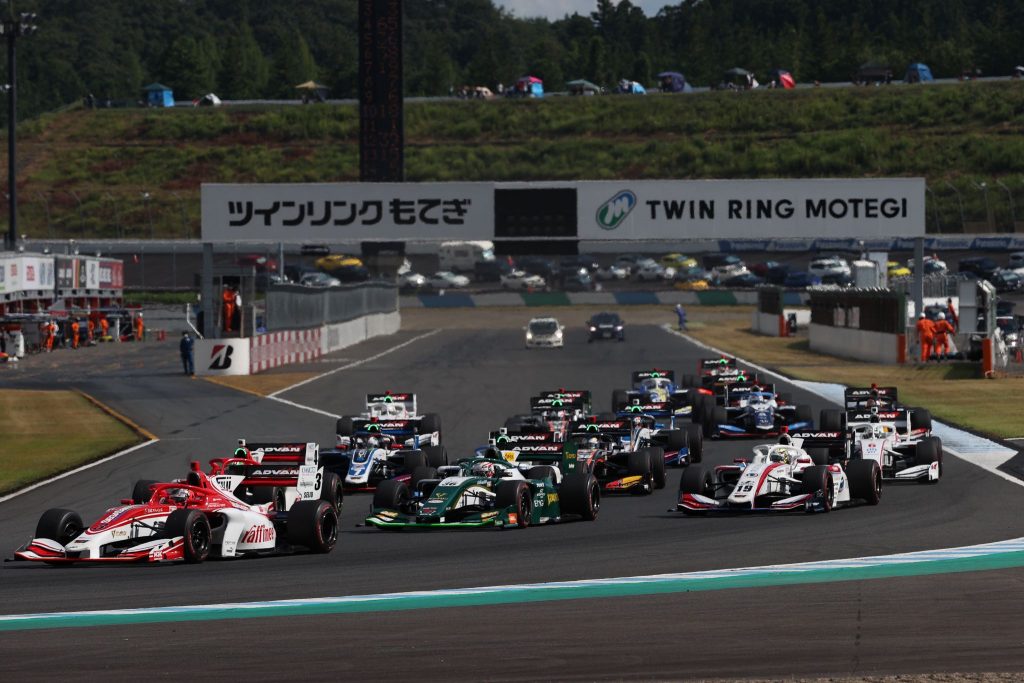 The 2021 Super Formula season will pick up where it left off in June before the Tokyo Olympics, with Rd. 5 at Twin Ring Motegi on August 28 & 29. In 2020, due to the pandemic, Motegi held the first race of the season in August. This venue is traditionally the hottest and most humid of the year. If that turns out to be the case this season, young drivers could be in for a real treat.
Twin Ring Motegi features a course with 14 corners and at a total length of 4.801 km. It is considered to be a highly technical course with few places to pass in. But with the debut of the SF19, more passing than ever before in Super Formula has become a reality. Ryo Hirakawa, who will be back behind the wheel for this race, set the lap record with a time of 1'31.083 in 2020. Can he improve on this lap time even more this season? That will be one of the focal points to watch for in the race.
Current points leader, Tomoki Nojiri, will absolutely be one of the drivers to watch in both qualifying and the race. The speedster got off to a superb start to the season in rounds 1 & 2 with wins, but hasn't been back to the podium since. Will Motegi be the race that puts Nojiri even farther ahead for the championship? Nirei Fukuzumi, who won his first Super Formula race in Rd. 4 at Sugo, certainly hopes not. As he has the same goal as Nojiri in becoming season champ.
Toshiki Oyu stands second in points this season. He has driven solid races this season, showing exactly the caliber of driver he is. Driving alongside 2020 champion, teammate Naoki Yamamoto, has to come with a ton of pressure, but Oyu hasn't wavered a bit. Hirakawa's teammate, Yuhi Sekiguchi, currently sits in 5th place in points, but is a threat to win at any track, so he is yet another driver to keep one's eyes on during the race.
Nobuharu Matsushita has yet to win a Super Formula race, so it would not be far-fetched for him to bring home a win at Motegi. As Rd. 6 will also be held at Motegi, the drivers who walk away in the top spots in this race could be a threat to do the same next round. Other drivers to watch for in Rd. 5 are certainly Ritomo Miyata, teammate rookie Giuliano Alesi, Ukyo Sasahara, Sena Sakaguchi, and Hiroki Otsu.
Red Bull TV will show both the qualifying and the 168 km (35 laps) race. Motorsport.tv and REV TV Canada will carry full coverage of the race.
Rank.1 Tomoki Nojiri(TEAM MUGEN)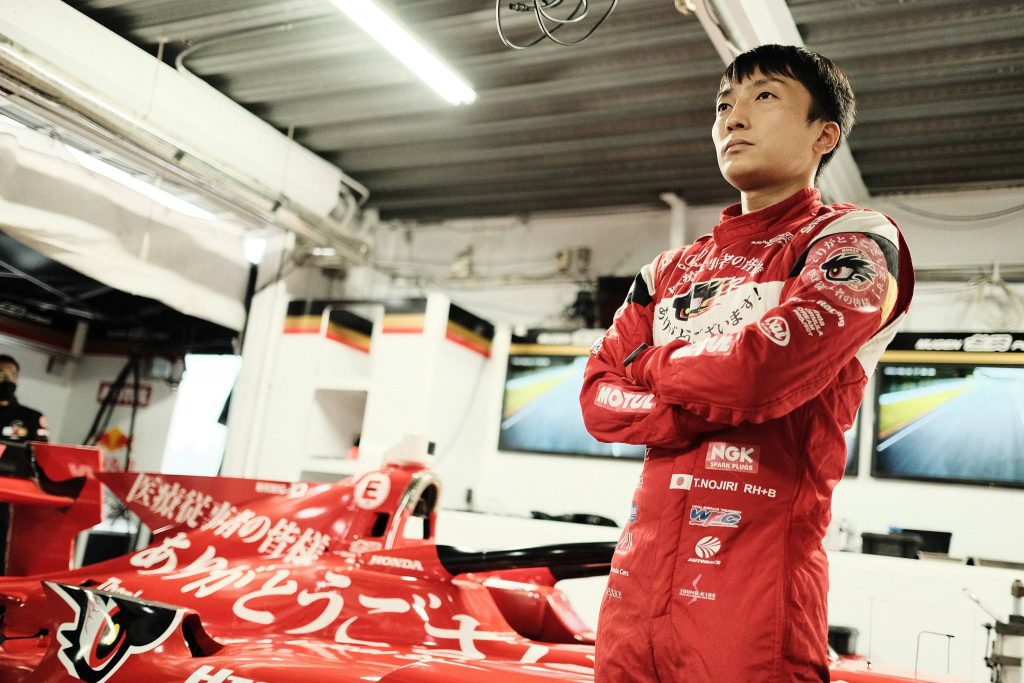 Rank.2 Toshiki Oyu(TCS NAKAJIMA RACING)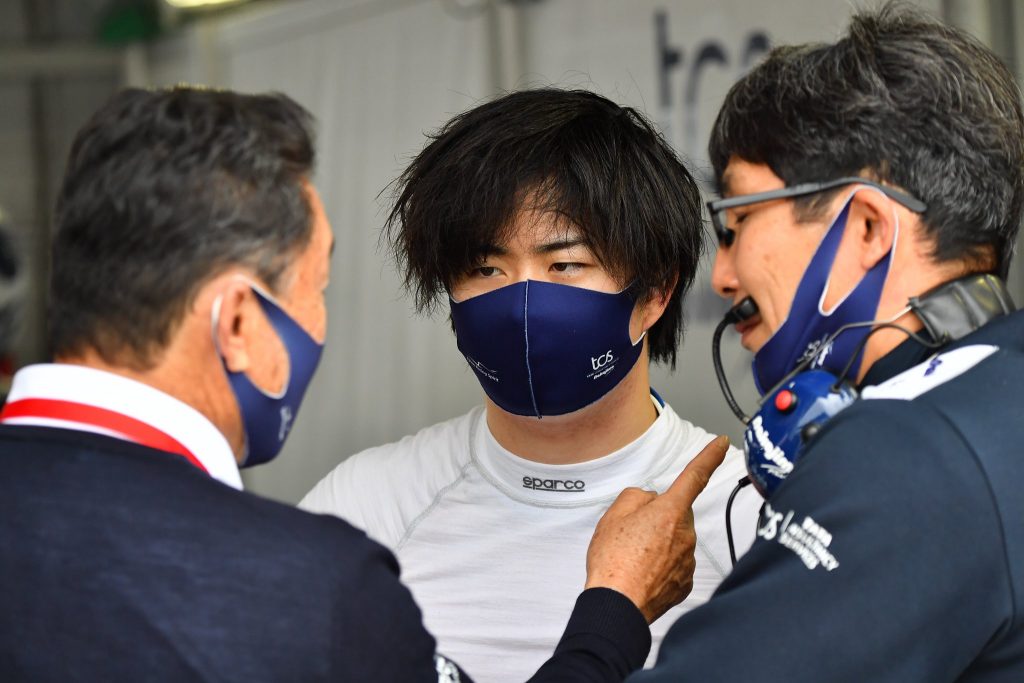 Rank.3 Nirei Fukuzumi(DOCOMO TEAM DANDELION RACING)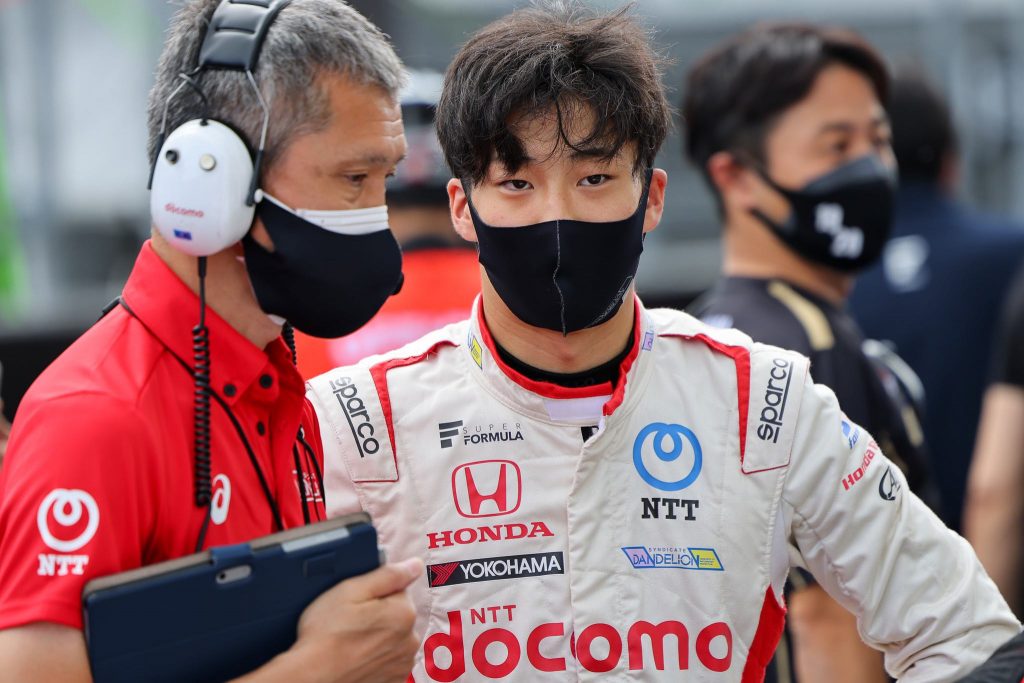 Rank.4 Ryo Hirakawa(carenex TEAM IMPUL)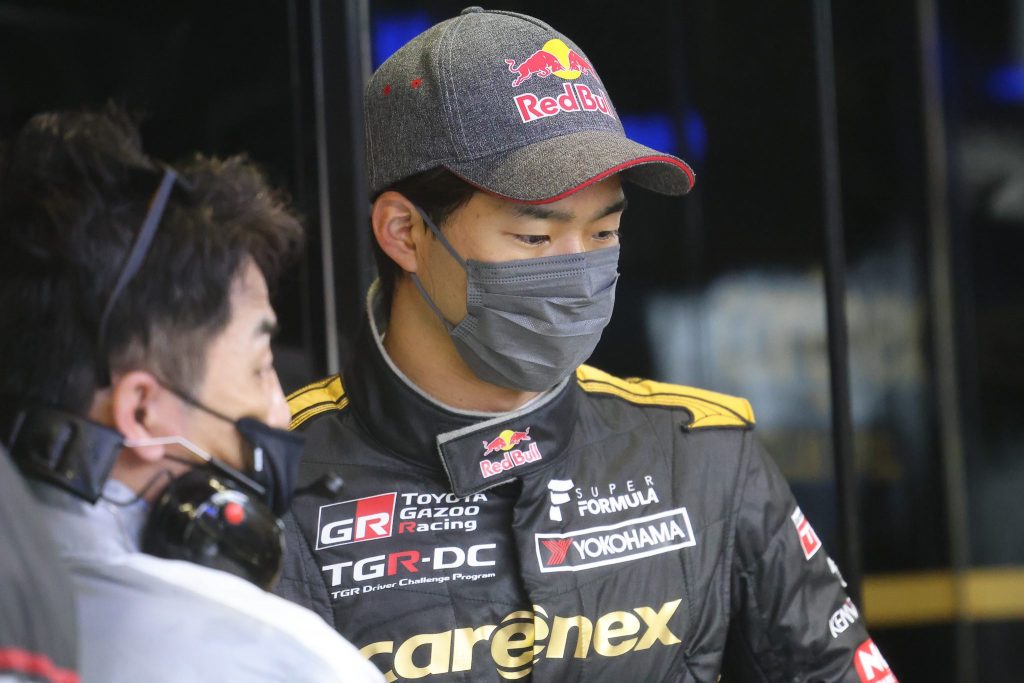 Rank.5 Yuhi Sekiguchi