Nojiri Sets New Lap Record in Rd. 5 Qualifying
2021年8月29日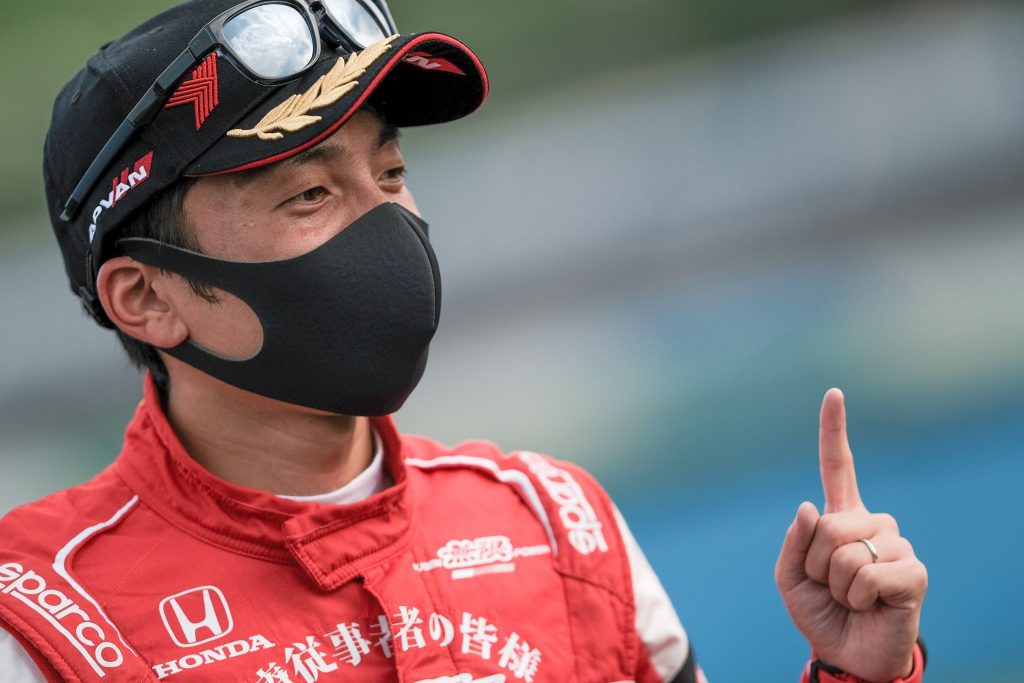 The Super Formula Rd. 5 qualifying was held at Twin Ring Motegi in Tochigi, Prefecture, Japan on August 28, 2021. The temperatures were sweltering with a 36℃ outside temp and 43℃ track temp–making conditioning even more important at this venue than any other time during the season for the drivers.
Tomoki Nojiri was top of the hill in FP1 this morning and set the fastest lap times in his Q1 and Q2, which were both divided into Group A and Group B. The very consistent Toshiki Oyu looked very strong as he put down the fastest lap time in Q1 Group A. But the story became current points leader Nojiri's new lap record in Q3 of 1'31.073 to fend off a serious battle between himself and the next 8 cars, all which had a lap time within 1 second of his. Yuhi Sekiguchi finished in P2, Nobuharu Matsushita P3, Ritomo Miyata P4, Oyu P5, Ryo Hirakawa P6.
As Motegi is known as a technical course with not a lot of places to pass, qualifying tends to speak volumes where one will finish the race. At this point in the season, every championship counts, for some drivers, even moreso, because several are still in the hunt for the season title.
Red Bull TV, motorsport.tv, and REV TV Canada will all carry live coverage of the Rd. 5 race tomorrow.
QF P.1 Tomoki Nojiri(TEAM MUGEN)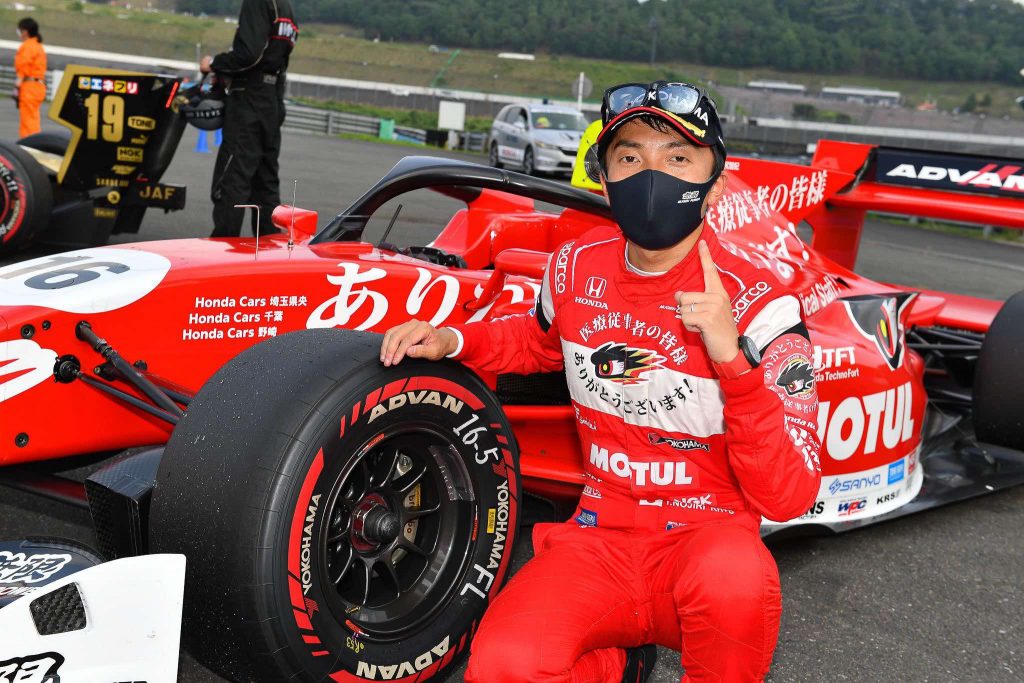 QF P.2 Yuhi Sekiguchi(carenex TEAM IMPUL)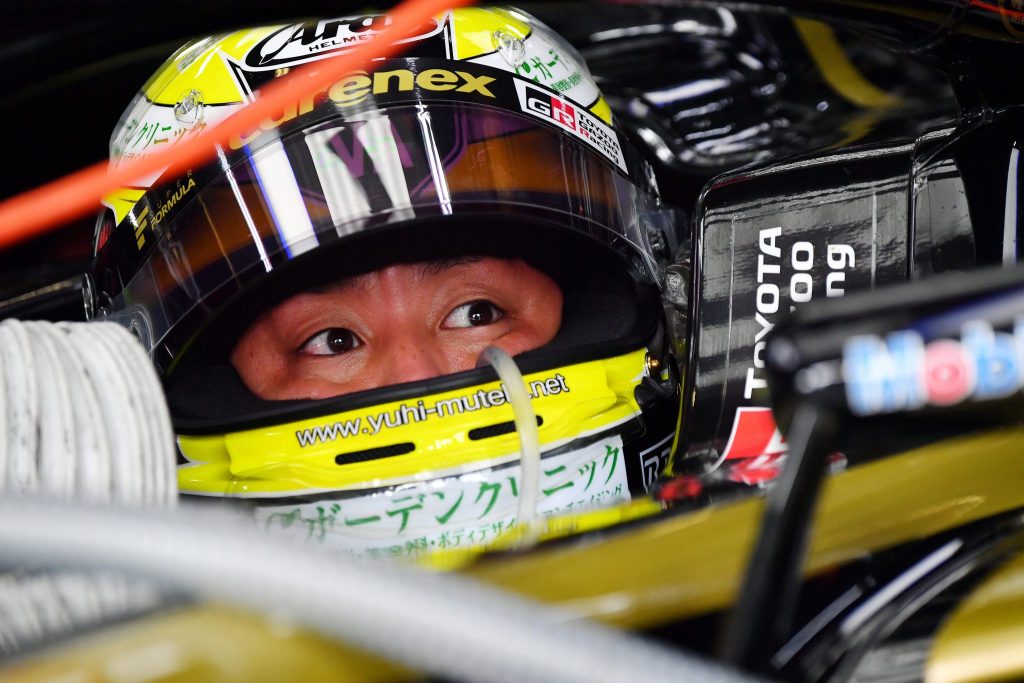 QF P.3 Nobuharu Matsushita(B-Max Racing Team)