2021 Super Formula Rd. 6 Preview
2021年10月11日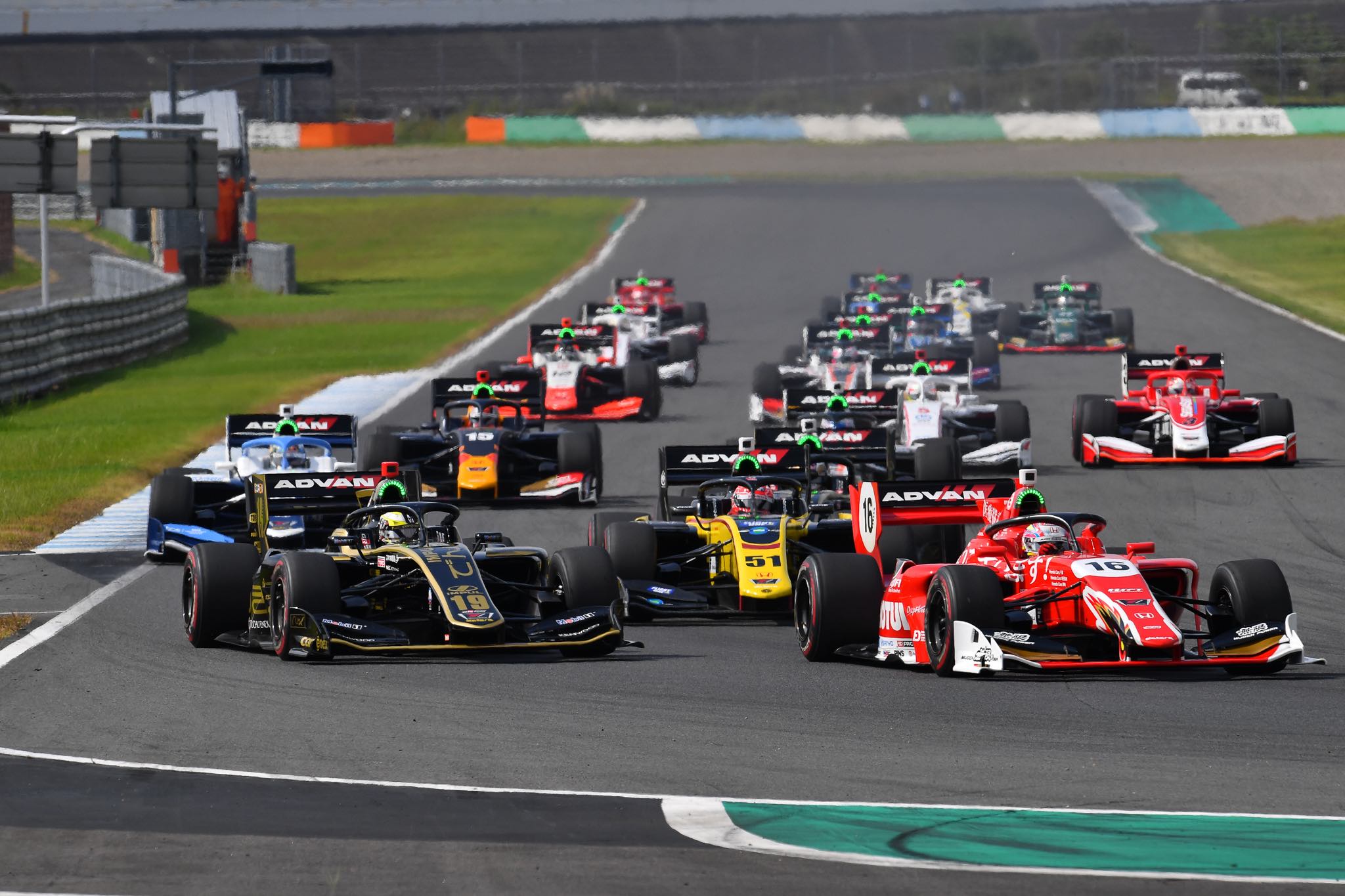 It's been over six weeks since Rd. 5 at Motegi, where Tomoki Nojiri took a commanding lead in the season championship in the summer heat. The question now is, does anyone have enough left in their gas tank to catch Nojiri?
Rd. 6 will see Kamui Kobayashi, fresh off his first victory at 24 Hours of Le Mans, Kazuki Nakajima, Tatiana Calderon, and Sacha Fenestraz back behind the wheel. It will be Fenestraz's first race of the season in Super Formula. How much rust does he have that needs to be taken off before qualifying? That question will be answered in FP1 on Saturday, October 16th.

Kamui Kobayashi(KCMG)


Kazuki Nakajima(Kuo VANTELIN TEAM TOM'S)

Tatiana Calderón(ThreeBond DragoCORSE)


Sacha Fenestraz(KONDO RACING)
As temperatures will be much less humid and lower than the typical heat at Motegi races, teams and drivers alike will have to think of new and innovative ways to keep heat in their tires and come up with settings that are just right for fall-like temperatures.
Toshiki Oyu, who is currently 2nd in points with 41, compared to Nojiri's 76, is one of the few drivers that still has an outside chance to win the championship. Likewise for veteran Yuhi Sekiguchi, who has 39.5 points, Nirei Fukuzumi with 34 points, and Ryo Hirakawa with 31 points. But each driver would have to pull off a victory in both Rd. 6, and then again in Rd. 7, while keeping Nojiri to no points or very minimum points, which is honestly something that no one has been able to do this season. Because Nojiri is just that hot.

Yuhi Sekiguchi(carenex TEAM IMPUL)


Ryo Hirakawa(carenex TEAM IMPUL)

Toshiki Oyu(TCS NAKAJIMA RACING)


Nirei Fukuzumi(DOCOMO TEAM DANDELION RACING)
The Rd. 6 qualifying will be held on Saturday afternoon (Oct. 16), with FP2 scheduled for the a.m. on Sunday. The championship race on the highly technical course, known to be a passing nightmare, is to be held in the afternoon on Sunday. How the drivers finish in qualifying could just as well determine if Nojiri walks away with the championship with Rd. 7 at Suzuka still remaining on October 30 & 31.
Both qualifying and the Rd. 6 race will be carried "live" on Red Bull TV. Both motorsport.tv and REV TV Canada will carry "live" coverage of the race. Playbacks of all the races this season are available on all three outlets, so feel free to take a moment to check out all this season's races prior to Rd. 6.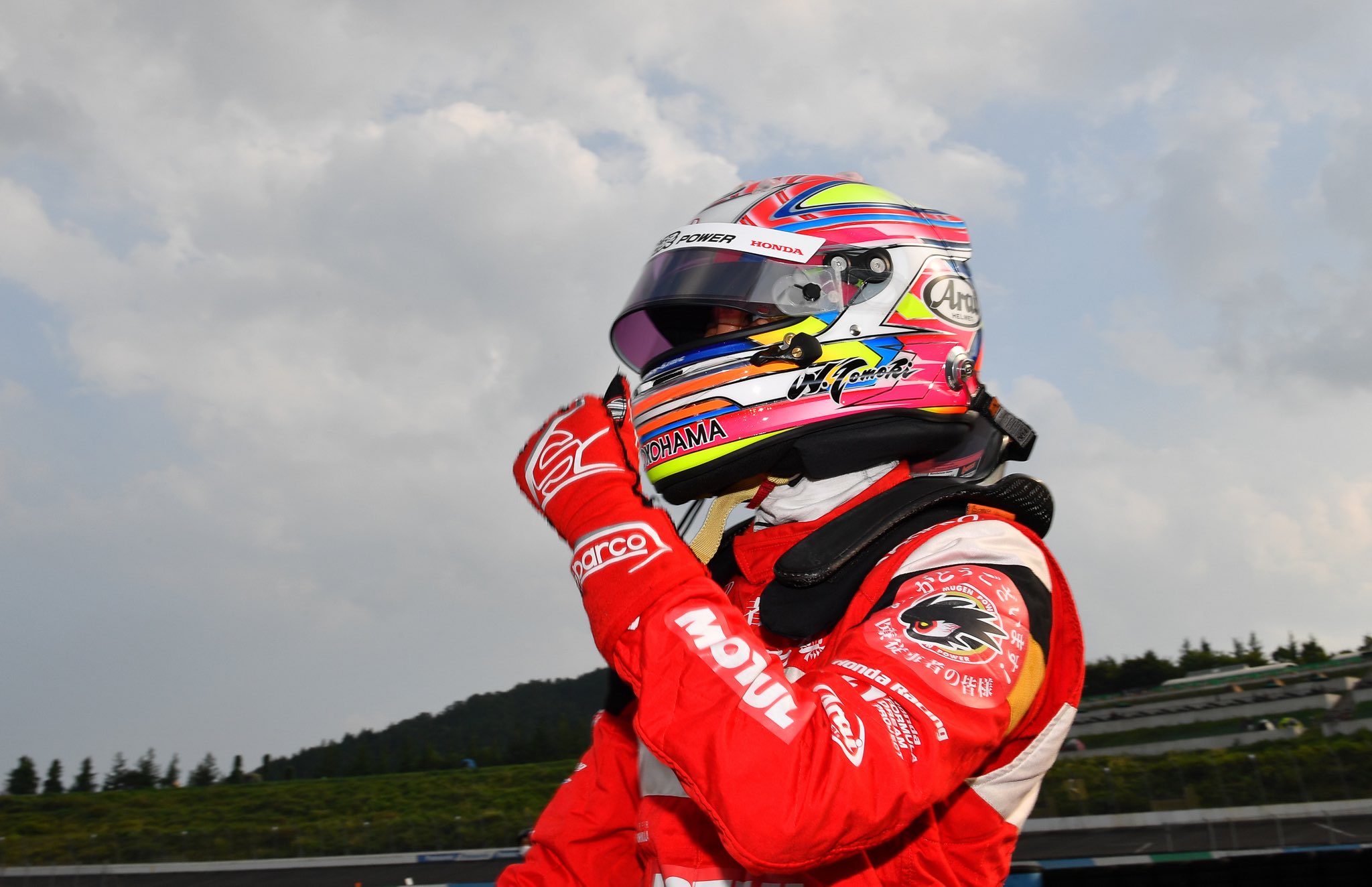 Tomoki Nojiri(TEAM MUGEN)