Friday Press Conference with Tomoki Nojiri
2021年10月16日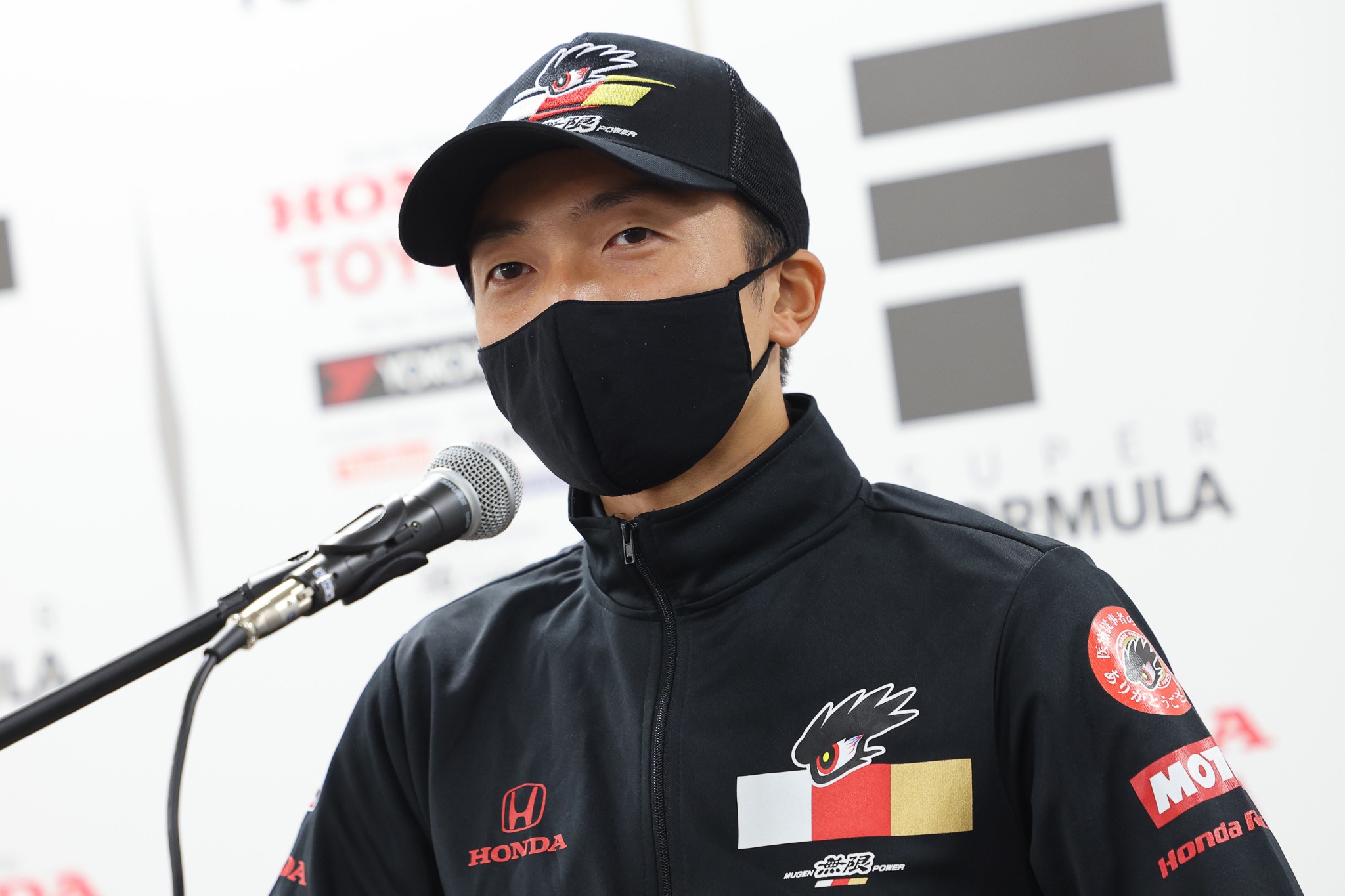 Since the 2014 season, Super Formula has held press conferences with the top drivers contending for the championship going into the last round of the season, because the title has gone down to the wire. This year however, Tomoki Nojiri has virtually dominated the series, racking up 3 wins over the first 5 rounds, and scoring points in the other two events. Going into Rd. 6 this weekend at Motegi, Nojiri has the chance to win the title outright before the last race of the season in just two weeks at Suzuka. An extremely impressive feat considering the high level of competition in Super Formula. This speaks volumes for Nojiri's speed, driving technique, and the strength of TEAM MUGEN.
Nojiri stated that he is "very honored to have made it into the position (to possibly win the championship)." Speaking in reference to the first round of the season, then Rd. 2, and Rd. 5, all of which he won, he said "I felt like there was still a lot of work left to do, but at the same time, we kept building on what we had done to that point. That led me to get an understanding of exactly how much potential we've actually got. What I had been working on with the team was starting to all come together." Nojiri went on to confidently say that he is "thoroughly impressed with how strong the team is and that they are prepared to bring it home in Rd. 6." The weather may play a factor in this round, but Nojiri said that "no matter what the conditions, we are ready for different scenarios, and we'll keep our heads down as we always do and put in the work that is needed to get the job done. I've got no worries about that. I think that we'll be able to continue to deliver the performance that we've been delivering." Nojiri went on to say that "the team and I have a very high level of passion, and we are going to take that into the race." When asked about possibly being able to win the title this weekend, he said "that is exactly what I came here to accomplish."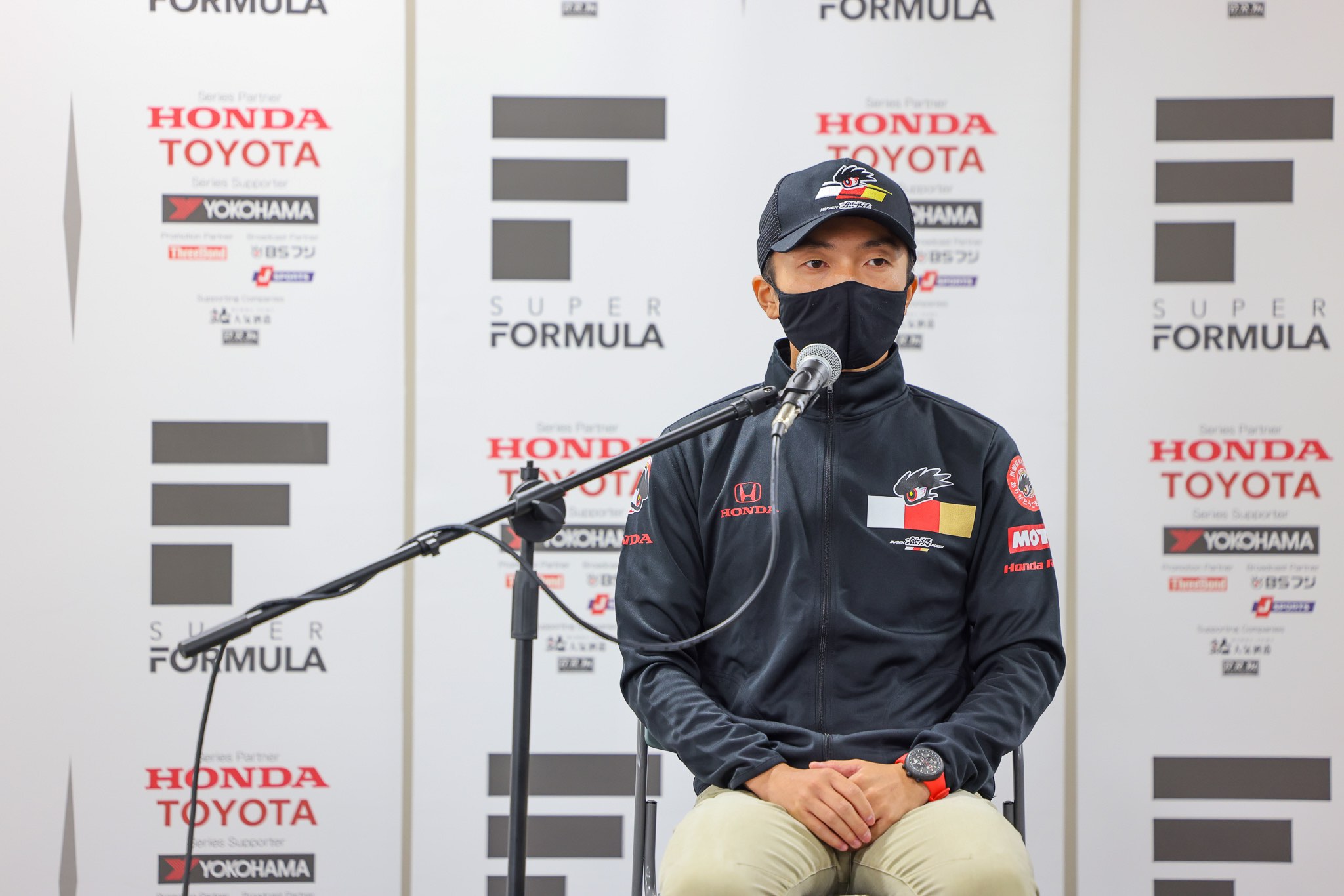 Nojiri has stepped up his game over the past two seasons, studying video of past races, going over data, and working hand-in-hand with his team to keep misses on-track to an absolute minimum. And that has shown because he has been the hottest driver on-track from the last races in 2020, then consistently throughout this season to-date.
Nojiri said that he "isn't concerned about who he is up against. If I worry only about the race and my own performance, and don't overthink things, everything will come into place. The final standings will speak for themselves, if I just focus on performing at the highest level. That is my approach to this race." In regard to his view towards other drivers in the Rd. 6 race "I am not going to hold back. And even if others push hard at me, I will push back. Because I have a big lead in points, that puts more pressure on the other drivers and will force them to take more risks. I just want to push all out in this race" He also went on to show how prepared he is to win by saying that "we're knocking on the door to the championship, as we're rounding third now to home plate, I want to give it my all and win the championship this weekend at Motegi."