Matsushita Wins First Pole in Rd. 7 Qualifying
2021年10月30日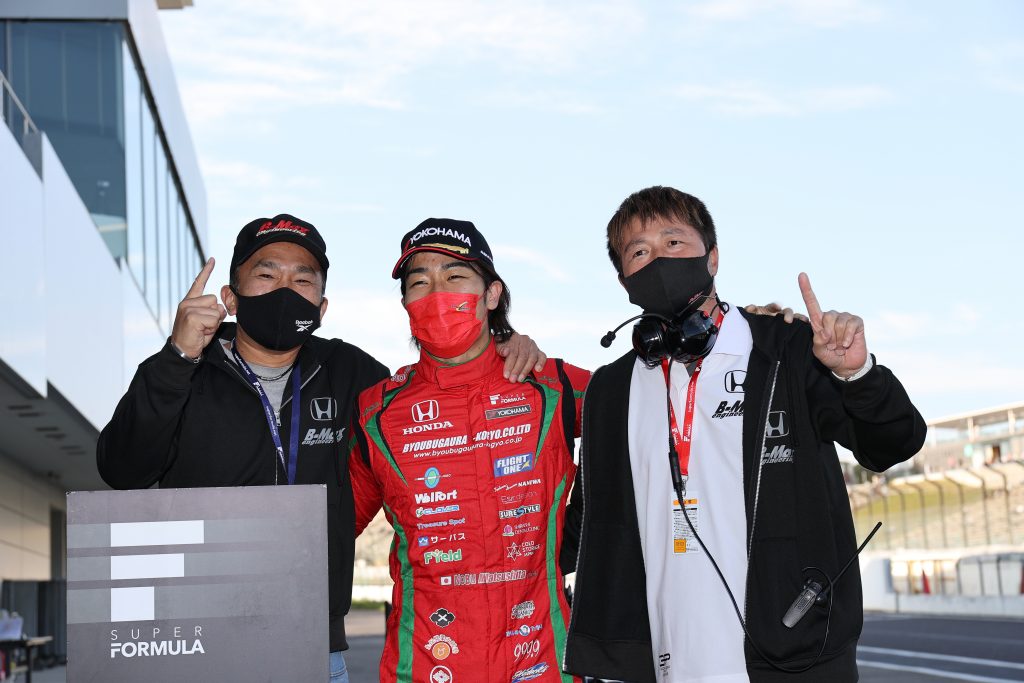 The 2021 Super Formula Rd. 7 at Suzuka qualifying was held on Saturday, October 30th. Even though Tomoki Nojir wrapped up the season championship last round at Motegi, there is still a lot to fight for this weekend, including the team championship, Rookie of the Year honors, as well as who will finish in 2nd place for the season.
Temperatures were six degrees cooler in the morning for FP1, so that seemed to throw quite a few teams off a bit. The temperatures did warm up to 21℃ (track temp of 30℃) under nice autumn skies for the final qualifying of the 2021 season. TEAM MUGEN and their Honda-powered car have been dominant this season, so they were absolutely the ones to watch entering qualifying.
The 19 cars were divided into Group A and Group B for both qualifying session 1 and 2. Then the remaining 8 cars moved on to Q3. This season, it has pretty much been an out lap followed by 1, possibly 2 hot laps in Q1 & Q2, and that was the case again today. Ritomo Miyata looked good in Q1 Group A, setting the pace, while Naoki Yamamoto had another disappointing showing by not moving on to Q2. In Q1 Group B, Toshiki Oyu set the pace for that group.
In Group A in Q2, It was Miyata on top again, while in Group B Oyu became the only driver to make it into the "thirty-sixes" with a time of 1'36.752, so he looked like the one to beat going into Q3.
Oyu, Sacha Fenestraz, who was back in the car for only his 2nd qualifying in 2021, Nirei Fukuzumi, Tadasuke Makino, Rd. 6 winner Hiroki Otsu, Tomoki Nojiri, Ritomo Miyata, and Nobuharu Matsushita were the 8 drivers who moved on to the 7-min Q3 shoot-out. As the drivers were preparing to do their flyers, it seemed that traffic was going to be an issue for some, as quite a few of the cars were bunched up. Matsushita's car seemed to be completely dialed in halfway through his lap, and as he was coming out of sector three, it was apparent that he was going to set the benchmark in Q3. He ended up claiming pole for the first time ever in his Super Formula career with a time of 1'36.717. He was followed by Oyu in P2, Fukuzumi in P3, Makino in P4, then Nojiri P5, Miyata P6, Otsu P7, Sacha Fenestraz in P8.
Tomorrow's 30-lap Rd. 7 race will be carried "live" worldwide on Red Bull TV, motorsport.tv, and in Canada on REV TV.
Qf P.1 Nobuharu Matsushita(B-Max Racing Team)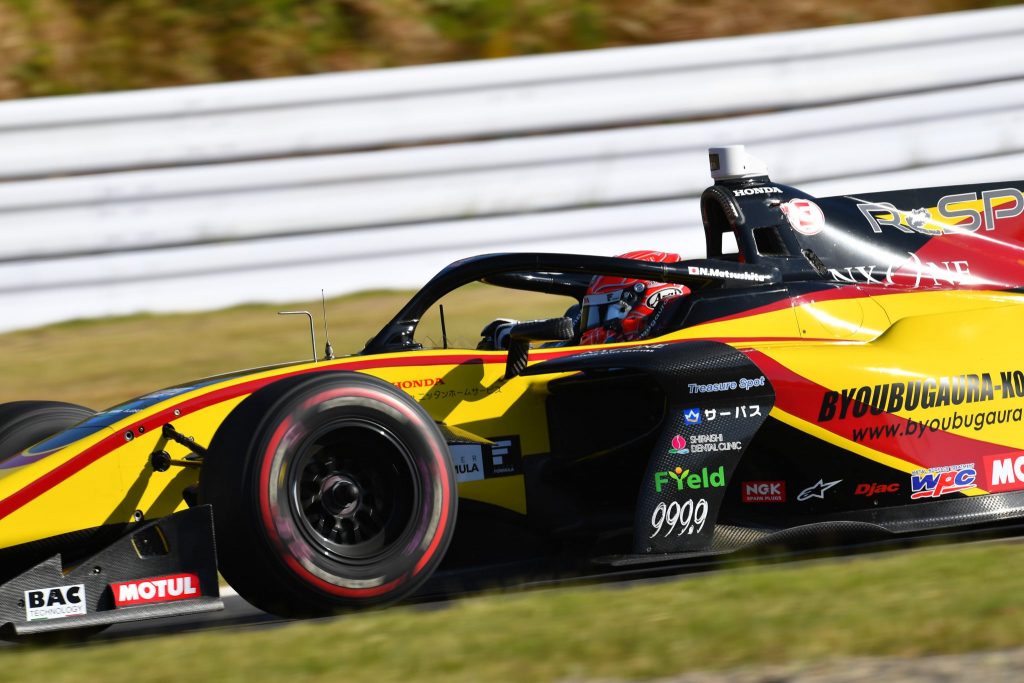 QF P.2 Toahiki Oyu(TCS NAKAJIMA RACING)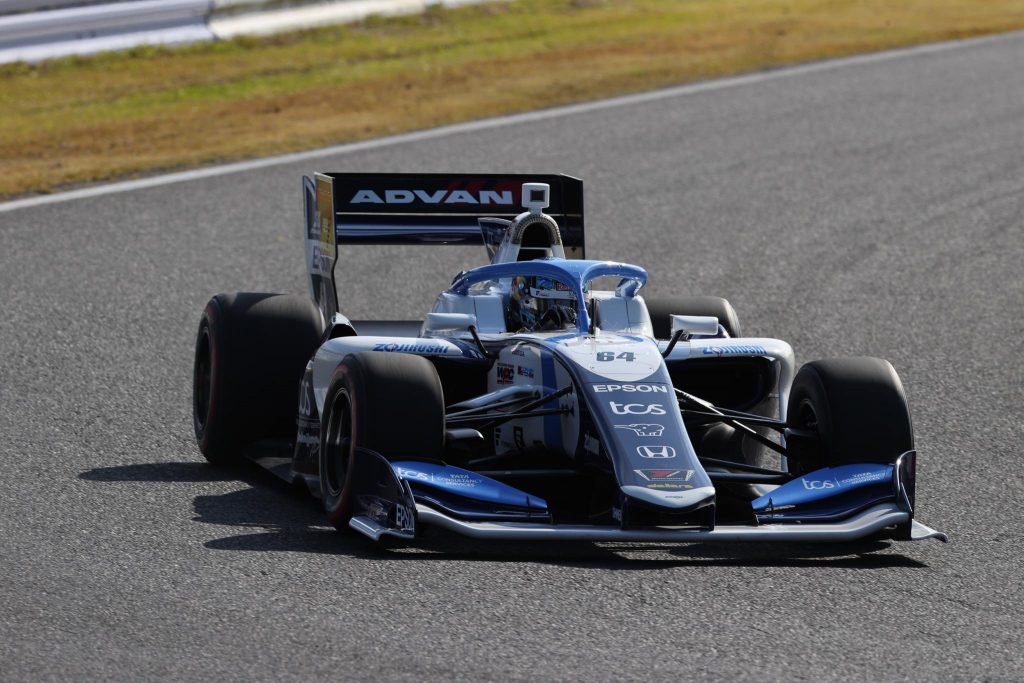 QF P.3 Nirei Fukuzumi(DOCOMO TEAM DANDELION RACING)