2022 Super Formula Rd. 3 at Suzuka Preview
2022年4月22日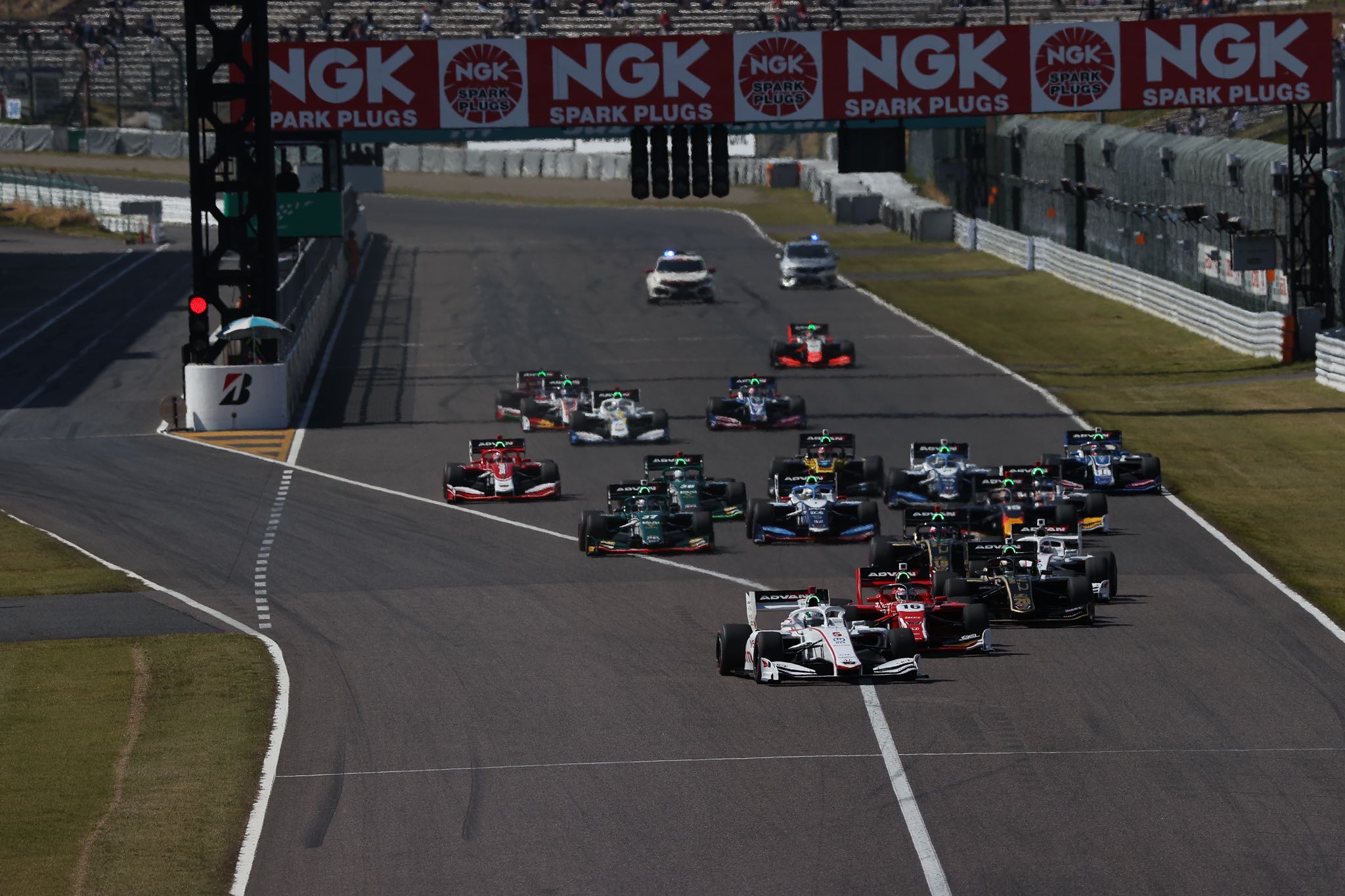 The 2022 Super Formula season kicked off just two weeks ago at Fuji Speedway. Ryo Hirakawa put in a stellar performance to take the Rd. 1 win. In Rd. 2, it was all 2021 champion Tomoki Nojiri, who took a pole to lights win. The venue now moves to Suzuka, where weather conditions aren't looking like they could be a factor, but April showers do bring May flowers, so if it is wet, it could be a whole new ballgame.
Round1 P.1 Ryo Hirakawa

Round2 P.1 Tomoki Nojiri
 
Unlike Rd. 1 & Rd. 2 at Fuji Speedway, Rd. 3 will not be a doubleheader weekend. FP1 will be held in the morning on Saturday, April 23rd and qualifying will take place in the afternoon. Ukyo Sasahara won pole for Rd. 1 and looked solid again in the Rd. 2 qualifying, in which Nojiri took pole. Ren Sato and teammate Atsushi Miyake, both rookies on the newly formed TEAM GOH, had showings more like veterans in both qualifyings and races, so lots of eyes will be on them as they take to the tarmac at Suzuka. Hirakawa and teammate Yuhi Sekiguchi, who brought home the 2021 team crown, looked up to form in both qualifyings and races, as well. Nojiri and Hirakawa seem to be the front runners at this point in the season, but Sacha Fenestraz and Ritomo Miyata are racing well and could possibly give the two points leaders a run for their money at Suzuka. If conditions are wet, Guiliano Alesi, who displayed his skills last season at Autopolis during extremely tough, wet and foggy conditions could be a factor in both qualifying and the race. Toshiki Oyu, who normally performs very solid and looked up to the challenge during pre-season testing, wasn't quite on his "A game" at Fuji. He could be a title contender this season, especially if his engine is running on all cylinders in Rd 3.
Ukyo Sasahara(TEAM MUGEN)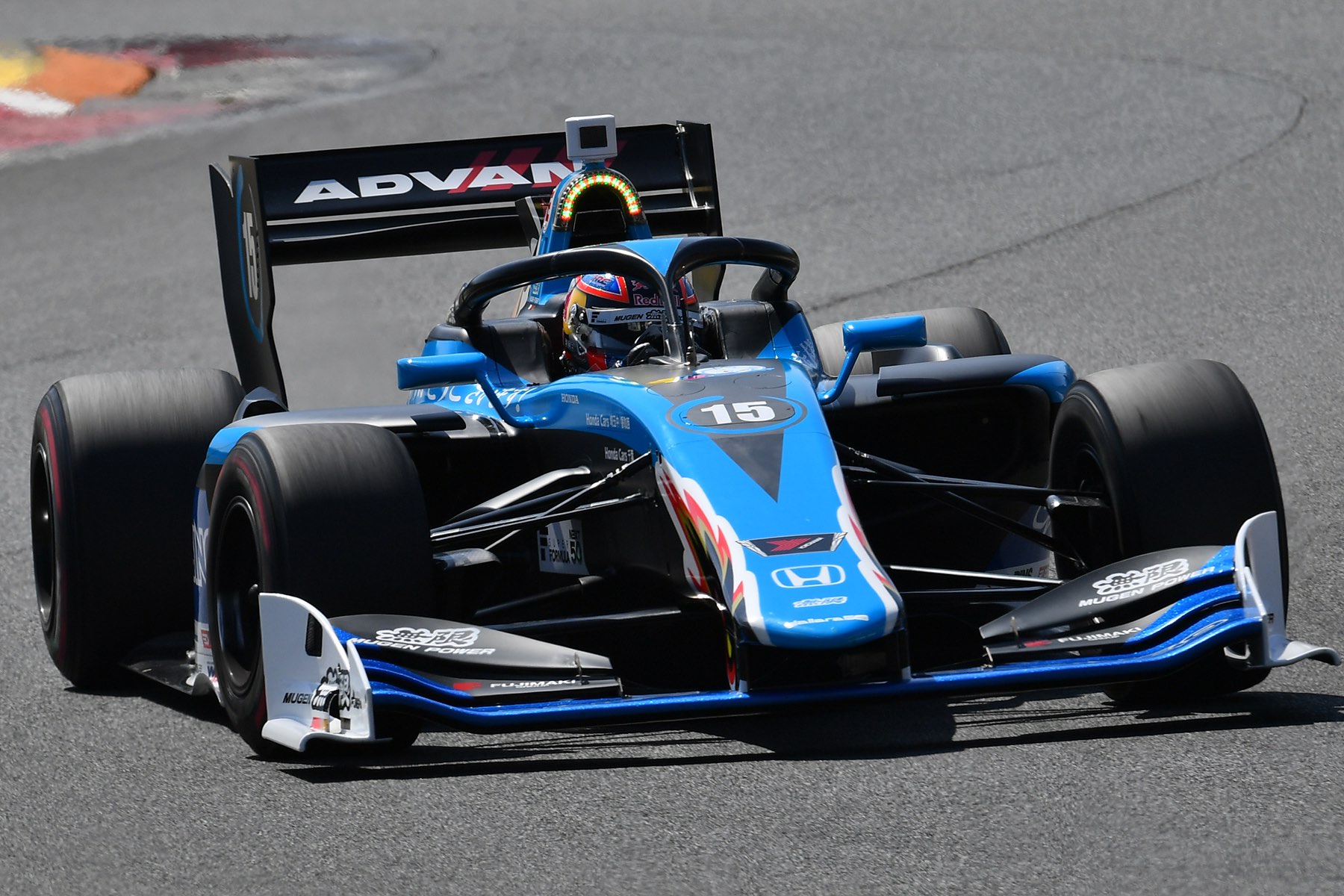 The 31-lap main event race will take place on Sunday afternoon at Suzuka, with FP2 scheduled for that morning. There will be a mandatory tire change in the race, with the tire change window being between lap 10 and the final lap of the race. But if it is wet, the mandatory tire change regulation goes out the window. Who changes tires on what lap, and how smoothly the pit crew puts on new boots for their driver, are always two major parts to watch for in a race. We hope that Super Formula fans from all over the globe will tune into YouTube "live" to see who captures pole in qualifying, and who walks away the victor in the race.
English commentary YouTube

Atushi Miyake(TEAM GOH)

Ren Sato(TEAM GOH)