SUPER FORMULA [Gran Turismo7 Livery Contest 2023′] Award Winners
2023.07.20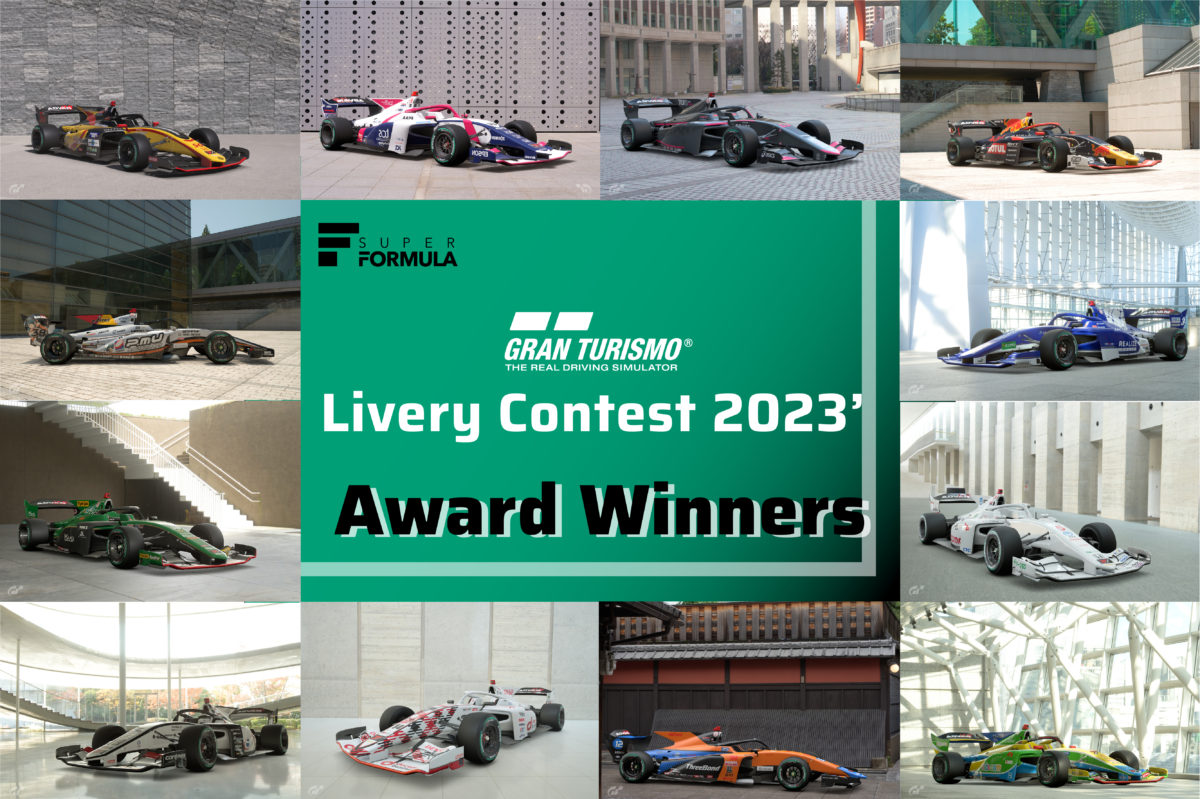 SUPER FORMULA machine [ SF23 ] has recently been added to "Gran Turismo7" (Software title for PlayStation®5 and PlayStation®4). To determine SUPER FORMULA official liveries, "Gran Turismo7 Livery Contest 2023′" was held for all the Gran Turismo players. We are now ready to announce the award winning 22 SF23 liveries chosen by teams and members concerned. Award winning liveries are available to all players in the world to download. Also these official liveries will be used by SUPER FORMULA official contents such as virtual grand prix series. (livery designs and drivers are based on as of Apr. 2023')
【Award Winning Liveries】users/URL to download
▷TEAM MUGEN
▼No.1 Tomoki NOJIRI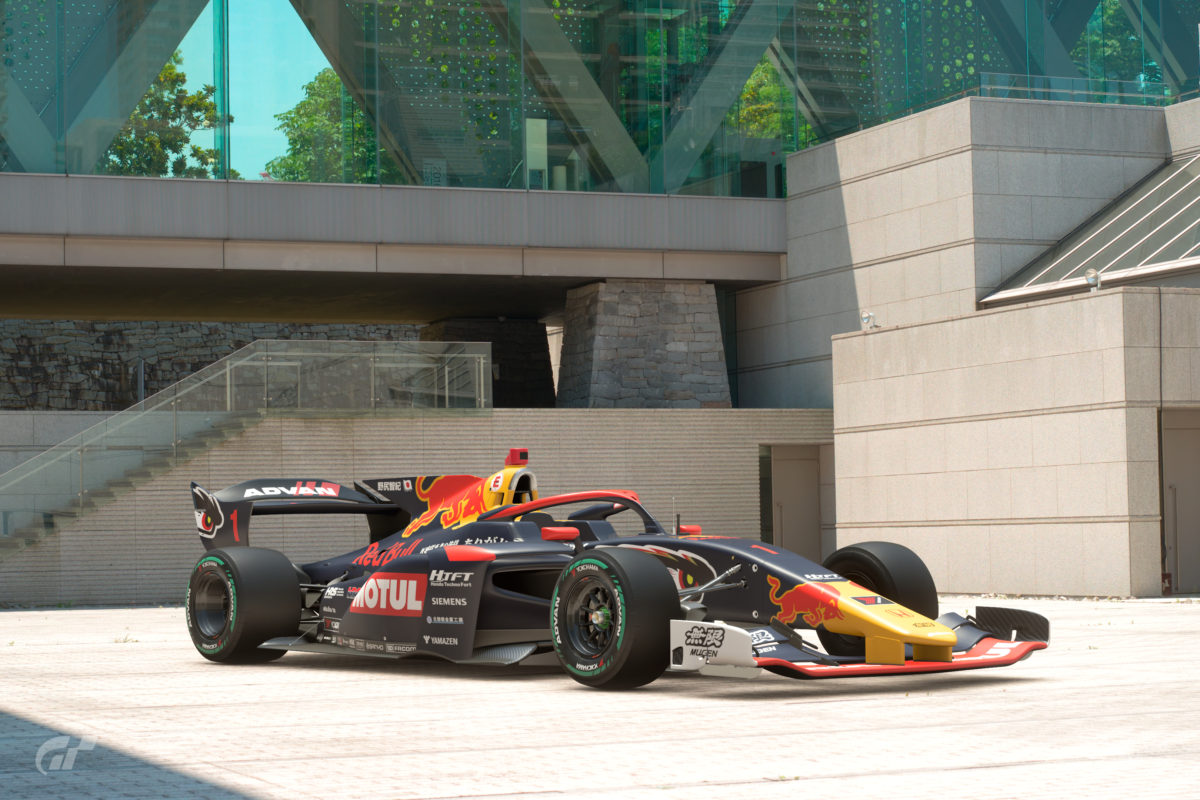 ▼No.15 Liam LAWSON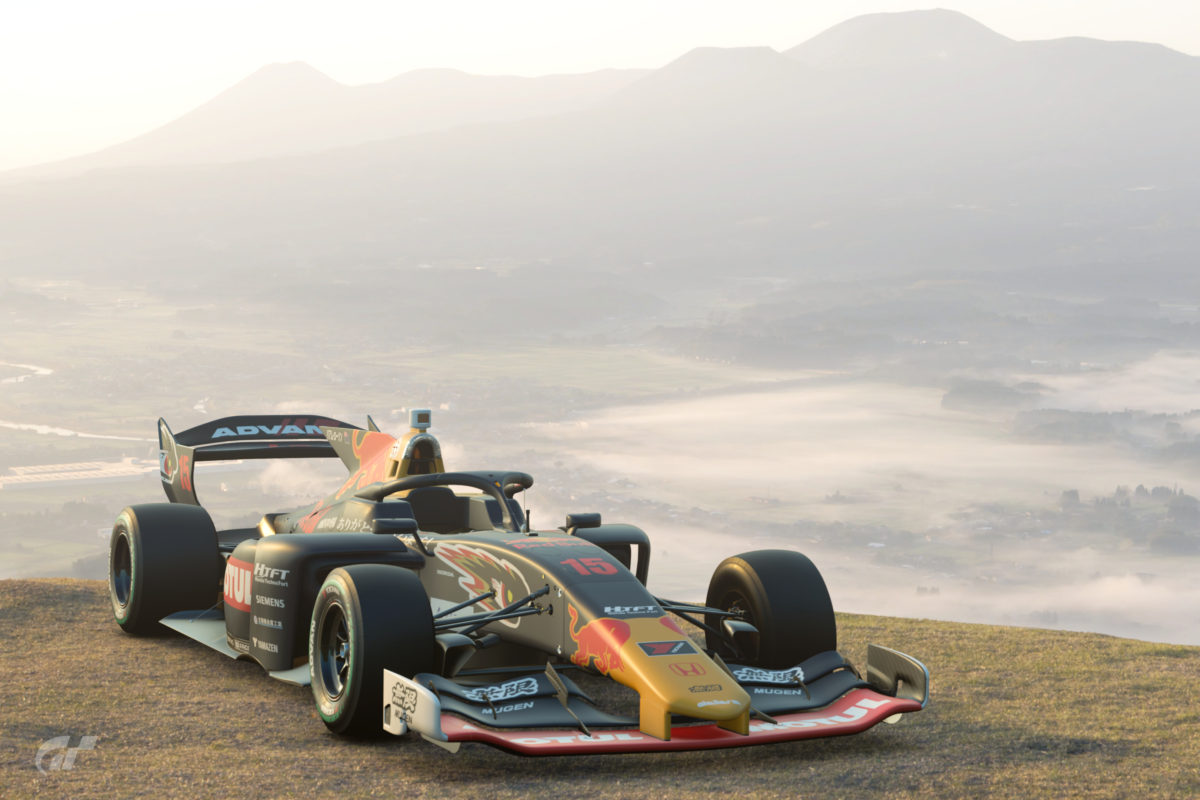 ▷KONDO RACING
▼No.3 Kenta YAMASHITA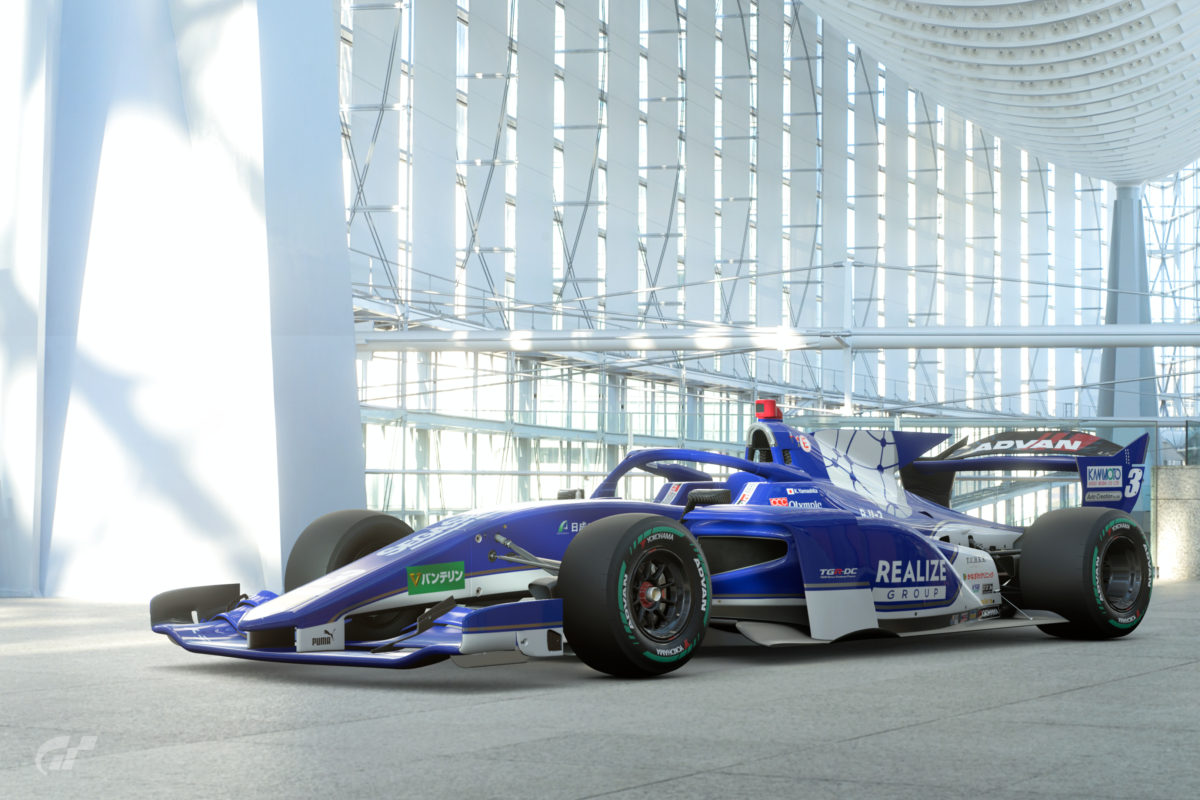 ▼No.4 Kazuto KOTAKA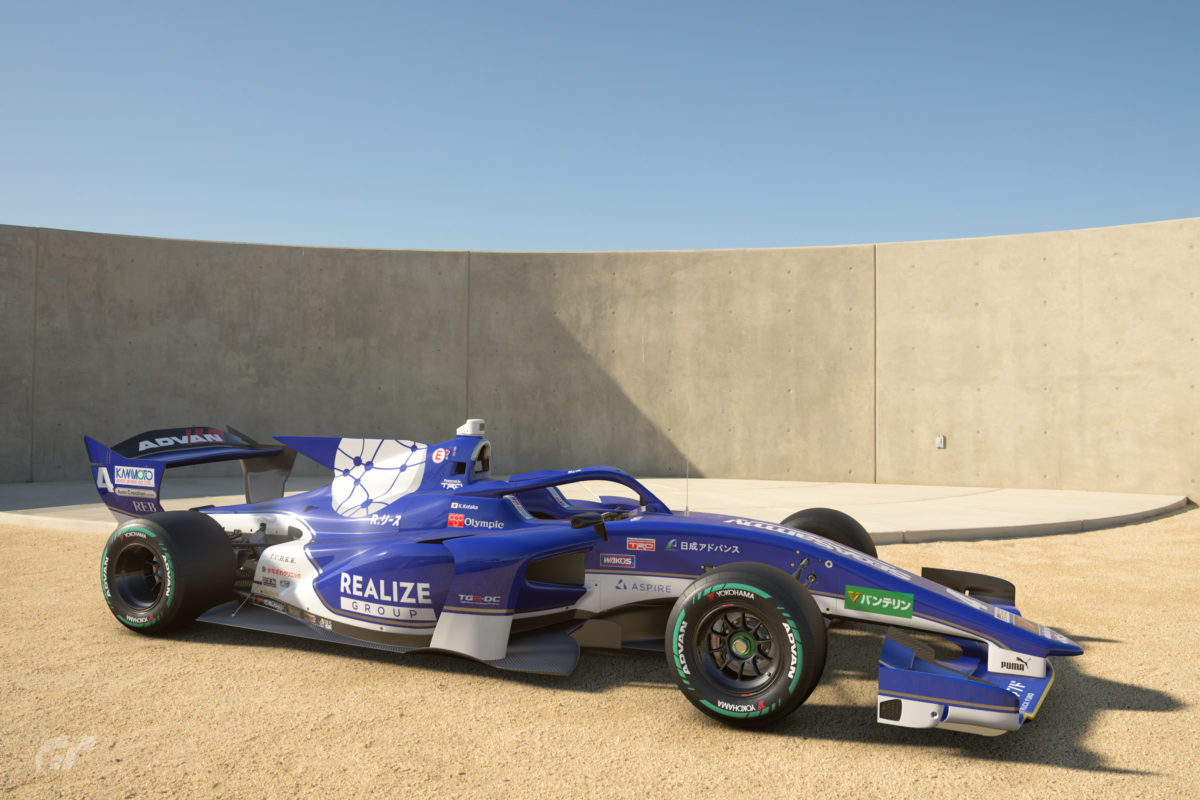 ▷DOCOMO TEAM DANDELION RACING
▼No.5 Tadasuke MAKINO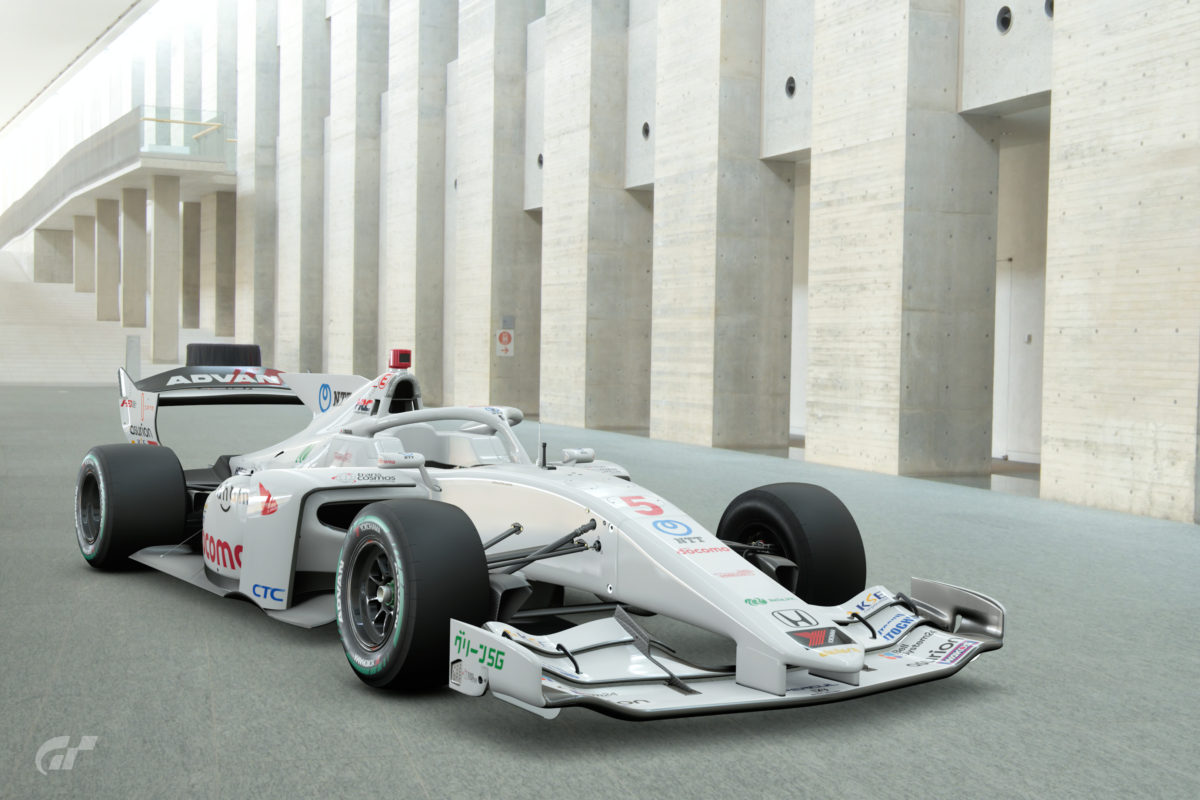 ▼No.6 Kakunoshin OHTA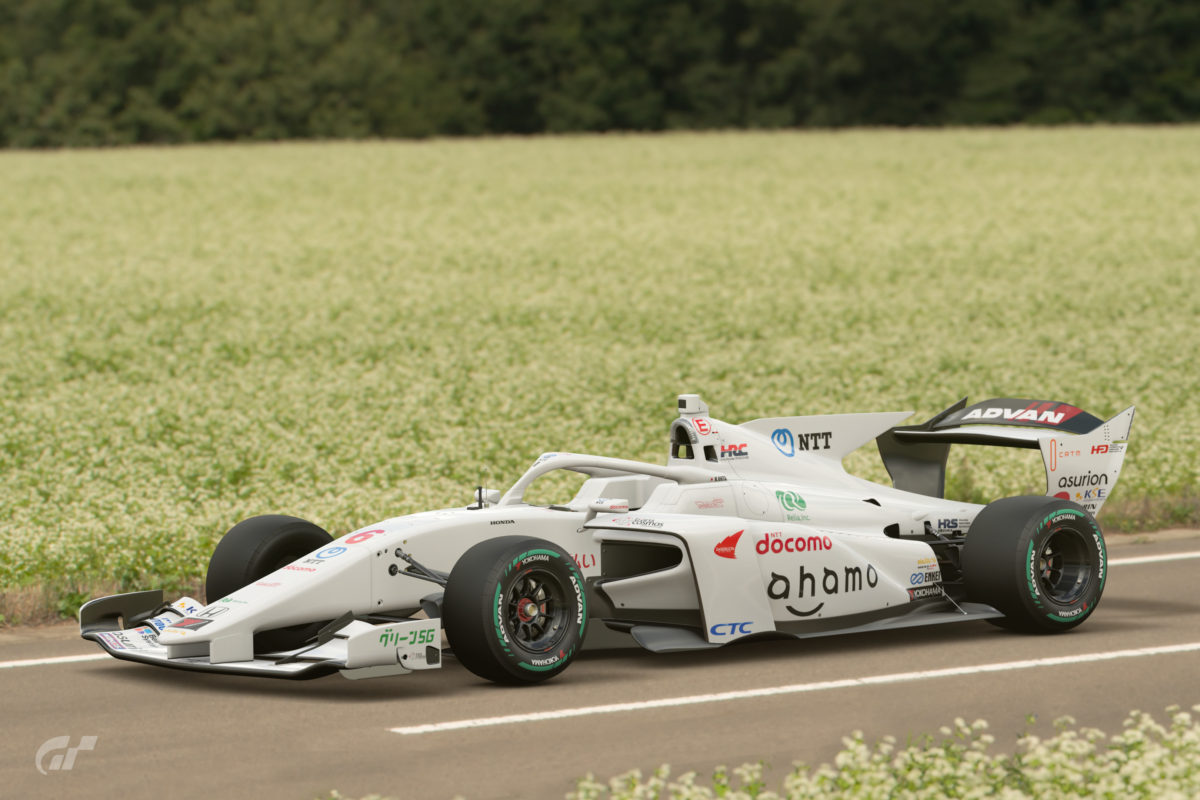 ▷Kids com Team KCMG
▼No.7 Kamui KOBAYASHI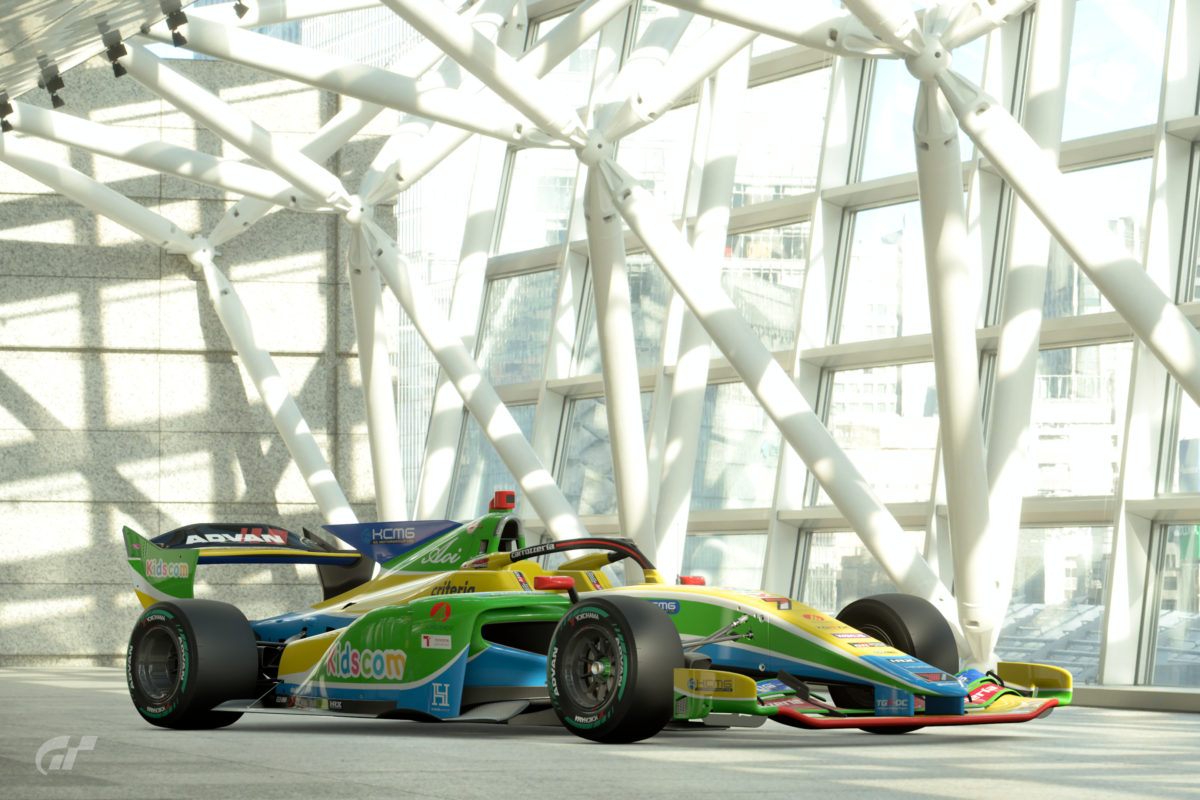 ▼No.18 Yuji KUNIMOTO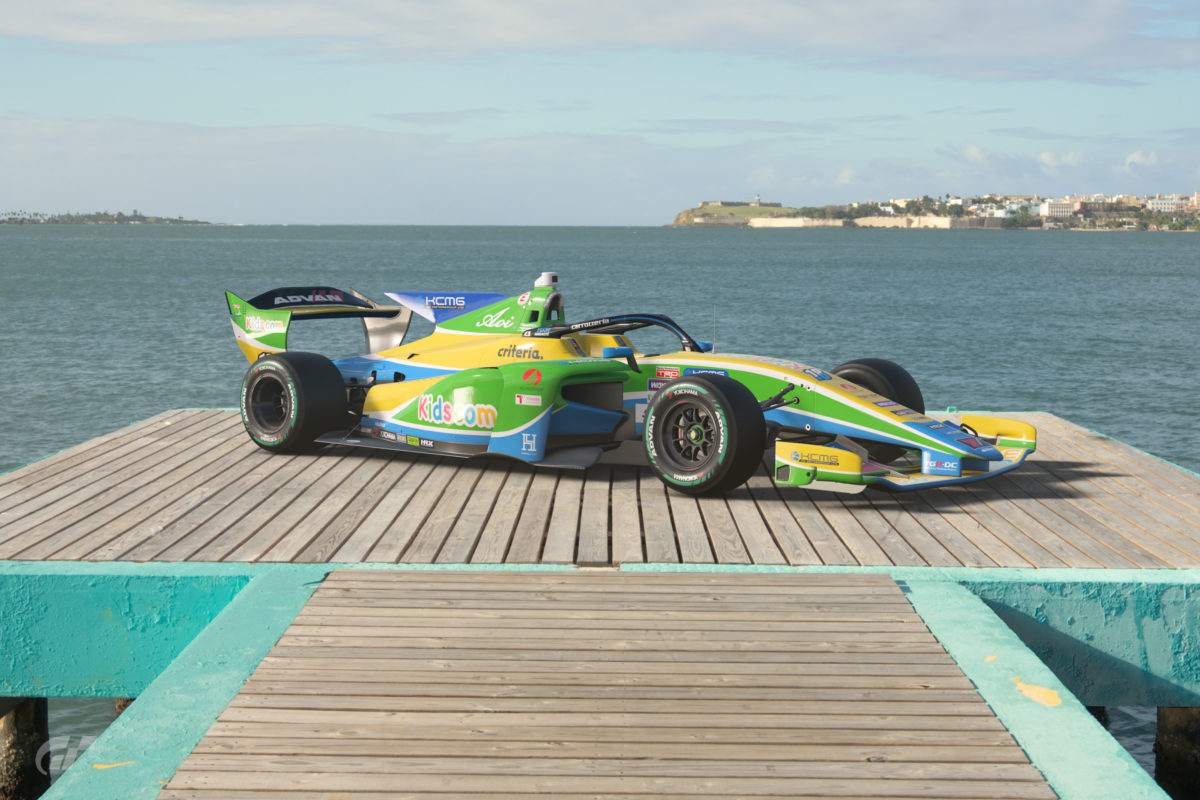 ▷ThreeBond Racing
▼No.12 Nirei FUKUZUMI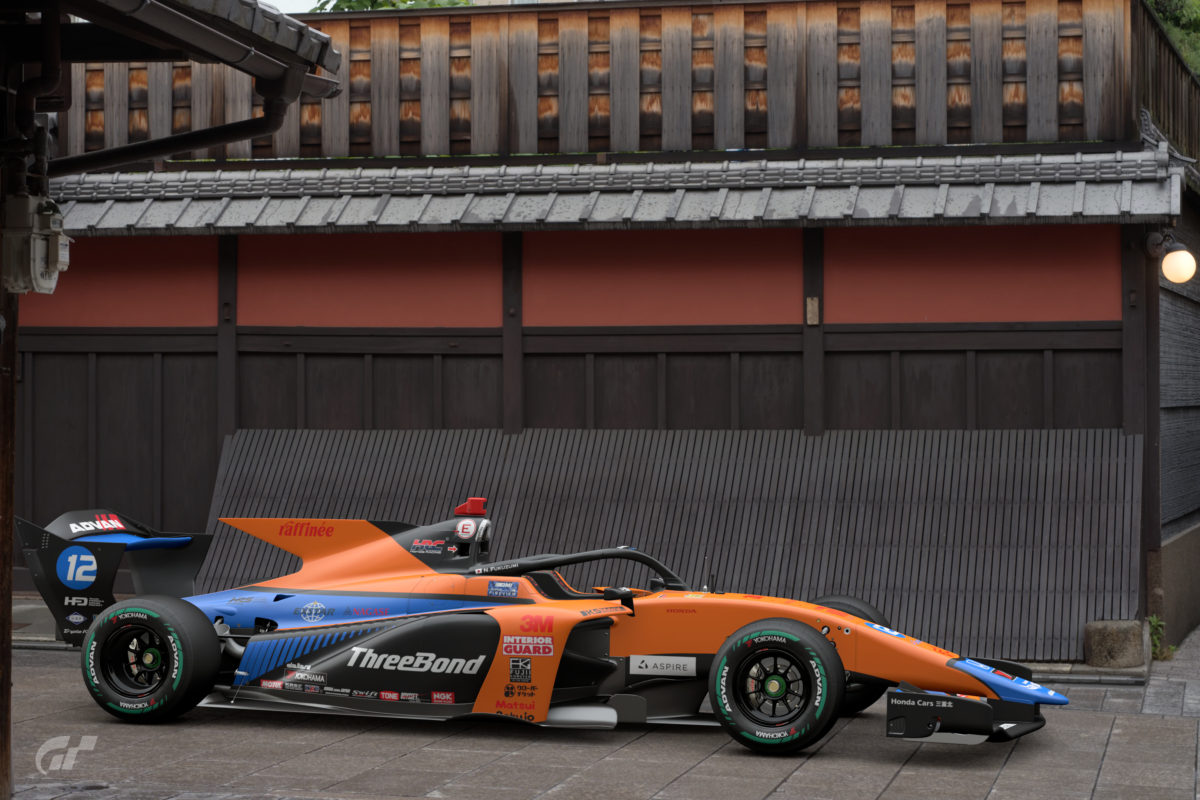 ▷docomo business ROOKIE
▼No.14 Kazuya OHIMA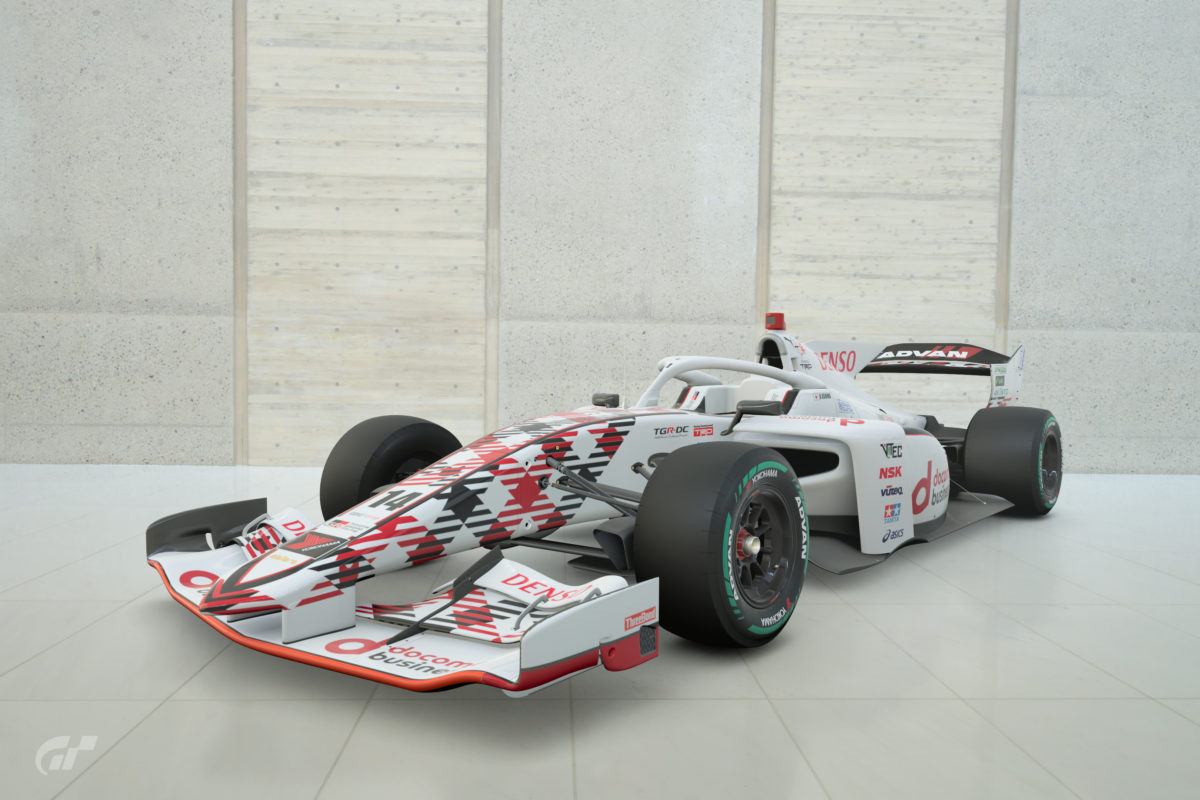 ▷ITOCHU ENEX TEAM IMPUL
▼No.19 Yuhi SEKIGUCHI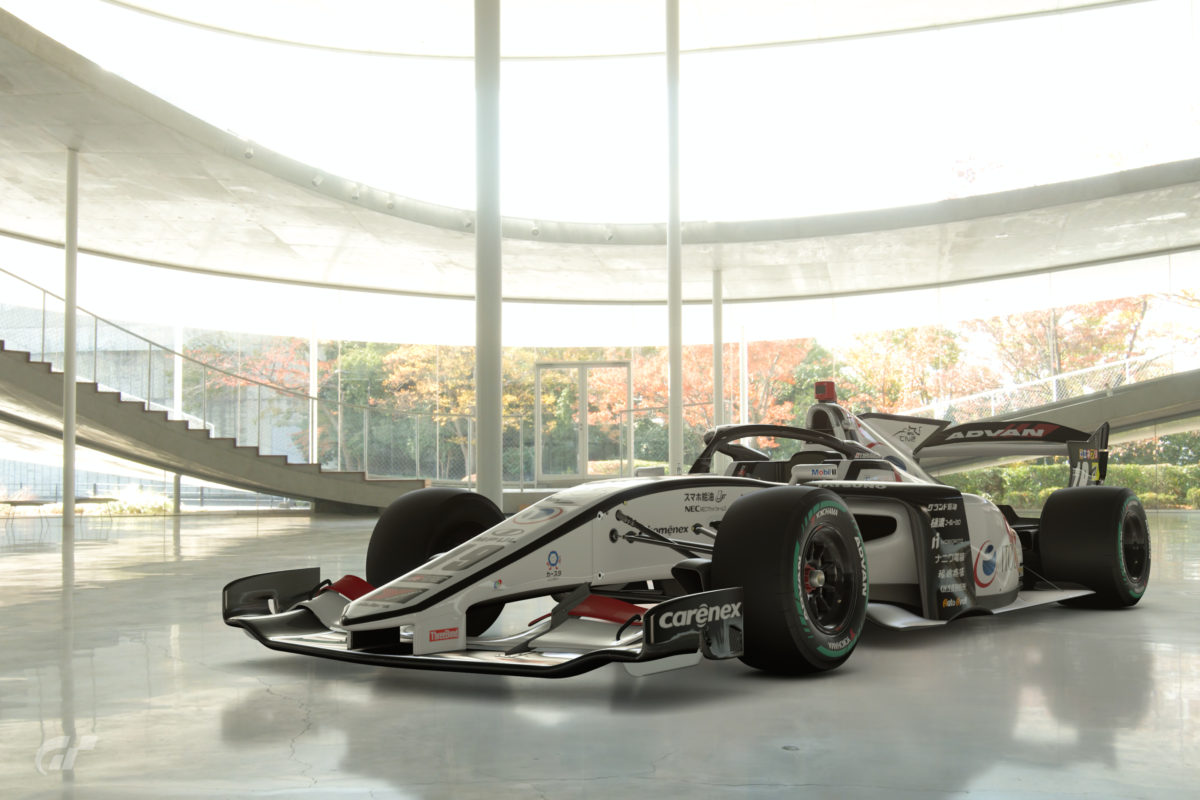 ▼No.20 Ryo HIRAKAWA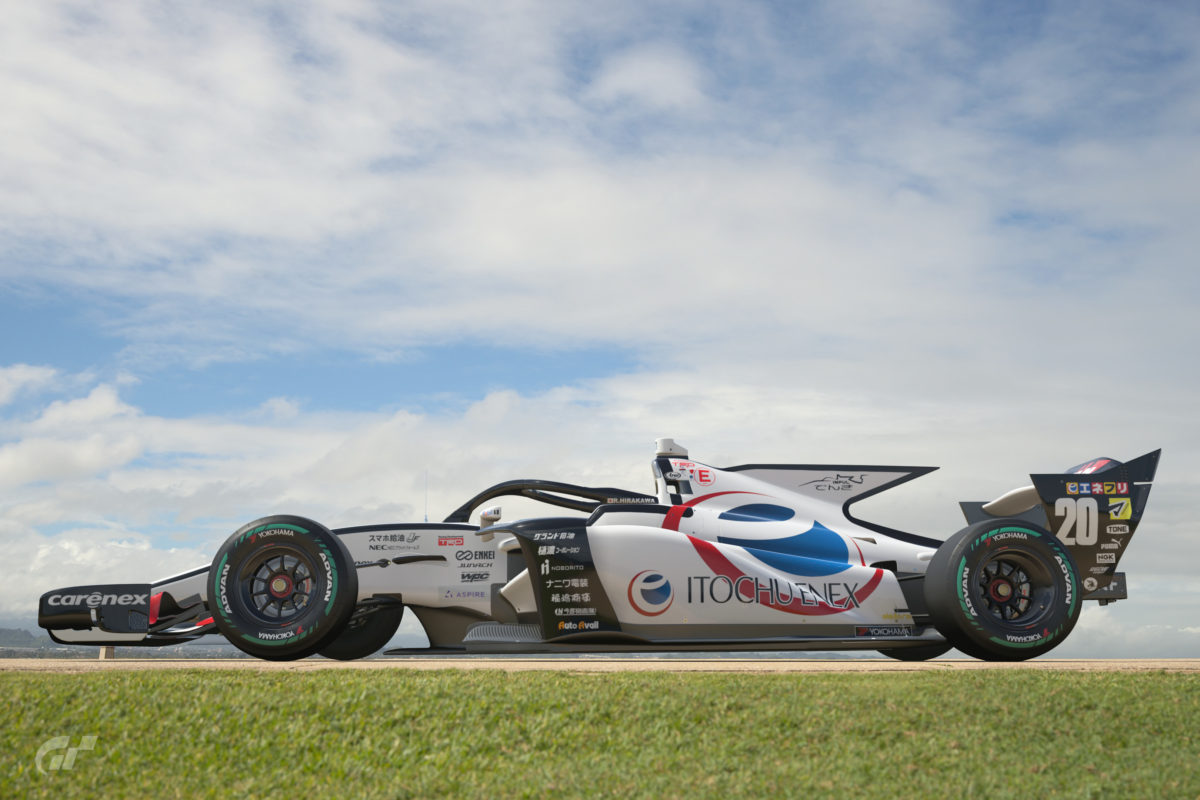 ▷VANTELIN TEAM TOM'S
▼No.36 Giuliano ALESI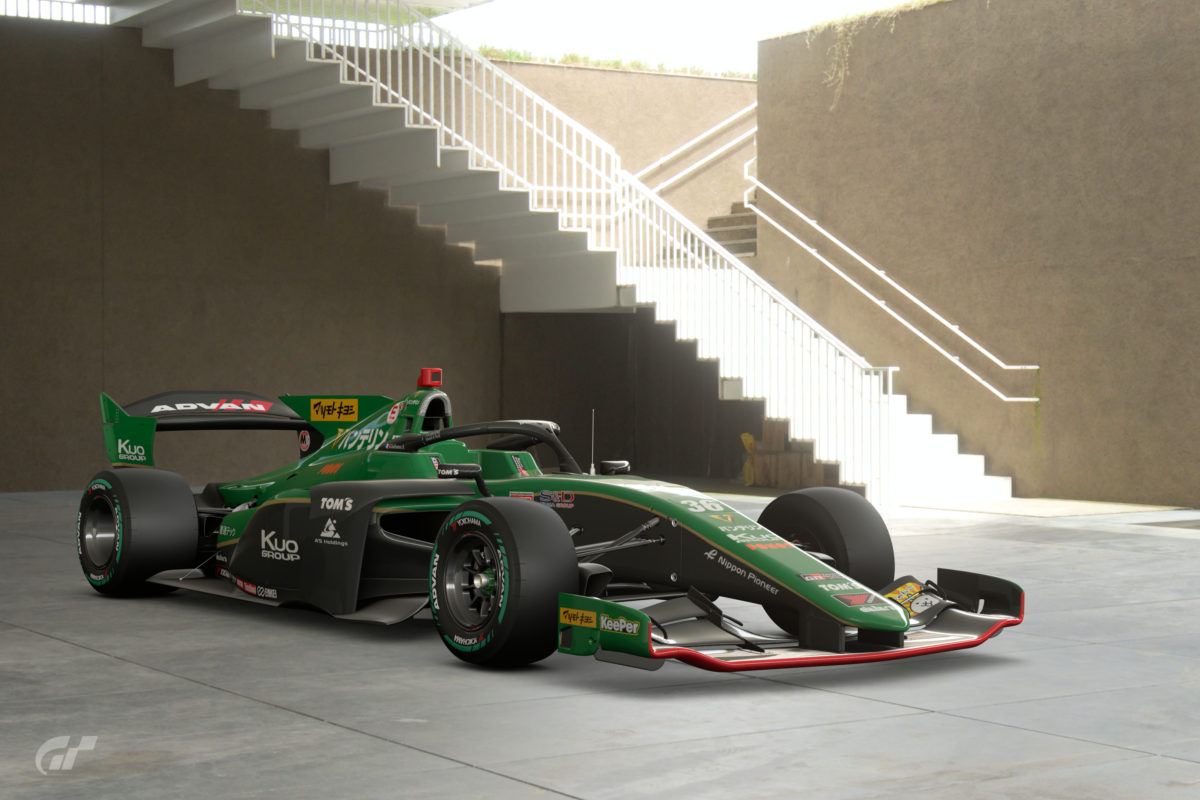 ▼No.37 Ritomo MIYATA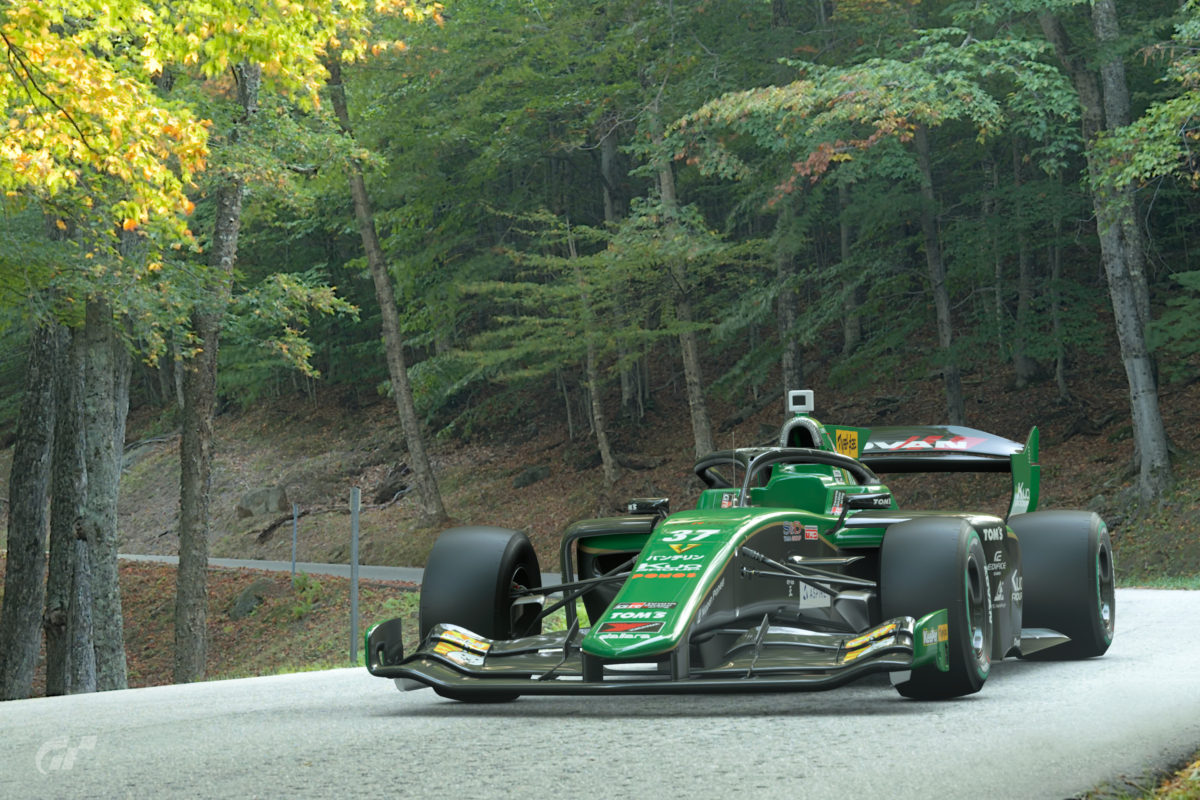 ▷P.MU/CERUMO・INGING
▼No.38 Sho TSUBOI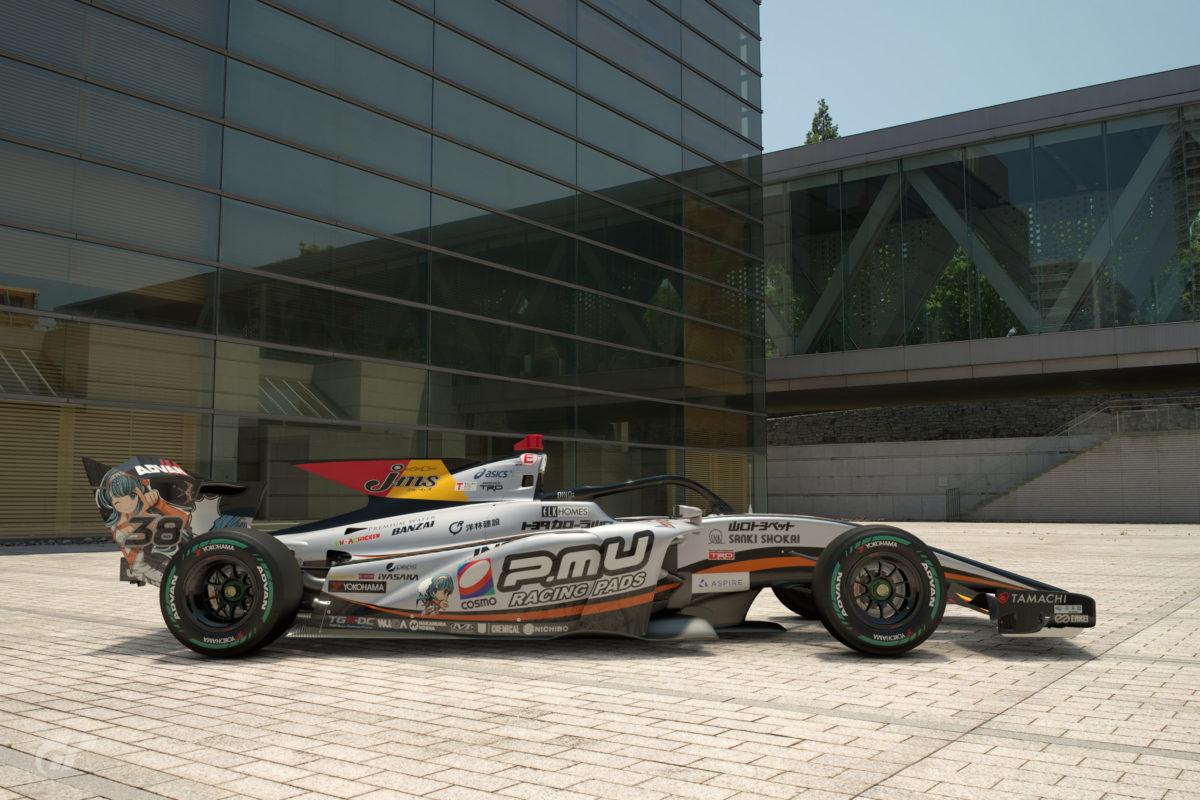 ▼No.39 Sena SAKAGUCHI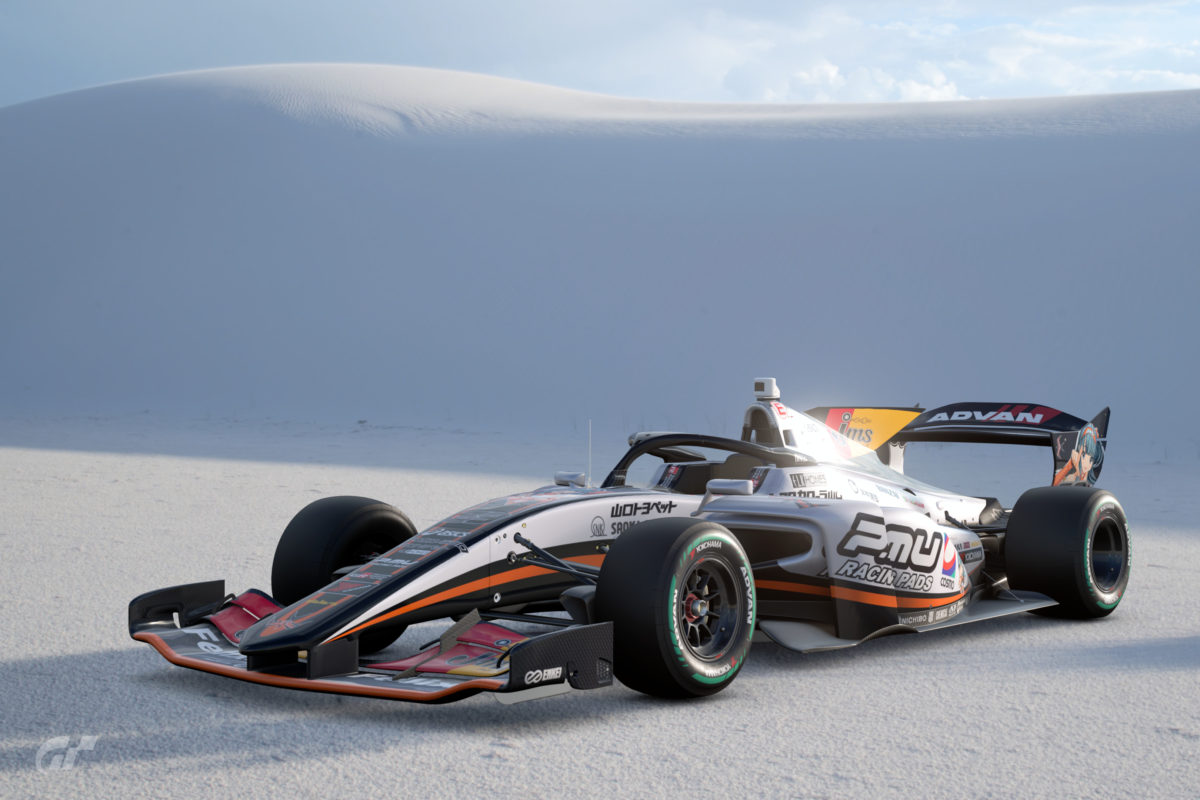 ▷B-Max Racing Team
▼No.50 Nobuharu MATSUSHITA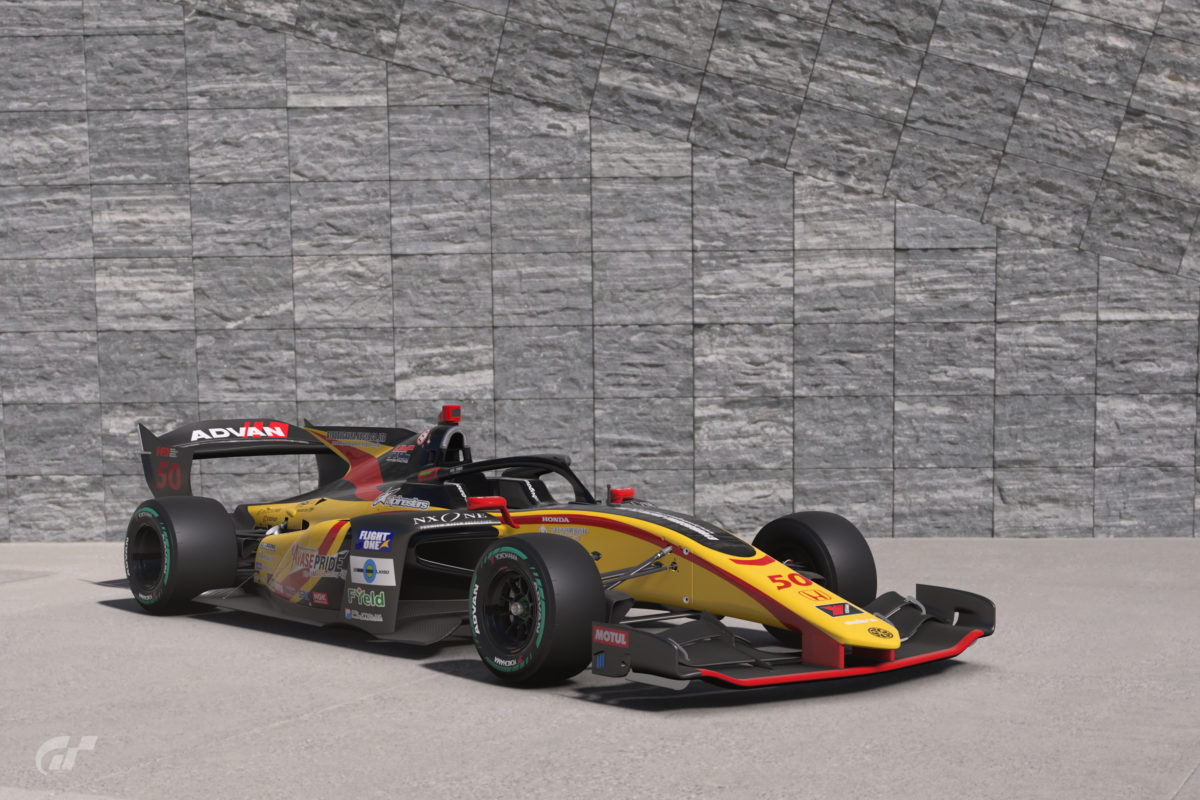 ▼No.51 Raoul HYMAN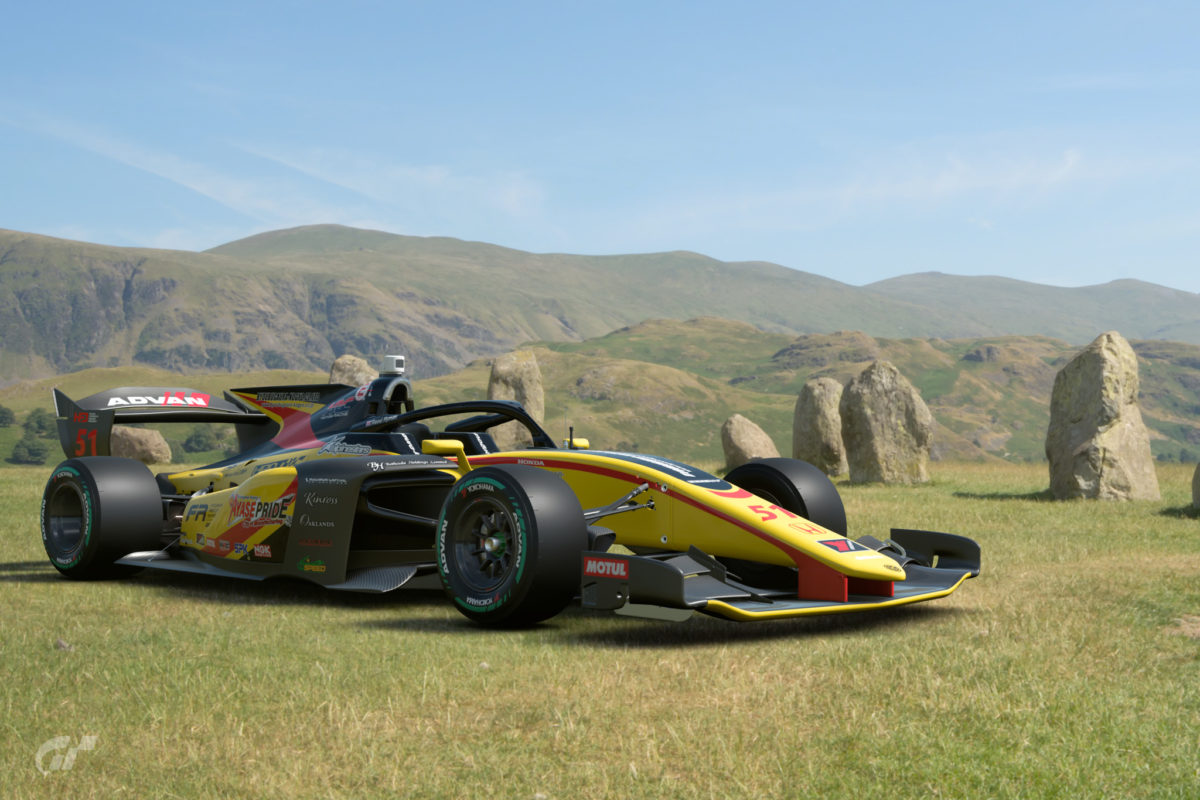 ▷TGM Grand Prix
▼No.53 Toshiki OYU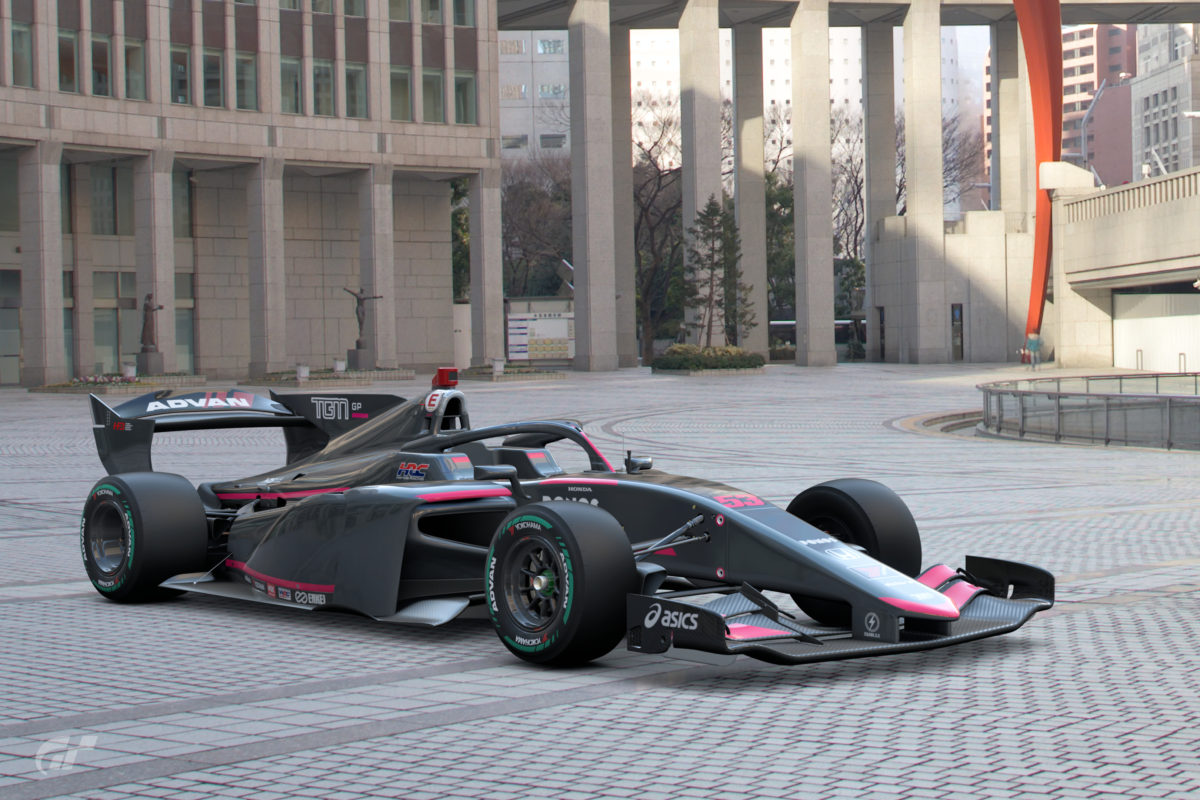 ▼No.55 Cem BOLUKBASI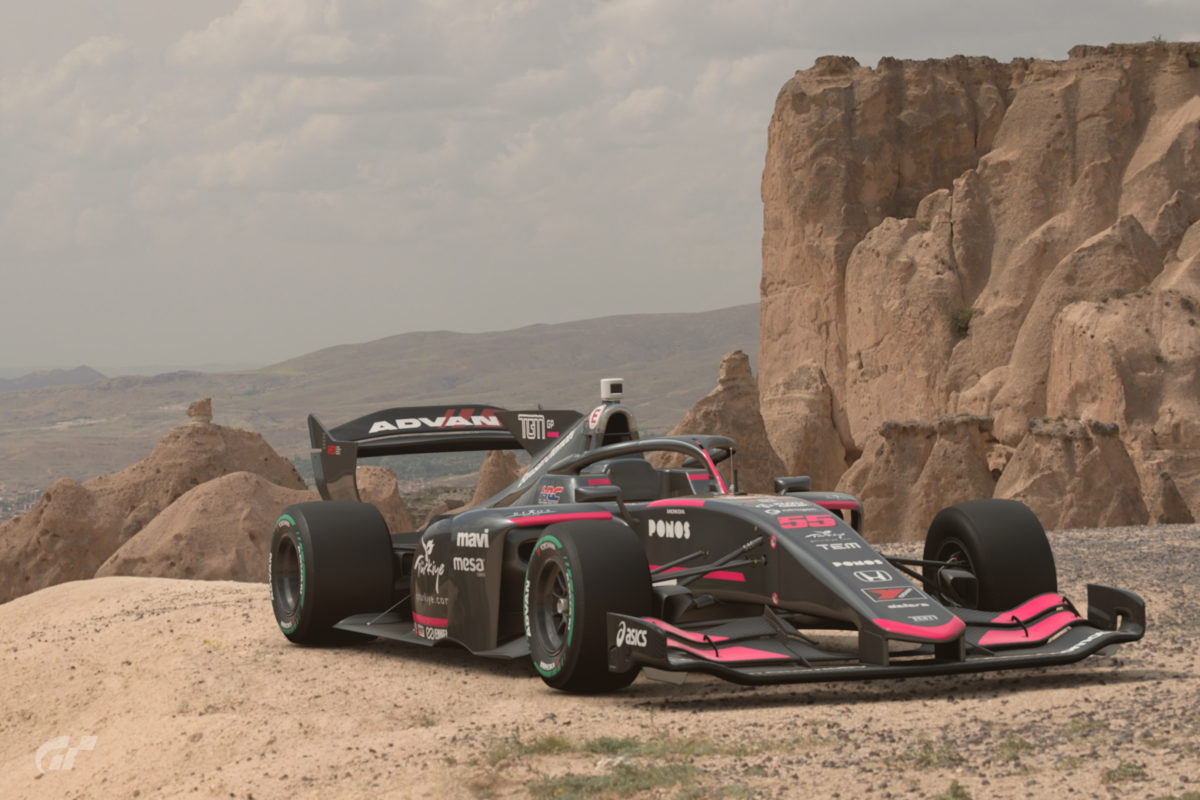 ▷TCS NAKAJIMA RACING
▼No.64 Naoki YAMAMOTO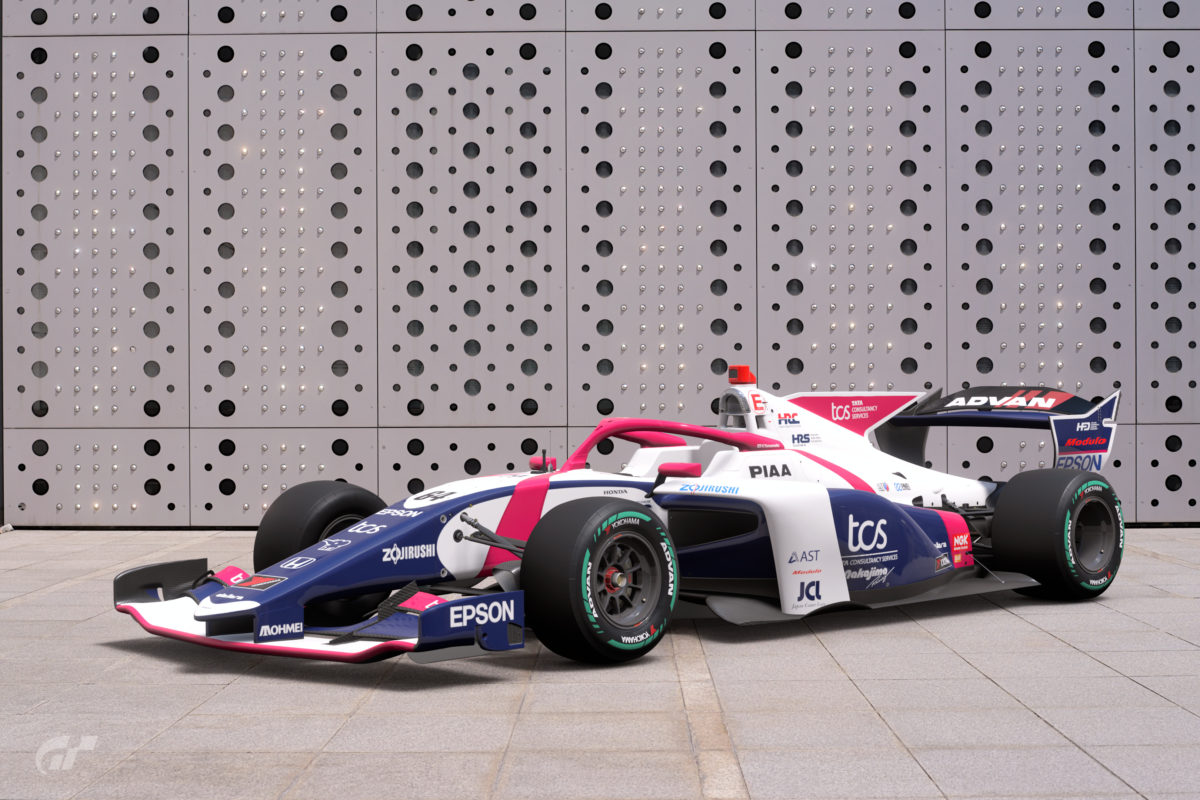 ▼No.65 Ren SATO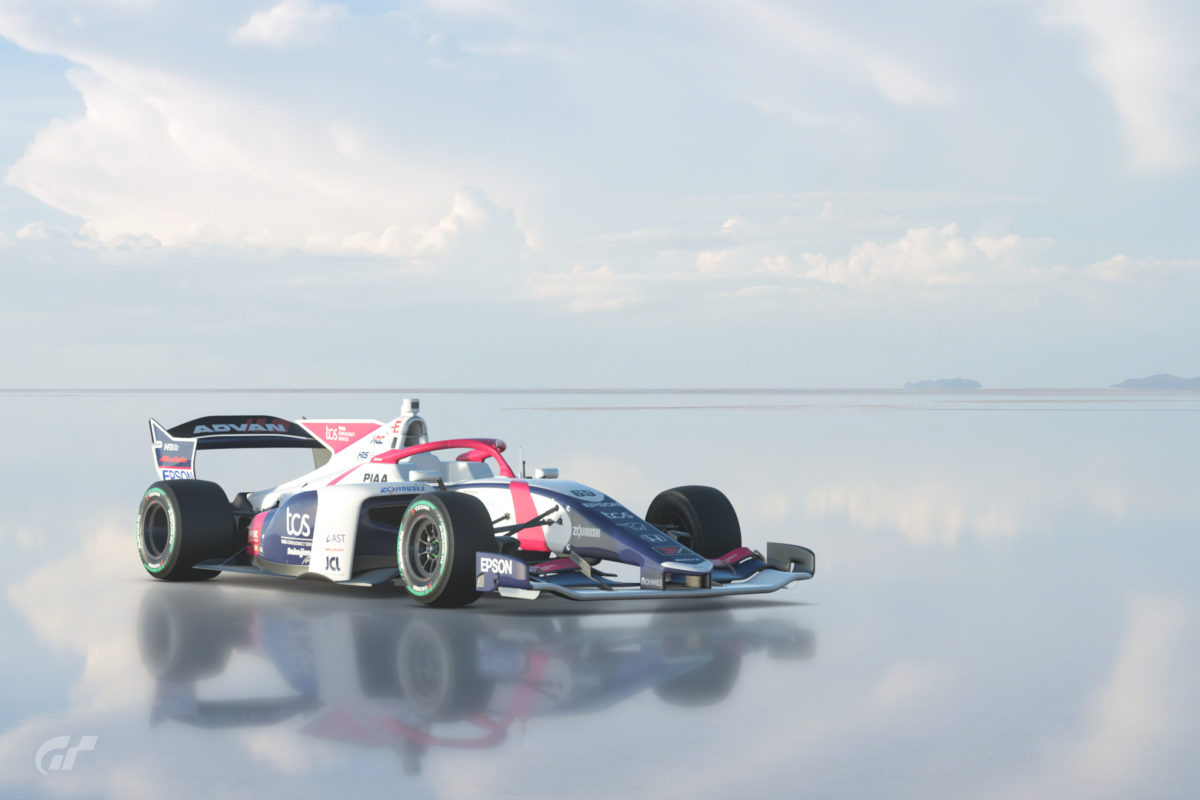 We'd like you all to enjoy SUPER FORMULA in real and also virtual world in your hand through Gran Turismo7!!
<How to use official liveries in Gran Turismo7>
Each award winning livery is available by method below.
1. Purchase "SF23" at Brand Central: Choose engine manufacture (Toyota/Honda)
2. Go to "GT AUTO" car customise option, then "Open Style" to Download livery from "GT Auto": Search by word "sf2023official" might be useful
3. Hop in "SF23" and RACE ANYWHERE YOU LIKE: Each livery has to be its original engine manufacture. *ex. NOJIRI's (Honda) livery can't be apply for TOYOTA "SF23"
© 2023 Sony Interactive Entertainment Inc. Developed by Polyphony Digital Inc. "Polyphony Digital logo", "Gran Turismo" and "GT" are registered trademarks of Sony Interactive Entertainment Inc. Manufacturers, cars, names, brands and associated imagery featured in this game in some cases include trademarks and/or copyrighted materials of their respective owners. All rights reserved. Any depiction or recreation of real world locations, entities, businesses, or organizations is not intended to be or imply any sponsorship or endorsement of this game by such party or parties. All rights reserved.