"SF23" adopted for Self-Driving Race Partnership with ASPIRE, an advanced technology research institute in Abu Dhabi
2023.03.20
The organizer of the Japanese SUPER FORMULA Championship (hereinafter "SUPER FORMULA" with Head Office located in Chiyoda-ku, Tokyo; President: Yoshihisa Ueno; hereinafter "JRP") announces the partnership with ASPIRE (CEO: Dr. Ray O. Johnson) 、responsible for technology development for ATRC, an advanced technology research institute in Abu Dhabi, United Arab Emirate. Through research and development of self-driving machine and artificial intelligence (AI), ASPIRE is now aiming to launch self-driving race league in the middle of 2024. As the competition machine,"SF23" by Dallara, which SUPER FORMULA newly introduce in 2023, has been selected for adoption.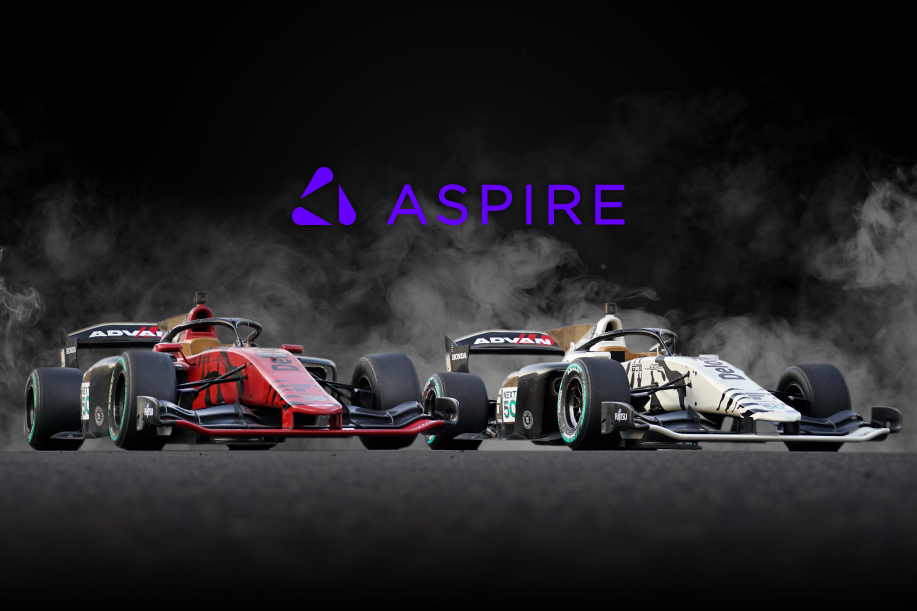 <"SF23" introduced to self-driving race league>
SUPER FORMULA machine proudly presents high-speed and safety at world class level, and it has been featured by domestic and even from overseas. As evolving to new machine "SF23,"
SUPER FORMULA has been pursuing "Carbon Neutrality" and "Improved Entertainment Value." (*1) As result of efforts, "SF23" is selected for adoption for self-driving race by ASPIRE.
ASPIRE aims to expand the possibilities of future mobility through the challenges of research and development of the self-driving race and AI, and JRP shares this goal and will provide various support to ASPIRE for the self-driving race to be held from 2024. At the same time, JRP will also strengthen its global communication through media such as "SFgo"(*2) so that motorsports fans around the world will become aware of the appeal of SUPER FORMULA through this project.
Please keep your attention on the SUPER FORMULA for the 2023 season, which will start the 2023' season on April 8th (Sat.) at Fuji Speedway.
*1 "SF23" pursuing of "Carbon Neutrality" and "Improved Entertainment Value."
1. By use of natural derived hemp material for chassis body, adopt bio-composite material which reducing CO2 emissions
2. Adopting racing tires made of recycle materials and reusable ingredients
3. Revise aerodynamics to create more close battles to maximize drivers' performance
4. Providing new digital platform "SFgo" to fans to experience new style of reviewing
Making possible to watch all drivers' onboard and telemetry data in live.
*2 What is new digital platform "SFgo?"
Exclusive application for experiencing the fascination of SUPER FORMULA. Along with the race live broadcast, fans can enjoy all kinds of driver information in real time, including on-board camera, telemetry data, location information via high-precision GPS, and even the radio voice of the driver and team during the race. The system is compatible not only with smartphone applications, but also with tablet devices, PCs, etc., allowing two devices with a single account at same time, so that you can enjoy individual driver race scenes on your smartphone while watching the race live on a large screen at home.