SUPER FORMULA LIVE STREAMING in 2023'
2023.03.30
Watch SUPER FORMULA live in the season of 2023!
We, the organizer of the Japanese SUPER FORMULA Championship (hereinafter "SUPER FORMULA"), are now ready to announce the media to watch 2023' SUPER FORMULA on live.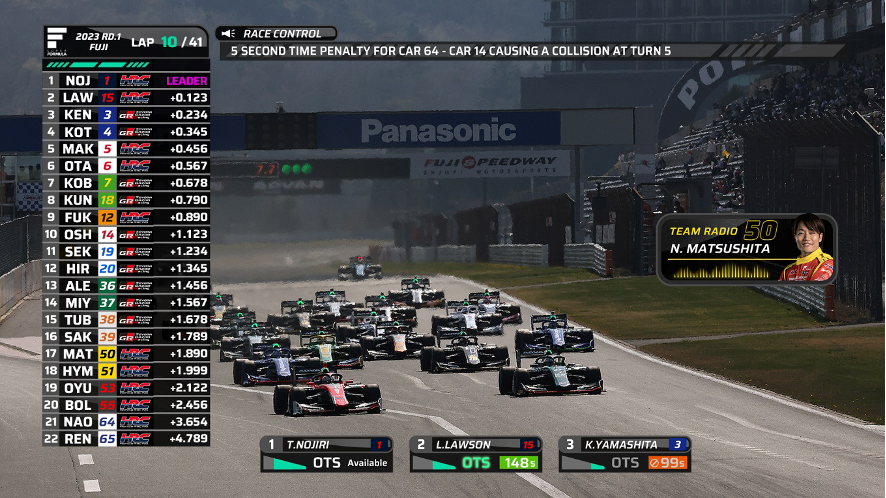 Continuing from previous years, J SPORTS (BS/CS/ON DEMAND) will continue broadcasting all QUALIFYING/RACE sessions, and all the graphic on screen will be refreshingly renewed.
New digital platform tool "SFgo" *1 will be available to watch FREE PRACTICE sessions in addition to QUALIFYING/RACE on live. Collaborating with the world's largest motorsports information site "Motorsport.com", English broadcasting will be available on "SFgo" with commentator Jake Sanson, and commentary by Jamie Klein. "SFgo" allows you to see telemetry data, listen to team radio, and more to expand the fun of SUPER FORMULA.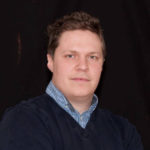 Jake SANSON (host/commentary):Active FIA motorsport commentator, and also for "Motorsport.tv". He's been in charge of JAPANESE motorsports including SUPER FORMULA/SUPER GT since 2021 and  many World Championship categories.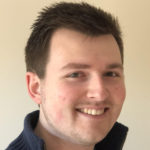 Jamie KLEIN(commentary):Active journalist for "Motorsport.com". He has plentiful knowledges about JAPANESE domestic motorsports categories and many more.
The season opener, SUPER FORMULA RD1-2, will be on SAT Apr.8th – SUN Apr.9th at FUJI SPEEDWAY. There will be two races on one weekend as RD1 on SAT and RD2 on SUN. It will be the beginning of new season with brand new machine "SF23". We have 22 drivers to compete the championship from domestic and overseas, such as Liam Lawson (New Zealand), Raoul Hyman (England), and Cem Bölükbaşı (Turkey).
We hope all motorsports fans to enjoy and get deep inside of SUPER FORMULA by livestreaming and use of "SFgo."
*1. About "SFgo" page
To register "SFgo", access here