SUPER FORMULA machine "SF23" launched in iRacing
2023.09.07
JAPAN RACE PROMOTION INC. (hereinafter JRP) has announced that the new machine "SF23" introduced by SUPER FORMULA from 2023 is available in "iRacing" for all users from today (Sep.7th in JAPAN/UTC+0900).

"iRacing" is a motorsport racing simulation PC software which started its membership service in 2008. More than 225,000 users from more than 170 countries are actively playing online racing, and as a training tool. SUPER FORMULA driver, such as Ritomo MIYATA (VANTELIN TEAM TOM'S) also plays in virtual series of "iRacing" and expands racing activities globally.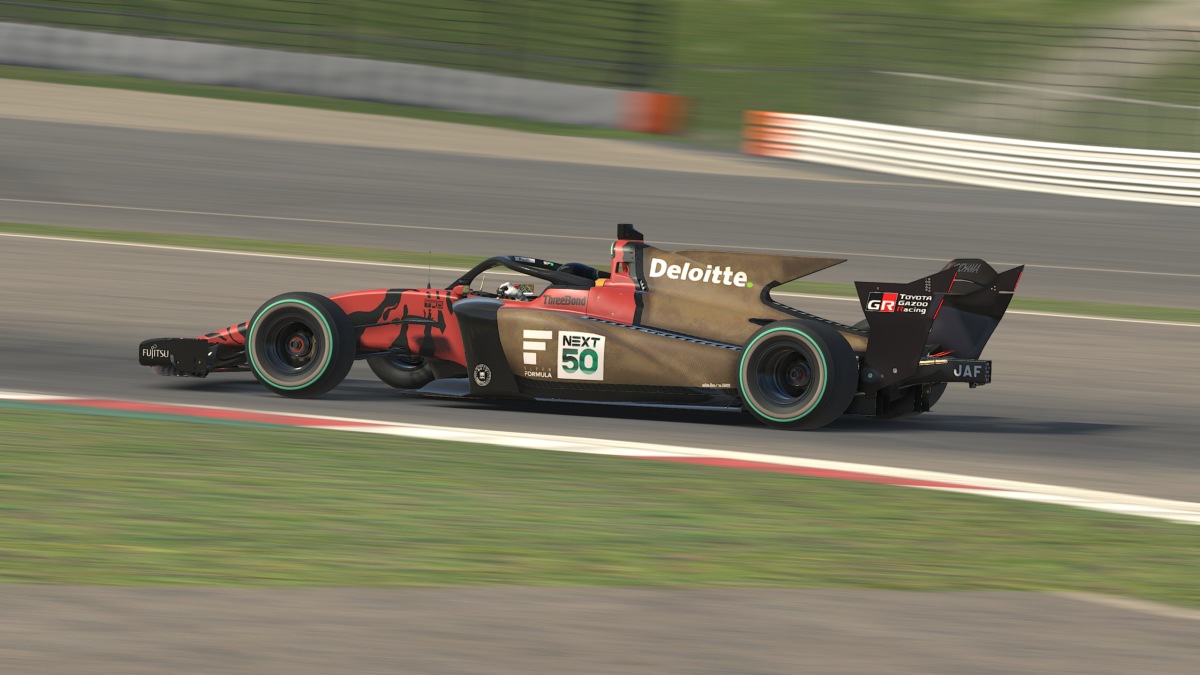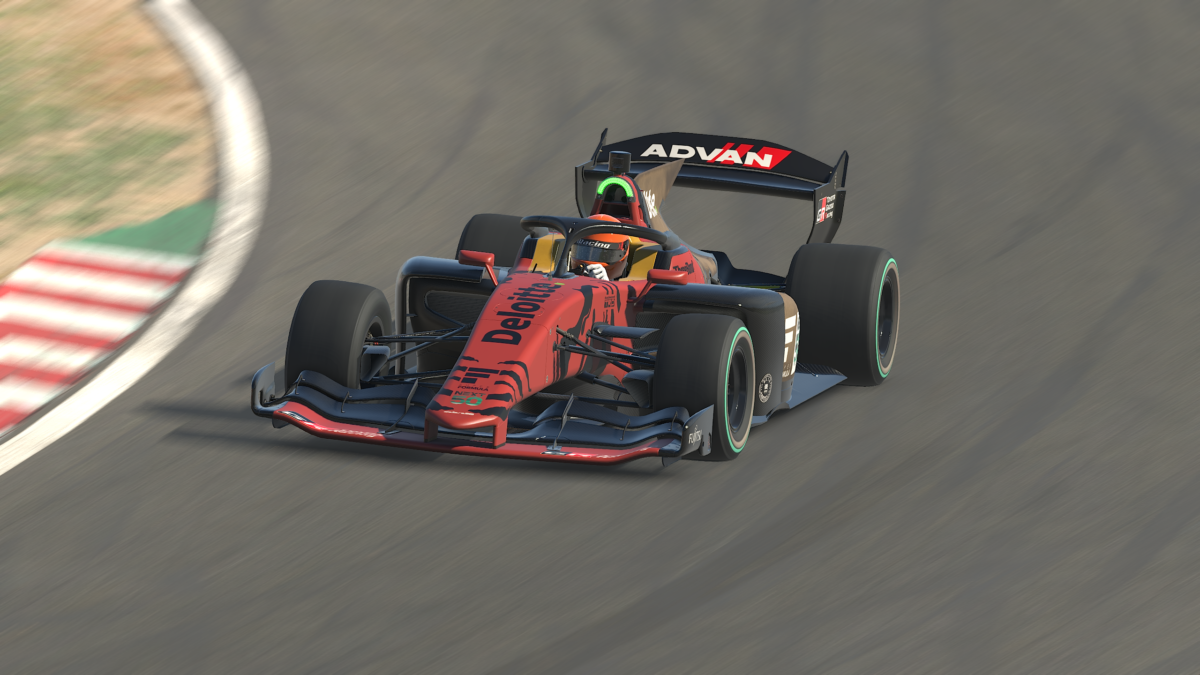 SF23 "Red Tiger" in iRacing (Special Color Edition)
SUPER FORMULA is the world top leveled motor sport category in Japan under equal conditions to all drivers and teams. The newly adapted machine to SUPER FORMULA from 2023' "SF23" is made to improve carbon neutralization and entertainment with many technologies and is attracting a lot of attentions from the world. SUPER FORMULA is the first racing category in Asia to be adapted in "iRacing."
Users are free to color machine with their original in "iRacing".Along with releasing of "SF23", special color edition of "Red Tiger SF23",which actually has been used for "SF23" development test since 2022', is also available with purchase of "SF23" package.
JRP will keep making various attempts in e-Motorsports for development of SUPER FORMULA and other domestic motorsports. We're looking forward to seeing many of sim racers in the world to enjoy and experience the charm of SUPER FORMULA and "SF23".
[ iRacing official website ] 
https://www.iracing.com/