Rd. 2
Autopolis
Qualifying 5/12 sat / Race 5/13 sun
Race Distance : 252.396 km / 54 Laps
2018 Super Formula Rd. 2 at Autopolis Preview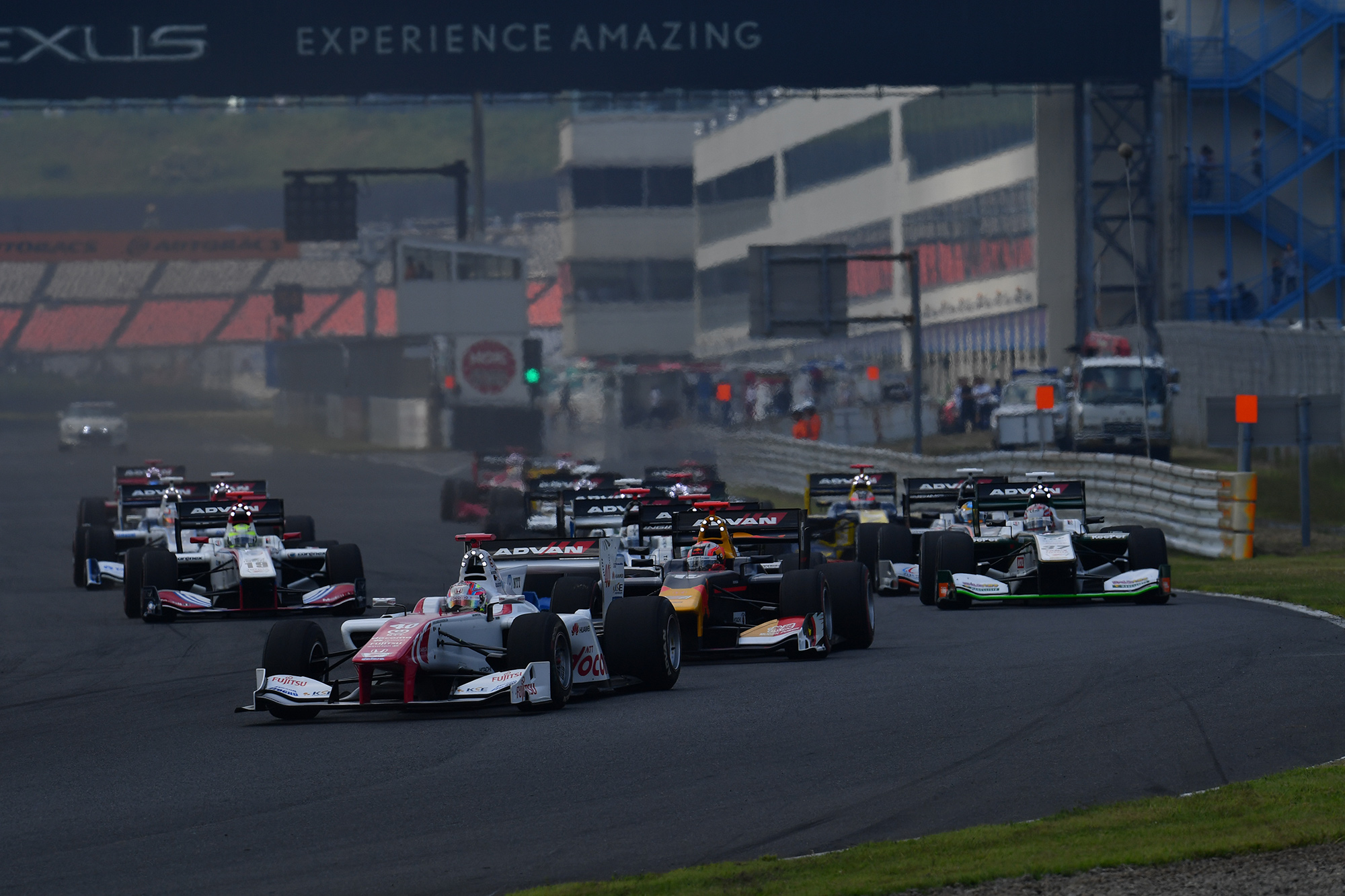 The 2018 Super Formula season got underway in late April with a new ingredient thrown into the mix–all races will feature two tire compounds. It was No. 16 Naoki Yamamoto (TEAM MUGEN) who captured a pole-to-pole victory in the 300 km race of Rd. 1 at Suzuka. As each team came in to the race with different pit and tire management strategies which they held close to their vests, 14th grid starter No. 19 Yuhi Sekiguchi (ITOCHU ENEX TEAM IMPUL) put in a solid showing, finishing in P2. No. 5 Tomoki Nojiri (DOCOMO TEAM DANDELION RACING), got off to a bad start to the race from a P2 start, but recovered nicely to finish in P3.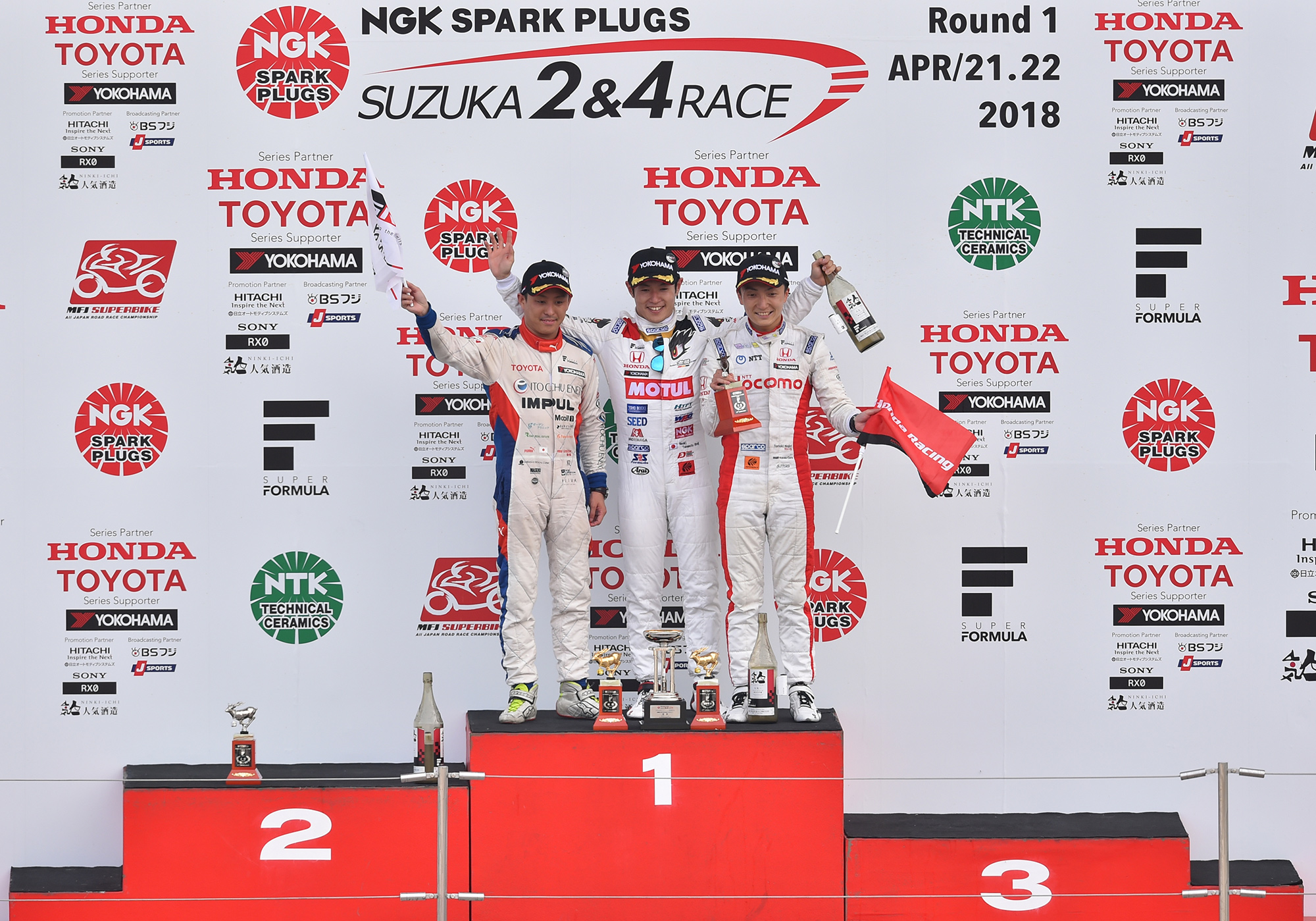 The anxiously awaited Super Formula Rd. 2 will take place on May 12th & 13th at Autopolis in Oita Prefecture, Japan. The race at Autopolis is traditionally held in the fall, but it will be held in spring this season. As this year is unseasonably warm, the weather could play a big role in the final outcome of both the qualifying and race.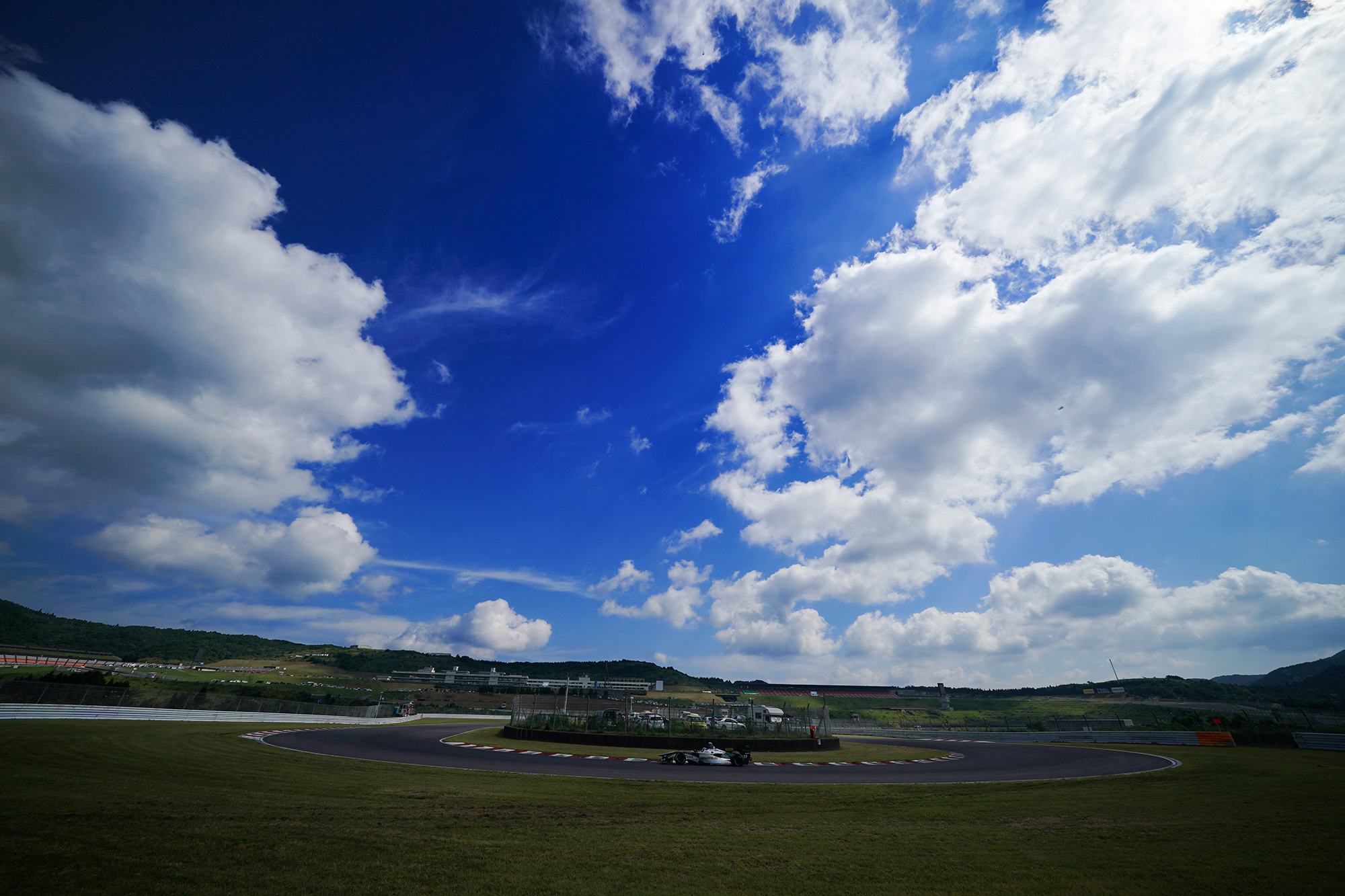 Autopolis is located on top of Mt. Also in the midst of a natural setting. The race course takes full advantage of the curvature of the mountain, with 2 big ups and downs, and not many points where full out braking is required. Aside from the two hairpin corners and 2 low speed corners, the rest of the course is built for mid to high speed racing. The latter half of the course has a lot of winds and bends, which will probably play a heavy toll on tires.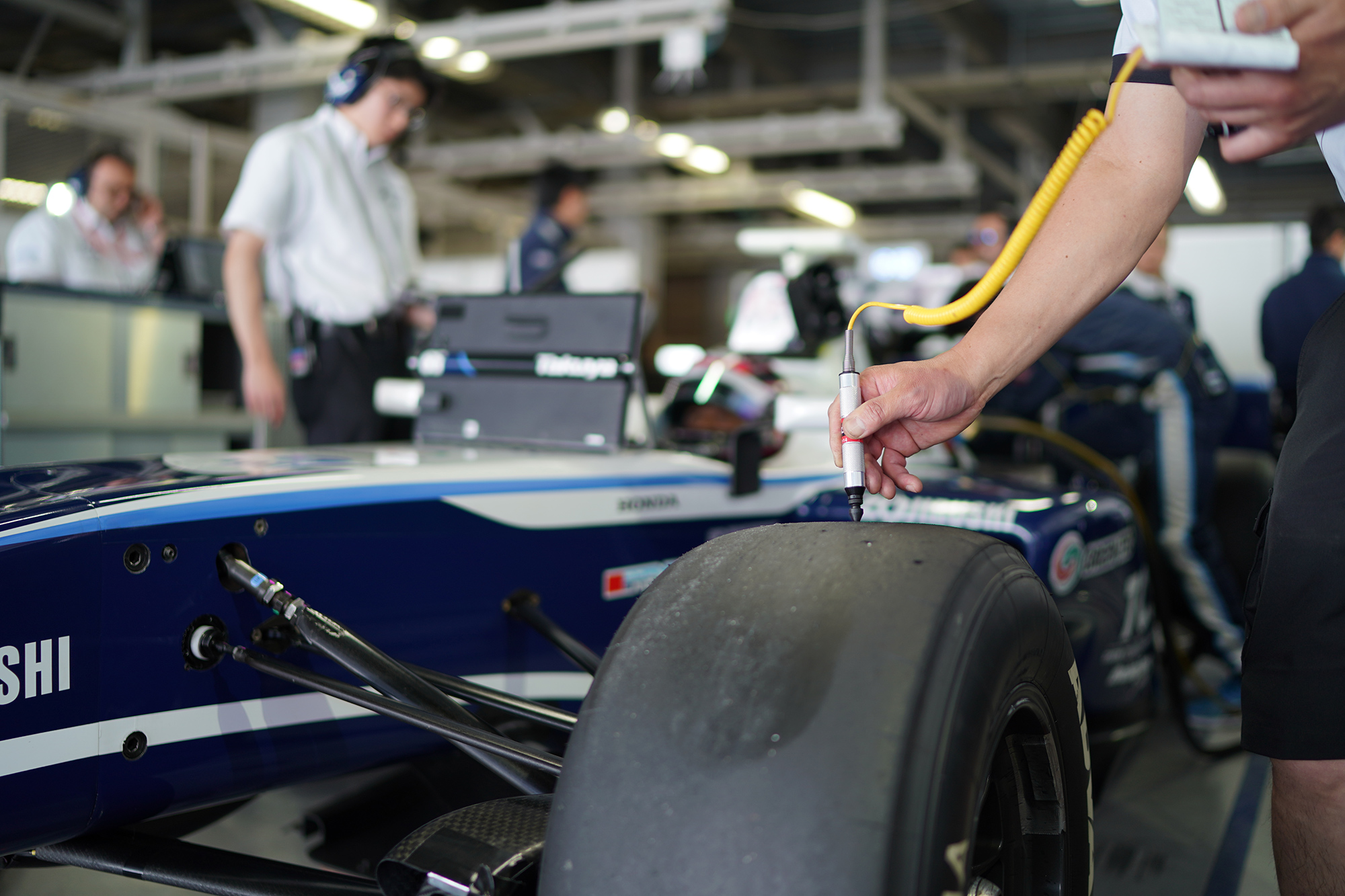 Last year at Autopolis, UOMO SUNOCO TEAM LEMANS checked how well soft tires would last during Friday's free practice session. In the race, they began on medium tires, pitted early and took a big risk by running on soft tires until the checked flag. That paid off as Felix Rosenqvist finished in P2 and his teammate Kazuya Oshima came in P3. The strategy of Pierre Gasly, who began that race with soft tires on while the other top grid starters selected medium, paid off even higher, as he walked away with a victory. This year at Autopolis we will probably see a wider range of tire selection and pitting strategies, based on how the teams are doing in the race. The teams really need to get as much data on the tires during Friday's free practice as possible, to see how the set-ups they are brining in are working. They are permitted to bring in 2 sets of tires from the season opener, which will more than likely be one set of soft, and one set of medium tires. Yokohama Tire has said that this season's soft tires won't last nearly as long as the ones from last season. But in the season opener, Yuki Sekiguchi, apparently knew just how to use the tires, because he ran 24 out of 51 laps on soft tires. The question for this race will be, which driver will be able to get the most out of their soft tires?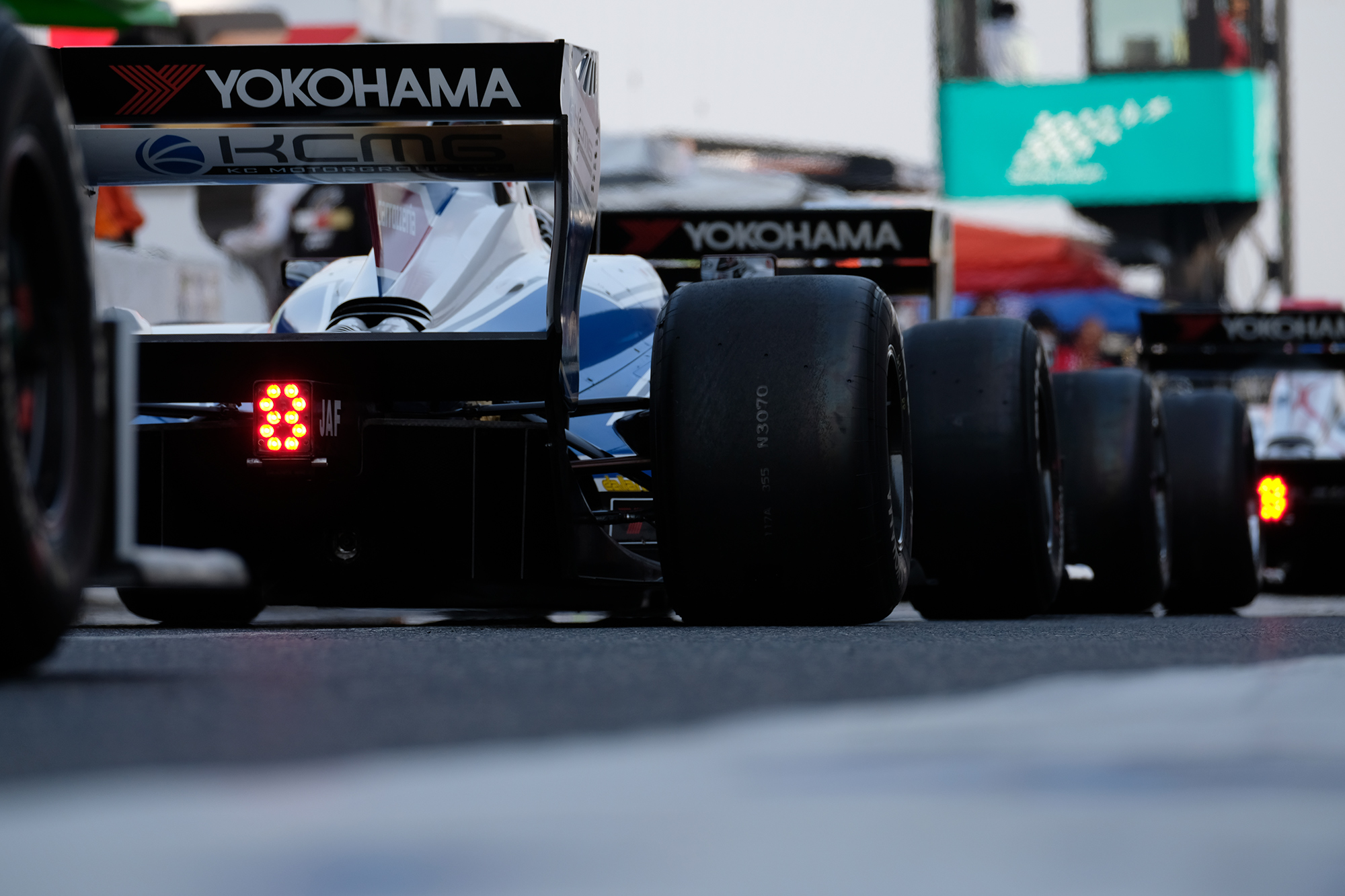 In terms of the engine manufacturer battle, Toyota bounced back during the race at Suzuka, but Honda-powered cars finished in the top 5 spots in the qualifying. In addition, the sector speeds were dominated by Honda. Toyota does not like to lose, so will they be able to take it up a notch at Autopolis?
No. 15 Niriei Fukuzumi (TEAM MUGEN) and No. 7 Pietro Fittipaldi (UOMO SUNOCO TEAM LEAMNS) will not race at Autopolis due to other racing commitments. Sena Sakaguchi will fill in for Fukuzumi, and Tom Dillman will be fill in for Fittipaldi. This will especially be a huge time for Sakaguchi to possibly shine and get noticed, while gaining some important experience. For Tom Dillman, it will be his first time ever to race in Japan, which will not be an easy task. If he does well, it may work in his favor, if he wants to race more in Japan in the future.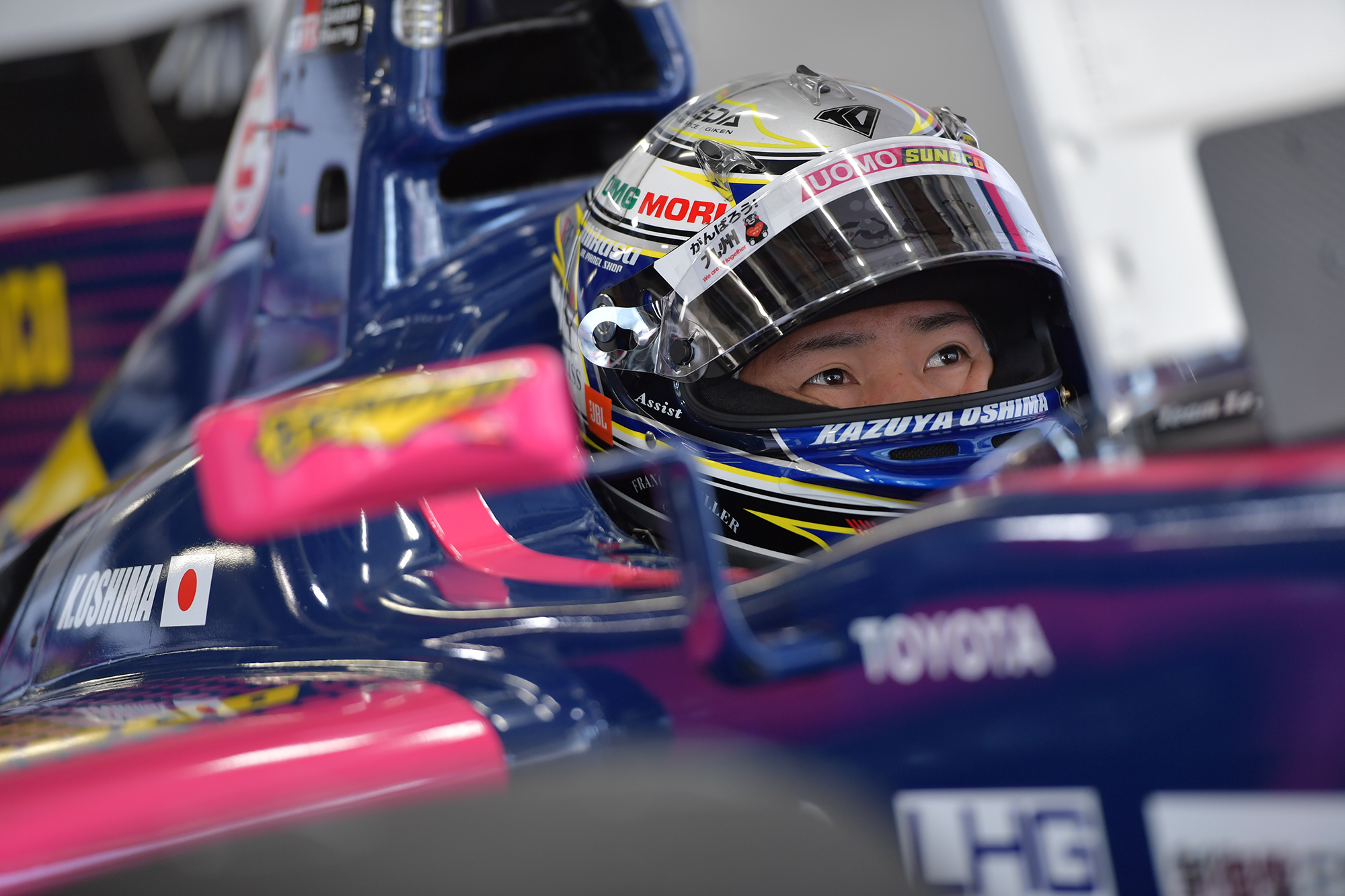 Autopolis will be a venue for those that didn't do as well as expected in Rd. 1, like former F-1 pilots No. 18 Kamui Kobayashi (carrozzeria Team KCMG) who didn't gain any points, and No. 36 Kazuki Nakajima (VANTELIN TEAM TOM'S), who finished in P8. No. 6 Nobuharu Matsushita (DOCOMO TEAM DANDELION RACING), who showed blazing speed during Q1 in Rd. 1, and other younger drivers will no doubt be out to place well at Autopolis, too. Hearing the voices of cheerers on will probably be a huge help to No. 8 Kazuya Oshima (UOMO SUNOCO TEAM LEMANS), whose engineer Kenji Yamada passed away in the middle of the night just before Sunday's race at Suzuka. Will Oshima be able to repeat his fine showing at Autopolis last season, and dedicate it to the memory of his fallen engineer?